Maja Kozel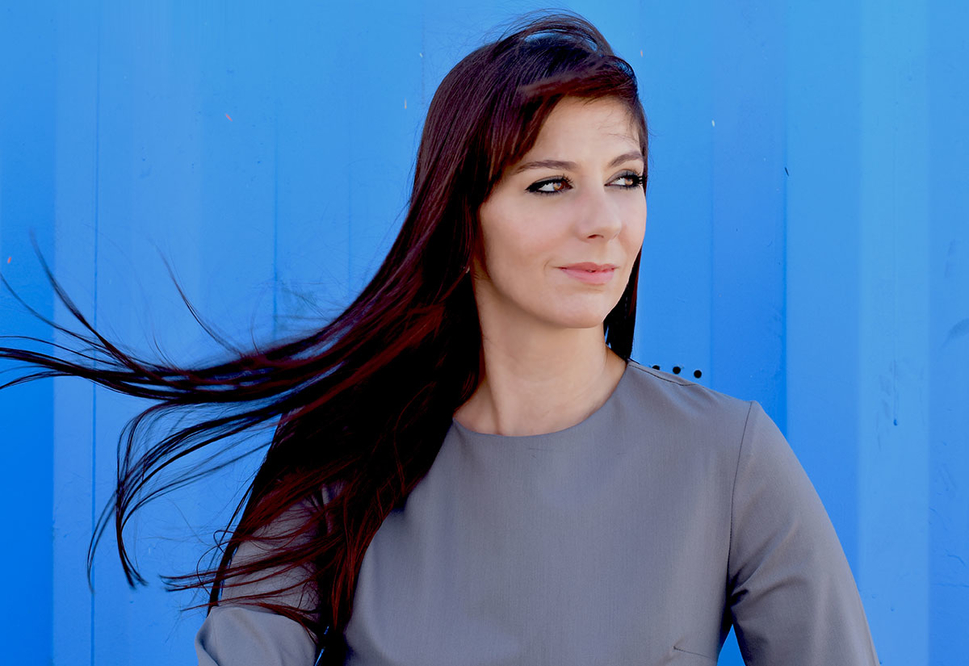 Despite working as an independent interior designer, relying solely on the contribution of freelance design team, Kozel has completed around 50 projects in the Middle East over the course of the past 10 years.
Known for her active involvement in a range of community initiatives, Kozel has participated in various mentorship and advisory panels which include academic institutions, such as American University of Sharjah, Ajman University, Heriott Watt University, and the American University of Dubai, as well as design organisations, such as the Association of Professional Interior Designers (APID).
Among her notable projects is the corporate workspace for the Heart of Sharjah management office for Shurooq. Other projects include Pastryology, a trendy gourmet concept located within shipping containers in Dubai's Port Rashid area. Recently, Kozel has worked with Cinema Akil and Project Chaiwala, a concept which brings together an indie cinema venue with a fresh riff on streetfood. Upcoming projects include a fitness space, Altitude Gym at the Golf and Shooting Club in Sharjah; a zero-waste VIP stage for a music festival; and a collaboration with furniture brand, Hermann Miller.