Laura Bielecki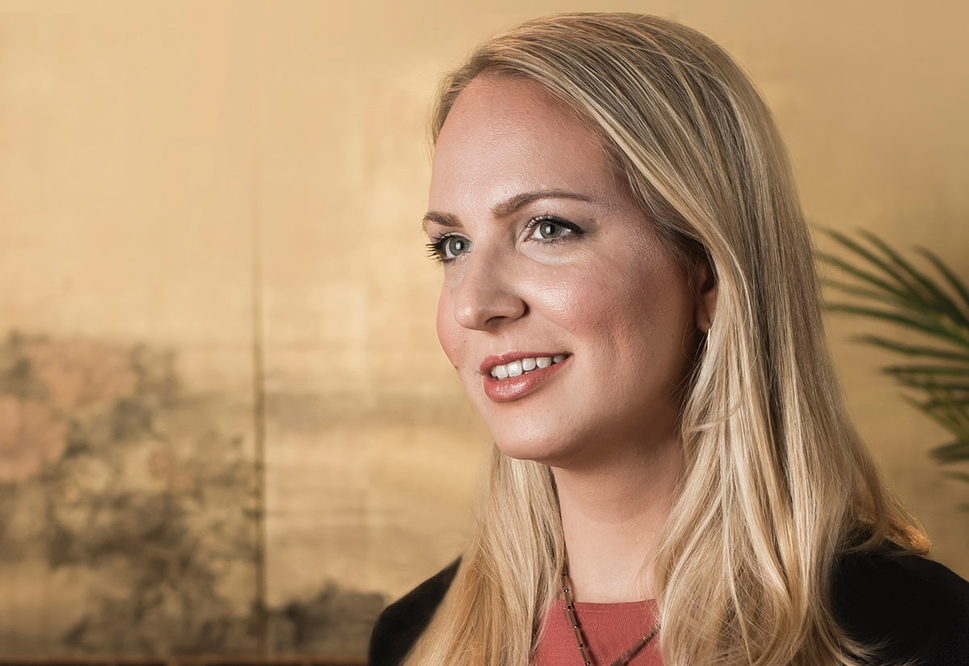 Having been based in Dubai for the past eight years, Canadian native, Laura Bielecki, has worked on a diverse portfolio of projects including hotels, schools and residential developments. Since the past three years, Bielecki has been working with Ellington Properties, which is one of the leading boutique real estate developers. She has helped redefine the residential design direction for the firm, enhancing quality within the urban living realm.
Bielecki has overseen the design and aesthetic for over Ellington projects – in 2018, she handed over Belgravia 1, Belgravia 2, Eaton Place and Somerset Mews in Dubai.  She has also been pivotal in creating and maintaining relationships with local artists, who collaborate with the Ellington Art Foundation. Previously, she has worked with Godwin Austen Johnson, as well as with firms in New York and Montreal on residential and public sector projects.
The designer is currently working on the new brand extension for Ellington Properties, which will see the company launch its own hotel and branded residences. Bielecki contributes to the industry through her involvement with the Surge initiative as well as being involved in associations such as the Association of Professional Interior Designers (APID). Currently, she is also working on designing a sustainable school and resource centre for a village in Kenya.