Rania M Hamed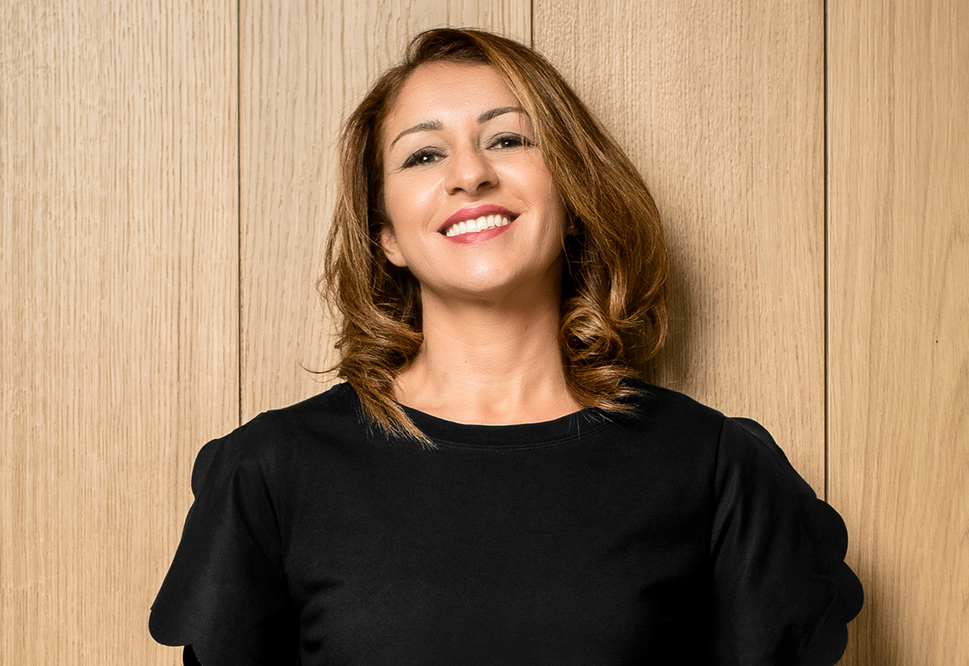 Interior Architect, Rania M Hamed, founded her Dubai-based practice 12 years ago. During this time, VSHD has designed over 50 residential, commercial and sports facilities projects in Dubai, Cairo, London and the US. One of the firm's latest projects is a residential commission in the Four Seasons Mansion in Orlando, Florida.
Recently, Hamed has also undertaken projects in the spa and fitness sectors, which is experiencing a boom across the region. Her project, The Warehouse Gym, 014, was shortlisted in the Interior Design of the Year: Retail category in the Commercial Interior Design Awards 2018. Hamed is fascinated by the challenge of integrating traditional culture and technique into contemporary design and strives to introduce this dichotomy in her work.
Of all her upcoming projects, she is particularly excited about the Mosque of Reflections, which is inspired by Islamic architecture but with a strong focus on creating a communal space, by leveraging scale, proportions and authentic materials.