Viktor Udzenija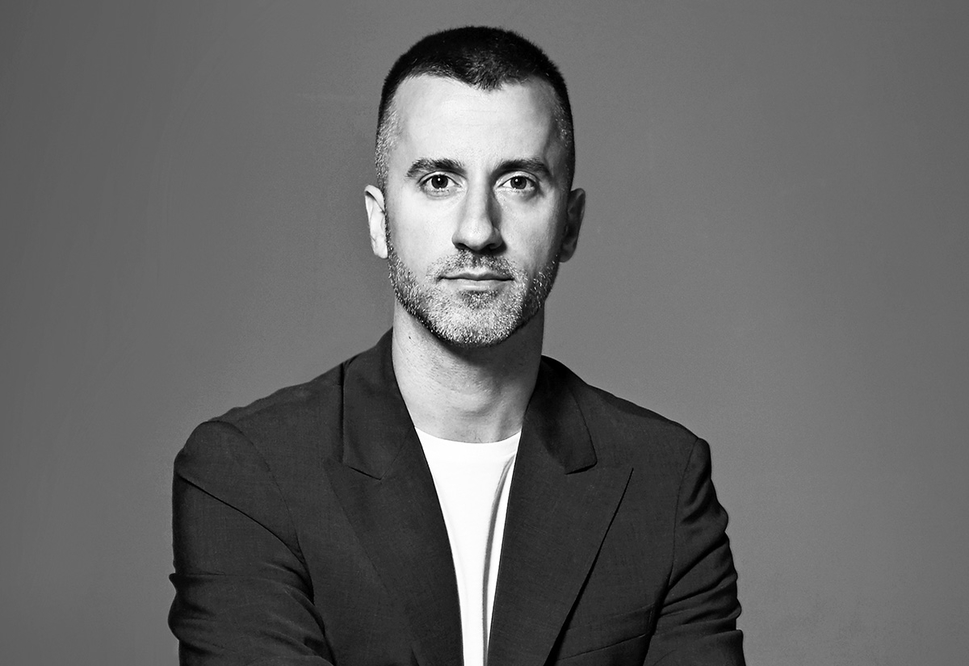 After graduating from the prestigious Technical University of Munich with a degree in architecture, Viktor Udzenija relocated to London to work with Foster + Partners. It was while working on some of the world's most iconic buildings that he first arrived in Dubai. Having worked in the region for the past 11 years, Udzenija has developed a distinct design style.
During this time, Udzenija has not only created outstanding interior spaces, but also dabbled in product design. He describes it as his way of pushing the boundaries of creativity and exploration of form and materials. His first such piece, The Little Rocker, a rocking horse carved from a single block of marble, was presented by the Carpenters Workshop Gallery in Dubai and New York. Udzenija is also the creative visionary behind the landmark public installation called "The Eye" in Dubai Design District.
His upcoming projects include the Marea restaurant in Dubai International Financial Centre (DIFC), refurbishment of a luxury penthouse interior in the Index Tower in DIFC, and a luxury private residence in London's Knightsbridge precinct. While the UAE remains his base, Udzenija has recently expanded into Europe with ongoing projects in the UK, Czech Republic and Croatia.