Hasan and Husain Roomi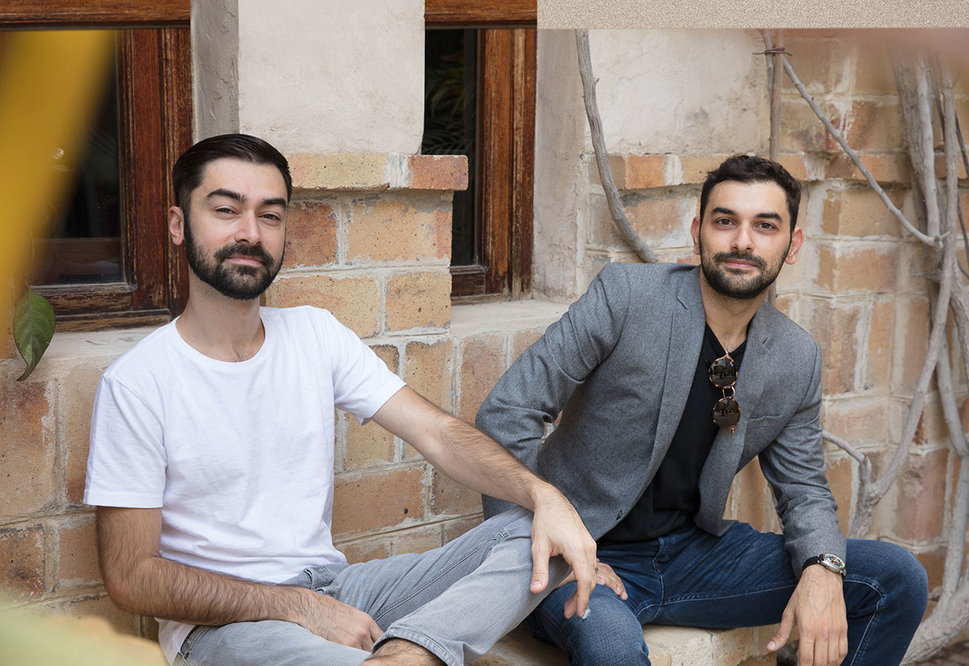 UK-born brothers, Hasan and Husain Roomi, founded their boutique practice in 2012, and opened the Dubai office in 2014. The design duo has, in a short span of time, made a name for themselves with a fresh and progressive approach towards interior spaces. Up to date, the pair has worked on several successful commercial projects such as Tom & Serg, The Sum of Us, Paperfig, Leopolds of London, Gia, Two at Symphony, Parkers, Hardee's and Alamein Hotel in Egypt. Clients include Emaar Hospitality Group, Emaar Malls, Roya International, Al Abbar Enterprises, Mohamed Al Hilal Group, Pizza Express, Foodsters, among others.
The Roomi brothers, who are making their debut on this power list, are working on an upcoming Vida Hotels project, in addition to having recently finished the refurbishment of Egypt's iconic Alamein hotel.