Eileen Jaffary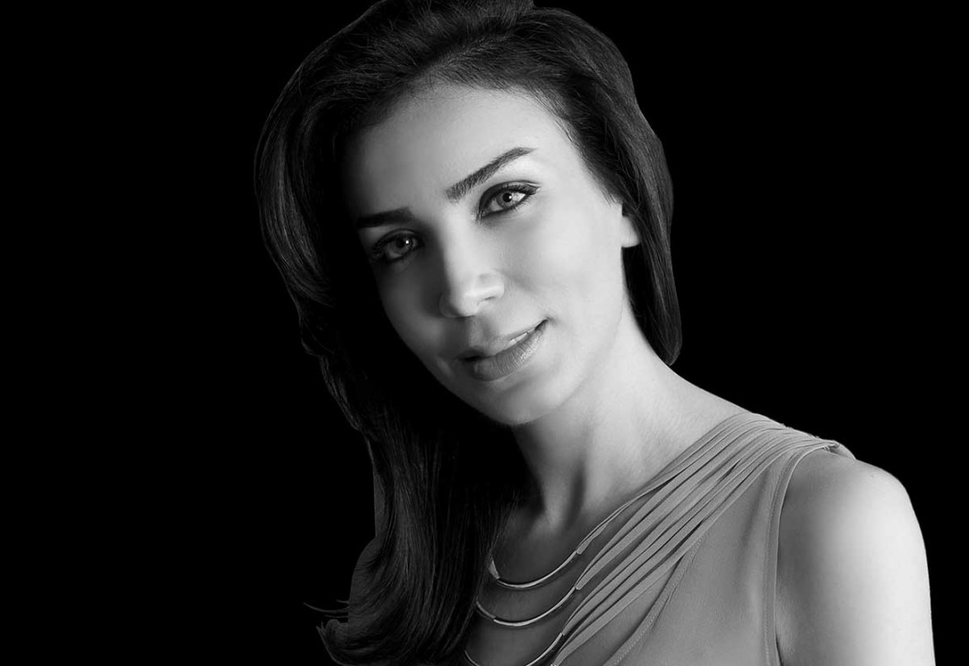 After graduating from the American University of Sharjah, Eileen Jaffary joined U+A in January 2007 as an additional member to its architecture team, designing interiors from shopping malls to private residential projects. In June 2012, she became the interior design director at U+A, which in January 2014 led her to her current status as the head of interior.
Jaffary and her team have recently completed the Swiss international Scientific School of Dubai, St. Regis Habtoor Polo Resort and Club in Dubai, and the management office for the Dubai Foundation for Women and Children.
The upcoming projects include Merkaaz Mall, Ajman, DP Sales Center, Dubai, Damac Akoya Oxygen Community Center, Dubai and Nshama Town Square Residence, Dubai.
With recently opened branches in London and Cape Town, Jaffary is supporting U+A's further global expansion.