Ellen Sohoel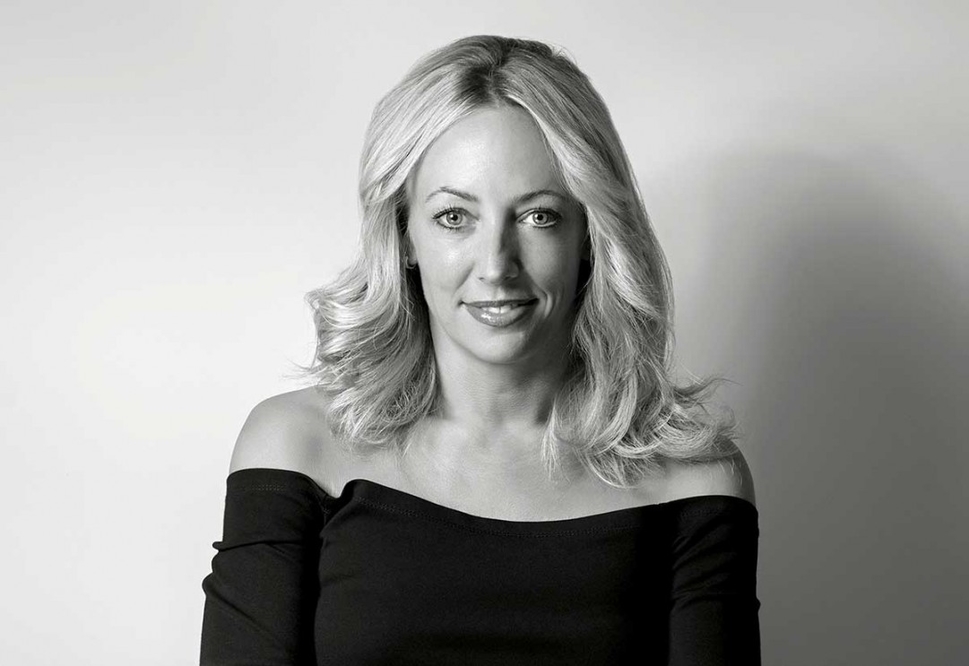 Ellen Sohoel is one of the founding members of the company 'Bishop Design LLC', which was established in Dubai in 2004. Throughout her 15 years working in Dubai, she has completed projects across all sectors, and designed for some of the most prominent names in hospitality, residential and commercial.
In October 2015, Sohoel established Bishop Design Residential, which rapidly grew to more than 20 employees. In 2016, she expanded by launching a new company in partnership with Lee Nellis named Bishop Design Architecture. Recently, she has established XBD Collective, a multi-disciplined design firm that offers architectural, interior and landscape design services across all sectors.
The first project as XBD Collective is a floating hotel called the Dragon Pearl Casino Hotel, which will be located in Macau.