Lulie Fisher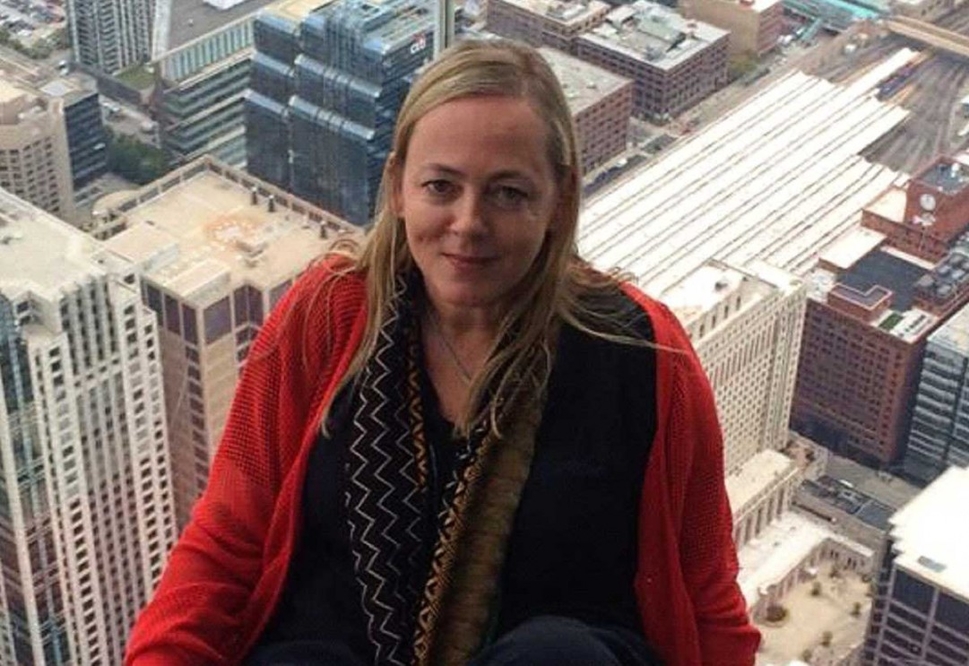 With more than 25 years of experience, Lulie Fisher joined Foster + Partners' studio in London in 1991, where she worked as an architect on many prestigious projects. In 2008, she joined Aedas Interiors as its design director for the Middle East. During this time, she worked with leading brands, hotel operators, and property developers, including Kempinski, Accor, Carlson Rezidor, Mubadala, Aldar, and Omniyat.
In 2016, she launched Lulie Fisher Design Studio, and has already completed five prestigious projects and won a number of interior design awards, including the 2017 CID award for the best concept design.
Fisher has completed work on Dubai English Speaking College, and the re-purposing of the Manarat Al Saadiyat, and is now busy with a Novotel resort on Palm Jumeirah; Pullman Hotel, Sharjah; and the Abu Dhabi Photographer's Centre for the Abu Dhabi Tourism and Culture Authority.