Sarah Jane Grant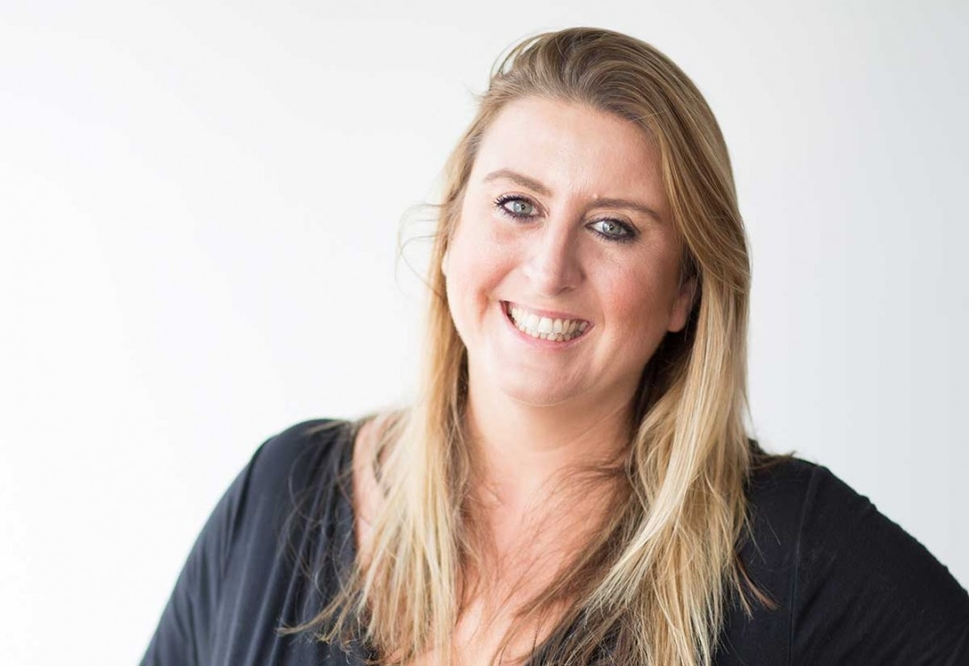 Successfully guiding the Dubai arm of LXA international for the past seven years, Sarah-Jane Grant continues to develop the studio's strength in the food and beverage and hospitality sectors. Next year will be a year for international expansion for the firm, with Asia and Saudi Arabia two of the planned target markets.
The LXA team worked on La Perle at Dubai's Al Habtoor City, creating the VIP areas and the central atrium, and collaborating on aspects of the auditorium. The design team has also recently collaborated with Jones the Grocer, and worked on Greek restaurant, ENA, which is located at The Pointe, Palm Jumeirah.
Grant's team is also looking forward to the opening of Spikes Bar at Emirates Golf Club, which was part of its work with Wasl, as well as the first Jones the Grocer in Shanghai, which is LXA's first Asian project.