Sejal Patel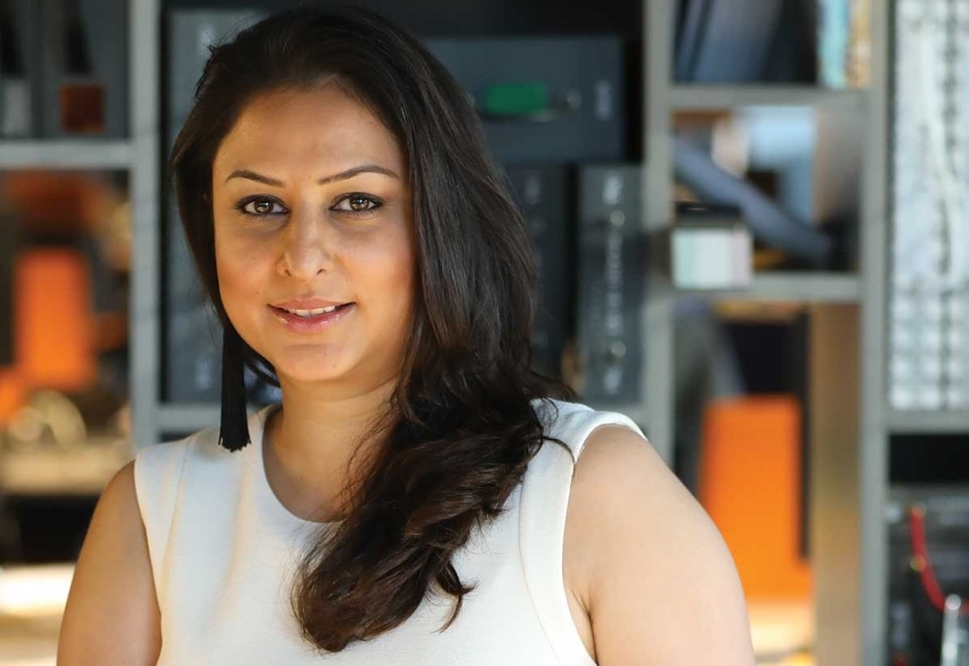 Last year, Sejal Patel teamed up with a group of like-minded interior designers to create a new business venture with Gensler in Dubai. Soon after joining Gensler as lead design director, she was made the company's regional hospitality leader.
Working with a number of leading hotel brands and developers, Patel is currently designing several confidential projects, both within Dubai and in the wider Gulf region. These include five-star luxury hotels, four-star lifestyle properties, and beach clubs.
Over the years, Patel has become a relevant voice in the regional design scene by participating in design and trend talks, and is an active contributor to the academic community through her work as a member of the interior design advisory board at the American University of Dubai.