Paul McElroy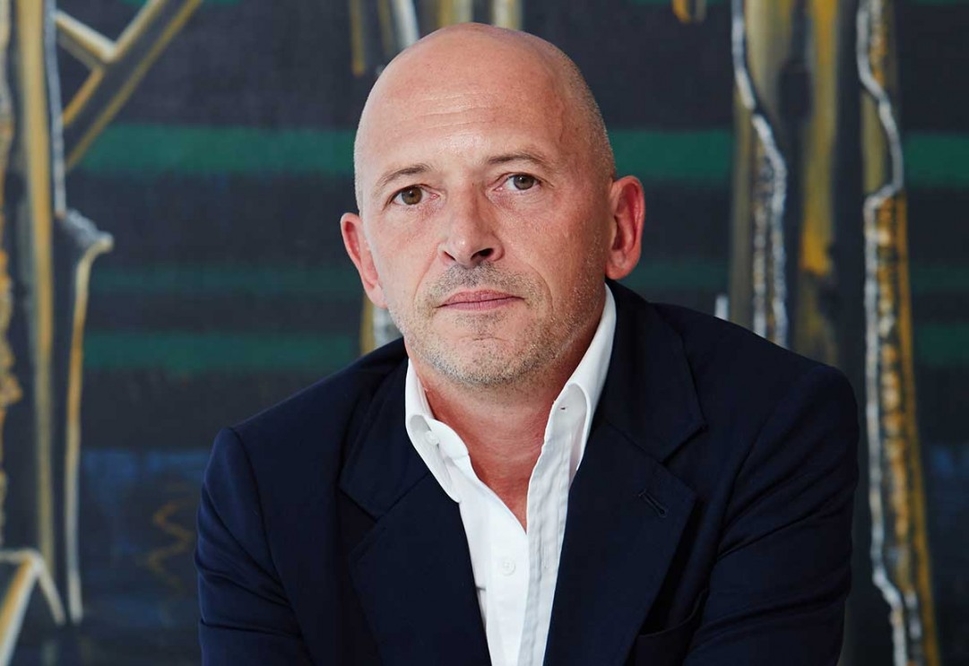 With more than 25 years of experience in the field of design, in his role as managing director and partner of Kinnersley Kent Design, Paul McElroy is leading the design agency in its pursuit of creative-based projects throughout the GCC.
The firm hopes to see its output in retail and hospitality increase significantly in 2018. Its graphic and interior design project for the extension of the Bateel brand will be launching next year, and a new interiors concept for leading beauty salon, Sisters Beauty Lounge, Dubai, is underway. The company is also working on the 5000m², high-end retail scheme for Luxury Beauty, Dubai, as well as a corporate office project in the The Opus, Business Bay.
A major food hall, restaurants, fashion concept stores, co-working offices, and various luxury residential projects are all also due to be launched in 2018.