Tarik Al Zaharna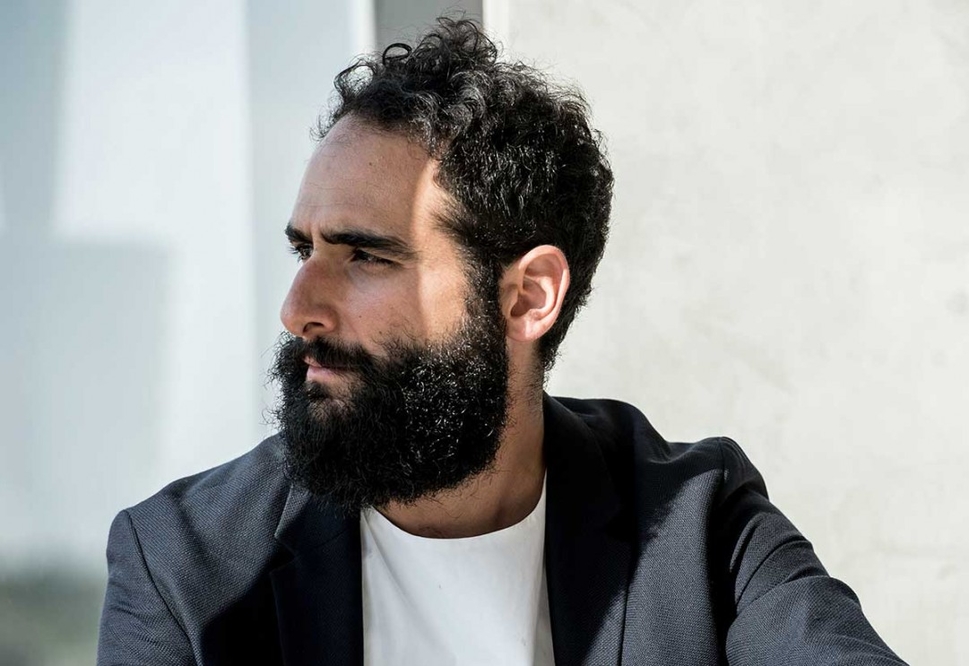 Tarik Zaharna, founder and director of T.ZED Architects, has experience in Europe, North America, and the Middle East, and through his projects he aims to advance and contemporise regional architecture. The practice places craftsmanship at the heart of its modus operandi, paying attention to details.
Among T.ZED Architects' upcoming projects in Dubai are premium property development, KOA Canvas; boutique hotel, C Hotel; the SKY 1 and SKY 2 buildings; a private residence; and the new headquarters for Super Studio in Dubai Design District. The firm is also working on a project in Kuwait for international hotel consultancy, L Hotel Group.
While T.Zed's largest sectors by value are mixed-use developments, hotels, and private residences, small-scale food and beverage and commercial projects also represent an important opportunity for the firm.