Kristina Zanic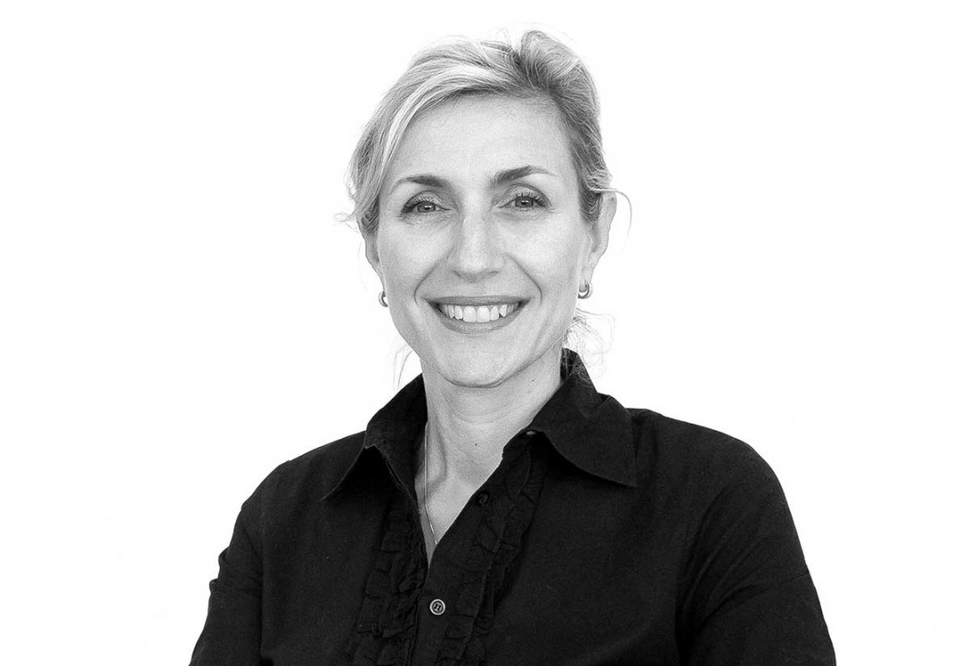 Established in Dubai in 2012, Kristina Zanic Consultants sources and delivers specialist furniture, art, and accessories, in collaboration with its subsidiaries, Asian Motifs and Artychoke.
With owner, Kristina Zanic, at the helm, the company's list of current and completed projects is extensive and includes a host clients, from major international and regional hotel operators such as Jumeirah, Ritz Carlton, Hilton, InterContinental Hotels Group, Rotana, and FRHI Hotels & Resorts, to property developers like Emaar and Dubai Properties, as well as private residential clients.
This year, the company has worked on the Nolus ADNOC café in Abu Dhabi, which it completed March 2017, and is involved with an ongoing project for an independent hotel operator at the five-star Glee Hotel in Nairobi, which is in the design documentation phase.