Daousser Chennoufi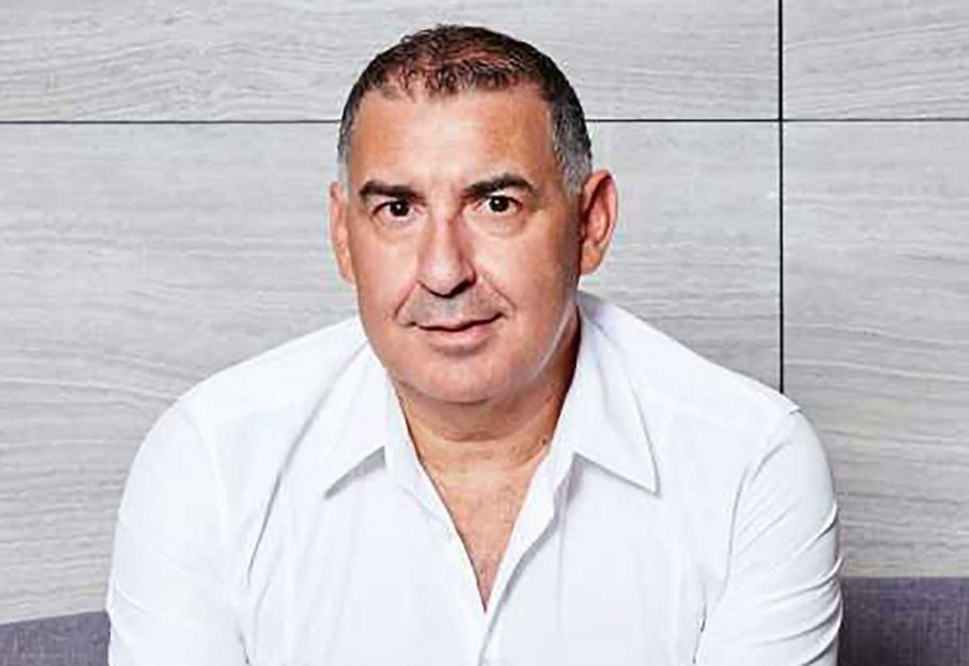 Architect, designer, and founder of international interior design and fit-out firm, Draw Link Group, Daousser Chennoufi has more than 15 years' experience in the region. The Dubai-headquartered company, which was launched in 2006, also has offices in Tunisia, Belarus, Shanghai, and Greece.
Draw Link Group recently completed work on the four-star Radison Blu Resort & Spa in Sousse, Tunisia (see page 44 of this month's Everyone You Should Know supplement), and is currently working on the US $550m Rosemont Hotel & Residences in Dubai. This development comprises a pair of 53-storey glass skyscrapers offering 448 hotel rooms and 280 furnished apartments, and will house an almost 7,000m² jungle. The project is now under construction and is due to be delivered by the end of 2019.
In 2018, Draw Link Group aims to expand its business in East Africa and Europe, and maintain its reputation in the Middle East and North Africa.