Kevin McLachlan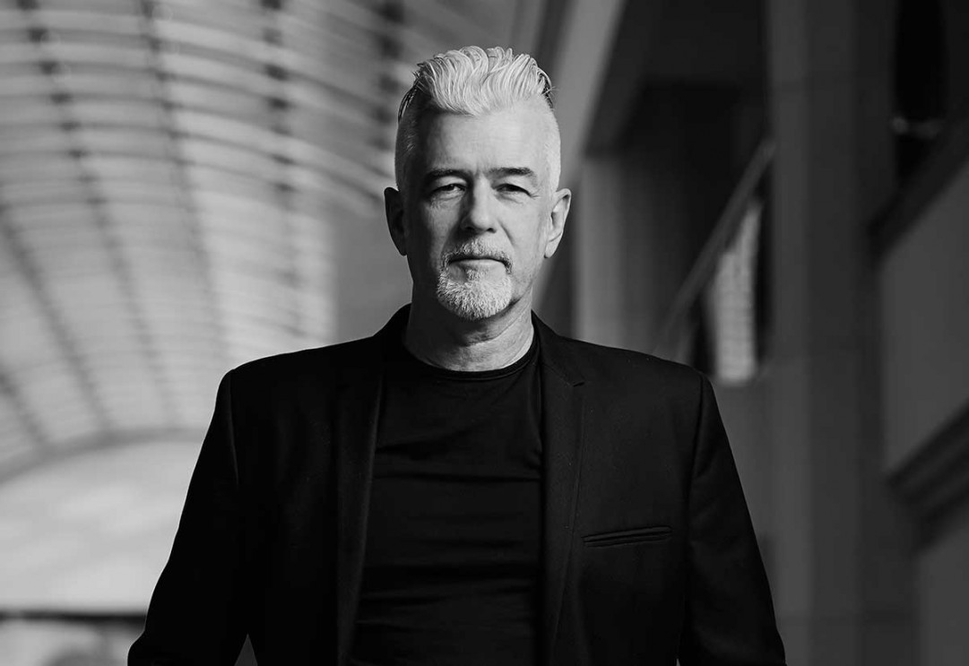 Kevin McLachlan has 26 years of experience in designing destinations in Europe and the Middle East, developing successful concepts for the hospitality, residential, and corporate sectors.
McLachlan joined Godwin Austen Johnson (GAJ) in 2012 as head of interior design, where he leads a team of 50 designers, among them Gillian Blair, CID's 2017 Young Designer of the Year.
It is hard to believe the quantity of work produced by his studio, which designs more than 15 hotels annually. Under McLachlan's leadership, the team is currently working on a three-star brand by Roda Hotels, located at Dubai's Jewel of the Creek district, as well as a new hotel concept in Abu Dhabi. Two of the company's stand-out projects include a hotel project at Midfield Terminal, Abu Dhabi, as well as the design of a major US media-branded hotel, also in Abu Dhabi.
McLachlan has completed more than 200 hospitality interiors around the world during his career, including Glasgow's Groucho Club Hotel, Ibiza's Café Mambo, and Dubai's Madinat Jumeirah.
His design vision and conceptual work transcend all areas of design, but it is the passion and creativity that he brings to each project that makes him a respected industry leader.