Ben Corrigan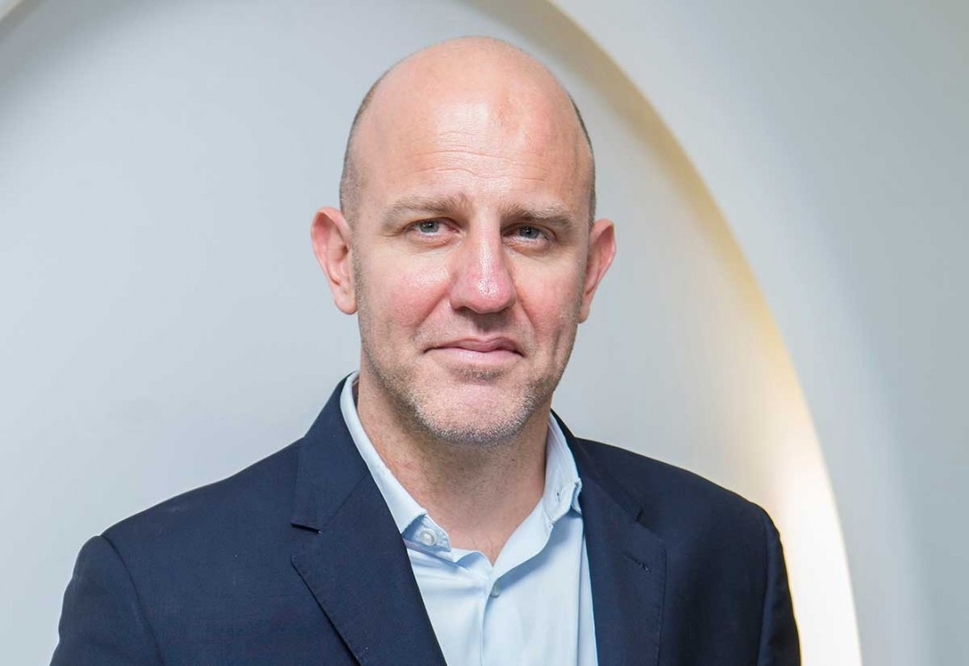 Celebrating 15 years of operation in April 2017, Ben Corrigan's company, Bluehaus Group, has grown steadily from three to 50 people. The company now comprises architectural; interior design; mechanical, electrical, and plumbing (MEP); and engineering consultancies, and the recently established Urban Surveys, a 3D-point cloud laser surveying business based in d3.
The company's portfolio of projects includes Orbi Dubai, a virtual wildlife park collaboratively developed by Japanese technology and video-game company, Sega, and BBC Worldwide; the Dubai Smart Government headquarters in d3; and Jetex's Dubai World Central lounge. The firm is also engaged in the restructuring and refurbishment of the Intercontinental Hotel in Dubai Festival City, the Aloft Hotel Deira City Centre, the Millennium Hotel Jeddah, and the Melia hotel in Business Bay. In addition, Corrigan's team is working on a progressive development for Smart AD (Abu Dhabi), and the Hero Projects in Dubai's airports.
Bluehaus Group has a '2020Vision', which maps out its three-year plan leading up to 2020, and encompasses further investment in technology, as well as the growth of its team to 75.