Isabel Pintado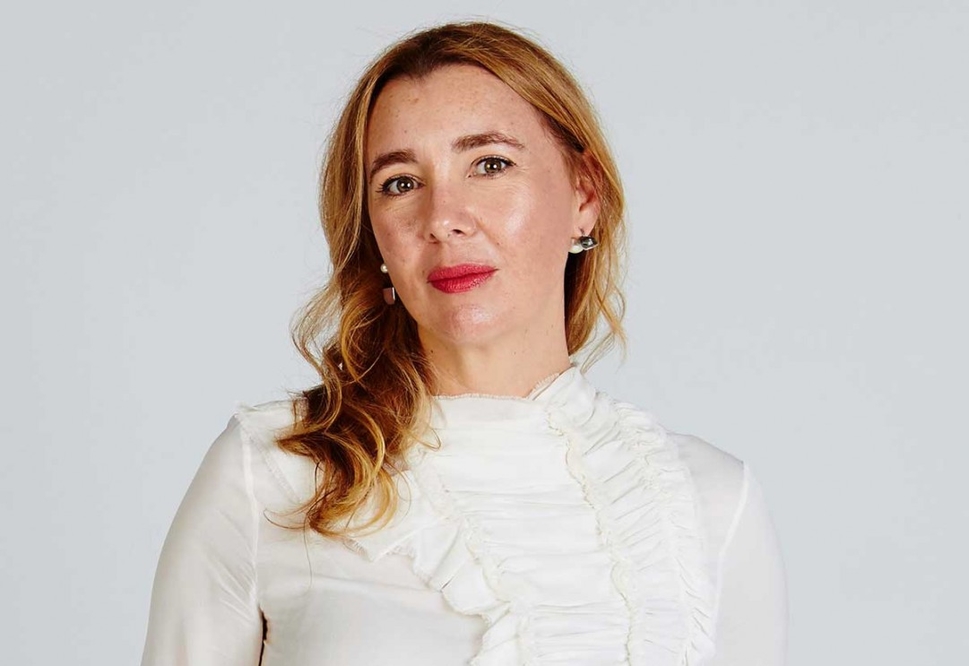 From establishing the interior design department at GAJ, to leading LW Design before she joined Wilson Associates MEA as its senior vice president and managing director, Isabel Pintado has been at the forefront of the region's interior design scene for years, and tops this year's Power List. In addition to having built a successful and talented design team, which doubled in size in just over a year, Pintado also led the office's recent move to Dubai Design District.
Under Pintado's leadership, the studio is currently working on 19 projects in Makkah. These include the recently opened Conrad Makkah and Hilton Makkah Convention Centre Hotel and Towers, and the forthcoming JW Marriott Makkah, as well as work for Emaar, including club houses, maisonettes, and model units.
The office boasts a strong portfolio of upcoming and current work, not only for the Dubai studio, but for all global Wilson offices. This includes collaborating on multiple projects in the Middle East, such as the new Anantara Mina Al Arab Resort in Ras Al Khaimah, UAE; the Viceroy Arzana Hotel in Rabat, Morocco; Viceroy Hotel Abu Dhabi; Marriott Resort Taghazout Bay in Agadir, Morocco; La Maison Residential Tower in Dubai; and the RP Heights Downtown Dubai.
In addition to making its mark on the Dubai design scene, Wilson Associates also recently launched two new divisions – Blueplate Studios, which specialises in creating avant-garde food and beverage concepts; and Arte, a Singapore-based art consultancy. It also recently announced a strategic alliance with Zaha Hadid Architects and Arcplus, which will see the three firms collaborate on a number of projects worldwide, with one luxury hotel already underway.