1 Albero Bookcase by Gianfranco Frattini
An adjustable and creative piece, it is like a surprise in your living room. I call it the 'Tree Library.' Designed in the late 1950s by Gianfranco Frattini as a 'floor-to-ceiling' central bookcase, Albero was created for use in interior settings rather than for mass production. The Albero bookcase is formally associated with the Neo-Liberty period and in terms of product type, with the floor-to-ceiling bookcase systems that were popular throughout the 1950s and '60s.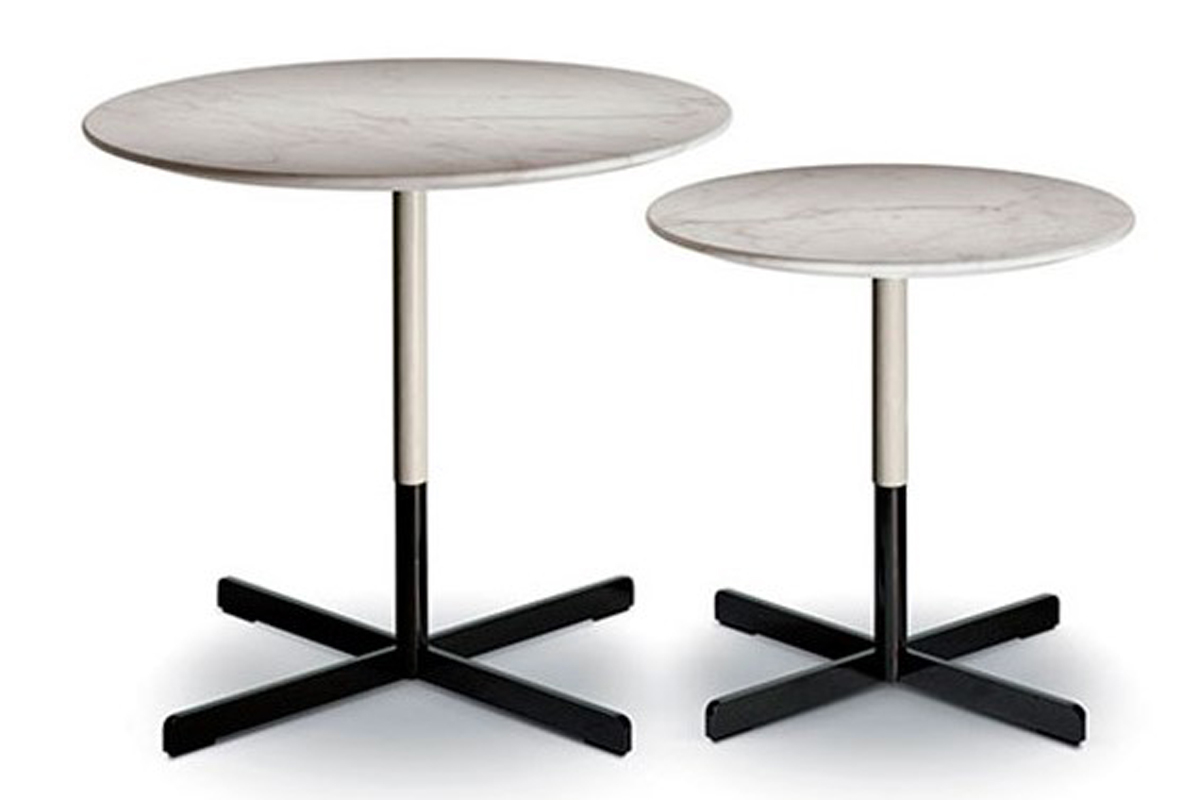 2 Bob Coffee table
JEAN-MARIE MASSAUD
Elegant and chic, Bob the coffee table is a functional and durable coffee table made from natural materials, while the Bob side table completes every room with elegant simplicity. Designer Jean-Marie Massaud proposes refined combinations of wood, leather, marble and steel for a free and self-confident formal result inspired by a Kennedy-style international way of life.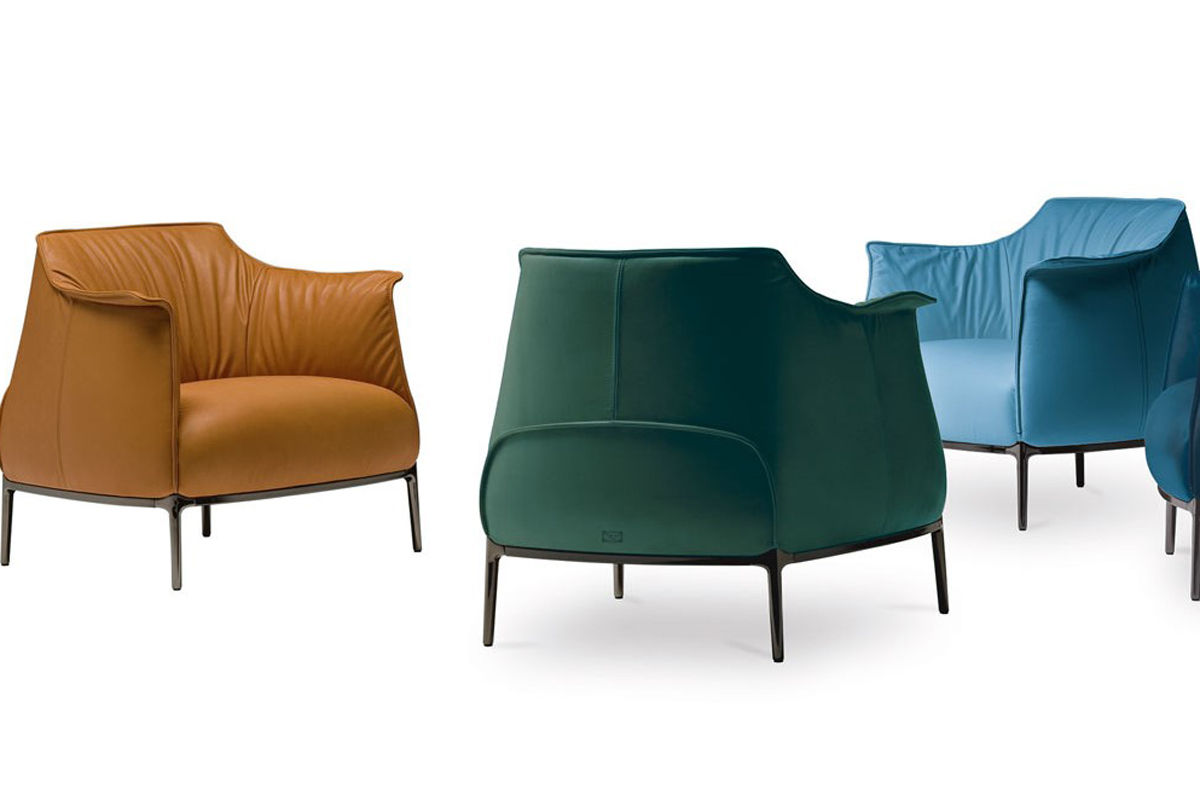 3 Archibald Armchair
BY JEAN-MARIE MASSAUD
When I saw this armchair for the first time I was struck by the uniqueness and the distinctive character of the chair. The Archibald by Jean-Marie Massaud is the perfect combination of substance and form. The armchairs and poufs boast a comfortable and enveloping design ideal for meditation and relaxation.
The breadth and depth of the seat is balanced by its thin feet for an agile and slender overall effect.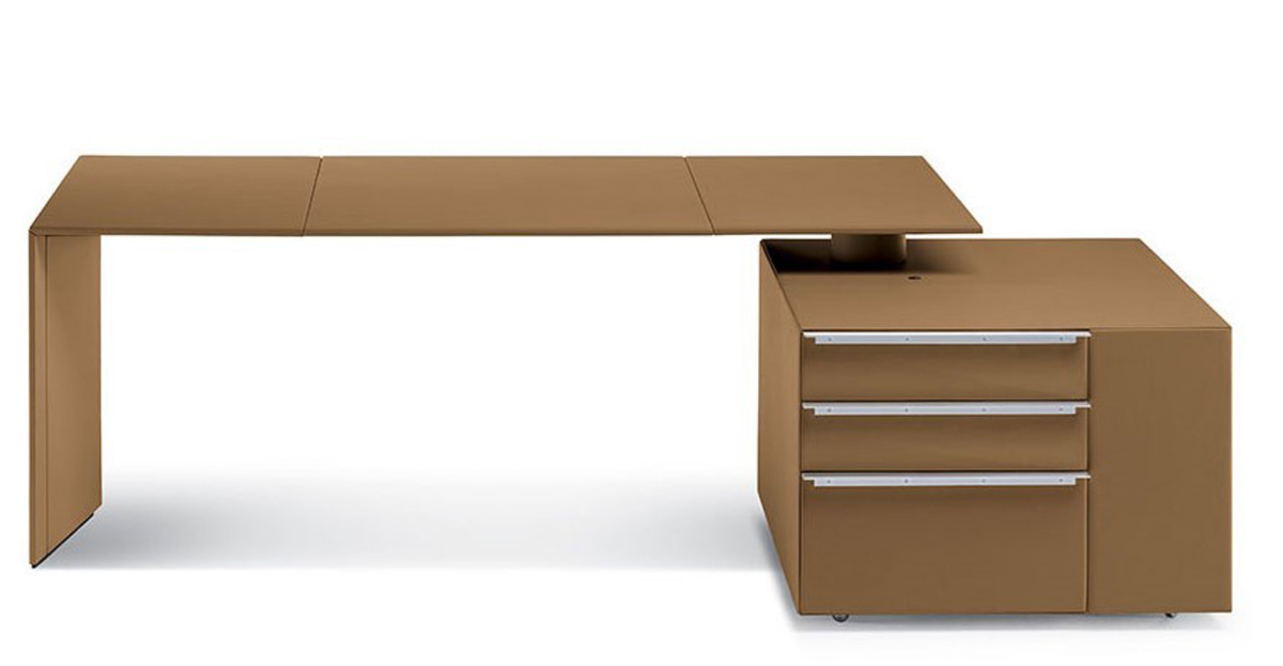 4 CeoCube Desk BY
Lella and Massimo Vignelli
It is a glorious statement with its shape and special leather finish. The pure form, the blend of materials, the solidity of a technically-advanced structure, the soul of Poltrona Frau.Lella and Massimo Vignelli design micro-architectures rather than straightforward items of furniture to deftly divide and populate the spaces of the most prestigious workplaces.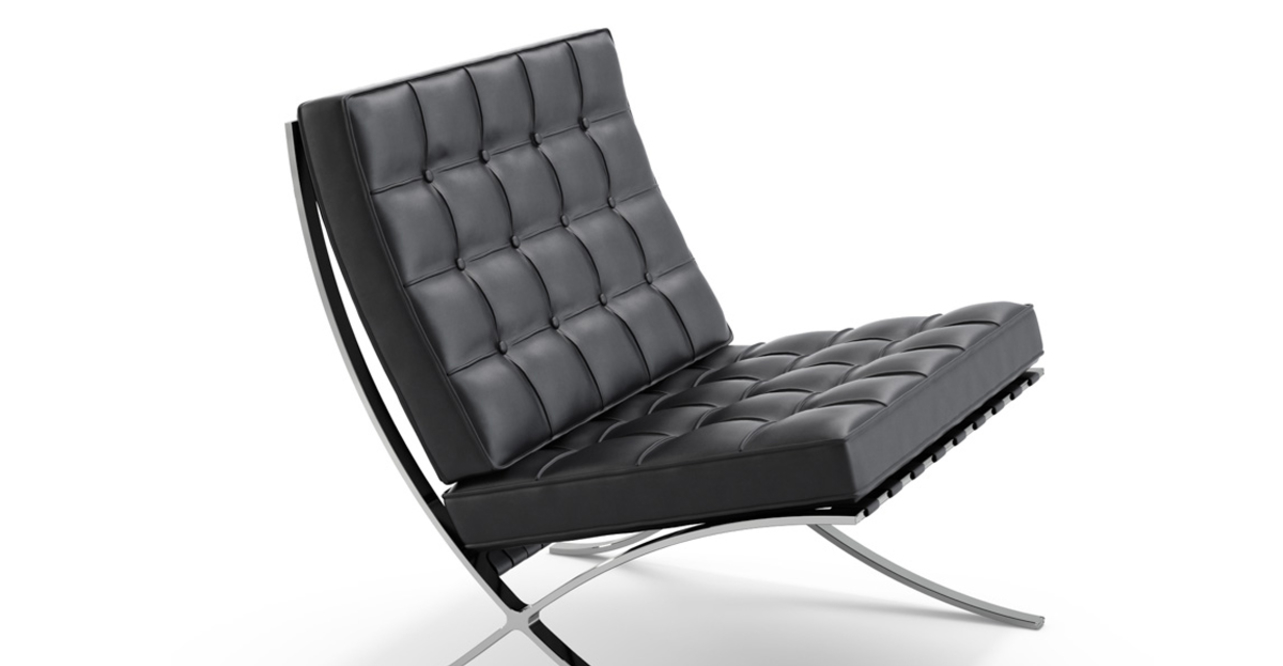 5 Barcelona chair
BY Mies van der Rohe
I use this chair in designs where I want to say more with less. It is a statement combining past/future and leather/metal craftmanship. One of the most recognised objects of the last century and an icon of the modern movement, it exudes a simple elegance that epitomises Mies van der Rohe's maxim "less is more." Each Barcelona piece is a tribute to modern design and exceptional craftsmanship.