Q: How has your business performed this year and what are you proudest of when you look back on 2019?  
A: It has been a tough but rewarding year for Franke Middle East. We have had success in both kitchen systems and water systems and I feel this is due to our local presence in the region that allows us to react quickly to market conditions and offer great flexibility to our customers. Combined with the skills and the hard work of the teams from production to sales, this has led us to record levels of success.
We are also celebrating the 10th year of operation for our Ras Al Khaimah production facility and we are proud to be an award-winning and sustainable employer of more than 80 people and we are committed to growth in the region.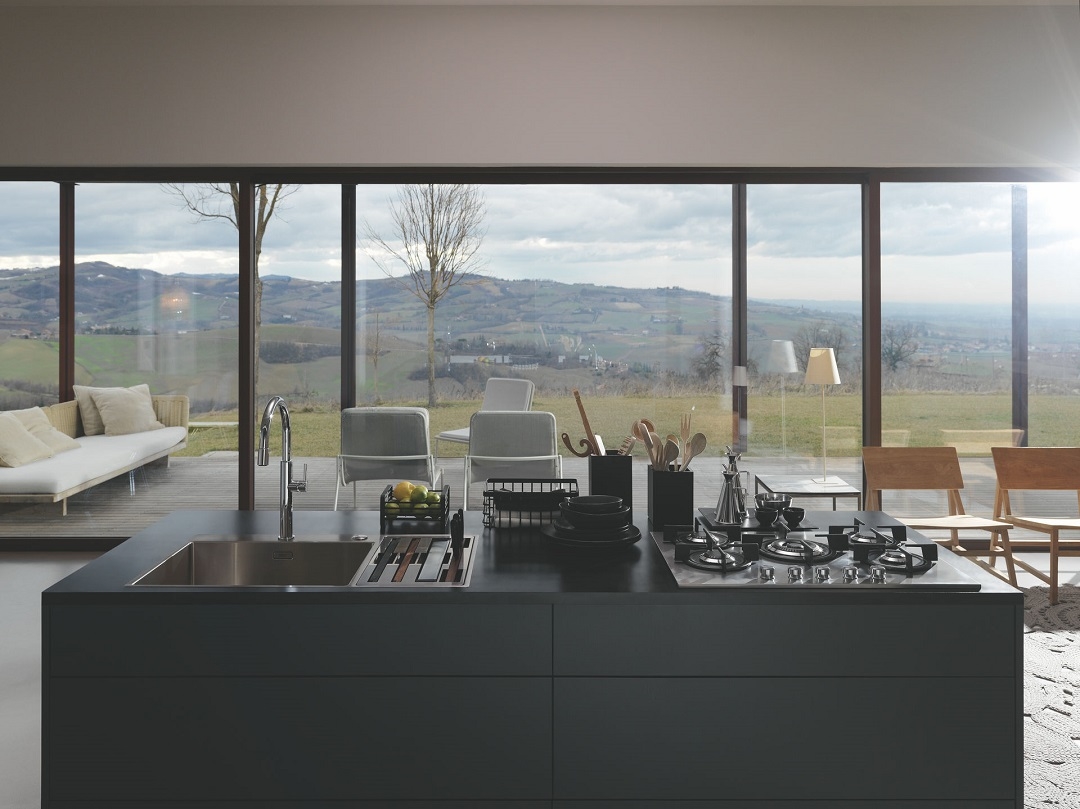 Q: What are your objectives for 2020 and what are you looking forward to the most?  
A: We are looking forward to another year filled with challenges and opportunities in 2020. We are very excited to see what Expo 2020 Dubai will bring and are expecting a very interesting year.
We have been working very hard on design specifications both in the UAE and in the rest of the region, so we're hoping to see the fruits of our labours start to come to fruition next year. 
We are particularly excited to see what the market in Saudi does, where we have been working on projects all over the kingdom.
Q: What were your biggest product launches from last year? 
A: For water systems, it's difficult to pin it down to just one product; for nearly every project we have been successful with, we have had to offer some form of customisation or develop a bespoke product. This is something that is at the core of Franke's beliefs and will continue into the future.
Regarding product launches for our kitchen systems, we have the Box Centre, which won the iF Design Award 2019 for product design, Kitchen Innovation of the Year 2019, and Golden Award from LifeCare Initiative. We also have the Smart Deco hood, Maris Free hood and mixer to complete this designer range.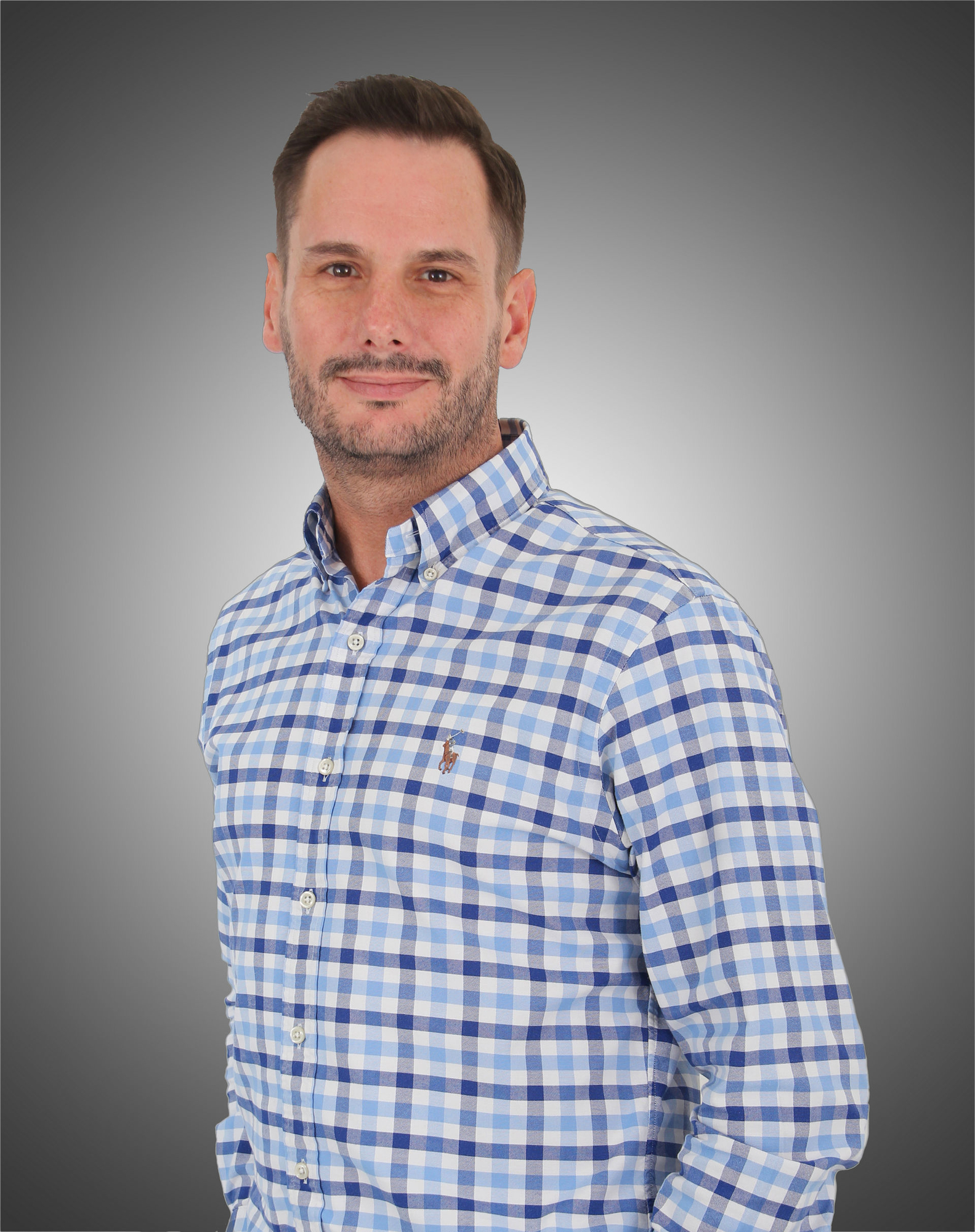 Q: If you could have one festive present for your business what would it be?
A: Our business is nothing without our people, so I would wish all of the Franke employees good health and that their wishes will come true. We also believe that if our people are happy, that they will give their best and then the business will come.
Q: And finally, what is your favourite festive joke?  
A: Who is Santa's favourite singer? Elf-is-Presley.