British designer Tom Dixon OBE has received this year's London Design Medal, an annual award by the London Design Festival, recognising the contributions made by leading design figures and emerging talents to the city of London and the design industry as a whole. 
Four medals are awarded each year, with Dixon receiving the highest accolade, alongside Daniel Charny who won the Design Innovation Medal and Ross Atkin, who was recognised with the Emerging Design Medal; as well as Dame Vivienne Westwood, who received the Lifetime Achievement Medal.
Dixon, who is a self-taught designer, was distinguished as an individual who has demonstrated consistent design excellence. Rising to prominence in the mid 1980's, he set up a creative think-tank Space, which acted as a shop front for himself and other young designers. By the late 1980s, he was working for Cappellini, for which he designed the iconic S chair. In the late 1990s, Dixon became Creative Director at Habitat and was responsible for rejuvenating the brand while maintaining Terence Conran's vision of enriching everyday life through simple, modern design.
His works have been acquired by museums across the globe, including the V&A, MoMA and the Pompidou Centre. In 2002 Dixon established his own eponymous brand with own stores in New York, Hong Kong, London, Los Angeles, Milan and  Tokyo. Over 600 products are created by the company, ranging from lighting to furniture, from tableware through to fragrance, and are distributed to over 90 countries.
In 2007 Dixon launched Design Research Studio, an interior and architectural design studio. High-profile projects include the Restaurant at the Royal Academy, Shoreditch House, le Drugstore in Paris and Alto in Hong Kong. In 2018, Dixon opened the Coal Office, his new London Headquarters, in King's Cross. Created by Design Research Studio, the Coal Office functions as a multi-disciplinary hub, including an office, restaurant, design studio and shop all under one roof. 

"I'm still confused as to why I won't be getting the 'Emerging Design Medal', as it still feels very much like I have only just started – I've so much left to design! But I'm very touched to be noticed by this super Jury, thank you very much," he said.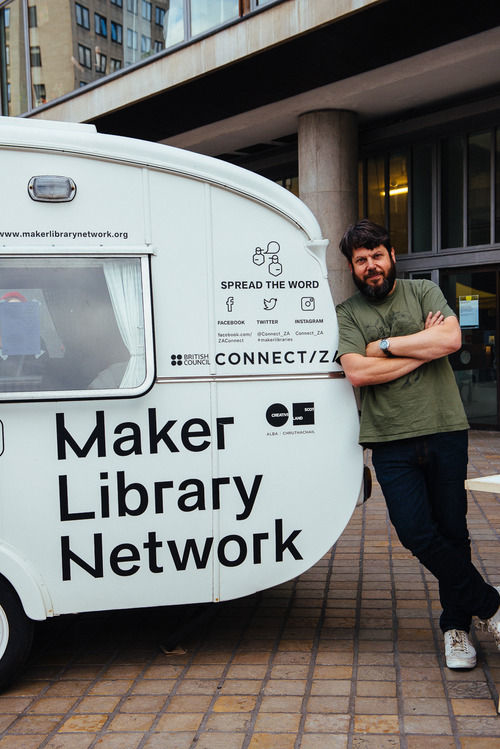 Daniel Charny - recipient of the Design Innovation Medal - is a creative director, curator and educator, and co-founder of the creative consultancy From Now On, with clients including Dartington Hall, the Design Museum, Google, Heatherwick Studio, Nesta and U+I. His most recent initiative is the creative education think-and-do-tank FixEd.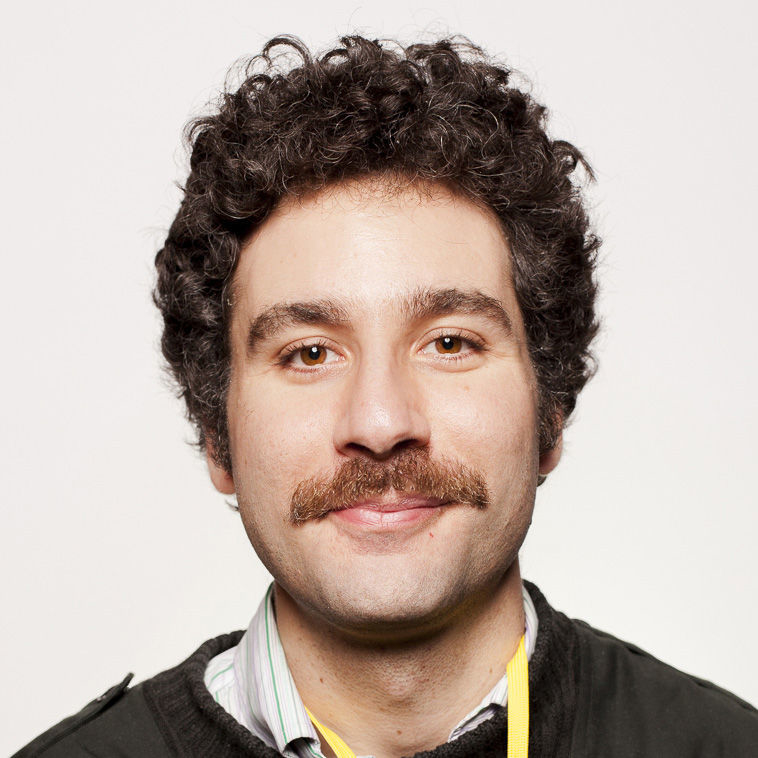 The emerging designer award recognised Ross Atkin who is a designer and engineer based in east London. His work focuses on two areas including helping disabled people to live more independently, and introducing design and engineering to children.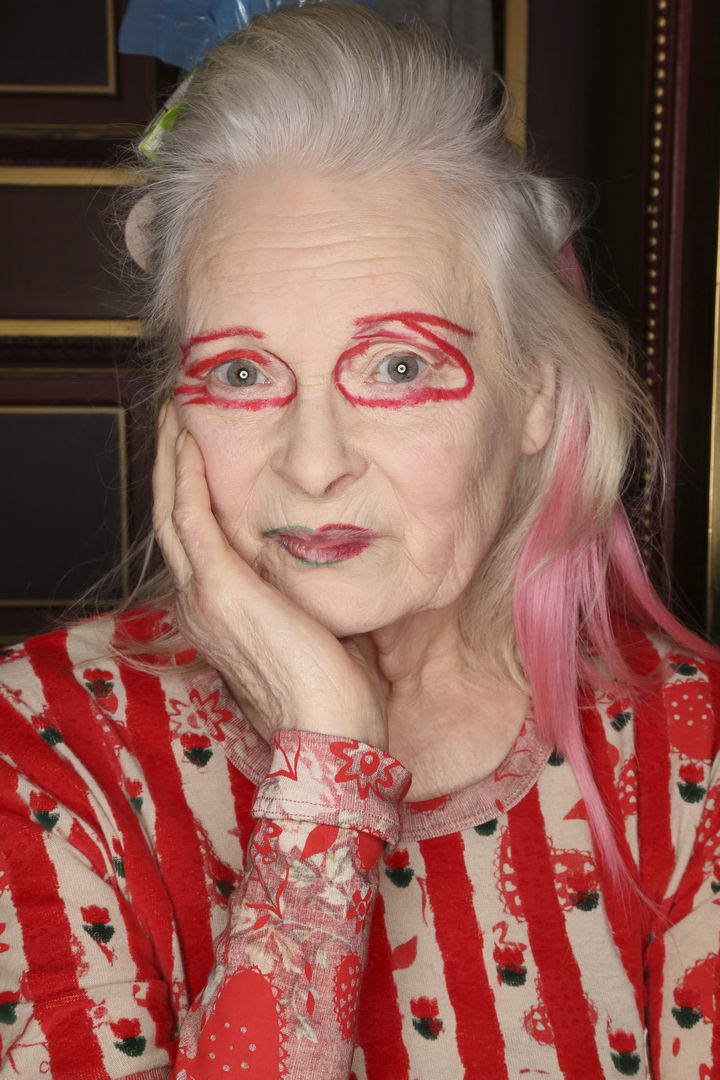 The famed fashion designer, Vivienne Westwood has always used her collections and catwalk shows as a platform for activism. She has personally spent many years speaking out about the effects of climate change and over-consumption – and inaugurated the 'Climate Revolution' at the 2012 London Paralympics closing ceremony. 
The Medals will be presented on Monday 16 September 2019 at the British Land Celebration of Design.