Colab, the first purpose-built material library in the UAE, has opened in Dubai Design District offering a platform to showcase the latest materials and design trends across the globe, while highlighting work from across the region.
The space also serves as a gallery, an events and activation space,as well as a networking hub that aims to bring the entire creative community together.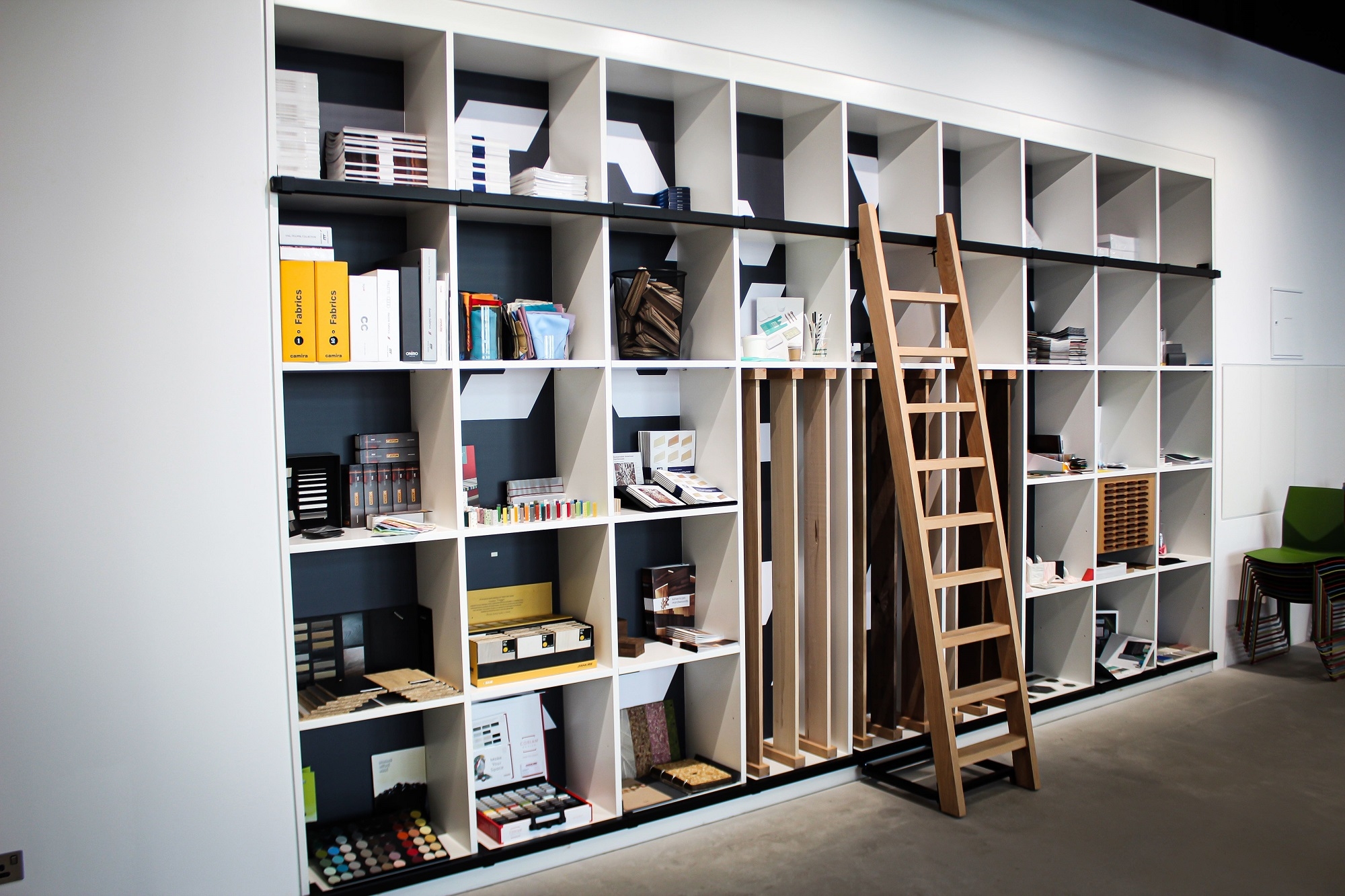 Launched in partnership with materials-driven design authority, Material ConneXion, Colab is also hosting the first Innovation Walls in the UAE curated by Material ConneXion's team of experts.  Innovation Walls is a physical manifestation of Material ConneXion's consulting expertise featuring tangible material samples and cross-industry insight while showcasing the latest developments in technology and sustainability.
"Designers should care about their design as much as the materials they choose. With this in mind, we want to help the design community understand better the importance of material selection," said  Richard Wilson, creative director at Colab.
"Through our partnership with Material ConneXion, we hope to use their materials intelligence to help the industry innovate. By offering access to some of the best material solutions and by providing an insight into tomorrow's opportunities, we hope to act as a catalyst for new material and product ideas." 
The Innovation Walls are refreshed quarterly and will display 20 materials and advancements across multiple industries, all of which are connected to Material ConneXion's subscription-based materials library - the world's largest including an online database that provides immediate access to over 7,000 materials.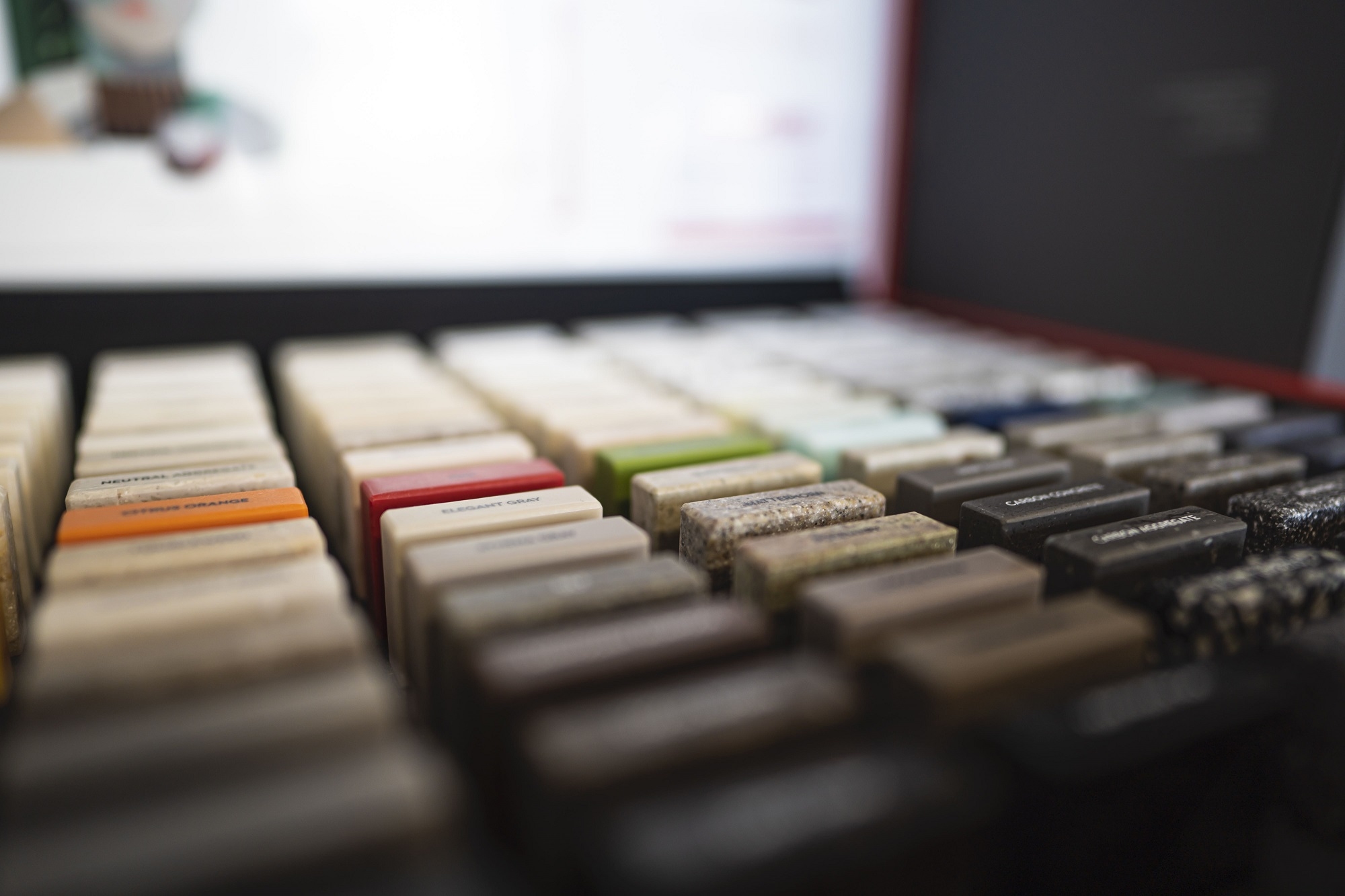 At the heart of Colab is its commercial sample library - a growing collection of materials from across the globe that are accessible to architects, designers, creatives, manufacturers and material enthusiasts to explore.
According to a release, Colab has no commercial interests or affiliation to any supplier and "aims to offer an unbiased avenue for the design community to see, touch, research and discuss".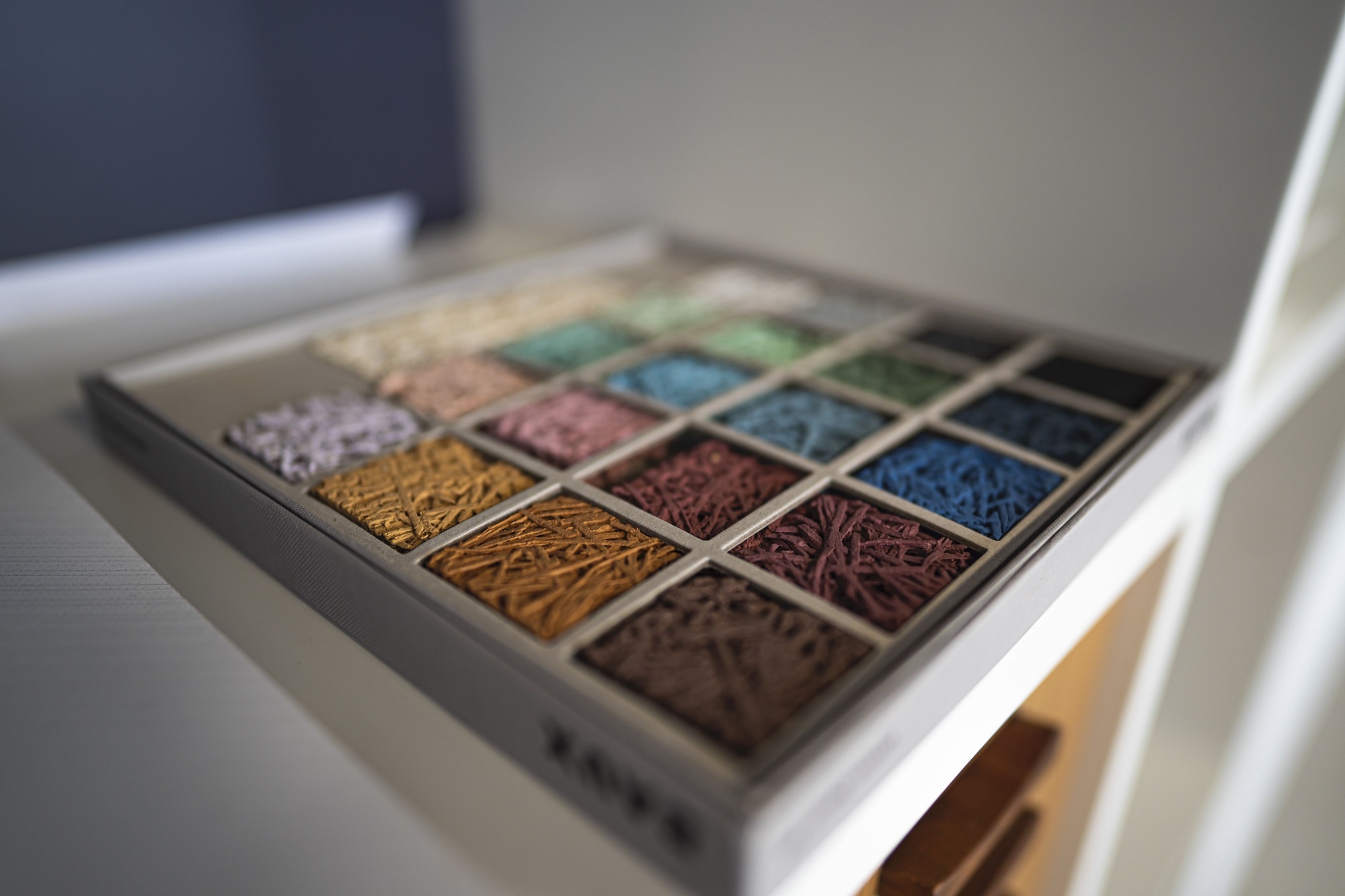 "We aim to showcase materials from the leading material suppliers across the globe who have a commercial interest in supplying to the region but who are equally interested in material innovation as well. Our mission is to provide designers with a creative space in which to innovate, contemplate and understand all aspects of materials.
"A program of talks, seminars, panel discussions and presentations will aim to foster creativity. In addition, lunch and learn sessions, CPD presentations, and networking evenings will also feature on a regular basis," Wilson said. 
Colab is located in Building 1b in Dubai Design District.