We are pleased to announce the shortlist for the CID Awards 2019, which takes place on Wednesday, 11 September, at the Joharah Ballroom in Madinat Jumeirah, Dubai.
We have received more than 400 submissions across 18 categories from 120 companies – the highest number in CID Awards history. Over the coming week, we will be releasing the names of the finalists in all the categories.
Here is the full shortlist for the CID Awards 2019 Interior Designer of the Year 
Firas Alsahin, 4Space Design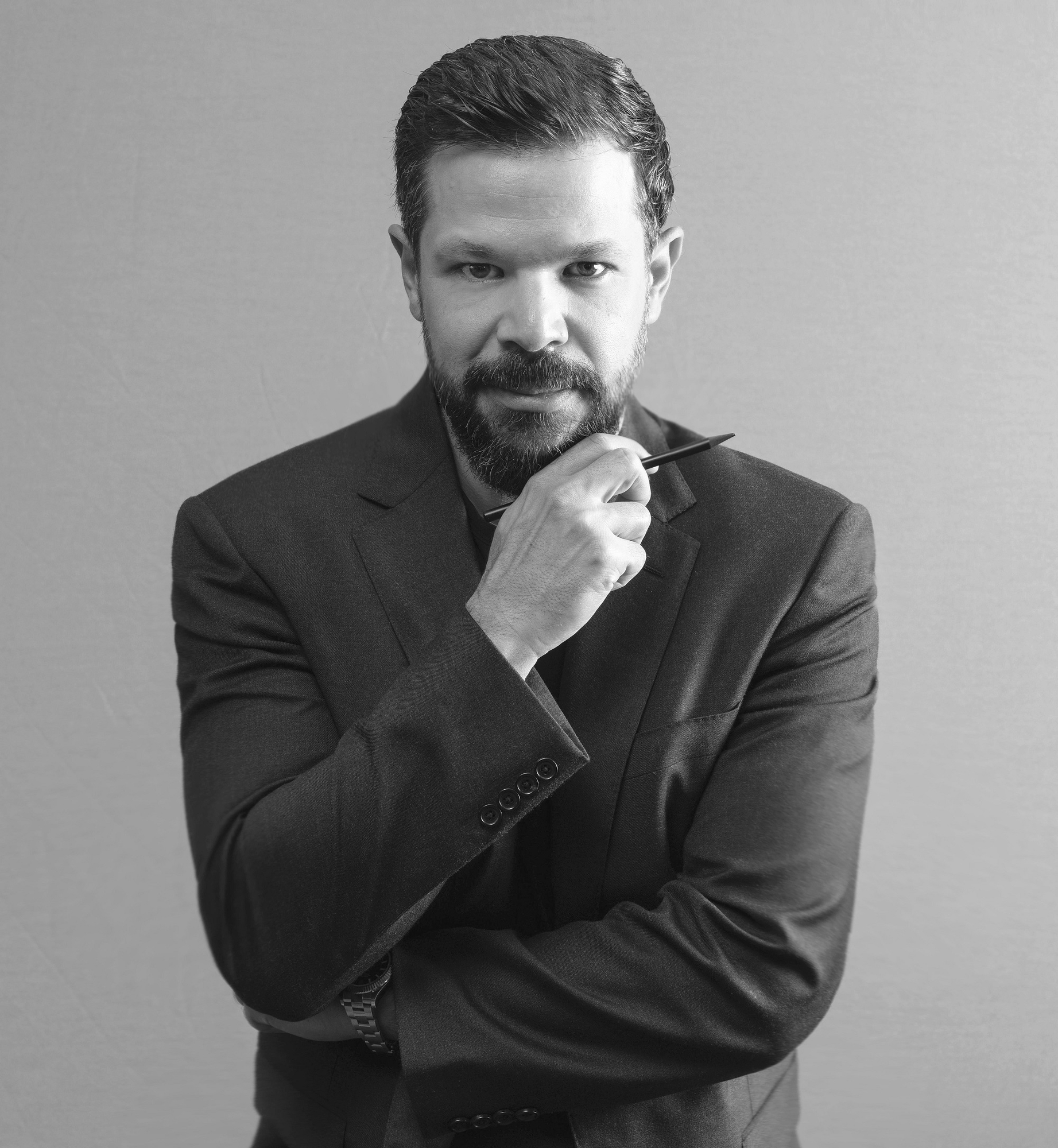 Firas Alsahin is the co-founder and design director of boutique firm 4Space Design, and an accredited designer by the Society of British and International Design (SBID). He has led 4Spaceto achieve the Overall Winner of SBID International Design Awards 2018. Over the past 12 months, Alsahin has led his design team to deliver a diverse range of projects, from F&B spaces such as Kava & Chai, to the VR Park in Dubai Mall. 
Chris Barnes, Broadway Interiors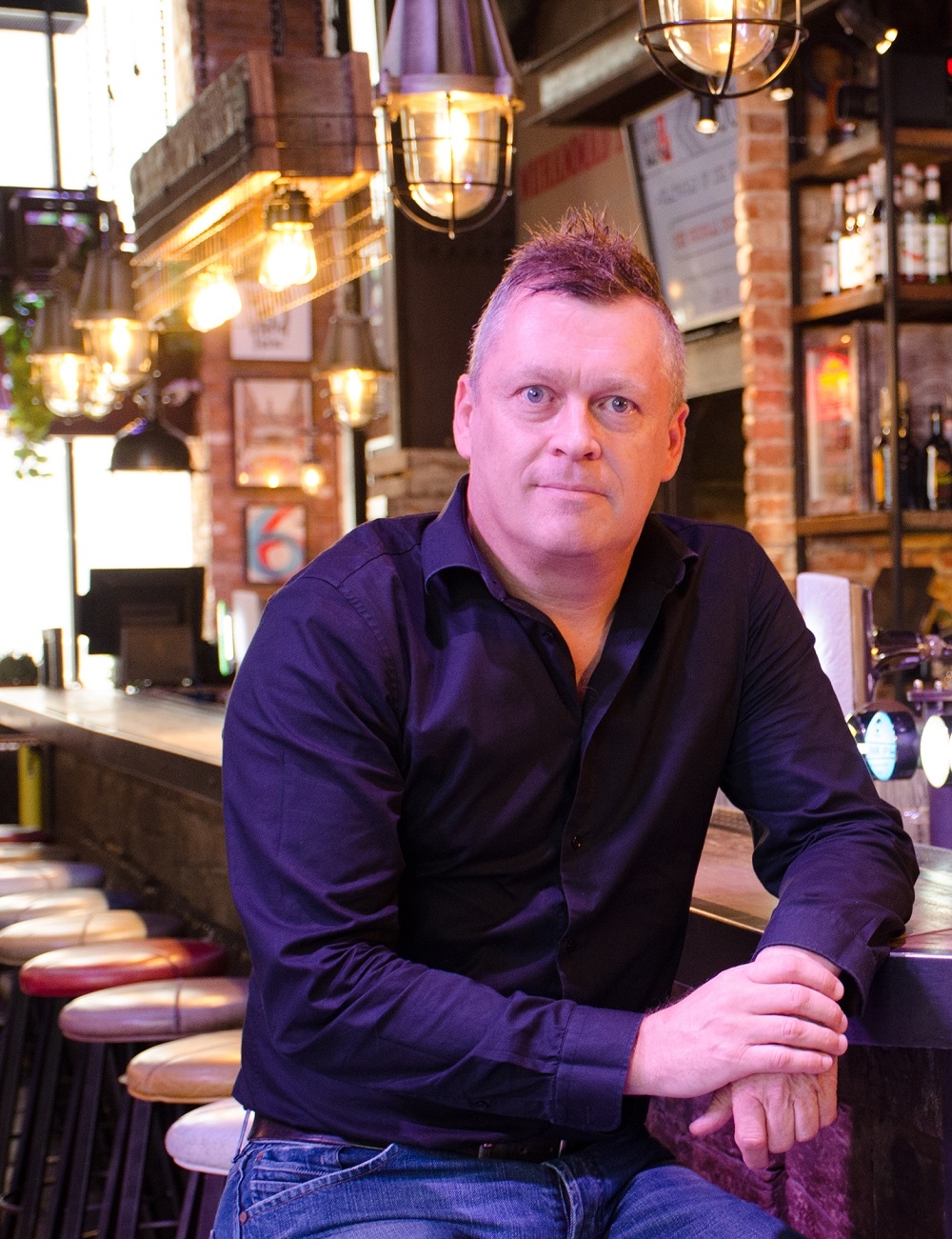 The creative brain behind Broadway Interiors Chris Barnes boasts a diverse portfolio of projects such as Crank, Lock, Stock and Barrel in Dubai as well as a new outlet in Russia, Black Tap, Asia Asia in Dubai (with a new outlet opening in Russia), TME, the Gold LEED-certified RTA, along with 28 ongoing projects in 2019 - Barnes has delivered his biggest design portfolio to date. 
Emma Stinson, Studio EM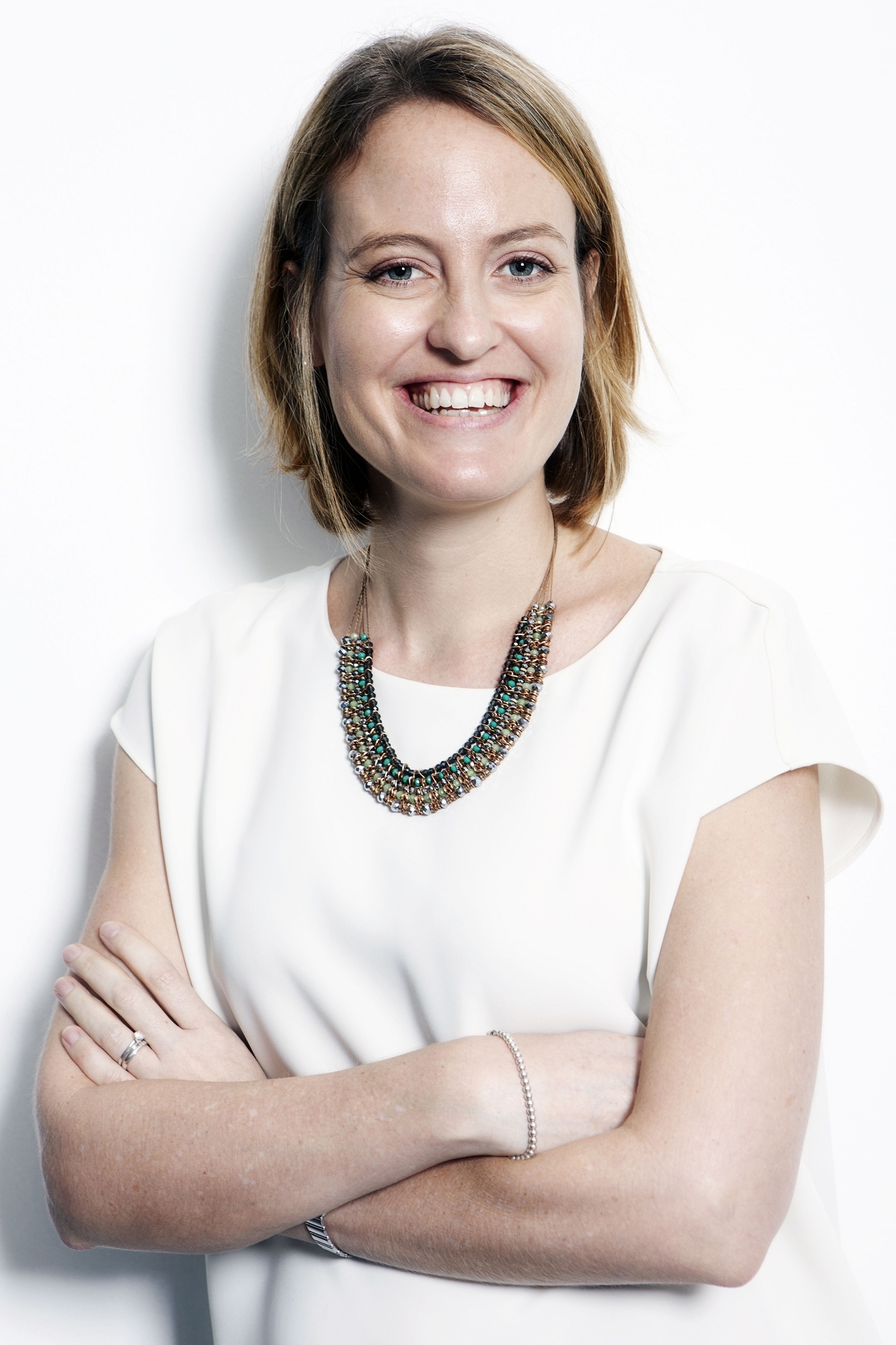 During her 15 years in the industry Emma has spent the last ieght years as the creative force behind Studio EM. As a designer she has overseen projects fanning across multiple industries and has had her hand in many of Dubai's most iconic retail outlets as well as F&B and leisure projects. During her career, her sketchbook has seen her create projects for Harvey Nichols, Marco Pierre White, Vineet Bhatia, Mohammed Alabbar and many more. As creative director Emma has overseen up to 30 projects being completed in the last year, noticeably Namshi's HQ's to Skydive Dubai to Wagamama, Five Guys, Poke & Co, Acai Spot, Dubai Ladies Club, DRVN, Alchemy, Cold Stone Creamery, Taraf, and Marco Pierre White. 
Laila Al-Yousuf, Say Studio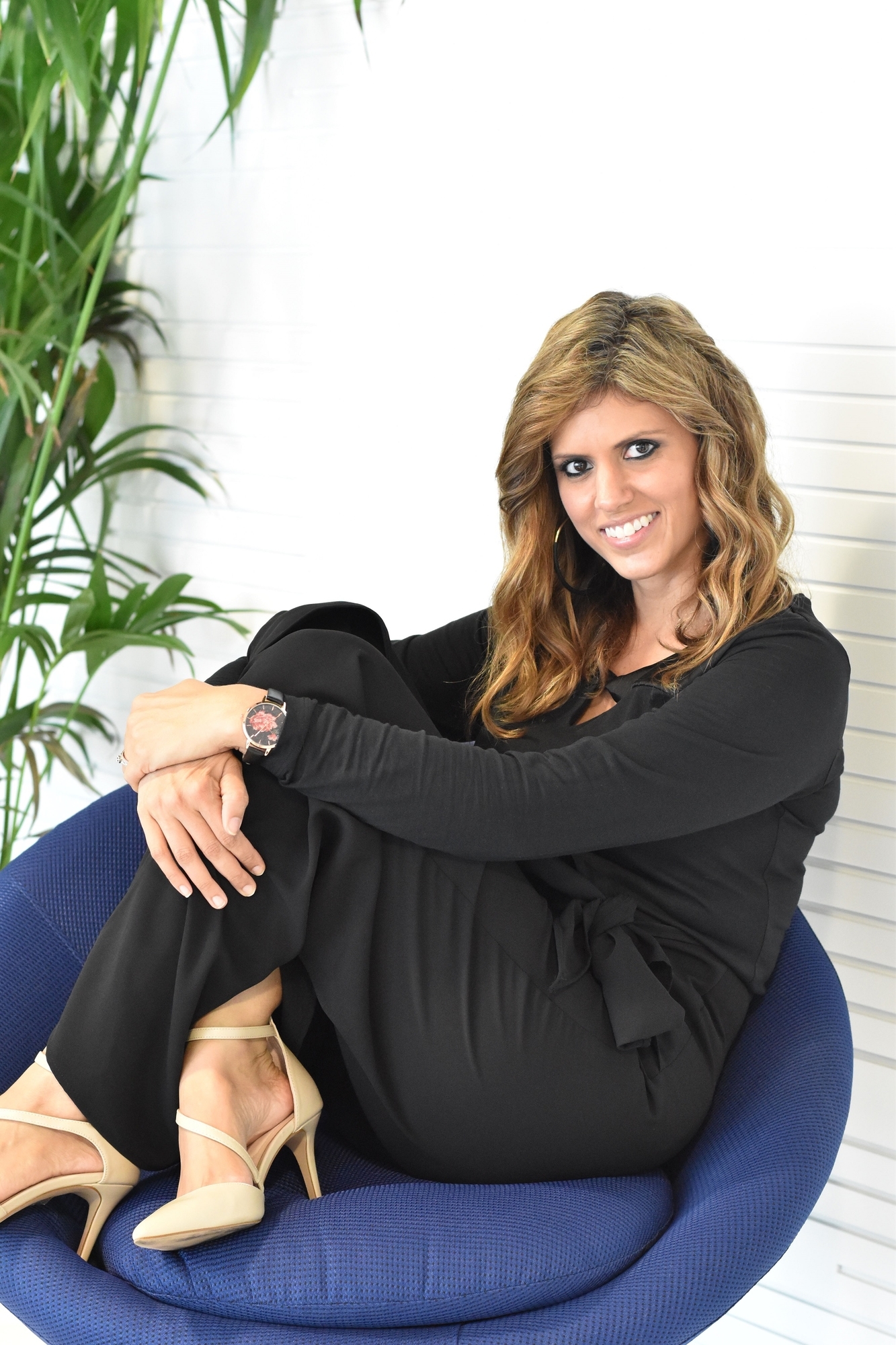 Laila has spent many years within the design industry while working for global design practice, Perkins + Will, and has been recognized previously for her work for companies such as Google, Adidas, Ford and IBM. In 2018, Laila realized her dream of starting her own design practice, SAY Studio, with business partner Matthew Sexton. As the design director and partner of this new firm, she has led the team to some landmark wins such as PwC, Natixis and Facebook. In the past year, Laila has helped in growing the team from just 2 to 8 in less than 12 months, dedicating to mentoring and inspiring younger designers. Laila is also involved involved in humanitarian initiatives, and is the brainchild of the annual Surge for Water design competition that promotes access to clean water in third world countries, while attracting many of the design industry's most prominent figures to design sustainably and for a cause. 
Lulie Fisher, Lulie Fisher Design Studio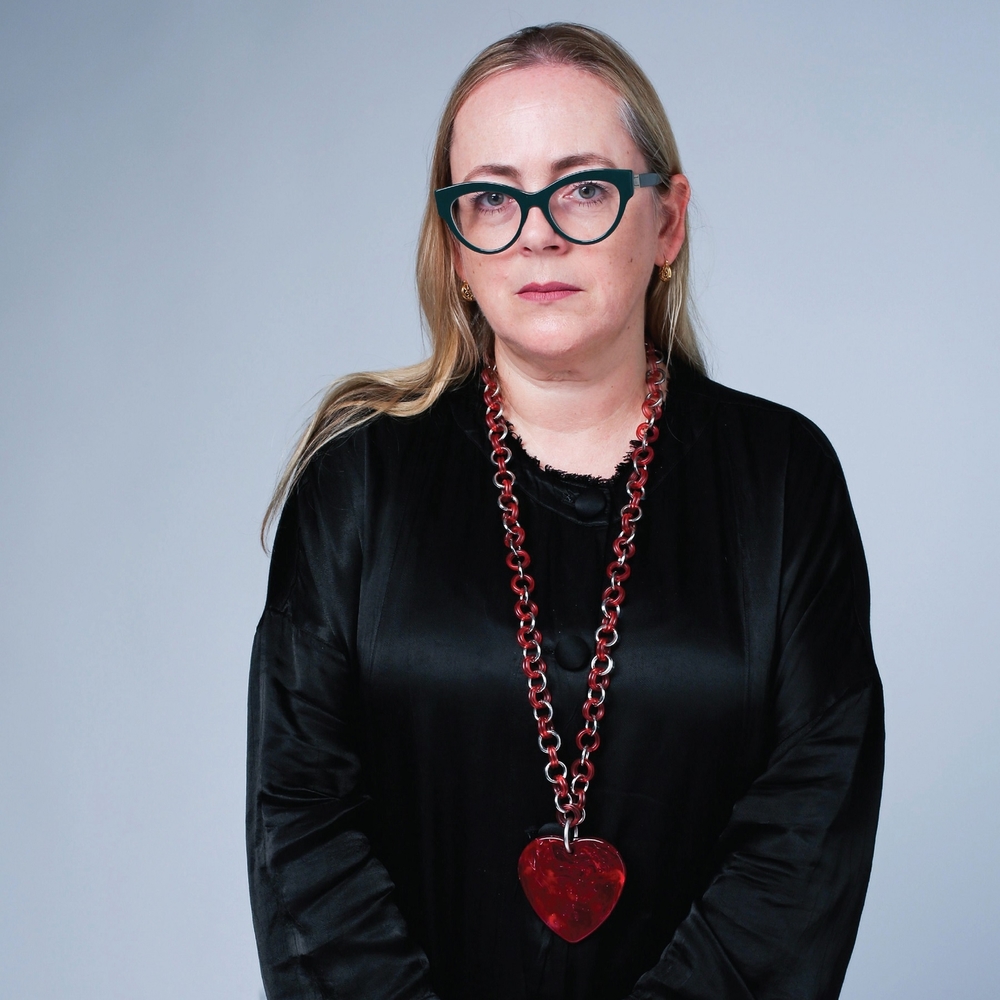 Lulie is the founder and design director of Lulie Fisher Design Studio which she established in 2016 and where she nurtures a team of 10 designers and technicians. Due to the small size of the studio in addition to the design work Lulie is responsible for generating new business, managing client relations, and compiling bid documents. In the last 12 months Lulie set up the practice's new studio in Business Bay, established a client base with some key players on the regional and international stage including the Abu Dhabi Tourism and Cultural Authority, Emaar Properties, Aldar Properties, Meraas, North 25, Ellington Properties, Ithra, Studio Republik, Accor, Marriott, Jumeirah and Radisson. She has also led the design for a number of completed projects such as the public areas of the  Vida Hotel and Residences in Emirates Hills for Emaar; the Novotel Beach Resort on the Palm Jumeirah, the Photography Studio at Manarat al Saadiyat for the Abu Dhabi Cultural Authority. as well as  Anwa Apartments for Omniyat at Maritime City, Dubai.
Pallavi Dean, Roar
allavi is a multi-faceted designer. Sure, she's an awardwinning interior designer – but she's so much more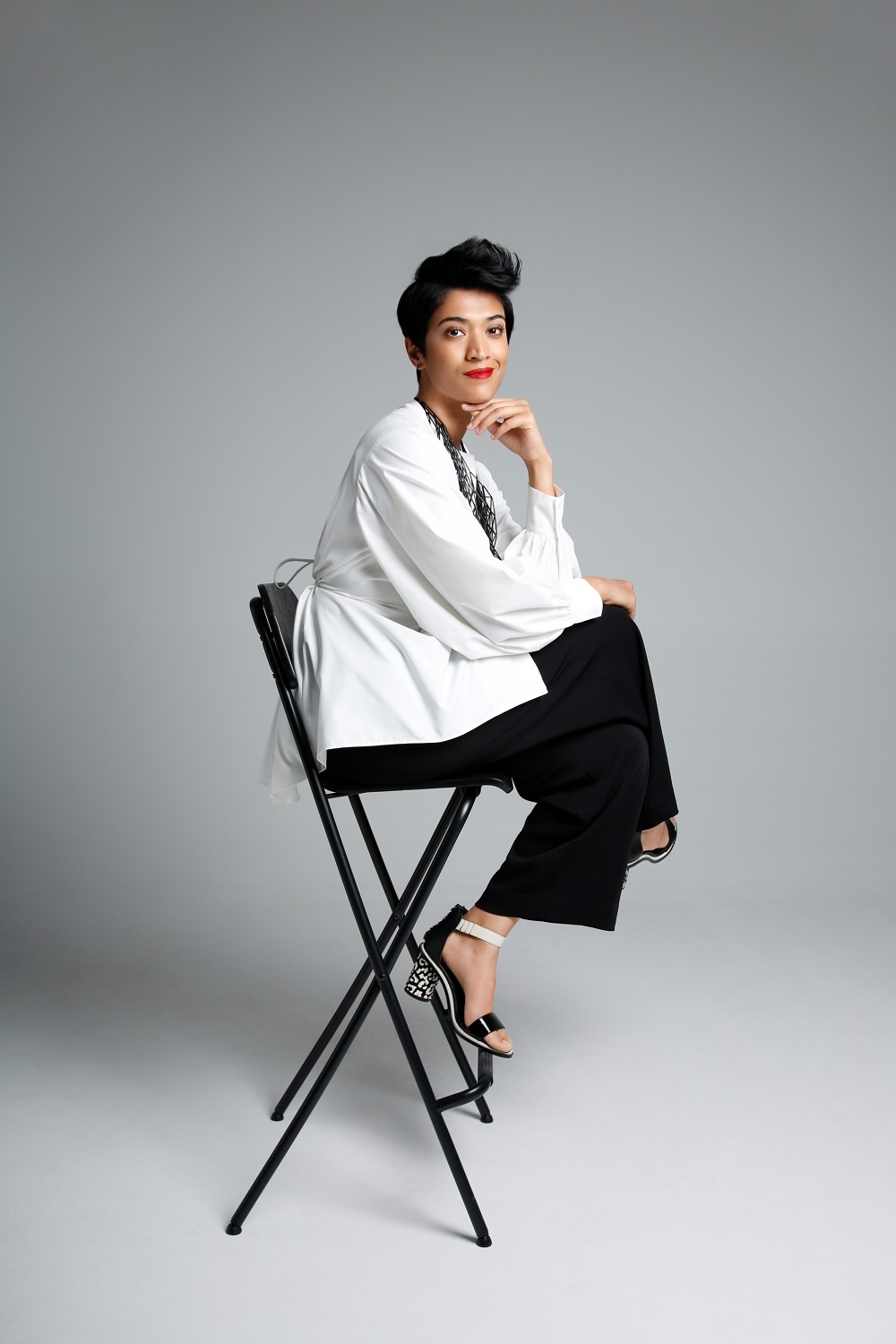 UAE-born designer Pallavi Dean is the founder and design director of Roar, recently rebranded from Pallavi Dean Interiors to holistically embody a philosophy of work, life and design. Pallavi recently returned to the American University of Sharjah to teach a course on the History of Interior Design, and is spending the summer of 2019 at Stanford in California to spearhead Roar's 'fourth industrial revolution strategy' focusing on AI and an app for interior designers and client interface. She has also diversified into product design, collaborating with big international names like Artemide, Preciosa and Stellar Works. 
Paul Bishop, Bishop Design (Rouge)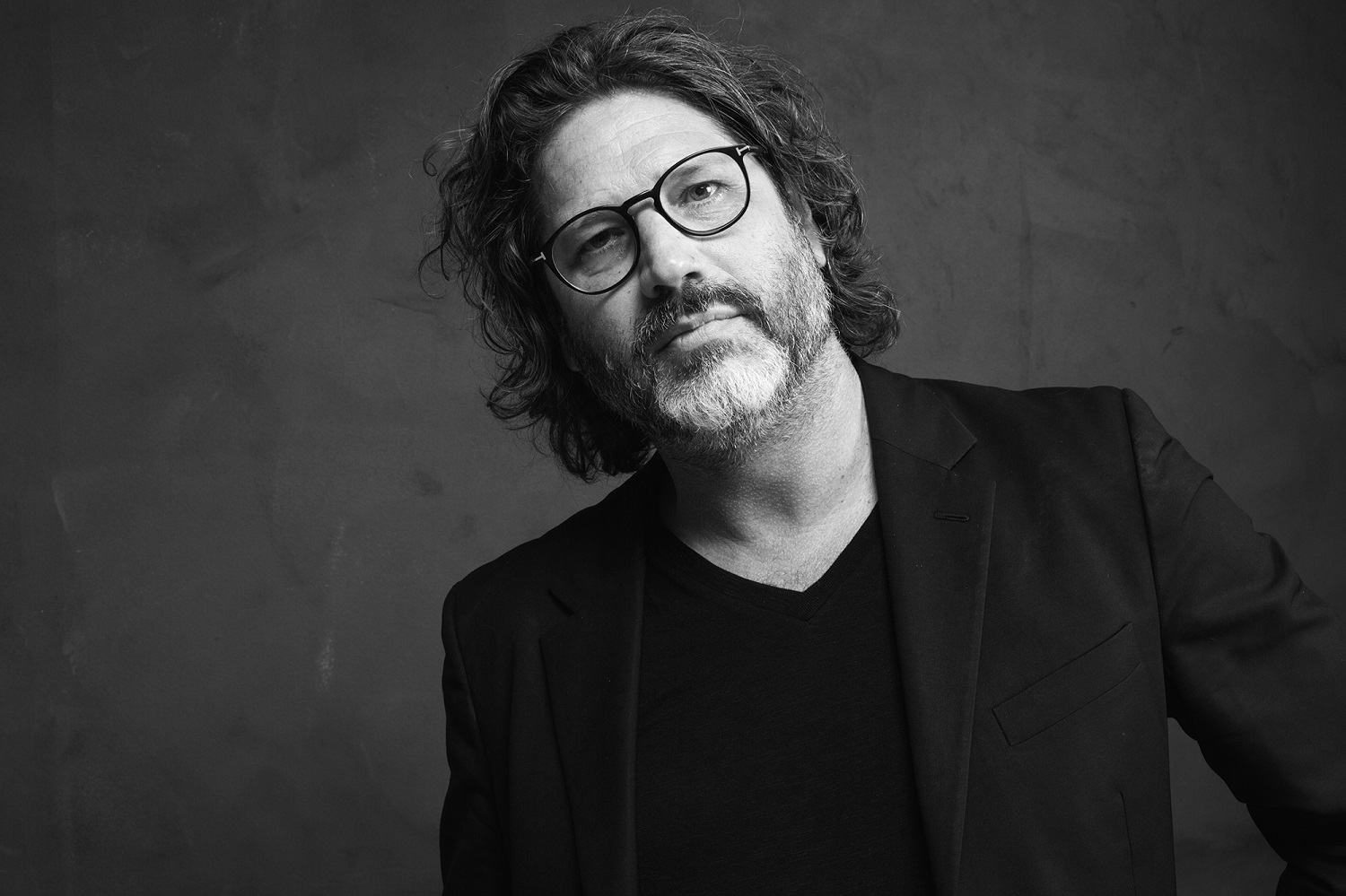 Winner of last year's Interior Designer of the Year award, Paul Bishop is currently involved in over 30 projects, overseeing the process from concept design through to construction and final handover. In the past 12 months, Paul has been working on record number of 12 hotel developments inlcuding three Rotana properties in Muscat, two Intercontinental projects, and three hotels in Mauritious, along with a boutique hotel in the Bahamas. 
Rabih Geha, Rabih Geha Architects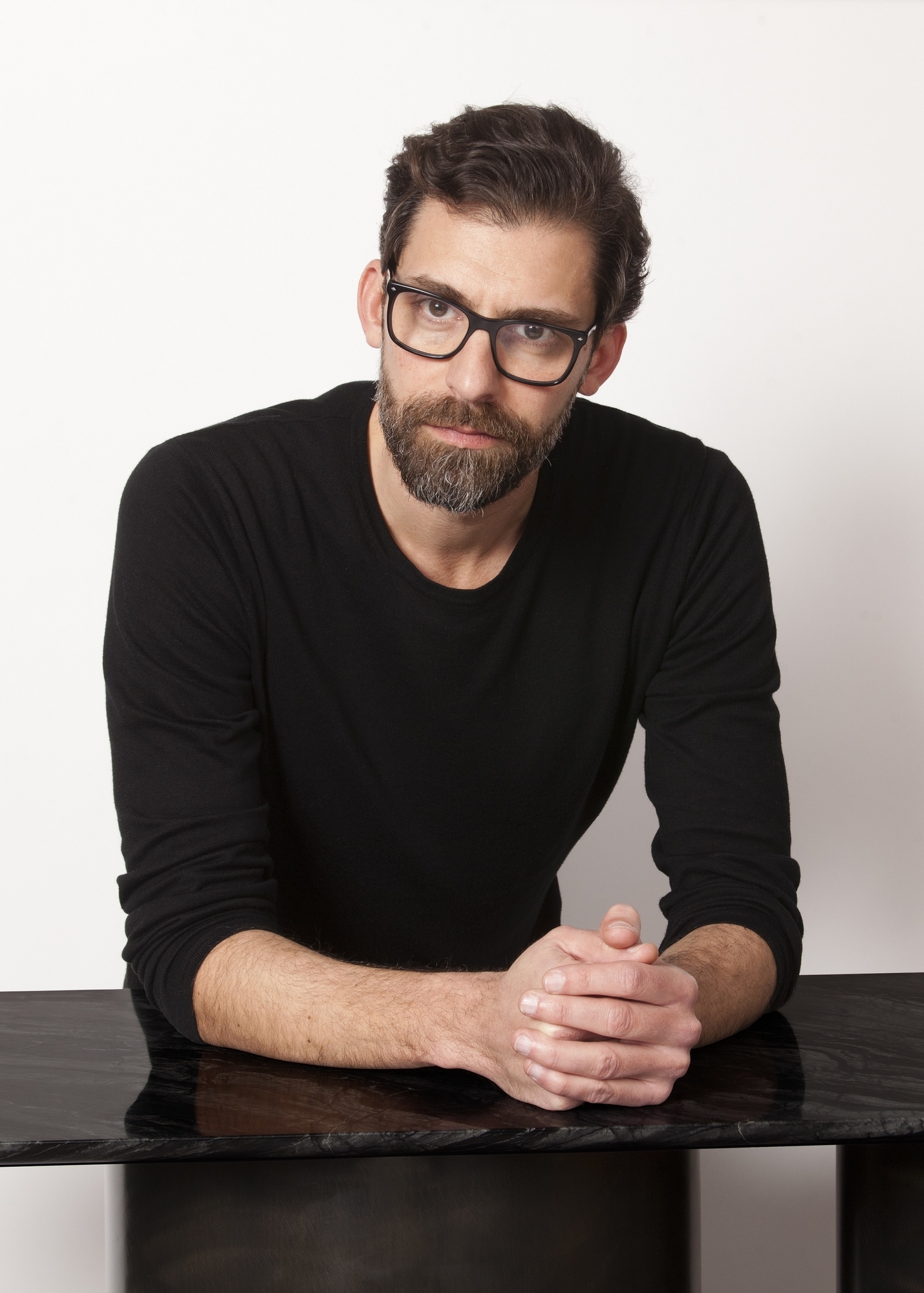 Rabih Geha is a Lebanese/Croatian architect and founder of Beirut-based boutique practice Rabih Geha Architects. Rabih led the firm's growth over the past few years, going from a team of 4 to a team of 11. Over the past year, the firm has also diversified in terms of sectors, with projects now spreading across residential, retail and hospitality sectors, now also catering to projects outside Lebanon to the Gulf, Nigeria. The firm also  plans to tap into the European market.