We are pleased to announce the shortlist for the CID Awards 2019, which takes place on Wednesday, 11 September, at the Joharah Ballroom in Madinat Jumeirah, Dubai.
We have received more than 400 submissions across 18 categories from 120 companies – the highest number in CID Awards history. Over the coming week, we will be releasing the names of the finalists in all the categories.
Here is the full shortlist for the CID Awards 2019 Young Interior Designer of the Year
Adriana Graur, Perkins+Will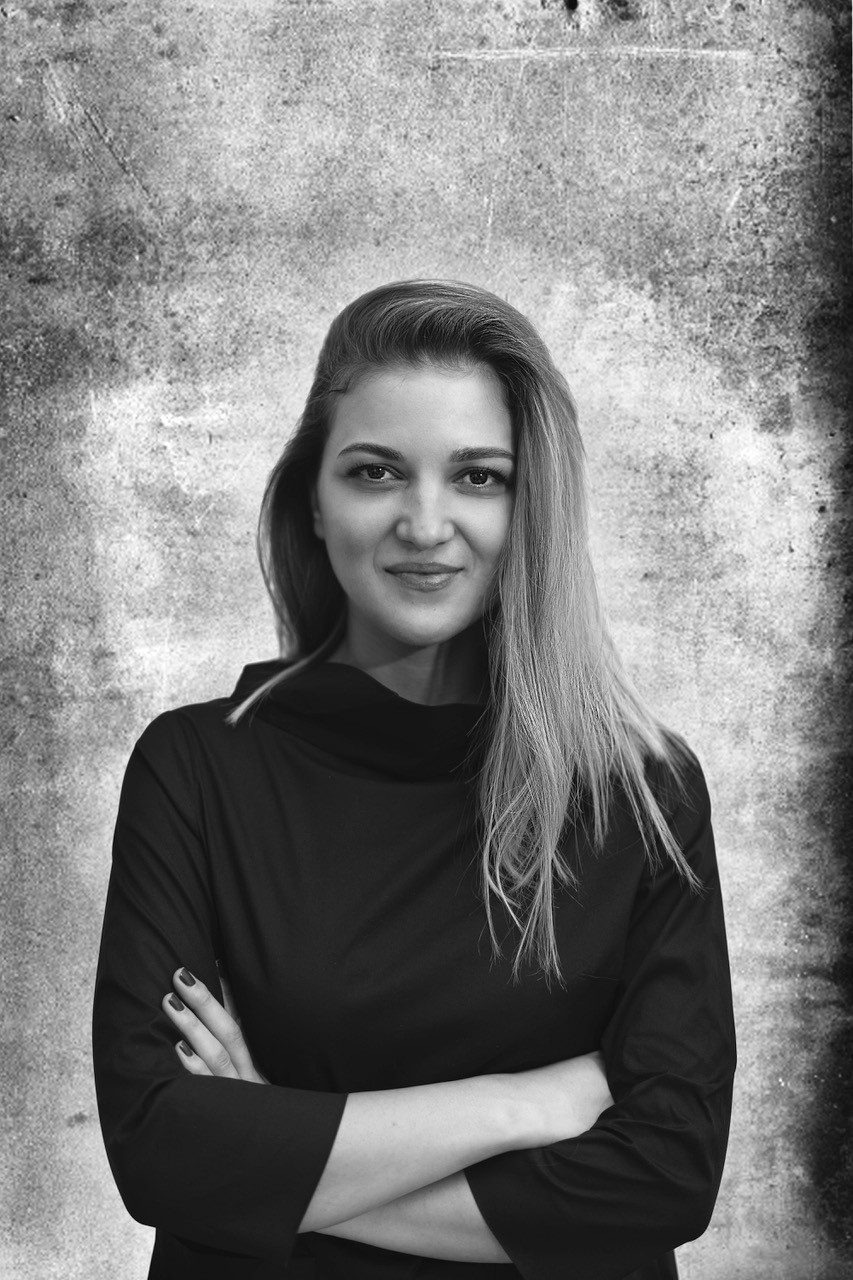 Adriana Graur from Perkins+Will has developed a niche in corporate interiors and has worked on a number of high profile projects including DEWA, Adidas, Google and DFM. Over the past 12 months, Graur has grown in her role, taking on more leadership opportunities and planning projects. Her determination to further evolve as a designer is revealed in her porfolio now including, art, fashion, and architecture. She has represented Perkins+Will in several design competitions, including the annual Surge for Water gala, a design led initiative that provides access to clean water in third world countries. Adriana's entry secured the Master Craftsmen Award for the execution and detailing of a finely considered piece. The Perkins+ Will International Competition (Design Leadership Council) recognized her creativity and thought process and awarded her with a Merit award for design of Public Realm – MLK Harlem Quarter.
Alaa Mohamed, XBD Collective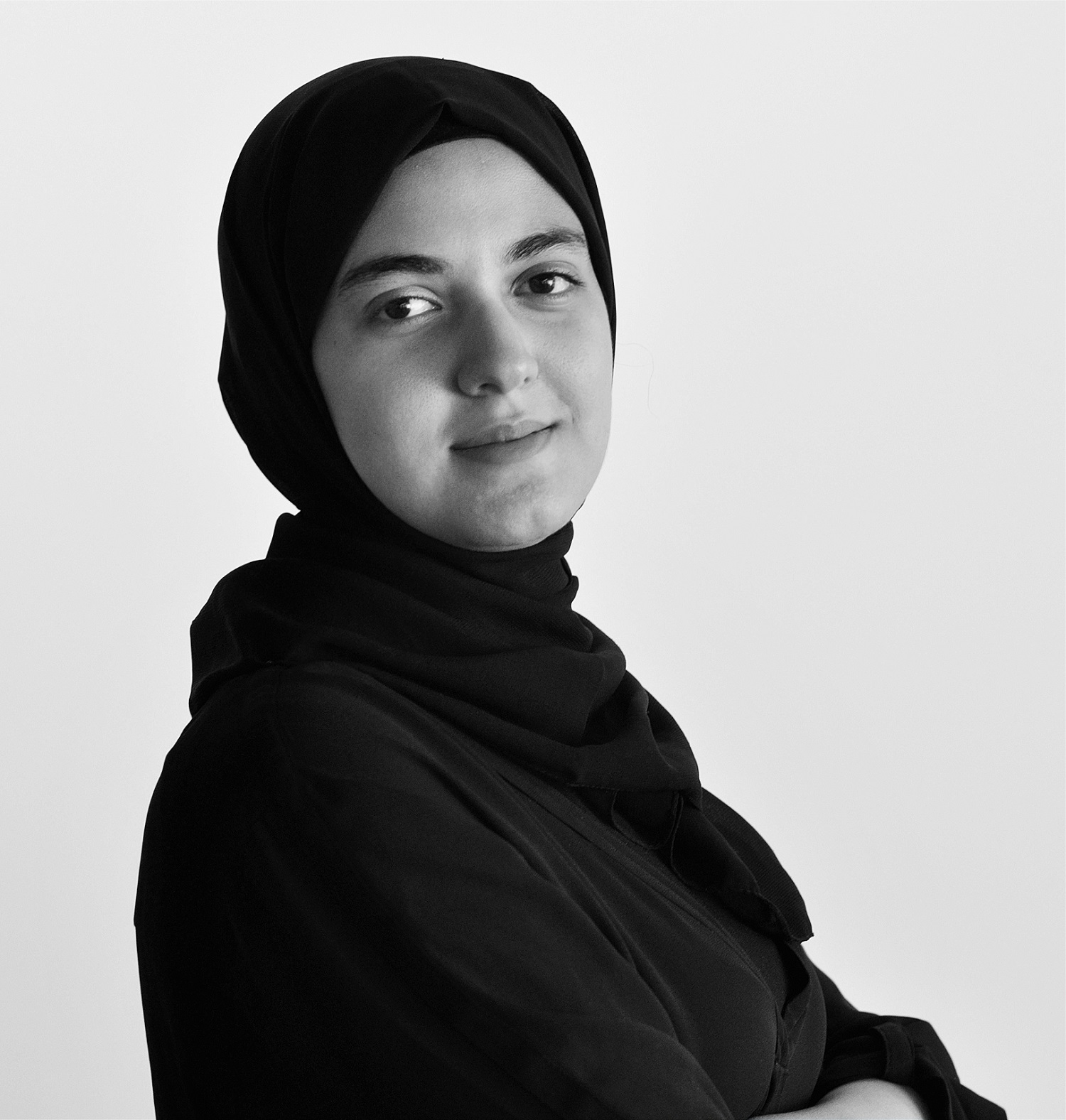 Alaa Mohamed of XBD Collective graduated with honors from The American University of Sharjah with a Bachelor of Interior Design in June 2016. After graduating, Mohamed started working with the award winning firm Roar, formally known as Pallavi Dean Interiors. Working with Roar for two years helped Alaa gain great knowledge in residential, commercial and hospitality design. In September 2018 Alaa joined XBD Collective as a junior interior designer. Following her success in the region, Alaa gained international recognition by getting nominated for the Hotel Designs 30 under 30 in London 2019, a networking event which aims to recognize young talented individuals who are shaping the future of the interior design industry.
Maria Anna Economides, Wilson Associates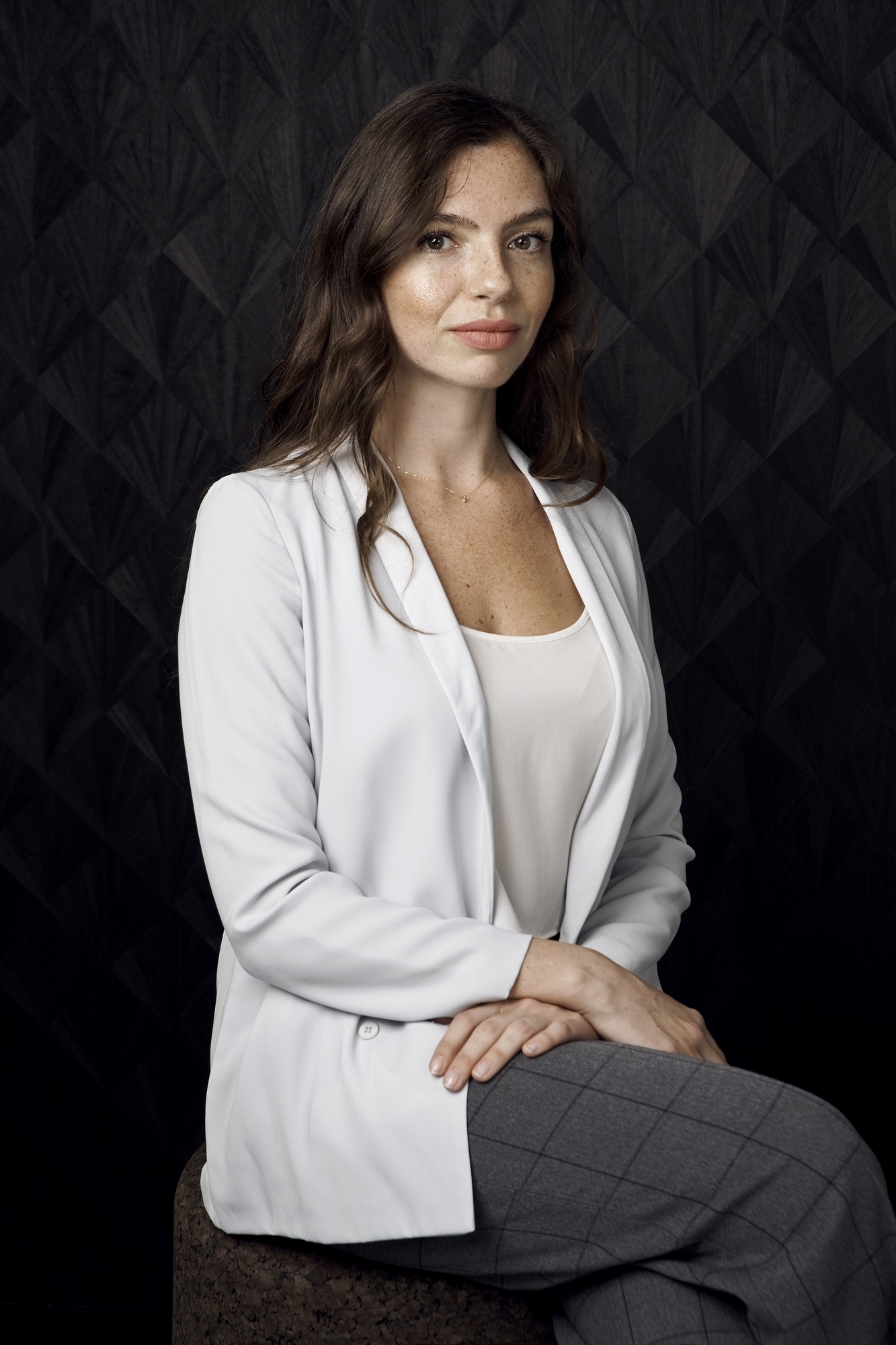 Coming up on her third year at Wilson Associates, Economides' primary focus is on luxury hospitality in the Middle East. Within the past year, she has worked on the refurbishment of The Palace Downtown, a luxury hotel in downtown Dubai. Due to budget constraints, Economides and the design team limited major changes by reusing and refinishing the existing finishes. For Marriott Taghazout Bay Resort, a beachside resort scheduled to open in late 2019 in Agadir, Morocco, Economides joined the team at schematic stage and worked through to the project's tender documentation stage. Her other key projects include the Address Marassi Beach Hotel & Serviced Apartments in Al Alamein, Egypt; Oberoi Hotel in Makkah, Saudi Arabia; Five Star Family Hotel in Dubai; and the Westin Hotel in Ras Al Khaimah. Currently, she is working on the refurbishment of Pai Thai, a restaurant within the Al Qasr Hotel in Dubai. Looking toward the environmental impact of the hospitality industry, Maria is incorporating new and innovative designs that support a sustainable ethos. Maria and the design team at Wilson Associates are currently exploring biophilic design elements for their upcoming projects and often encourage the use of ethically minded materials. 
Nicola Fahy, Studio EM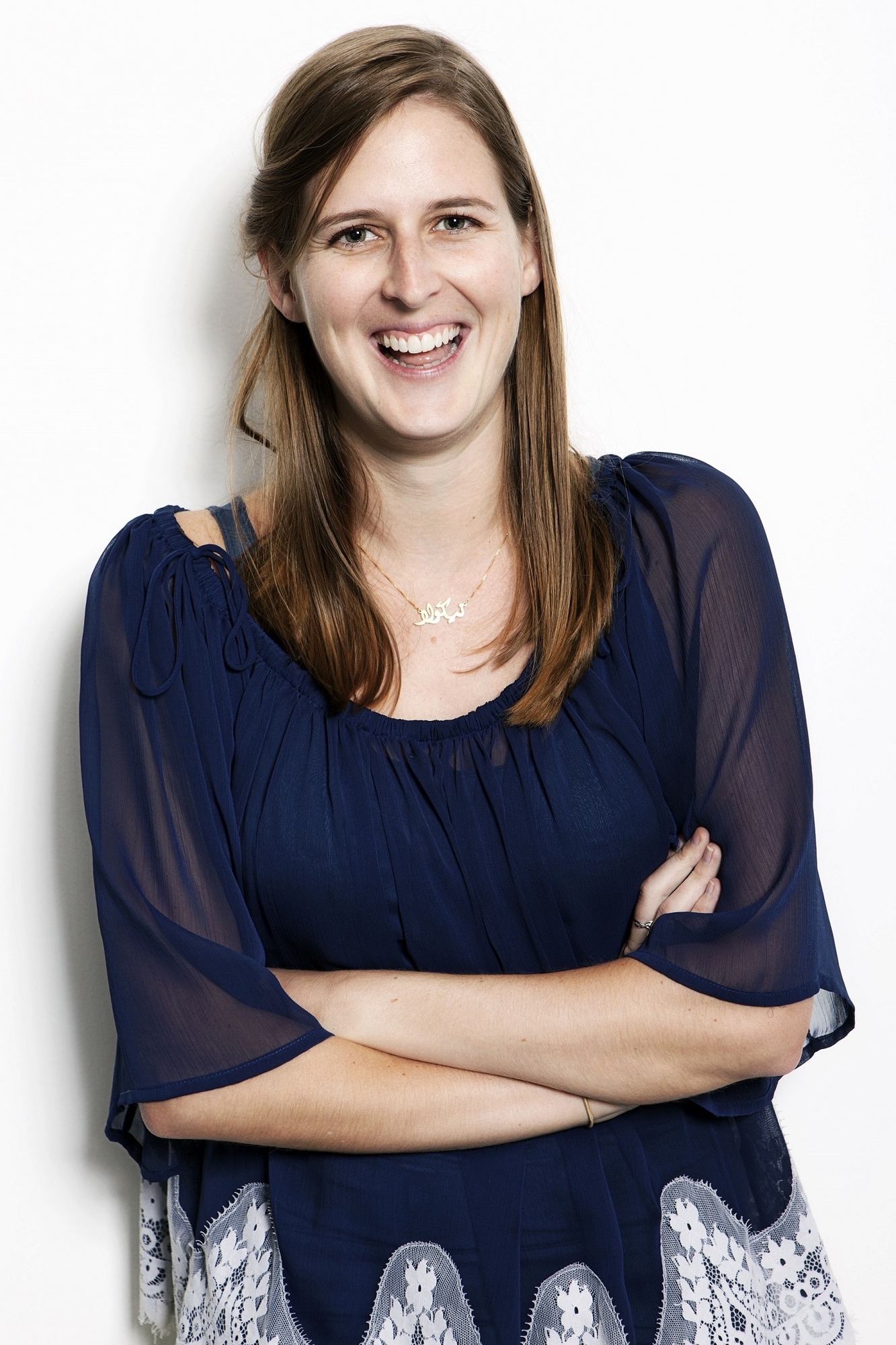 As head of F&B design, a very recent promotion, Nicola is now in charge of designing, overseeing, managing and executing all of the F&B projects that come into Studio EM. Her body of work this past 12 months has included four stores for Wagamama in Dubai Marina Mall, Abu Dhabi, Sharjah and The Dubai Mall, as well as delivering three new projects for Five Guys in La Mer, Marsa Al Seef and Citywalk. Aside from these projects, Nicola has delivered DRVN, a specialty coffee concept in Abu Dhabi; Marco Pierre White Steakhouse and Grill and currently has a new restaurant on site called New York Italian by Marco Pierre White. Coupled with this Nicola has delivered projects including the new Namshi HQ design for Namshi, a 26,000 square foot office space this year and the new temporary HQ for Skydive Dubai and their landing zone in Jumeirah. 
Sara Alsharif, dwp 
Sara Alsharif is an interior designer at design worldwide partnership whose role includes conceptual designing and brainstorming, and layouts for schematic phases all the way through to design development. Sara is involved in all aspects of her projects from start to finish and is currently working on a range of projects across the Middle East region as well as some projects in Thailand. This last year, Sara has worked on a range of hospitality, residential and commercial projects including Gran Melia, North Jeddah, KSA, Blue Waters Show Home, Blue Waters Island, UAE Meraas Sales Boutique, City Walk and Dubai Holding Sales Gallery, Dubai. She has worked alongside senior design personnel as an integral part of the team in terms of providing design input and ideas as well as technical support for production of drawings and schedules from concept design through to documentation. Sara is becoming specialised in the sourcing and specification of materials and FF&E, with a wide knowledge of international and local markets and products sourced throughout the GCC. Sara has not only been specializing in hospitality but has also tackled F&B and residential design projects. 
Asmaa Said, Stickman Tribe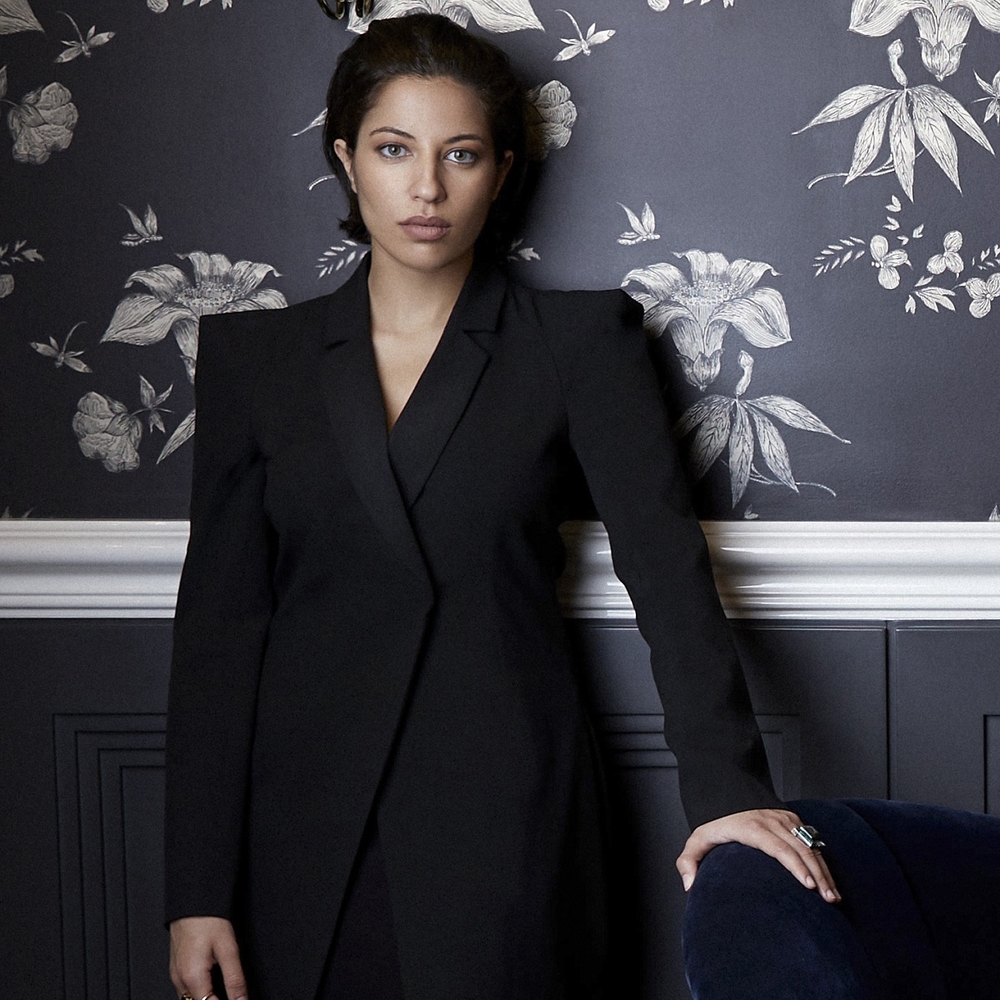 Far from the normal career progression rate, and with the uncompromising support of her colleagues and Stickman's founder, Marcos Cain, her role sky rocketed from junior designer to associate director and partner in a short but heavy-weighted 7 years with the award winning firm. At 28 years of age, and under the mentorship of Stickman's founder Marcos Cain, Asmaa is now running the Dubai multi-disciplinary office, working on signature projects globally in over 10 countries and 23 cities. At Stickman, she has worked with some of the world's most reputable operators and developers such as Marriott, Shangri-La, Accor, Starwood, FRHI and Hyatt.  
Rosha Ehsan, Creneau International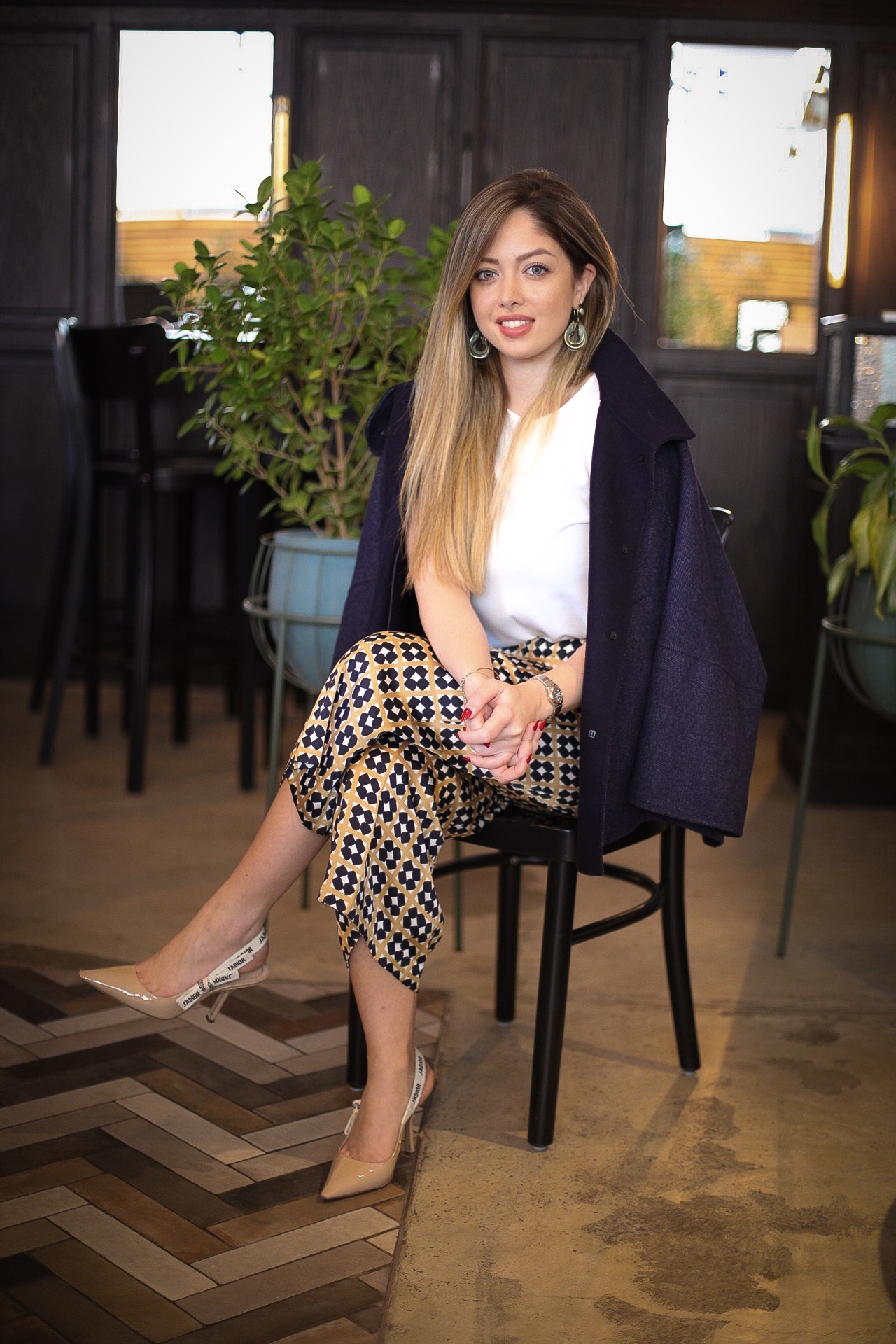 Rosha Ehsan is the lead interior designer at Creneau International Middle East. Her passion for design has taken her around the world to interior trade fairs in Milan and Paris where she successfully learned from the region's cultures, design trends and future forecasts. She is also a qualified member of APID and Dubai Design & Fashion Council, formally known as DDFC. In 2014 she was shortlisted as top five finalist for student design challenge hosted by ISG and Tasmeena for a futuristic furniture piece she designed which was later showcased in INDEX 2014. Two years later, she was awarded the winning title of RDC (an annual Retail Design Competition that is organized and hosted by INDEX) for an innovative sustainable retail design concept she had proposed. Rosha's retail design named 'GLAMHEELS' helped her stand apart from 300 industry competitors and was endorsed by industry giants such as Meraas, Al-Futtaim, Landmark, and JLL Mena.