We are pleased to announce the shortlist for the CID Awards 2019, which takes place on Wednesday, 11 September, at the Joharah Ballroom in Madinat Jumeirah, Dubai.
We have received more than 400 submissions across 18 categories from 120 companies – the highest number in CID Awards history. Over the coming week, we will be releasing the names of the finalists in all the categories.
Here is the full shortlist for the CID Awards 2019 Interior Design Boutique Firm of the Year
Anarchitect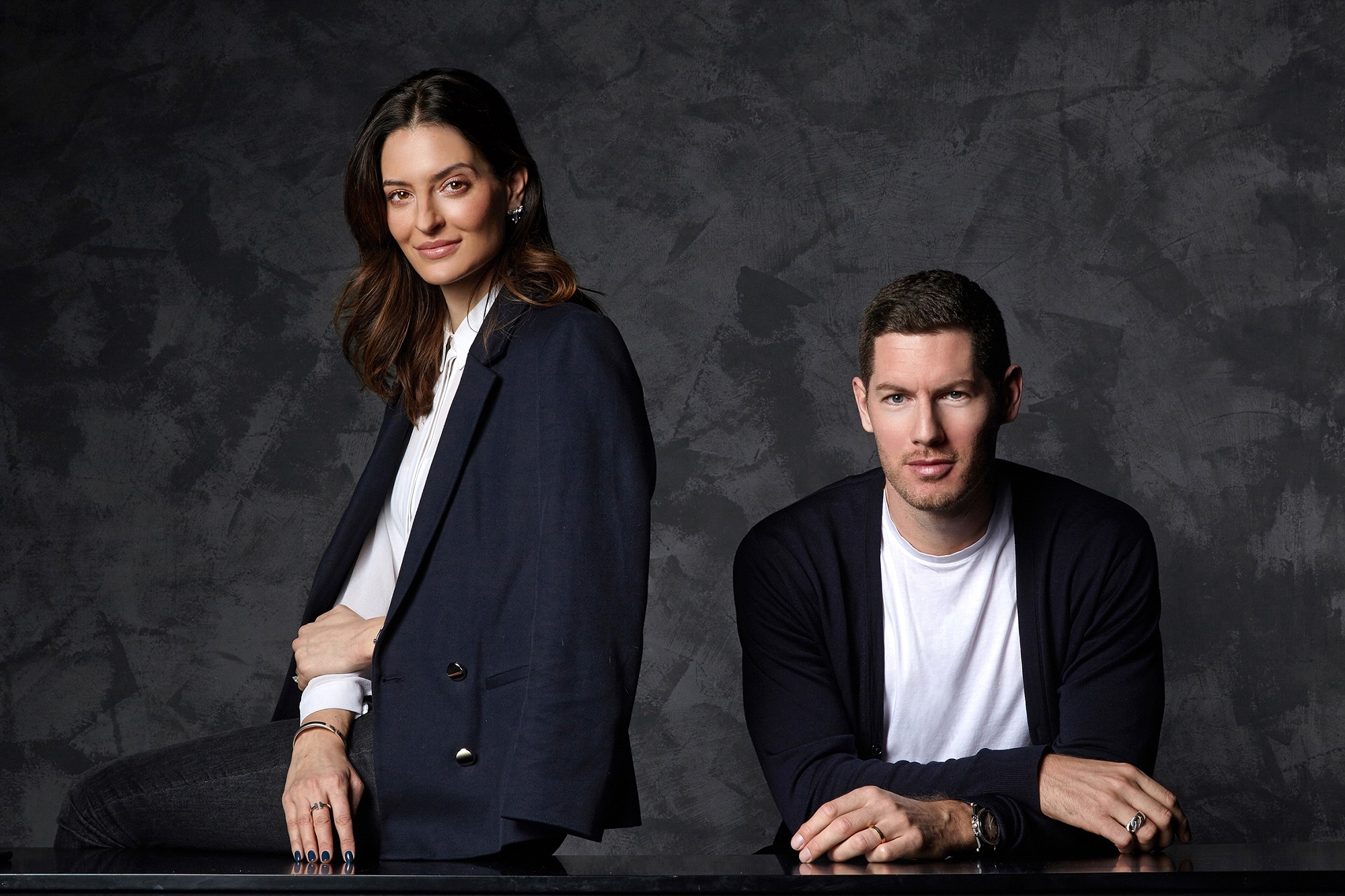 Anarchitect is a privately-owned, RIBA chartered, boutique design practice based in Dubai and London, run by a husband and wife team, Jonathan and Militza Ashmore. The vision behind the firm is to forge projects across the globe that embody 'contextual modernism' through an approach that fuses 'global perspectives with local relevance'. Anarchitect's contextually-driven projects are informed through local research and fused together with a progressive design approach. The firm is also committed to the development of young professionals by participating in  mentoring schemes and engaging in design critiques at UAE's schools of architecture. Having established itself in the Middle East, in the past 12 months Anarchitect has expanded and opened a second office in London to facilitate a business demand for the London-Dubai and Asia link. Over the past year, the firm had taken on a diverse range of projects, from installations to product design, high profile residential projects in Dubai as well as a boutique hotel in Sri Lanka, in addition to celebrating the opening of a desert spa retreat in Sharjah. 
Brand Creative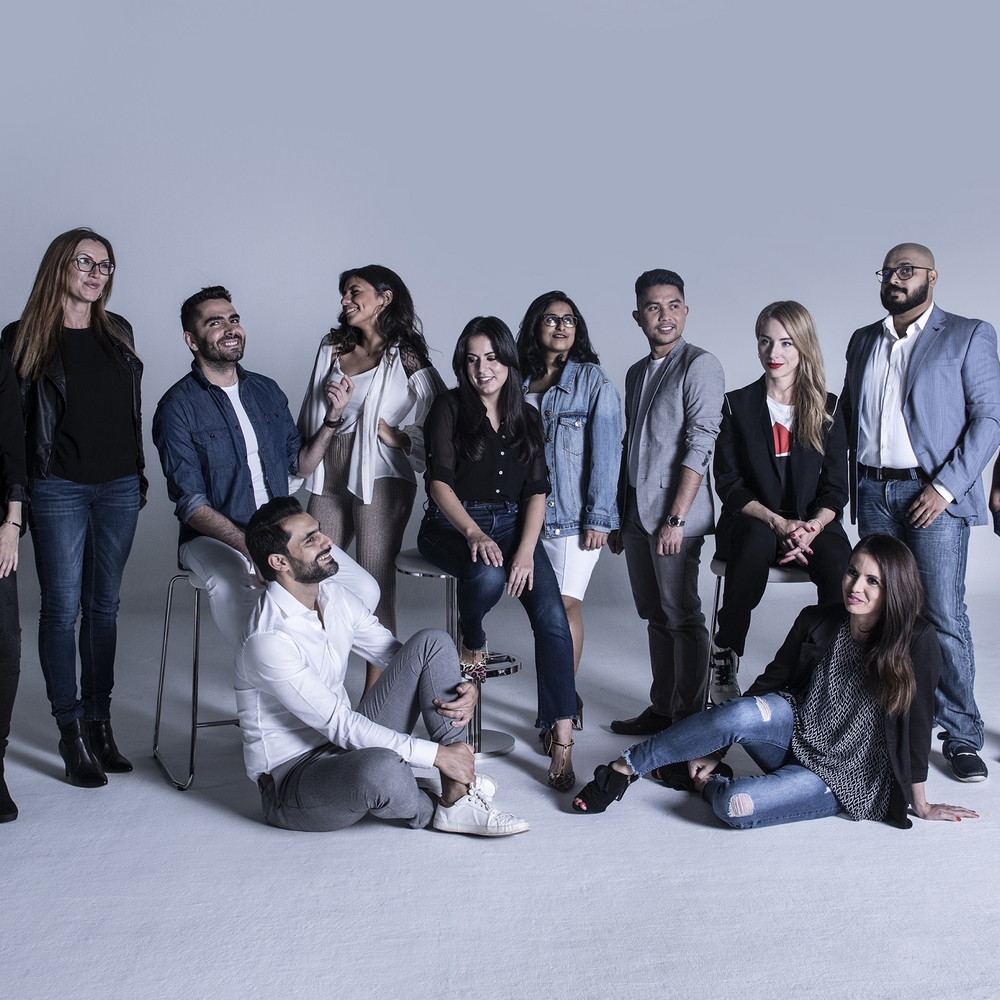 Brand Creative has seen a tremendous growth over the past 12 months with 40 new projects across its Dubai and India offices, a brand refresh, as well as plans of opening an office in Toronto, Canada in Q4 of this year. The firm has also reported last year as its largest sales year since 2011. This year, Brand Creative has also began work wth Russia's biggest sports retailer, Sportsmaster, with the opportunity of spearheading the designs for over 400 stores in a new market. 
H2R Design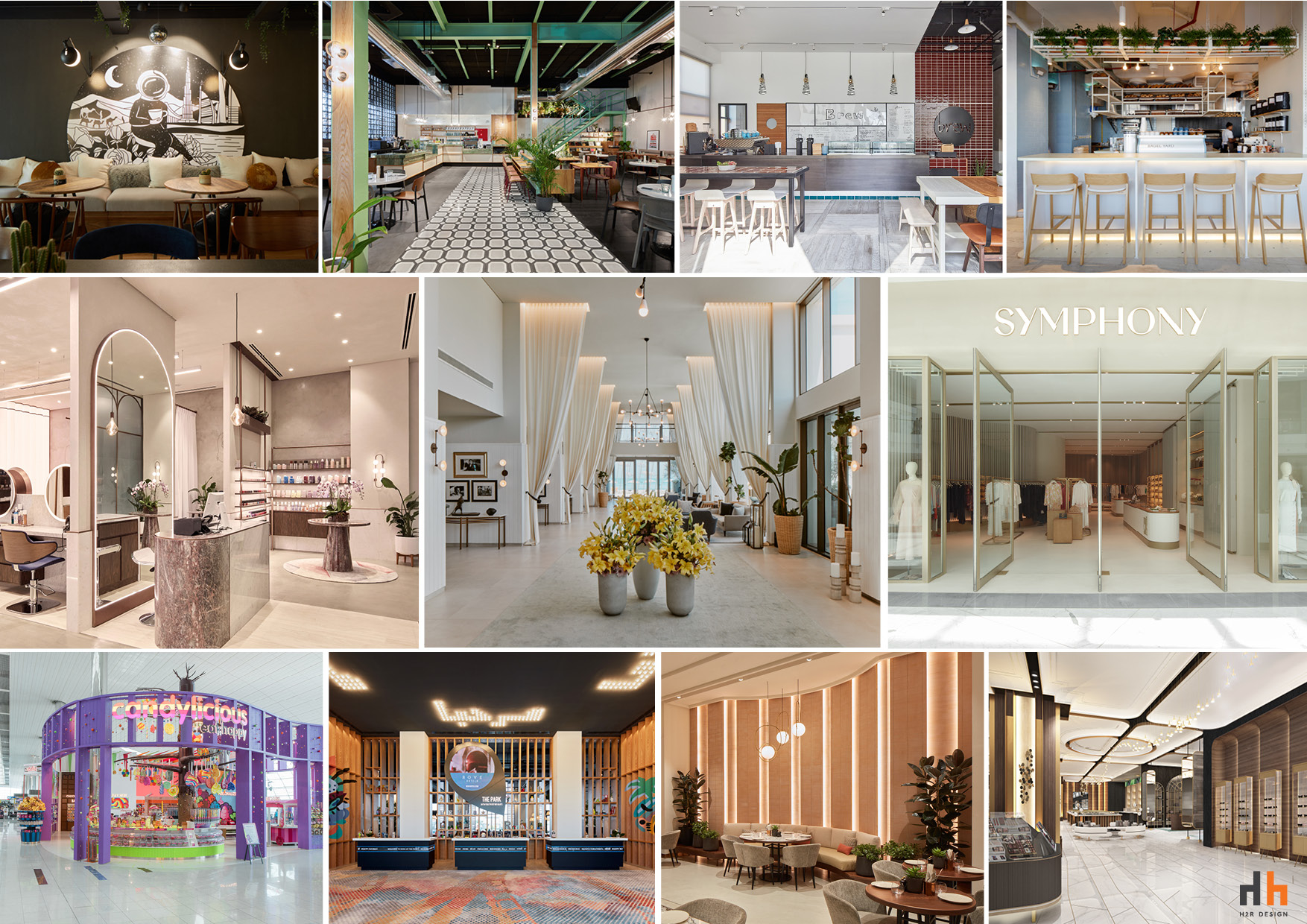 H2R Design celebrates its fifth anniversary this year since opening in 2014, as well as seeing an anexpansion of its team and renovating its office space in Dubai. While the firm began with a specialisation in F&B, the firm has diversified more into the hospitality sector this year with the design and development of 3* and 4* hotels, including Rove at the Parks in Dubai, Vida Hotel in Umm al Quwain and Al Alamein Hotel in the north coast of Egypt. 
Rabih Geha Architects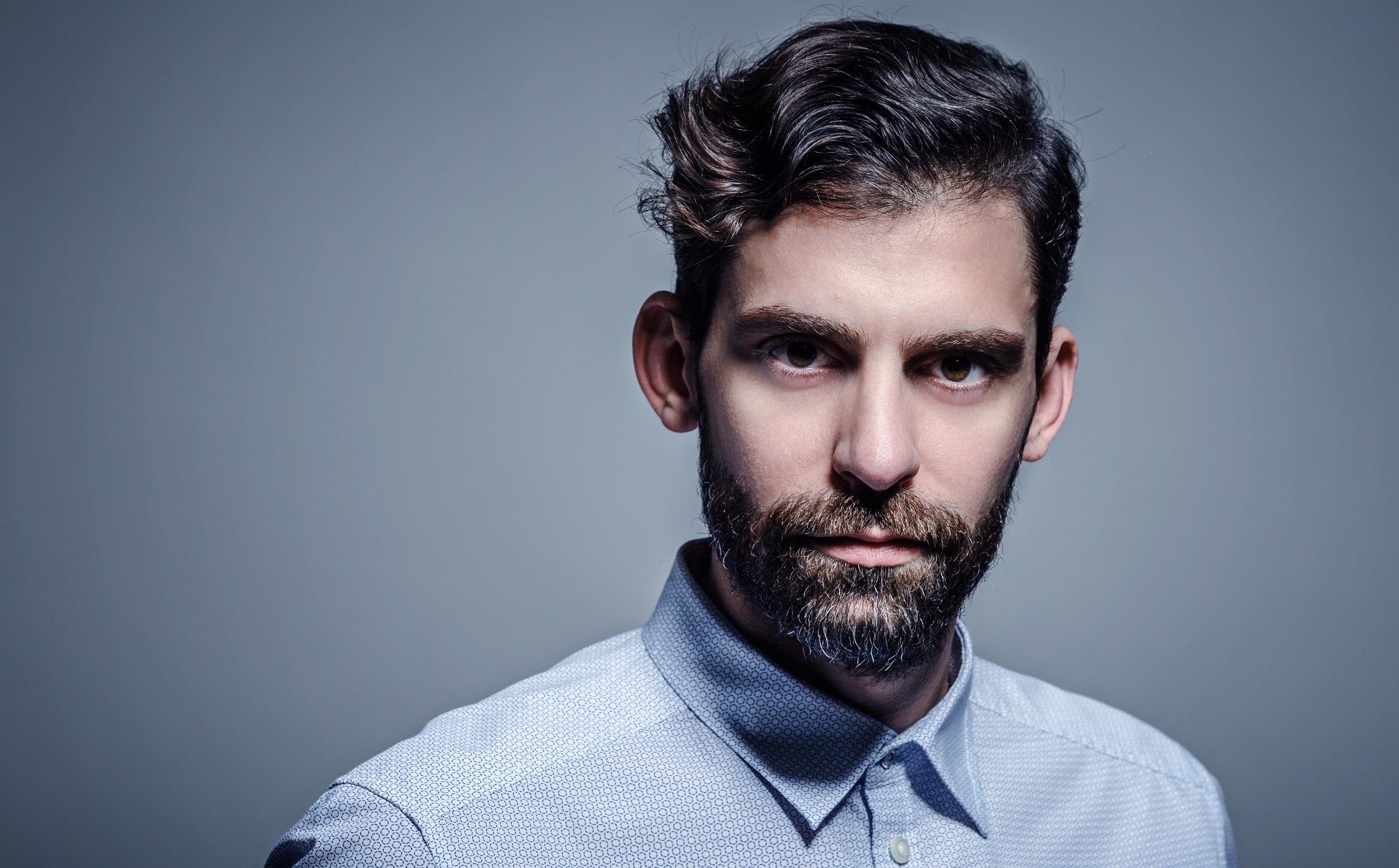 Rabih Geha Architects is a multidisciplinary boutique architecture, interior architecture and design practice based out of Beirut, Lebanon. The firm has seen a rapid growth over the past few, going from a team of 4 to a team of 11. Over the past year, the firm has also diversified in terms of sectors, with projects now spreading across residential, retail and hospitality sectors, now also catering to projects outside Lebanon to the Gulf, Nigeria, with plans to tap into the European market. 
Roar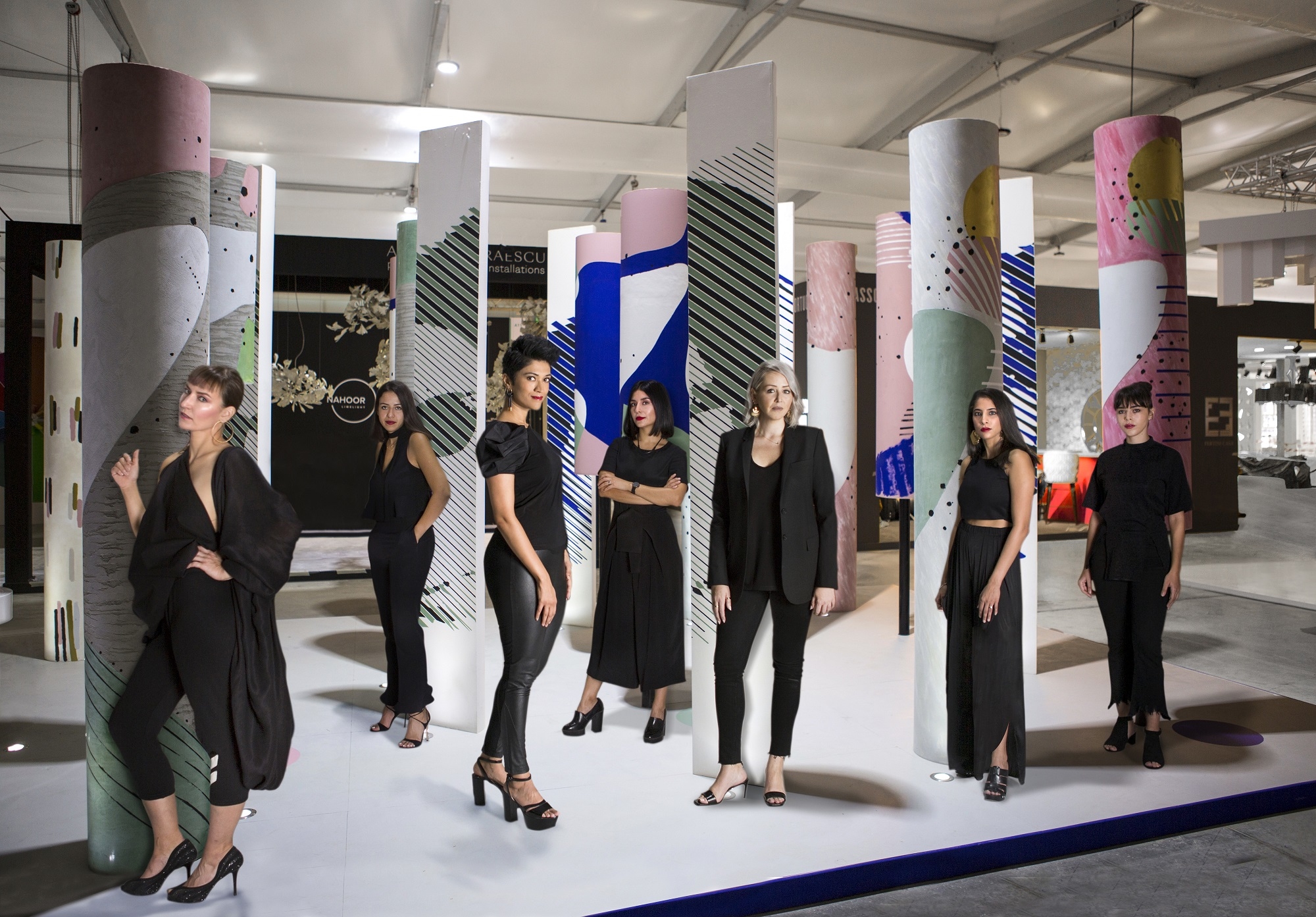 Roar, which saw a full rebrand  and restructure in September 2018, with plans to change the idea and approach of what it means to be an interior design practice. The firm has implemented an unorthodox system within the office with the aim of creating a sense of freedom within the office structure such as eliminating working hours, with everyone working in an individualized manner while still meeting deadlines. The firm has also diversified into new markets such as India, Saudi Arabia, Bahrain, and London and has begun working on larger scale projects than usual, all while expanding its team. 
Say Studio 
Say Studio was set up in June of 2018 by Matthew Sexton and Laila Al-Yousuf with the aim to create a practice that not only delivers exceptional designs but also gives back to its immediate and wider community. The firm prides itself in pushing forward socially and sustainably responsible initiatives, and displays a commitment to charitable endeavours.  In the short time span, the team has already designed over 20,000 sqm of WELL and LEED projects while continuing to push sustainable design on every project, even if the client hasn't requested certification. In the space of a year, the firm has grown to eight people and have acquired projects from 5,000 sqm to 250,000 sqm across the commercial office, F&B, residential and retail sectors, with clients such as PwC, Facebook and HPE. 
Stickman Tribe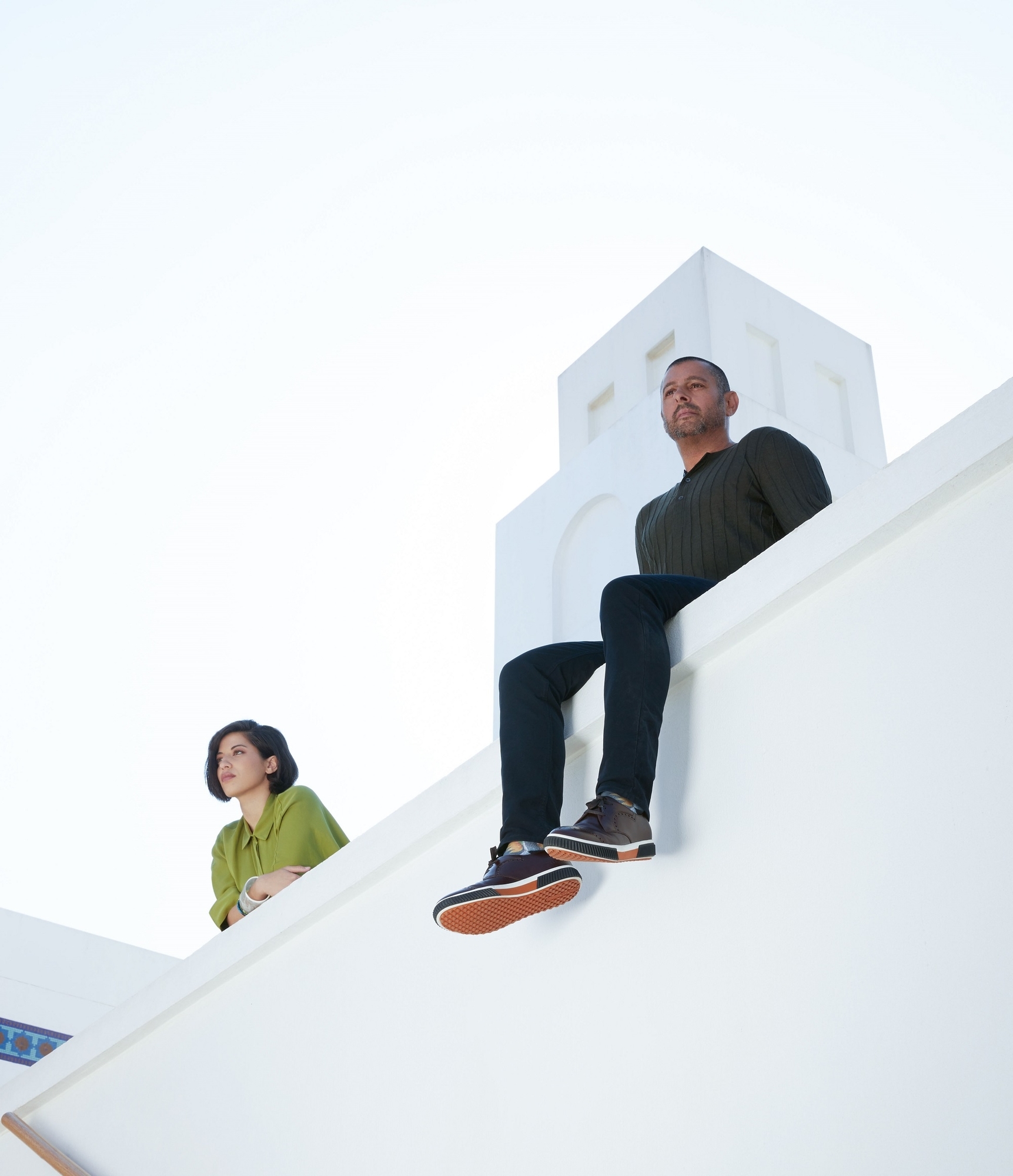 Over the past 12 months, Stickman Tribe has worked with a number of reputable operators and developers from the Westin Mina Seyahi Renovation in Dubai, Hotel Jen in Shenzhen, The Ritz-Carlton F&B in Amman, Hyatt Place in Xián, Shangri-La Hotel refurbishment in Oman and finally Conrad Hilton F&B in Kuala Lumpur. Over the past two months alone, the firm celebrated the opening of the iconic Waldorf Astoria Maldives, launching four signature F&B venues as well as the destination spa on the island. The firm prides itself in being a Dubai-based firm which now works in over 23 cities globally. 
Studio EM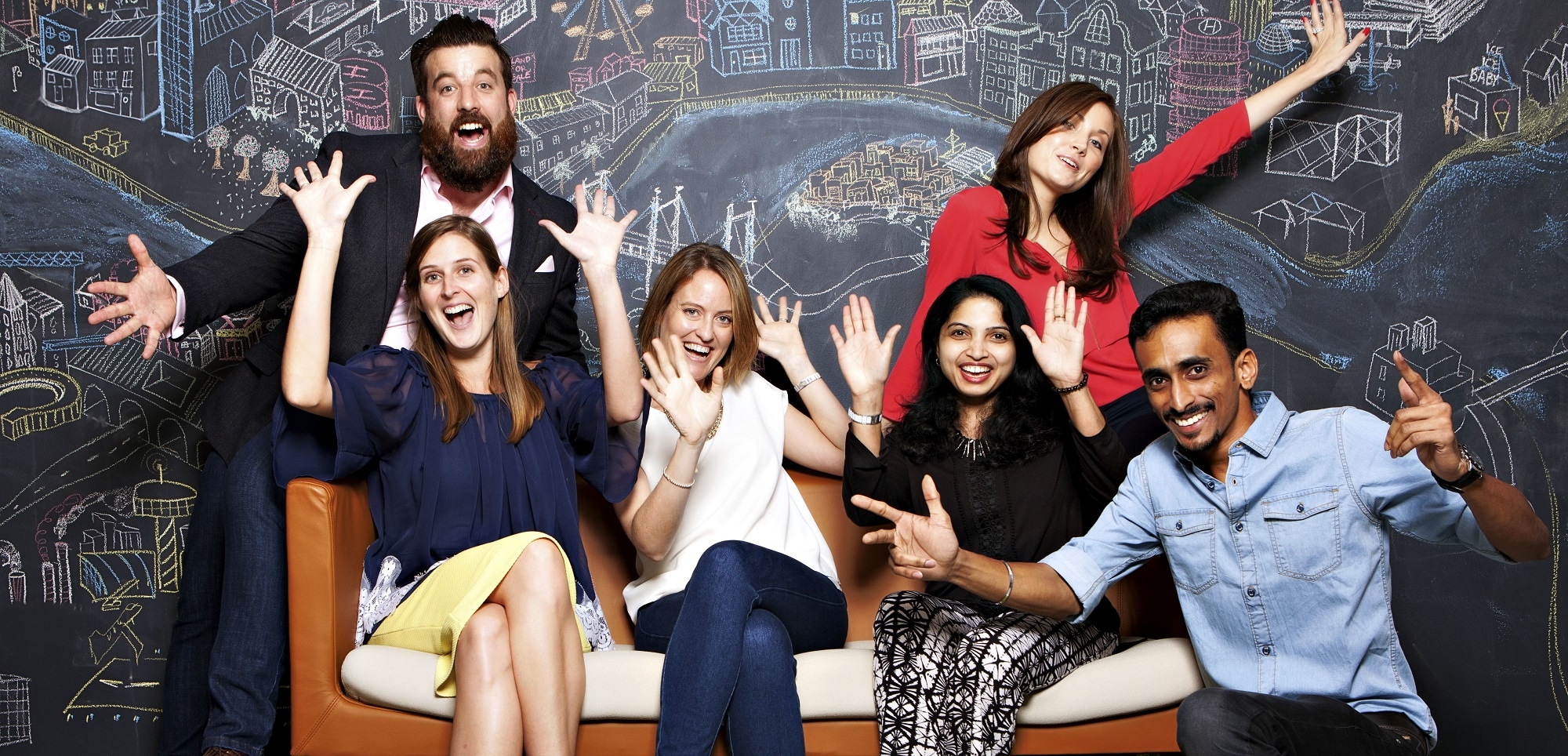 Over the course of the year, Studio EM has expanded into a number of new sectors, delivering restaurants, cafes, offices, retail outlets, public space and salons. The firm describes the past year as its most successful, completing a record number of projects. The firm follows a non-hierarchy culture, and see themselves as a 'collective of designers who love design'. The firm has also created a design podcast, starting a dialogue with its industry peers about various issues, as well as marking a new medium of expressing its own voice within the industry.