The five-star Al Bait resort by Godwin Austen Johnson is made up of restored houses once home to notable Emirati families and newly-built heritage-style guest homes.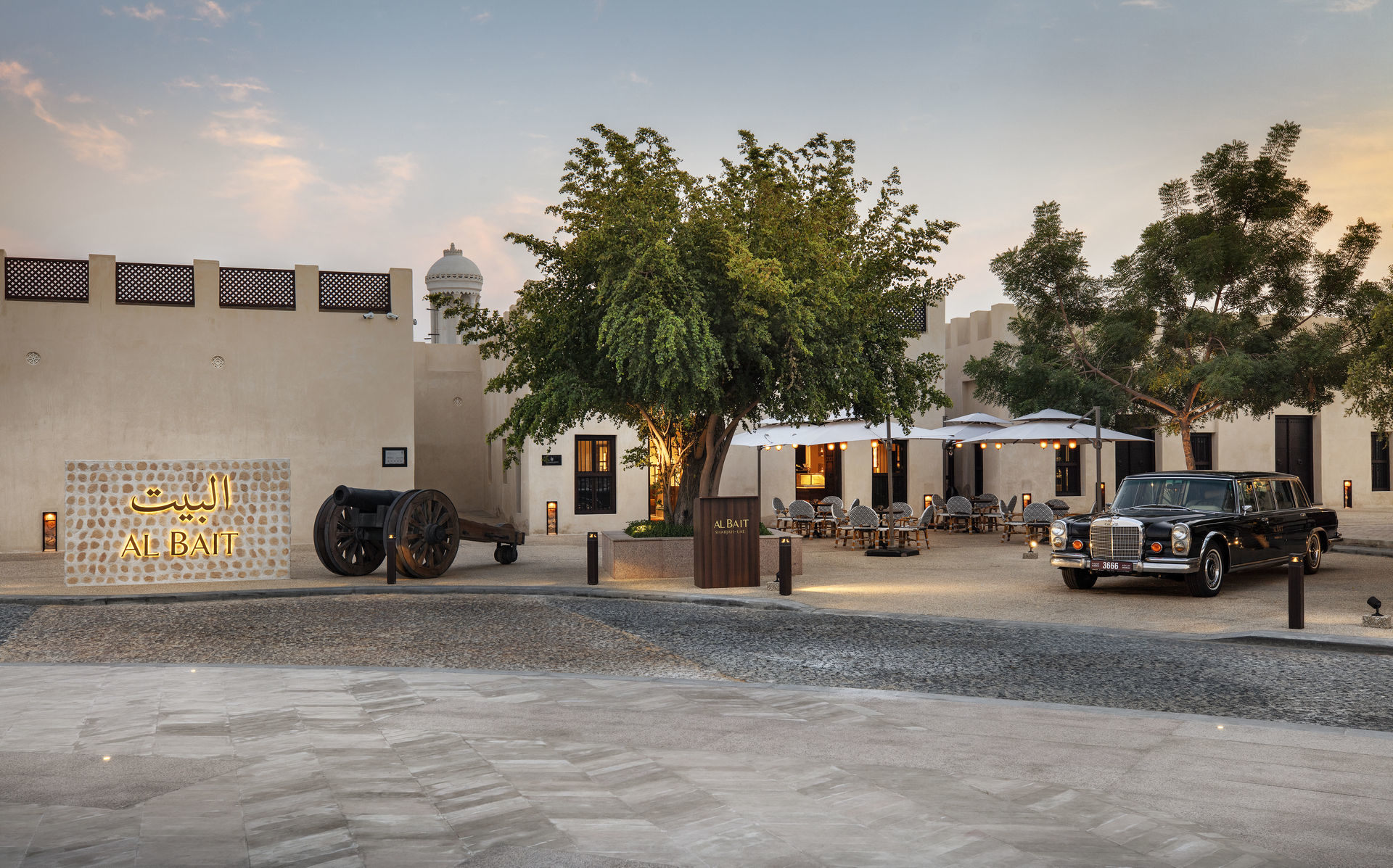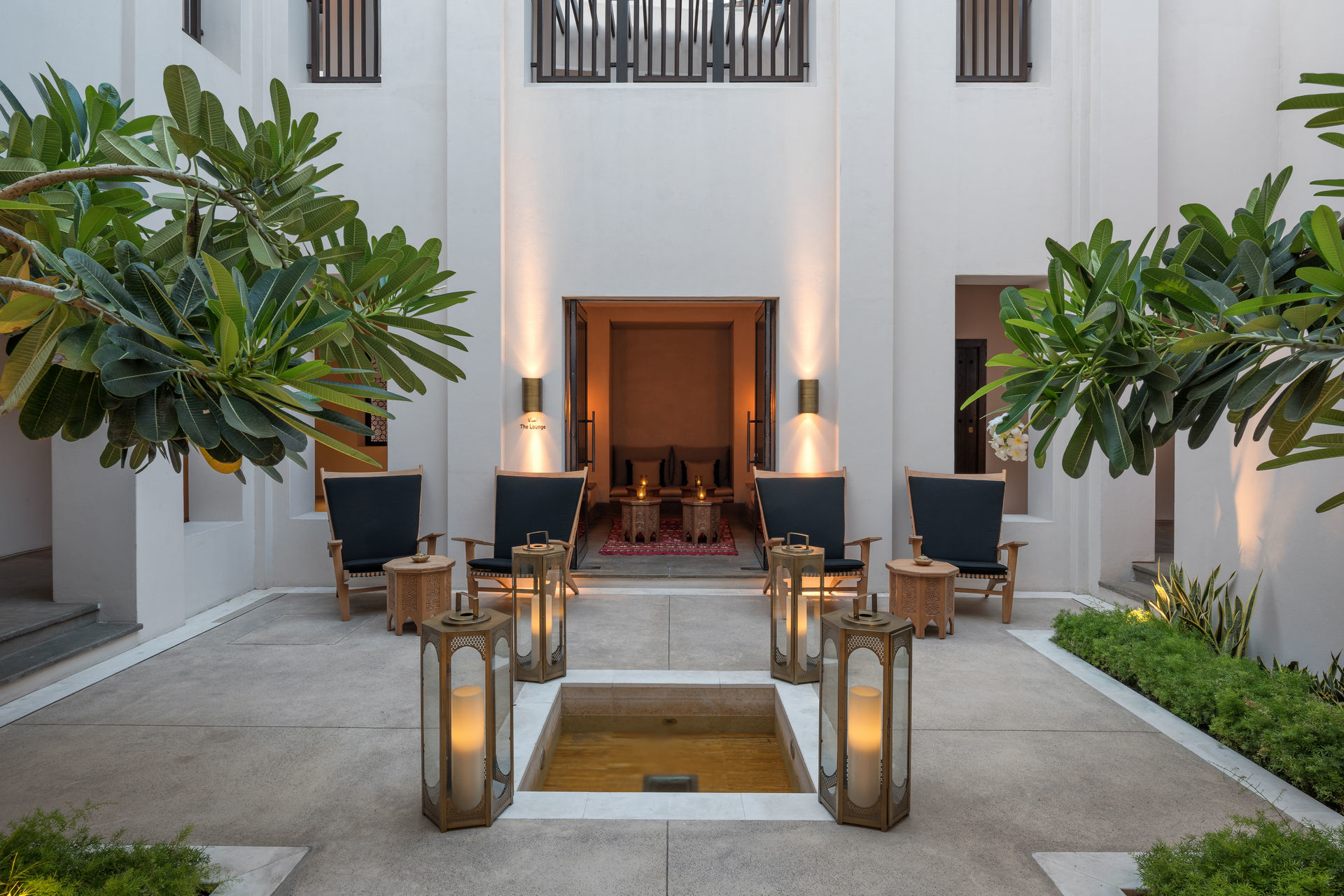 It is located in the Heart of Sharjah, a huge historical preservation and restoration project set to be completed in 2025, which will lead the emirate's cultural tourism and hospital sector.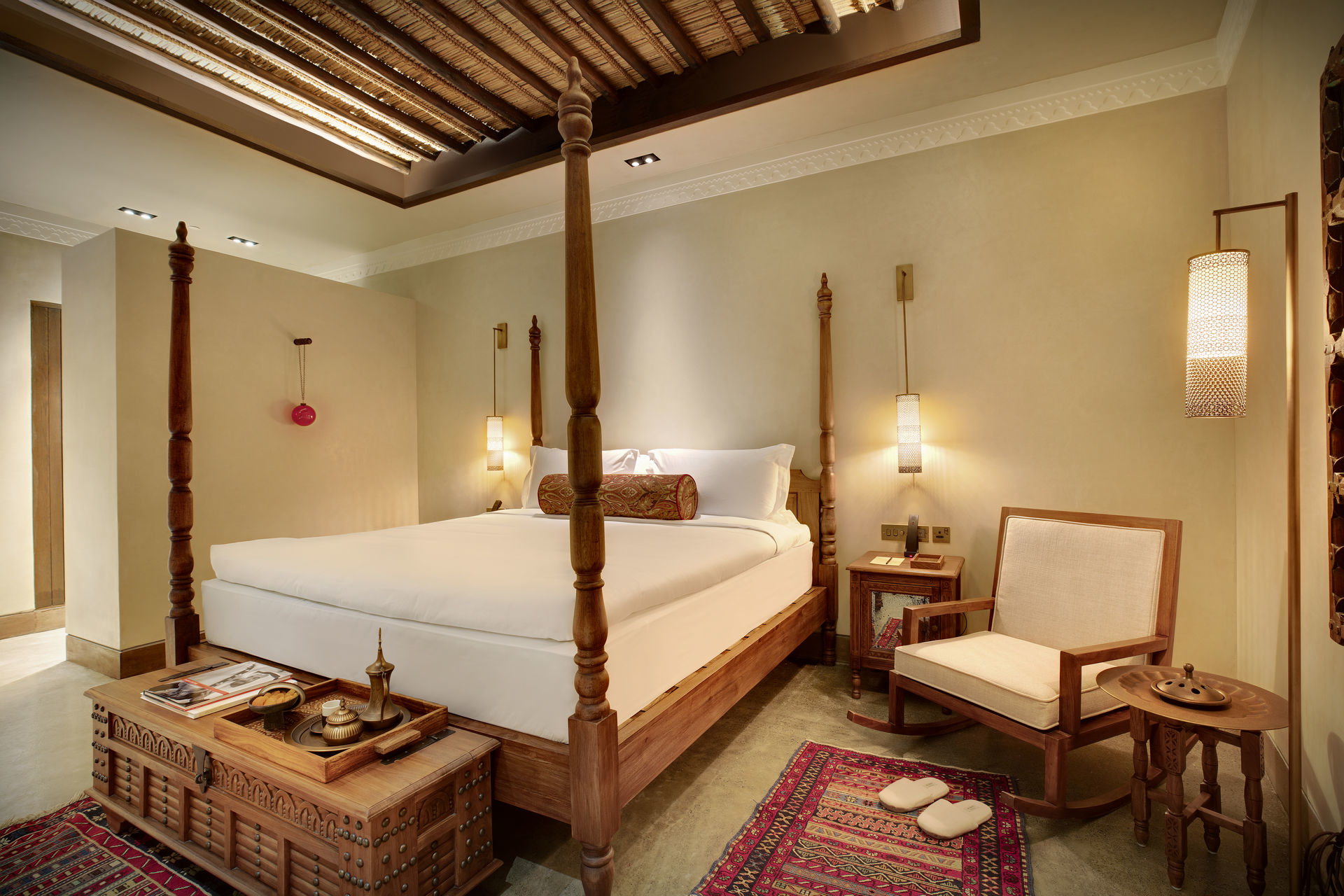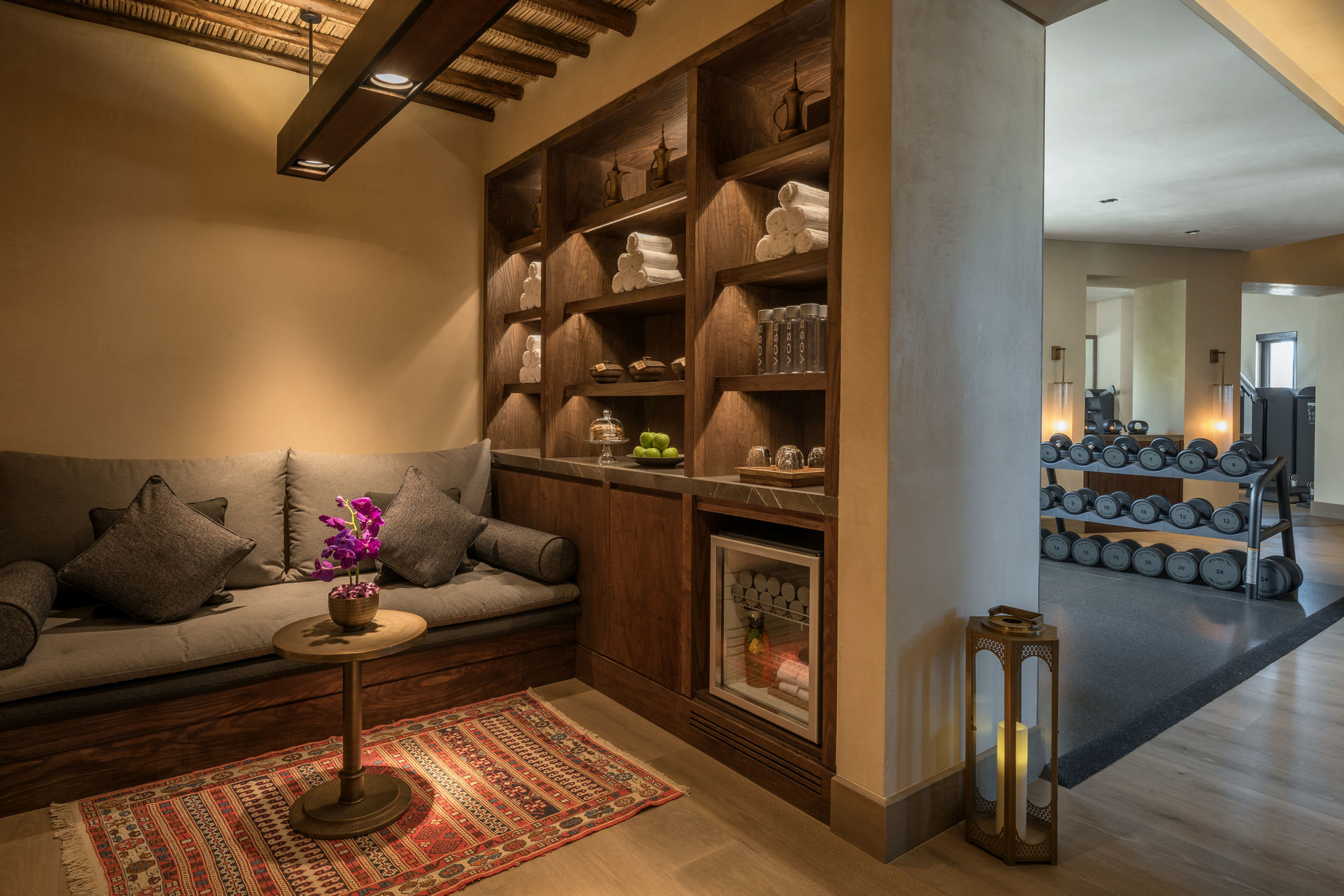 Al Bait, meaning home in Arabic, has been designed with elements that reflect traditional culture, architecture, design, history, and well-known Emirati hospitality.