We are pleased to announce the shortlist for the 2019 CID Awards, which will take place on Wednesday, 11 September at the Joharah Ballroom in Madinat Jumeirah, Dubai.
We have received more than 400 submissions across 18 categories from 120 companies – the highest number to date –  throughout the region. Over the coming week, we will be releasing the names of the finalists in all the categories.
Here is the full shortlist for Interior Design of the Year: Hotels
Al Alamein Hotel, H2R Design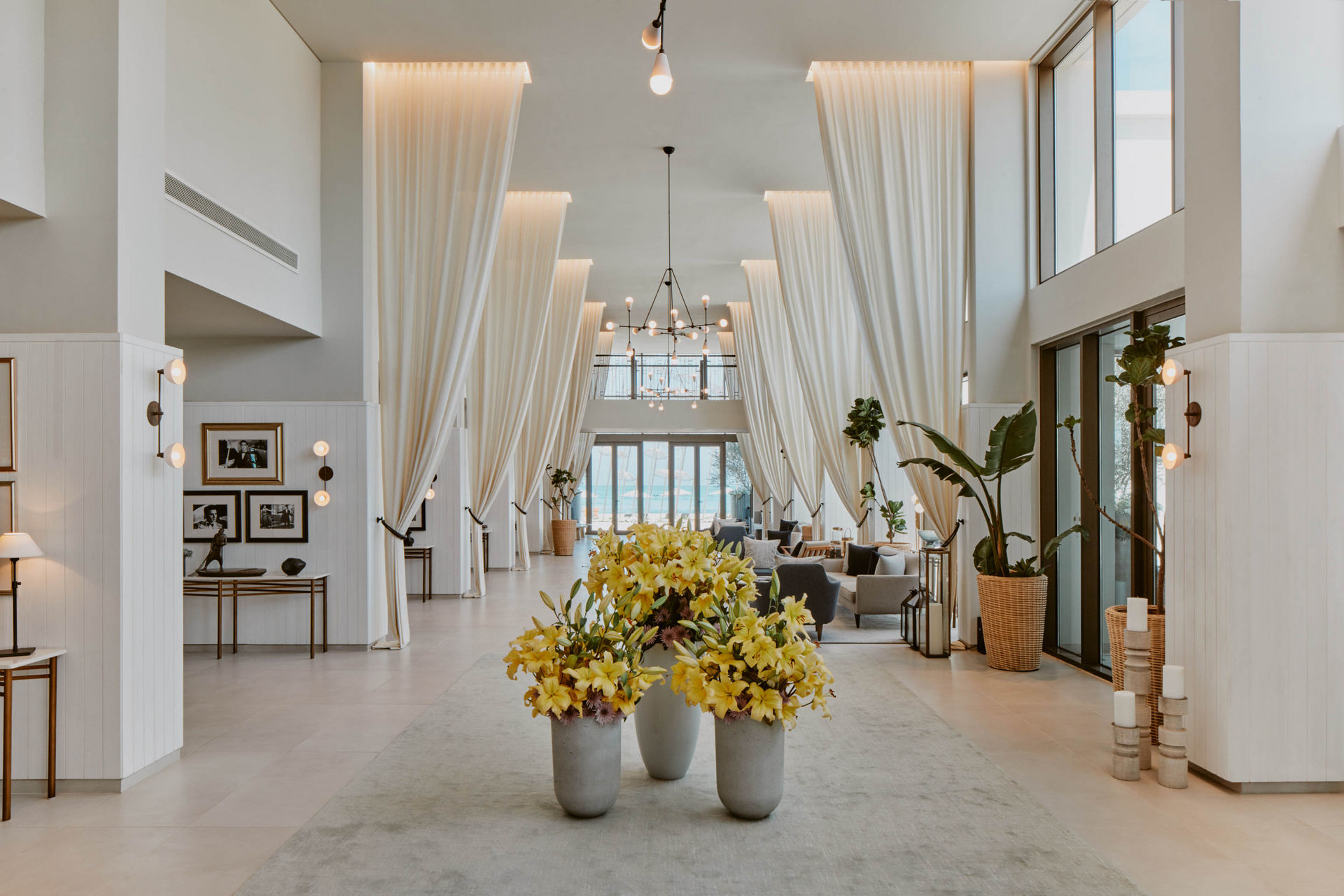 Egypt's iconic Al Alamein Hotel was originally built in the 1960s and has been reopened after H2R Design led an eight-month restoration and redesign, returning it to its former glory. Its retro refurbishment is a nostalgic nod back to Egypt's golden age of music and cinema, blending vintage charm with contemporary aesthetics.
Al Alamein Hotel's refined classicism is translated through materiality and furniture, while clean lines layered with textures combine to create mesmerising vistas. 
Al Faya Lodge, Anarchitect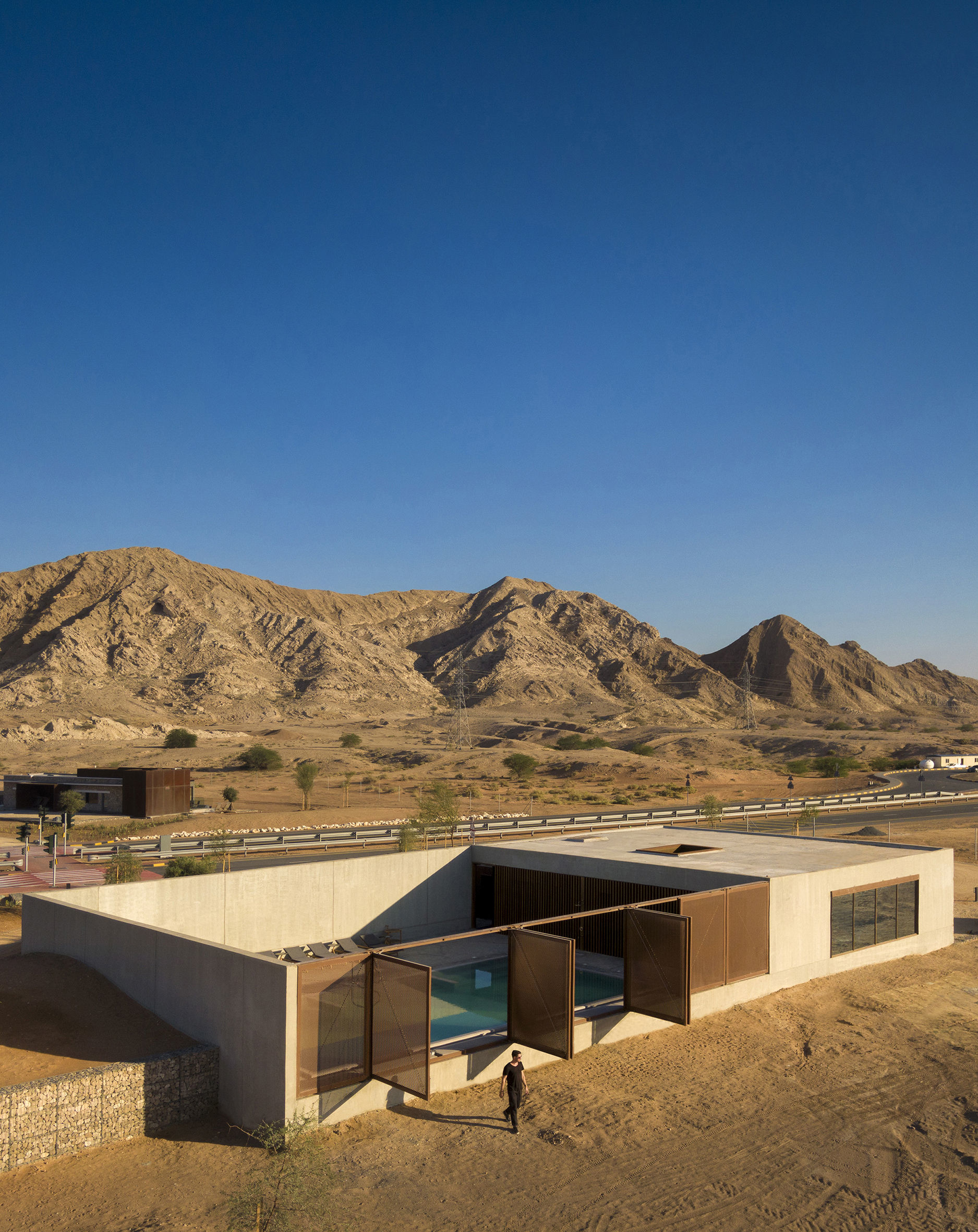 Located in the UAE's prehistoric desert landscape at the foot of Mount Alvaah is another 1960s-era building brought to life by Anarchitect: Al Faya Lodge in Sharjah. The brief was to transform two single-storey stone-built structures – formerly a clinic and a grocery story respectively – into a contemporary boutique hotel and restaurant, with a newly-built saltwater spa.
Following a contextual modern design approach combined with a focus on tactile materials and craftsmanship, Al Faya Lodge boasts a refined and elegant aesthetic for serenity-seeking guests.
Caesars Palace Bluewaters Dubai, KCA International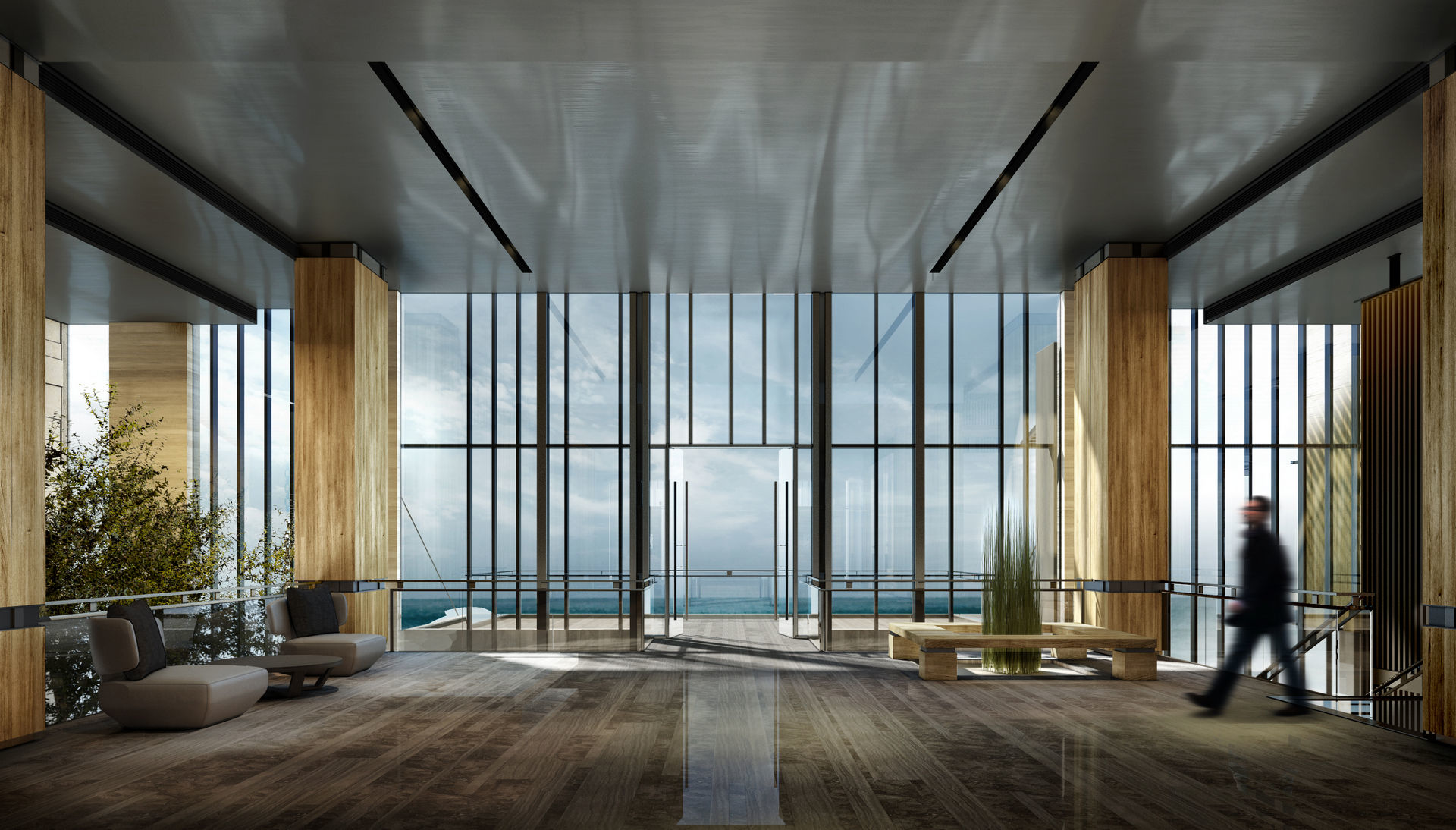 KCA International designed Caesars Palace Bluewaters Dubai with a brief to set a new benchmark for sophisticated luxury in tune with peace, nature and calmness. Moving away from the common kaleidoscope of colours many five-star hotels are famous for adopting, a peaceful palette of stone and sandy hues has been used, with concealed lighting in place whenever possible.
Decoration has similarly been minimised to let guests enjoy the voluminous, void spaces with double and even triple-height ceilings complimented by towering glass windows to 'frame' the man-made beach.
Mandarin Oriental Jumeira, Designwilkes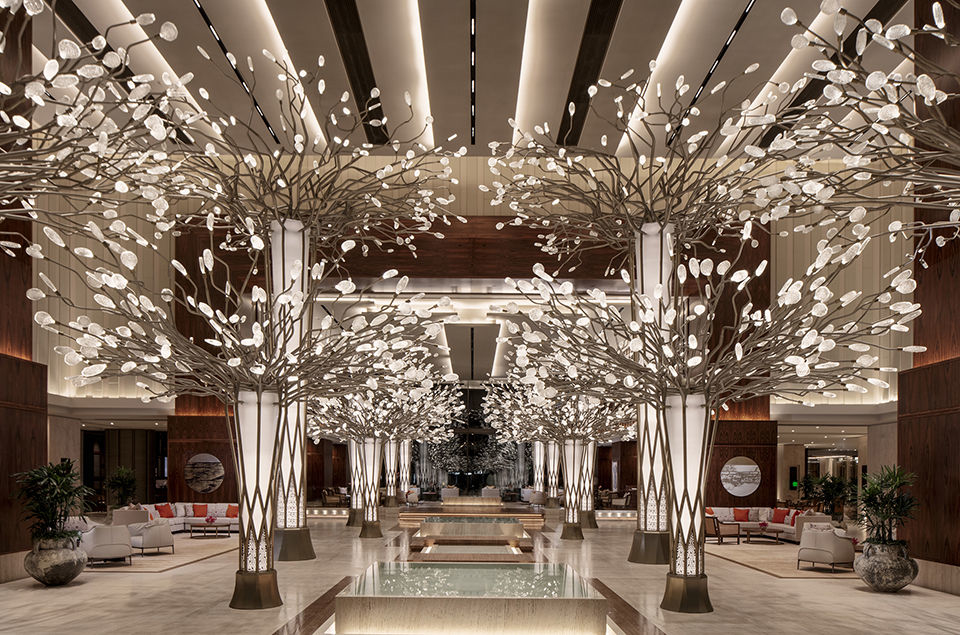 The lobby of the Mandarin Oriental Jumeira draws its inspiration from a canopy of orange blossoms illuminating the landscape. Boutique studio Designwilkes created a 'Canopy of Light' for the five-star hotel, with a forest of stylised crystal trees beaming out a silver sparkle reminiscent of the beach it looks out on.
The design is a nod to the ancient Silk Road trading route, symbolising the journey Mandarin Oriental has taken from Asia to the Arab world.
W Dubai The Palm, dwp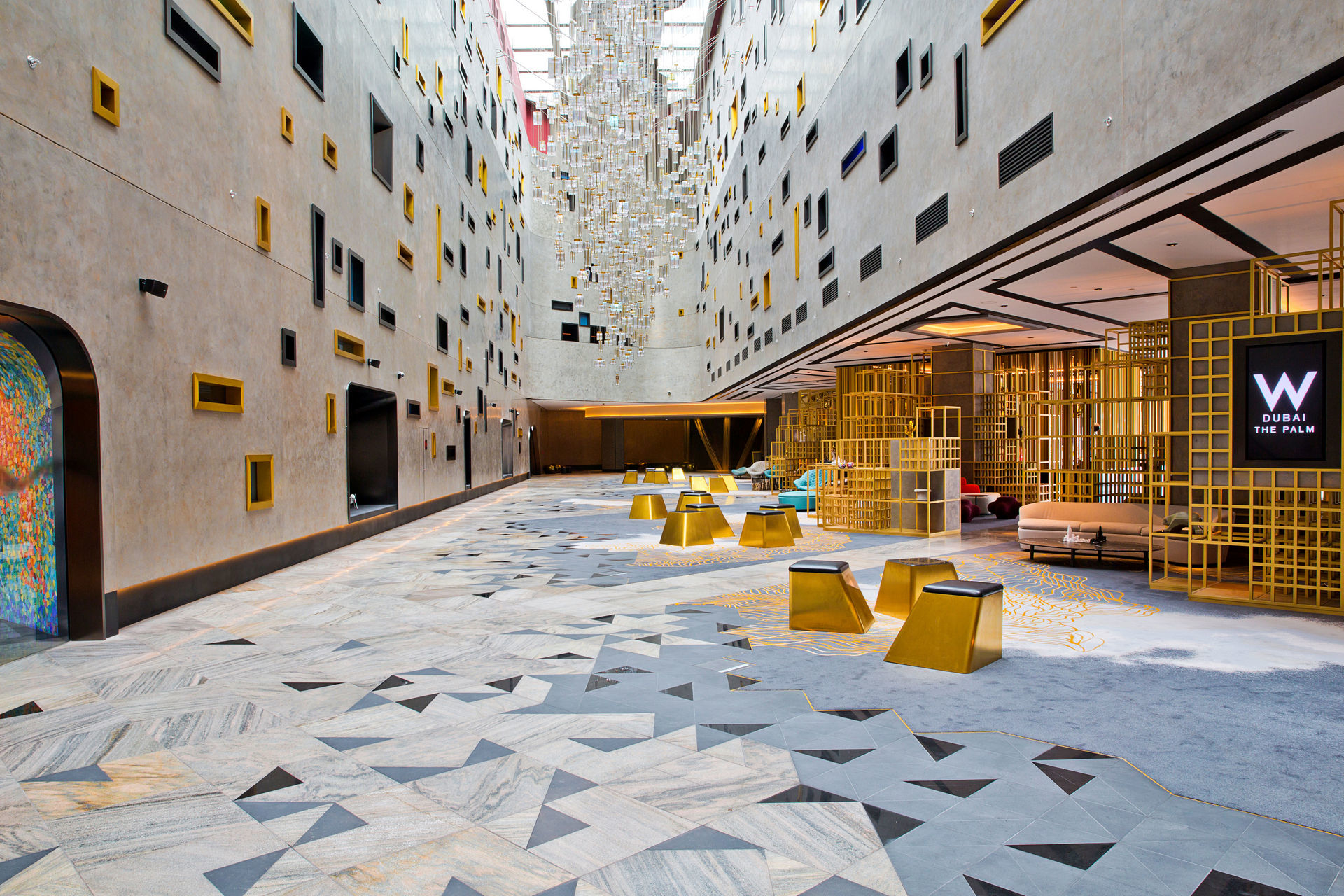 While this is unmistakably a W Hotel, there is something intriguing and individualistic about W Dubai The Pam. It has its own character, mixing eclectic geometric design with traditional Arabic influences. The flexible 92,000m²space has been created to reinvent itself with modular furniture. 
Distinctive features of the project include the five-storey atrium, designed as a modern reinterpretation of traditional desert fortresses, as well as a vivid and brightly coloured porte-cochère.
Shaza Makkah, Intercon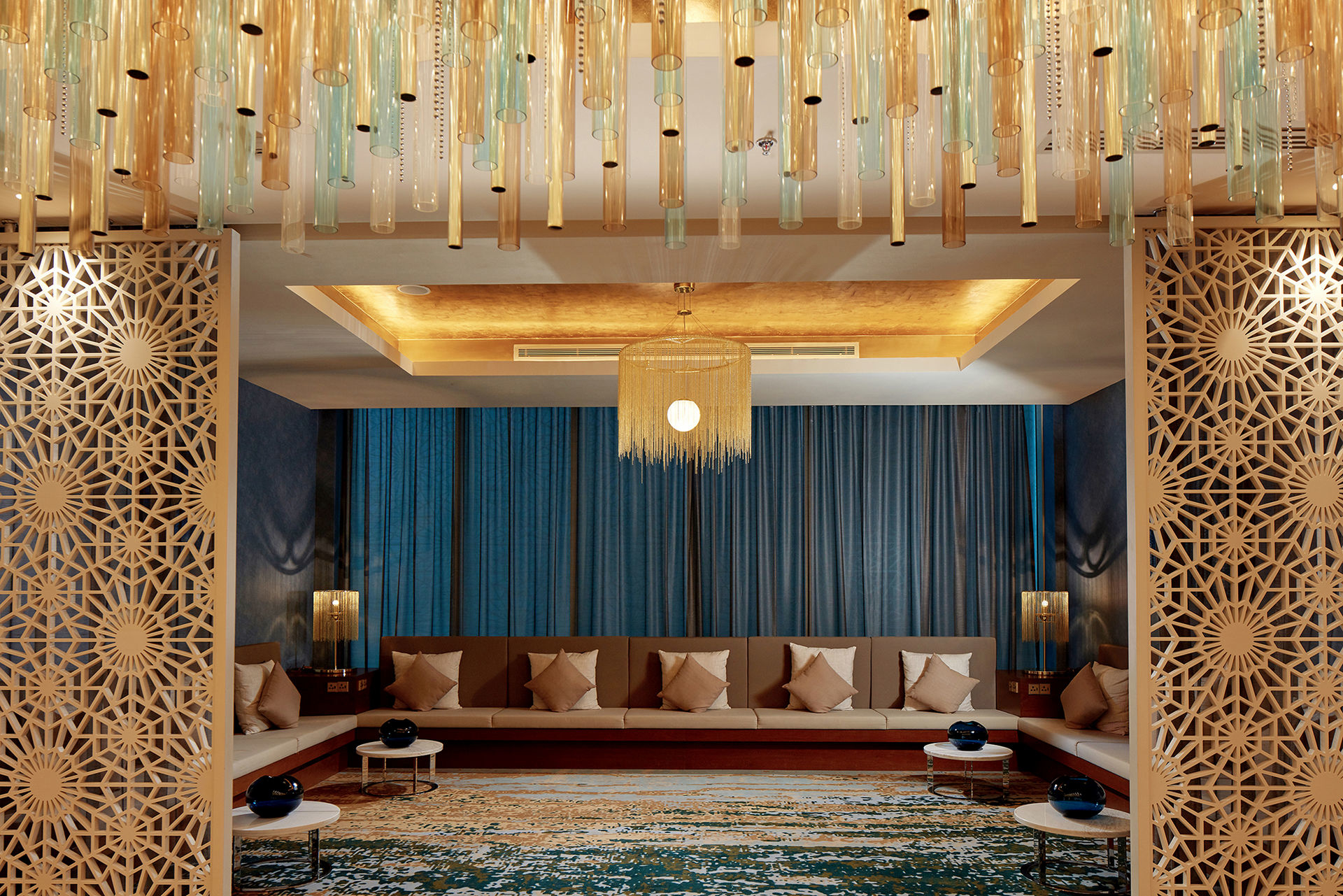 This 251-room five-star hotel in the Holy City of Makkah was designed by Intercon to provide travellers and pilgrims with a peaceful oasis that counterbalances the buzz of one of Saudi Arabia's busiest cities. Muted hues of cream and aqua flush the interior spaces, with art, calligraphy, furniture, rugs and mashrabiyas reinforcing its sense of place.
Located in the up-and-coming district of Jabal Al Kaaba, Shaza Makkah is one of the many new hotels in Saudi Arabia that blends contemporary aesthetics with traditional Islamic design in preparation for a new wave of tourists. 
Vida Emirates Hills Hotel, Lulie Fisher Design Studio



Situated between the urban buzz of Jumeirah Lake Towers and the verdant calm of Emirates Golf Course, Vida Emirates Hills Hotel is an urban retreat with the distinctive touch of Lulie Fisher Design Studio. Warmth, simplicity, authenticity and relaxation inspire the design spaces, created for discerning travellers and locals alike.
Vida Emirates Hills Hotel is the second Vida brand to open in the UAE; Lulie Fisher Design Studio had the challenge of taking the brand to new heights of subtle elegance.
Al Manara Luxury Collection Hotel, MMAC Design Associates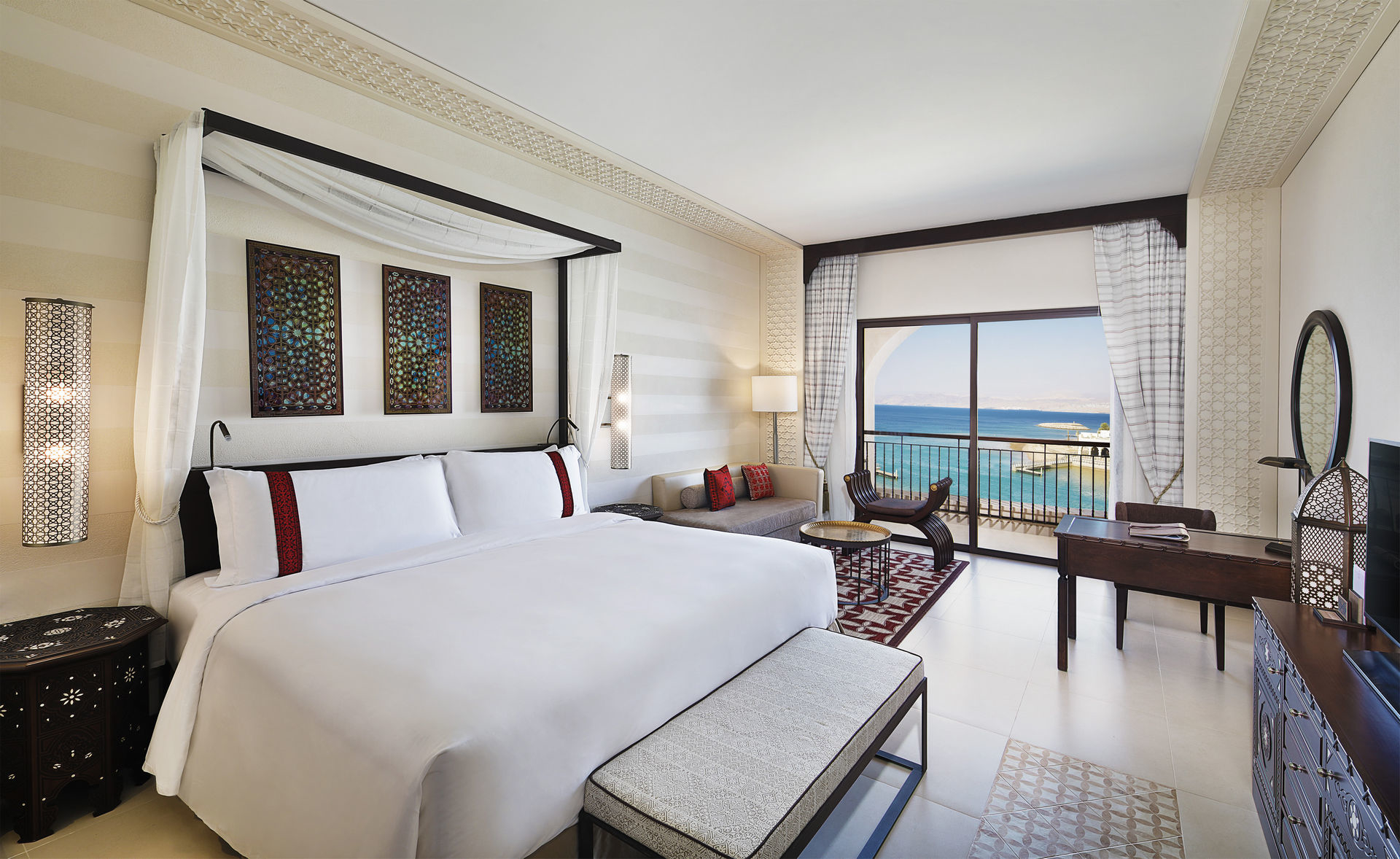 Completed in January 2019 in Aqaba, Jordan, is the authentic and enchanting Al Manara Luxury Collection Hotel, designed by MMAC Design Associates. 
Inspired by the ancient coastal trading routes that linked the Levant with the Middle East, Asia and Africa, the hotel is infused with heritage and folklore. It has been designed to reimagine the Aqaba's historic relationship with the GCC in years gone by.
Waldorf Astoria DIFC, Smallwood, Reynolds, Stewart, Stewart & Associates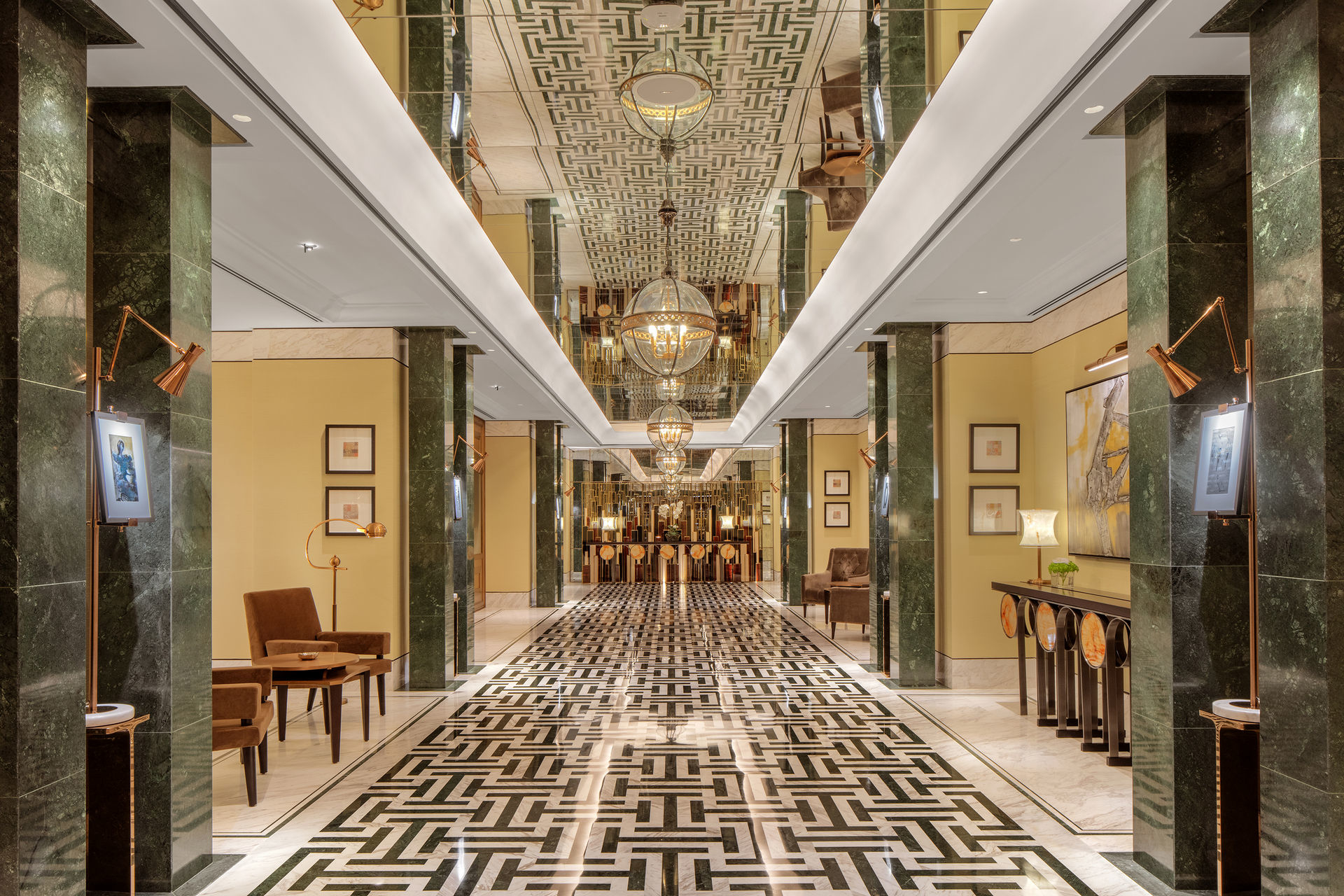 One of the newest hotels in the category, the Waldorf Astoria at Dubai International Financial Centre is set across the 18th to 55th floors of the Burj Daman development, and has a design that pays homage to 1960s New York.
With clean lines and crisp architectural elements, SSRS has created a flowing space between the public areas, restaurants and bars.
Vida Harbour Point, Godwin Austin Johnson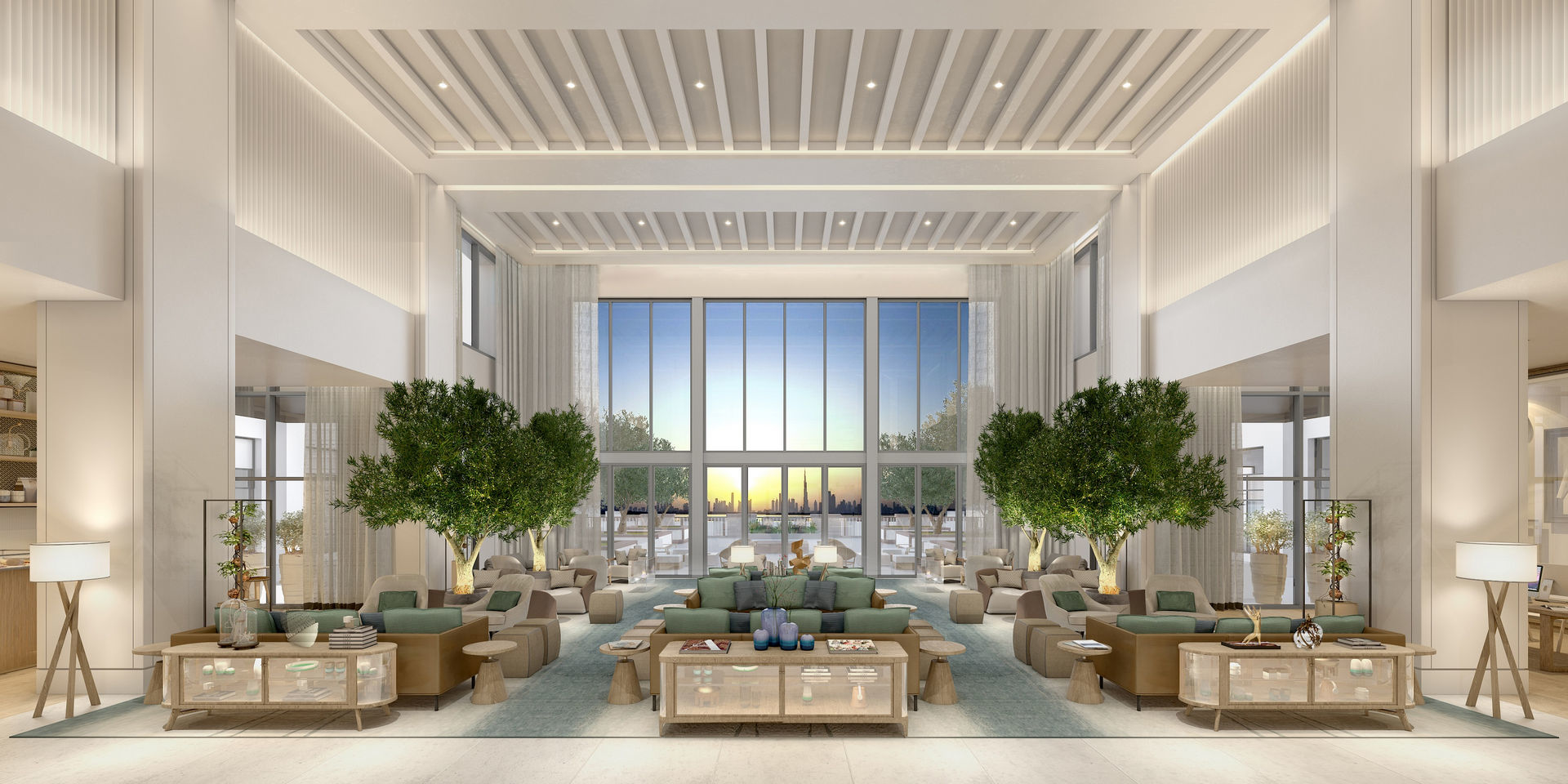 GAJ was appointed lead consultant to design Emaar's four-star hotel in Dubai Creek Harbour, which draws its inspiration from the marina, translating it into an elegant environment. 
The space boasts a fashion-forward interior, extenuated by the use of regional materials, chic furniture and a distinctive architectural look and feel.
Standing eight storeys high with 286 rooms, design principles of proportion, geometry, volume, balance, contrast, colour, texture and detail have been encouraged.
The CID Awards 2019 is kindly sponsored by the following partners: Roca; Preciosa; BSH Walls & Floors; American Hardwood Export Council; Vitra; NGC Nafees; Huda Lighting; USM; Interface; Franke; Finasi; Bradley; GDM Interiors; Cosentino; Geberit; and Emkay Interiors.