Gensler has appointed Tim Martin as managing director of its Middle East operations, leaving his previous position as director of aviation and transport at Perkins+Will's Dubai office. 
The design and architecture practice has also appointed Raj Patel (former managing director at KEO) has been appointed as design director of architecture
With more than twenty years of experience at international, multi-disciplinary practices, Martin has managed a variety of projects from large-scale to boutique designs. He also has a wealth of experience in design and construction in a number of sectors throughout the region, including tall buildings, aviation, retail centres, leisure and hospitality.
"I have always believed in the power of design to positively impact the lives of the individual. To me this region offers the opportunity to collaborate with clients to deliver projects with them, rather than to them. Collaborating at the outset & throughout the process ensures that the resulting design is a synthesis of multiple perspectives," he said. 
"Tim's goals and commitment to clients aligns with Gensler's vision of creating a better world through the power of design. He brings to our studio, our team and our clients a unique combination of experience & expertise," said Dan WIney, Chief Operating Officer at Gensler.
In his role at Gensler, Martin will engage with clients to lead and drive strategic business goals through design. He has an established set of technical and business skills including overall business management, marketing, HR, financial planning, business planning and oversight of multi-disciplinary projects.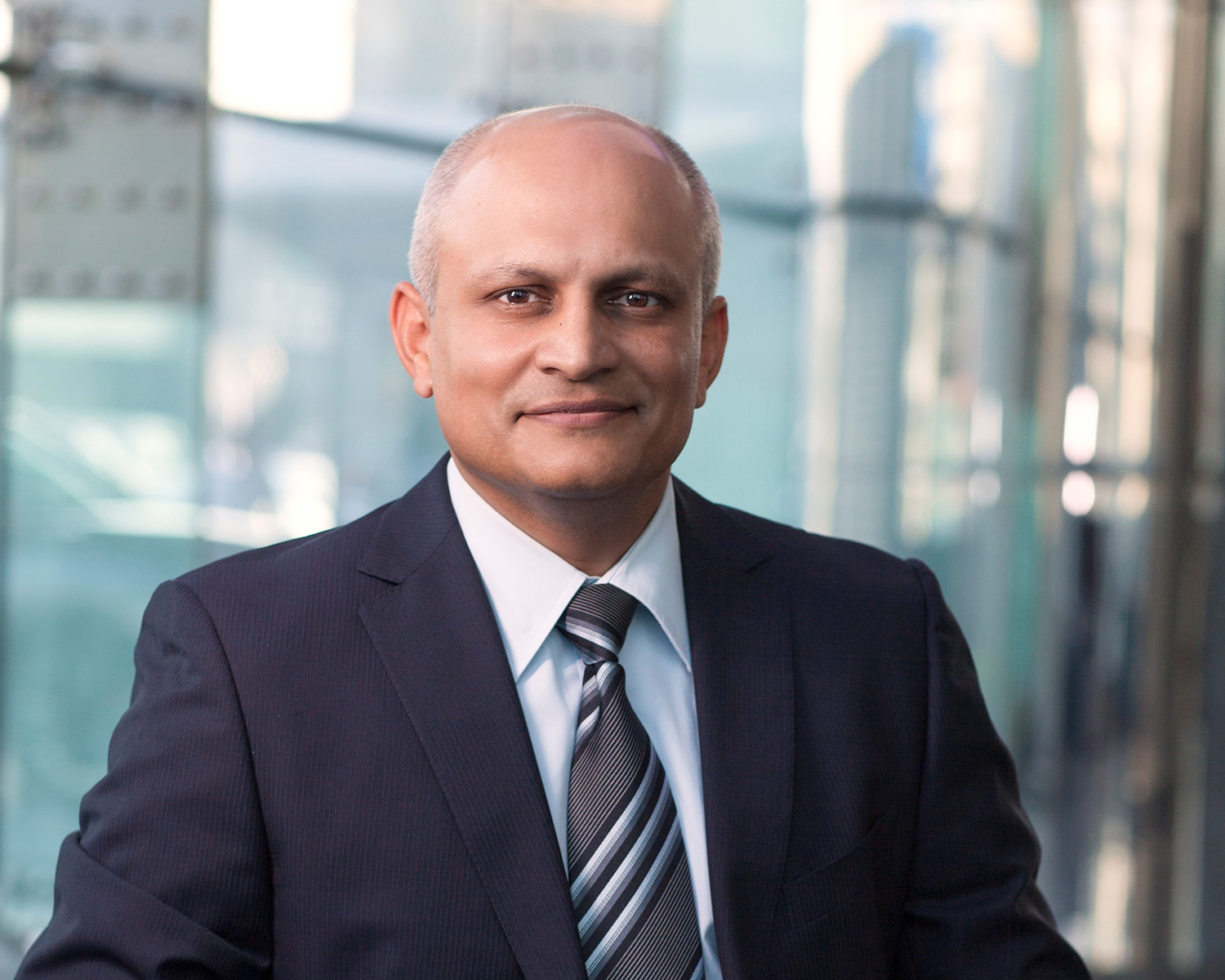 Meanwhile, Raj Patel has over 20 years of experience in the UAE, Kuwait, Oman, Bahrain, Tunisia, India, China, South Korea and the U.S. Before joining Gensler, Raj spent 18 years at international design firm, KEO, in the role of a managing director and design principal.
"I'm thrilled to join Gensler, a firm that promotes the power of design. Gensler's commitment to achieve design excellence in various project types located throughout the world sets it apart from the industry", said Patel.