International design and architecture firn SSH has recently announced it's working with UAE property developer Damac to transform Oman's Sultan Qaboos sea terminal into a waterfront development, Middle East Architect reported. 
The project will include two main zones, namely tourist port regeneration areas, as well as other project sites, such as Shotayfi Village, Al Rabia hilltop parcels and Hay Al Mina.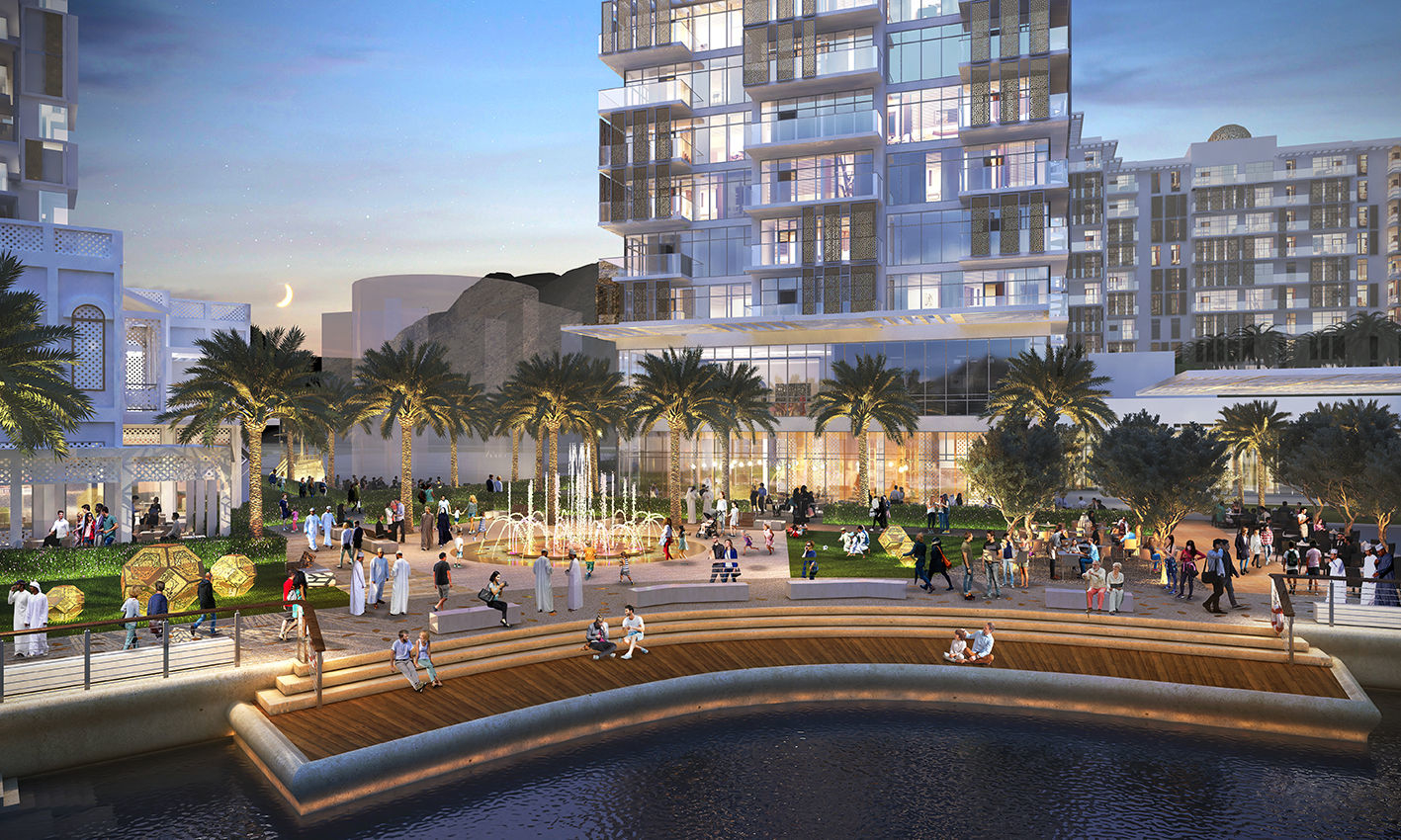 Damac was chosen by the Oman Tourism Development Company SAOC (Omran) to develop Port Sultan Qaboos, while SSH was subsequently awarded the scope of detailing the masterplan and completing the infrastructure.
SSH is also carrying out design consultancy services for the buildings and components of Zone 1 – Bab Al Mina, which covers a built-up area of approximately 150,000m2 and includes a four-star hotel, residential blocks comprising 430 units and several retail and entertainment offerings.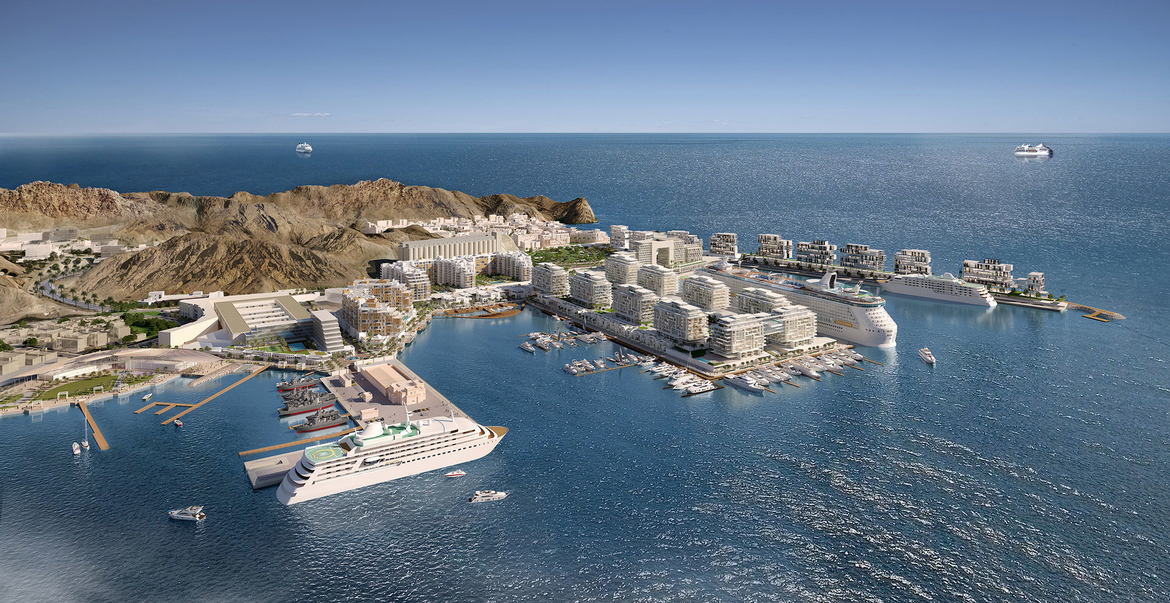 "The ultimate vision is that the regeneration of the Mina Sultan Qaboos waterfront area will contribute to the sultanate becoming a leading tourism destination in the MENA region," said Omar Nuri, general manager, Oman, at SSH.
SSH's refurbishment of the Address Dubai Mall hotel is nearing completion, while on a larger scale, the firm has recently completed the restoration of Kuwait's Al Salam Palace.