Mirodec, specialists in custom-made decorative glass and mirrors, has worked alongside Xavier Carton to complete the central dome and stained glass windows for Qasr Al Watan's Presidential Palace.
Earlier in March, Qasr Al Watan opened its doors to the public, giving the nation a chance to view the Presidential Palace for the first time. Located in Abu Dhabi, the Palace hosts the offices of The President, Vice President, Crown Price and Ministers of the Capital.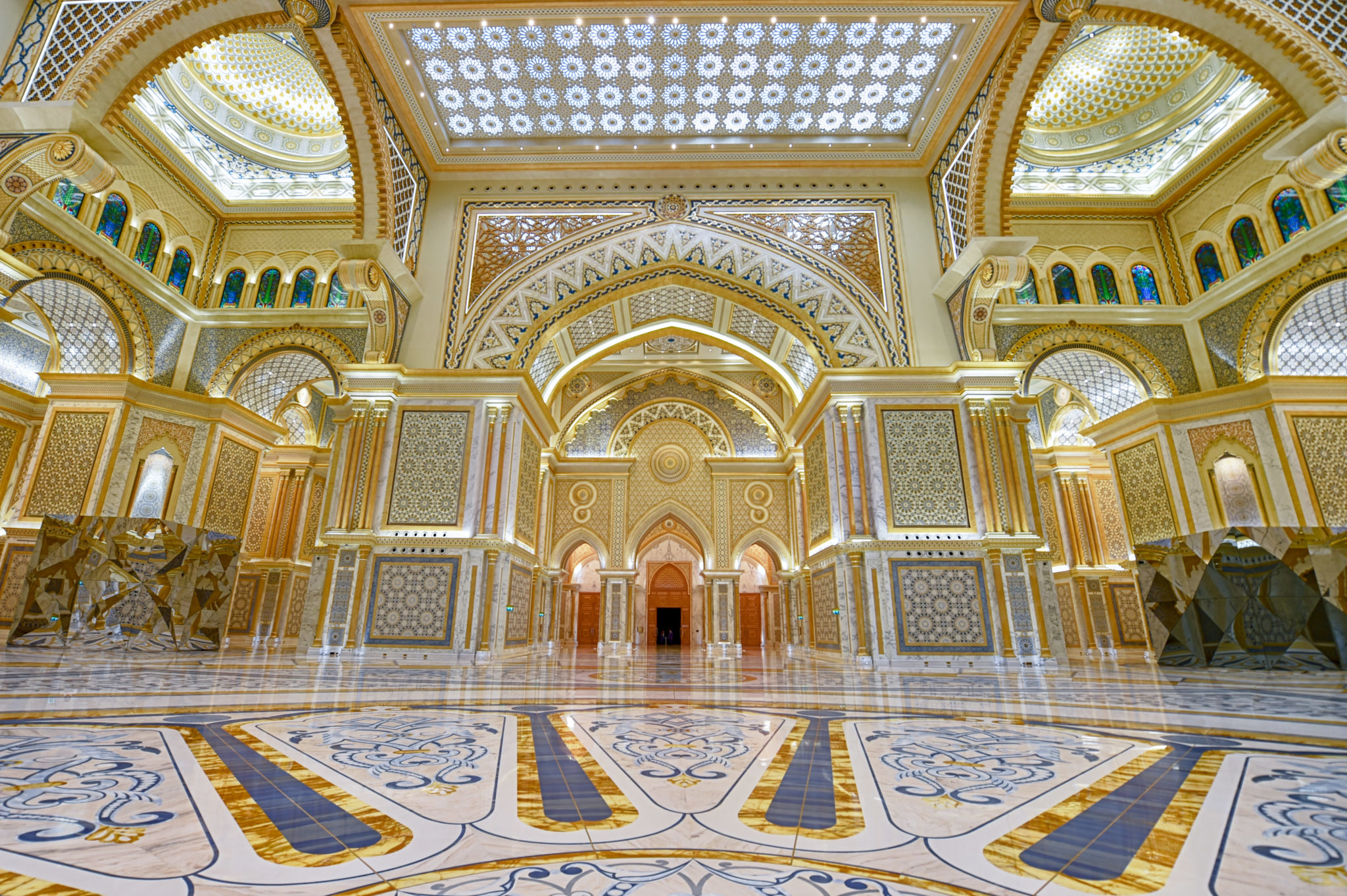 The interior design was divided into five packages: the first three designed by French design firm Xavier Cartron, while the remaining two packages were designed by Wilson Associate's Abu Dhabi office.
The central dome - one of the largest in the world - was designed by Xavier Cartron, with execution completed by Mirodec. Located in The Great Hall, the central dome stands 60 metres above the ground with a diameter of 37 metres, and features twelve large double curved glass panels.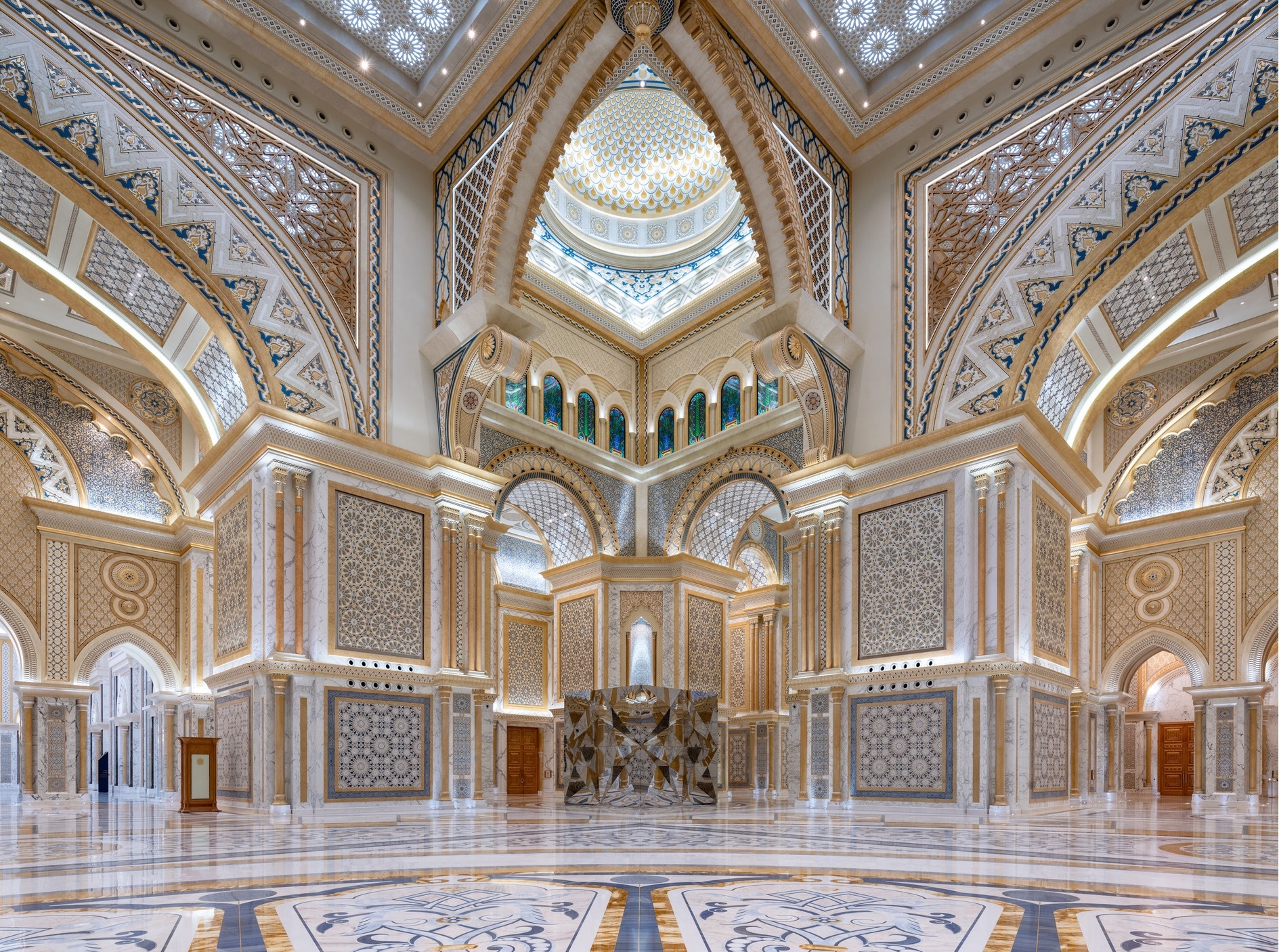 Mirodec worked on all five packages of the design, from floor to ceiling engraved mirrors, through to cast glass with gold leaf to decorative glass skylights.