An Egyptian firm that makes furniture and accessories by upcycling plastic bags has joined forces with Swedish retailer IKEA to design an African-style homeware collection called Överallt.
Reform Studio, formed in 2012, is one of 10 African botique design firms picked by IKEA to design and launch an African-inspired range of furniture, textiles, and homeware.
The new range, Överallt, includes furniture, tableware, textiles and sustainable tote bags, among other items.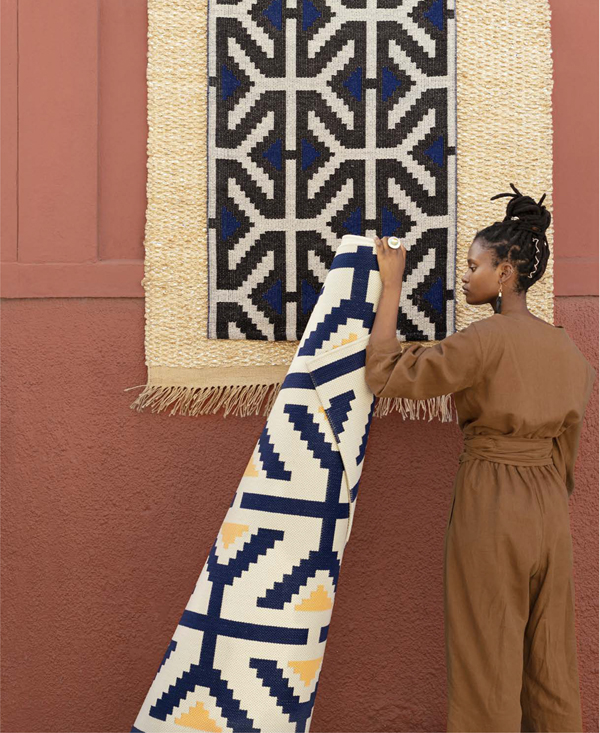 Egypt's Reform Studio has created four pieces in the collection: a woven rug made from discarded snack food packaging, an aquatic blue cushion, and two tote bags.
The two bags and the cushion are all made from eco-materials as well, and they were made by weaving threads of packaging waste through hand looms.
The two designers and co-founders at Reform Studio – Hend Riad and Mariam Hazem – were inspired by the habits of upcycling in Egypt and reusing everyday items such a jars or boxes to create creative and bespoke homeware.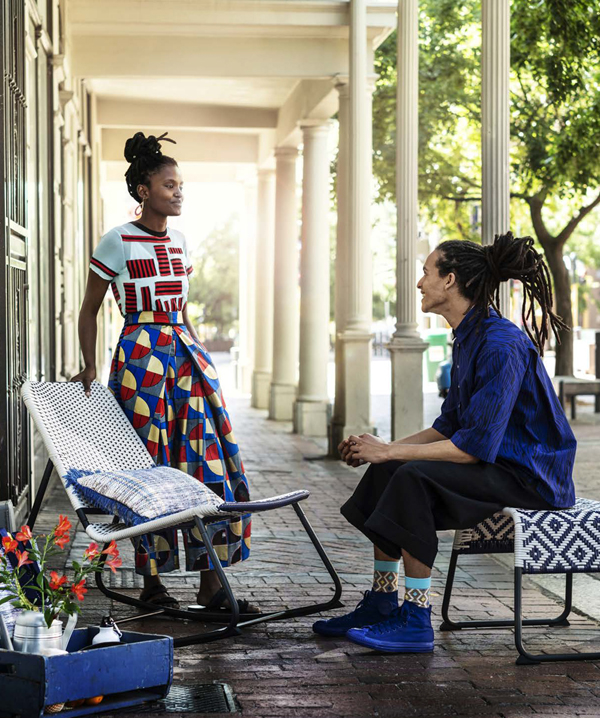 All of the products made by the studio come from upcycled plastic bags and high-end, sustainable materials.
"We believe that design can solve stubborn problems," the two co-founders said in a joint statement. Adding that the name Reform is a nod to the company's culture of reusing materials, revitalising society, and reforming sustainable interior design practices.