Sharjah-based real estate developer Arada has handed over the first homes of its maiden property project, Nasma Residences, to buyers.
The keys to more than 100 newly-built villas and townhouses were given to buyers on 28 May, around two years after the  masterplanned community was launched.
Owners will have the liberty to manage the interior design of their own homes, unless they are furnished. But Arada put together the modern interior styling for its Nasma Residences showroom.
Following the handover milestone, the developer has shared pictures of its showroom with Commercial Interior Design.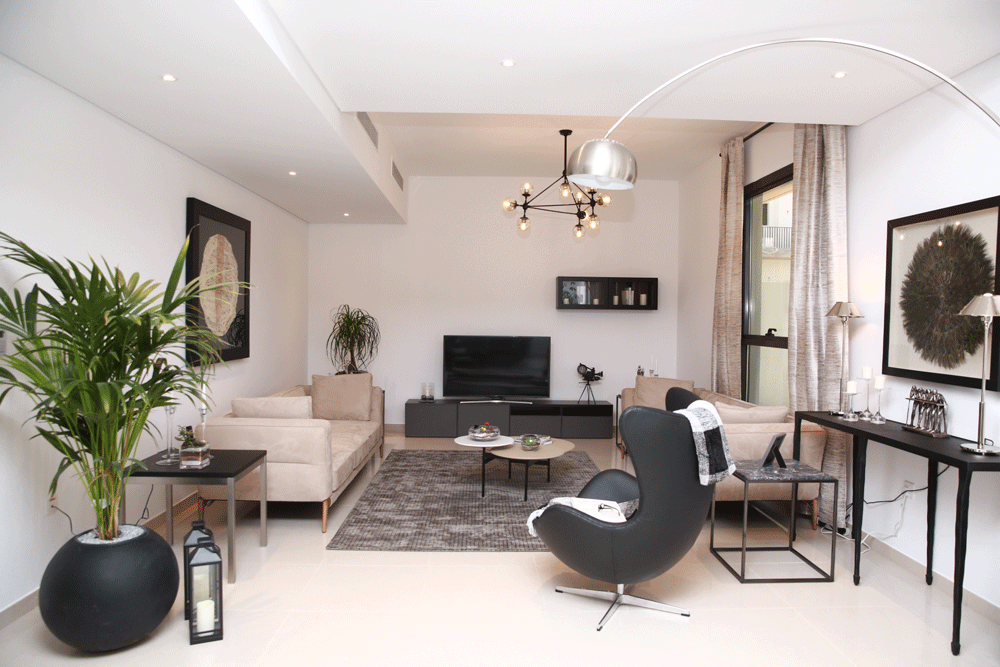 HE Sheikh Sultan bin Ahmed Al Qasimi, chairman of Arada, described the community of more than 900 villas and townhouses as an "exceptional location" with "incredible facilities and modern design".
The mixed-use development is surrounded by lush greenery and even the project's name, Nasma, means breeze – a nod to relaxed ambiance Arada hopes the real estate project will be known for.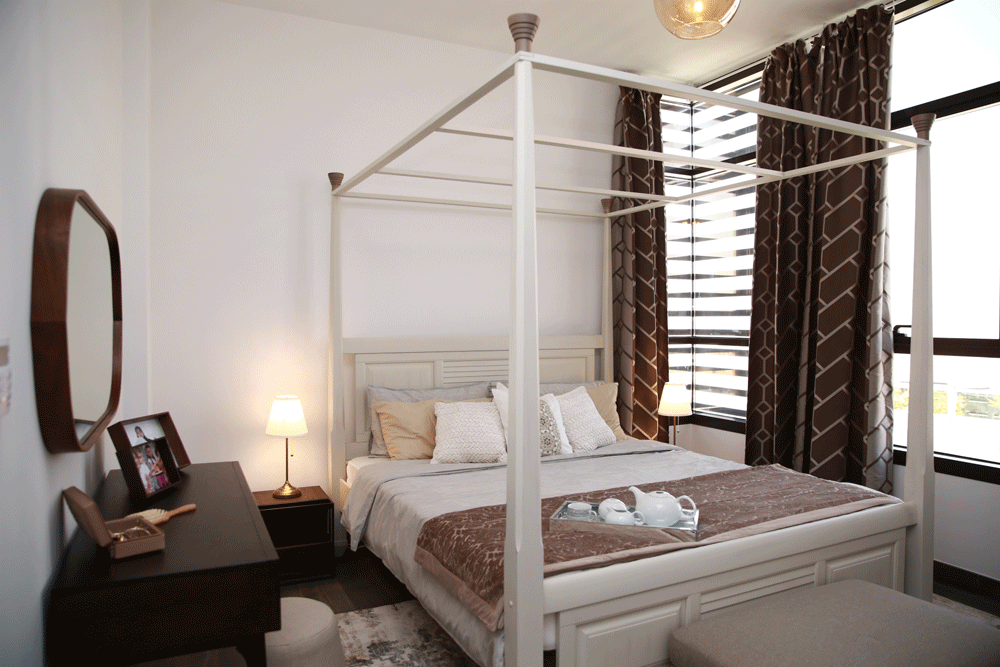 Nasma Residences boasts a range of townhouses and villas, and some of the largest signature villas up to five bedrooms.
The wider community has a retail hub called Nasma Square and public centre called Nasma Central that has a gym, outdoor swimming pool, supermarket, cafes, and restaurants overlooking a 5ha park.
Nasa Residences also has good links to the wider emirate of Sharjah, as it is only five kilometres from the Mosque of the Sharjah, the biggest in the emirate.