Dubai-based interior design company Xworks Interiors LLC has become the first company in the Middle East to achieve the WELL™ Gold accreditation for their new offices, having already achieved its LEED Gold certification.
The certification - made possible by the expertise and support of AESG, a consulting, engineering and advisory firm- recognizes the design elements, policies and investments that Xworks Interiors LLC has made to ensure its Dubai-based headquarters improves the health and well-being of its employees.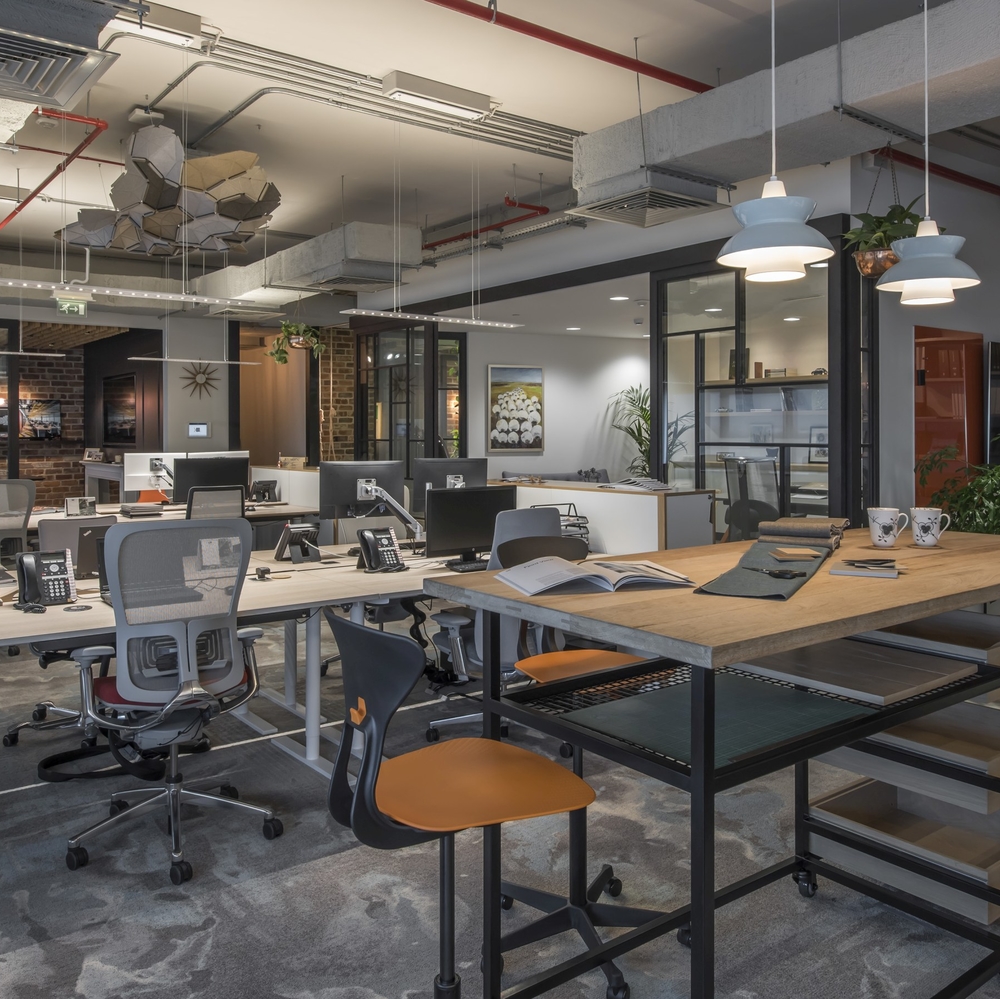 WELL is a performance-based system for measuring and certifying features of the built environment that impact human comfort and wellness, through air, water, nourishment, light, fitness, comfort and mind. It is administered by the International WELL Building Institute® (IWBI®), a public benefit corporation whose mission is to improve human health and well-being through the built environment.
"Being the only organization in the region to achieve Gold level certification in both the LEED and WELL standards, is validation of our commitment to advancing interior design through the incorporation of international standards and best practices," said Soren Kraen, executive director and owner at Xworks Interiors LLC.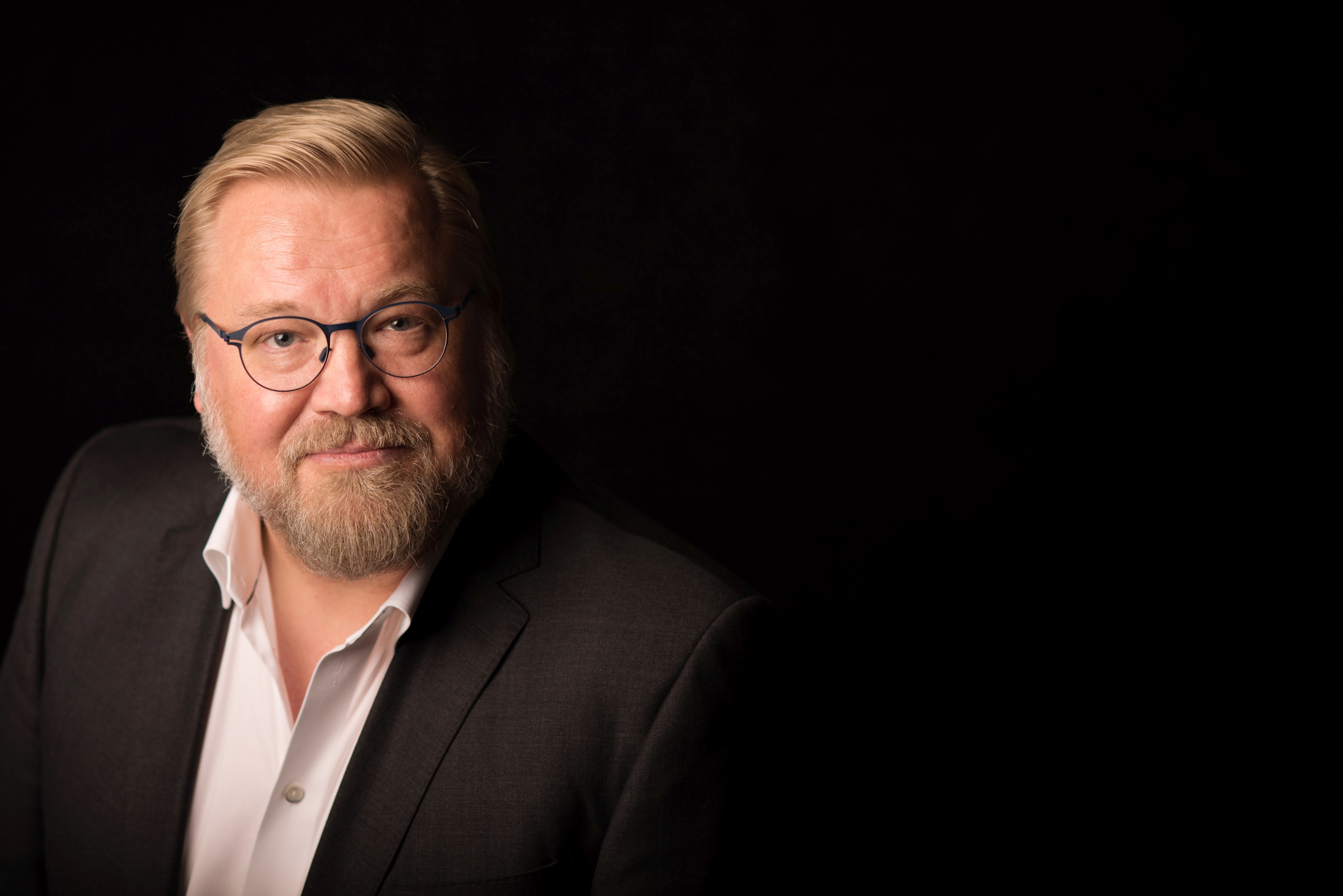 Unlike many other green building certification schemes, WELL is a performance-based rating, assessing the actual performance of the space post-occupancy prior to certification. This reduces the performance gap between design, construction and operation and ensures correct application and implementation of health and well-being features.
While a performance-based rating provides a more robust assessment, it also poses additional challenges. AESG addressed these challenges through comprehensive monitoring and testing during the construction and handover stages, identifying any risks to non-compliance and providing mitigation and remediation measures to assure the attainment of the desired certification level.
AESG also worked to incorporate several innovative design features in the Xworks office, many of which are first in the region. Extensive daylight modelling of the office has ensured that all workstations are optimised to take in natural light. The office is furnished with economical, environmentally friendly Danish furniture, such as sit-stand desks, which contributes to high levels of indoor air quality and appealing aesthetics. AESG also executed comprehensive air and water quality testing to ensure the office's compliance with the IWBI's strict thresholds.
In addition to design and construction features, WELL considers operational policies and procedures as part of the certification scheme. AESG provided clear advice and guidance on the development of operational policies that would enhance the well-being of employees, while remaining within the constraints of the clients' operations. These policies included the provision of sit-stand desks; having the freedom of selecting their own chairs; offering employees a 50% subsidy on Fitbit activity trackers and organising intra-office competitions to encourage employees to stay fit while also fostering a healthy level of camaraderie and competition in the office.
Other examples of innovative measures that AESG introduced into the project include the provision of longer maternity and paternity leave for Xworks Interiors LLC's employees, childcare subsidy vouchers, dedicated time off for volunteering and regular employee well-being surveys.
"We are proud to be the first consultancy to achieve WELL Gold certification in the Middle East," said Saeed Al Abbar, director at AESG who is confident that the number of WELL accredited facilities in the region is set to grow at an exponential rate.
"This approach is especially beneficial in the Middle East, where people spend the majority of their time indoors. The biggest asset to any organisation is its employees and therefore providing a working environment that is conducive to improved physical and mental health, cognitive function, productive as well as morale is a win-win for companies, employees and the wider community." he added.
Summertown Interiors has also recently revealed that it is offering free LEED certification for projects over 2,000 sqm.