Cundall wants to push the boundaries of sustainable design and is spending more time exploring how to use recyclable materials in its projects.
The UK-headquartered consultancy is working on head office fit-out projects in Dubai Internet City for Microsoft and a confidential search engine giant. Sustainability is a key part of its scope for both, and Chris Kirkland, Cundall's associate director, said environmental design is core to what Cundall wants to offer.
"Cundall spends a lot of time looking at integrating the use of recyclable materials as part of our fit-out process and, by using energy and environmental monitoring devices, we can track and identify areas of concern within a client's existing spaces as part of the fit-out design," he told Commercial Interior Design.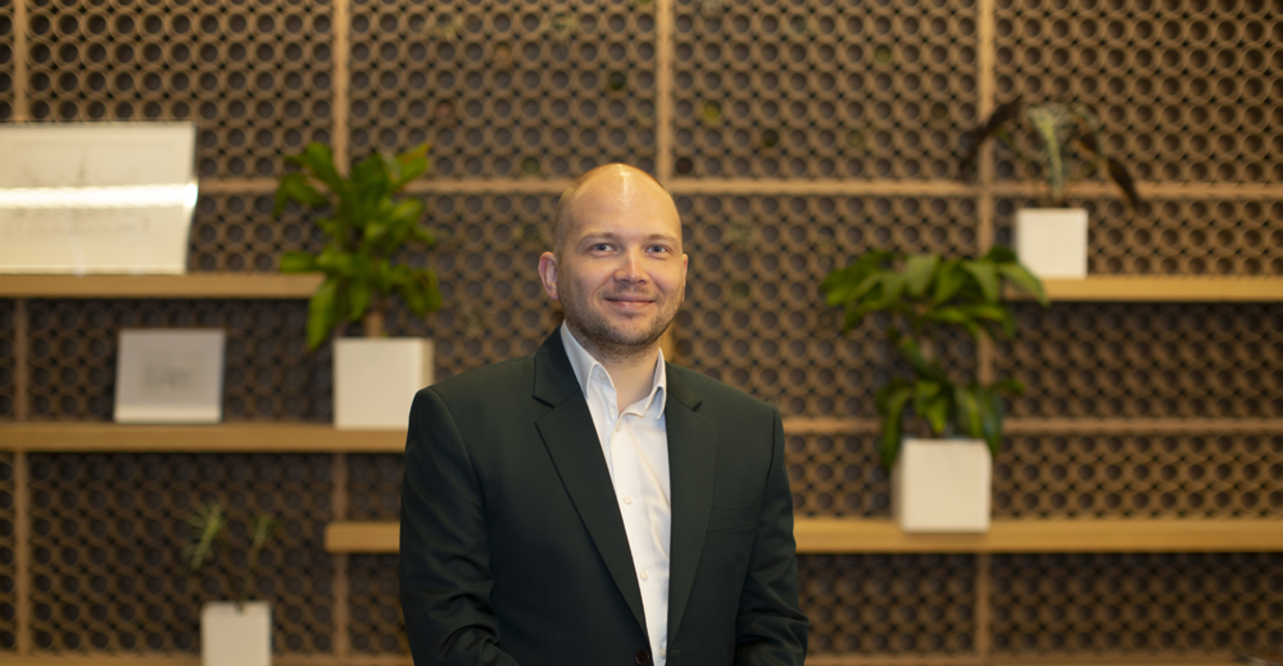 Sustainability is important and Kirkland said staff always "consider environmentally-sustainable solutions" for offices, as trends for employee wellbeing and smarter design come to fore.
"Staff wellness is becoming more prevalent with more clients looking to bring key aspects that support collaborative working environments, flexible open plan offices, biophilia, material selection, energy efficient technology – all of which focus on enhancing the experience of the occupants within the space," he added.
When it comes to sustainability and employee wellbeing, Cundall does practice what it preaches.
Last year, the business moved into a new office in Marina Plaza, Dubai. This space has collaborative working areas and makes use of recyclable materials.
It is a WELL Building Standard office too. This building standard provides an outlines on how to design, operate, and behave in a space. This standard takes into consideration things such as air quality, water purification, and the promotion of health activity during working hours.