Lebanese designer and architect Fadi Sarieddine, founder of Fadi Sarieddine Design Studio, showcased a series of lights during Milan Design Week, inspired by notorious street artist Banksy.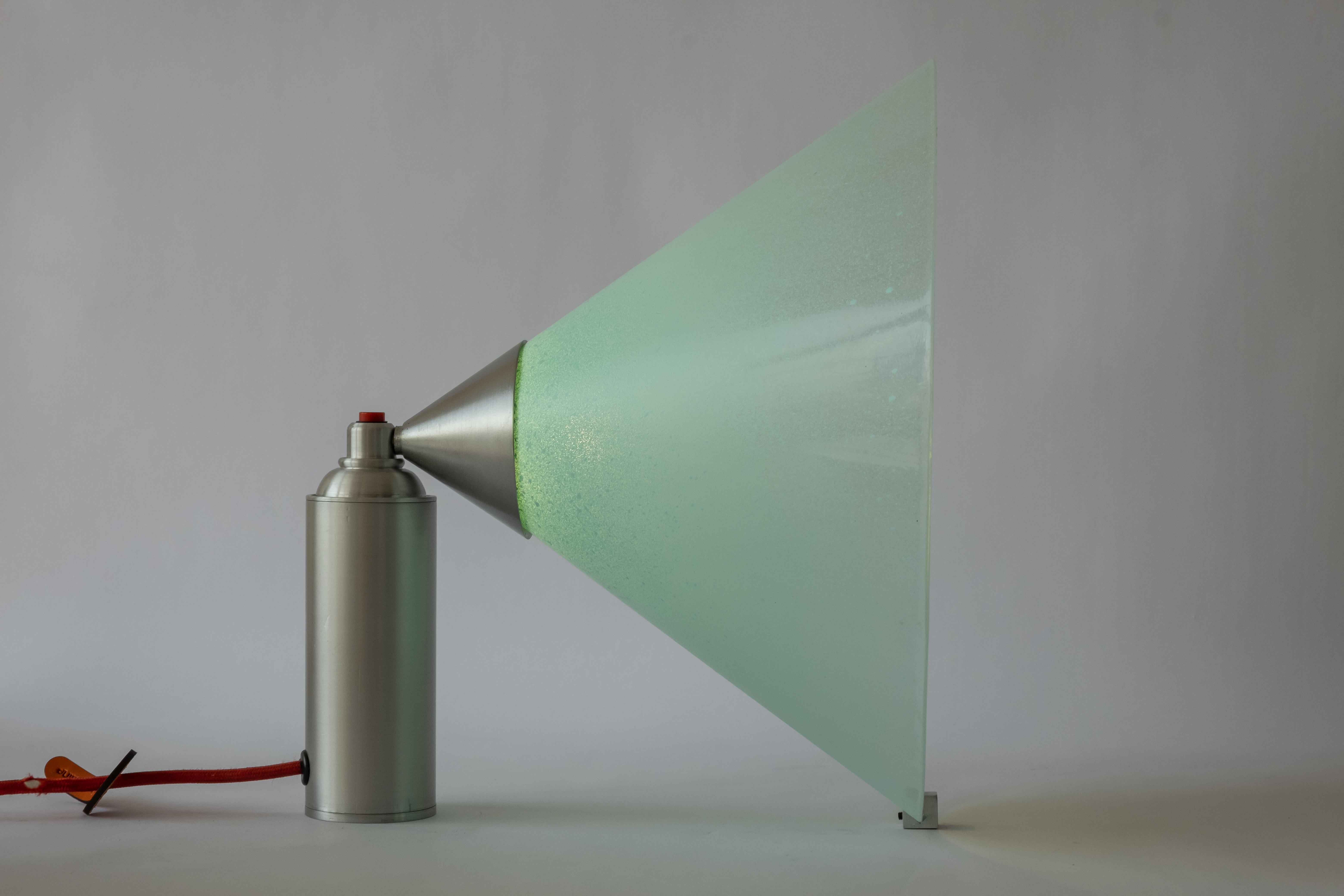 Sarieddine was inspired by Banksy's ability to shed light on social, political, and human rights issues, while creating a form of social commentary.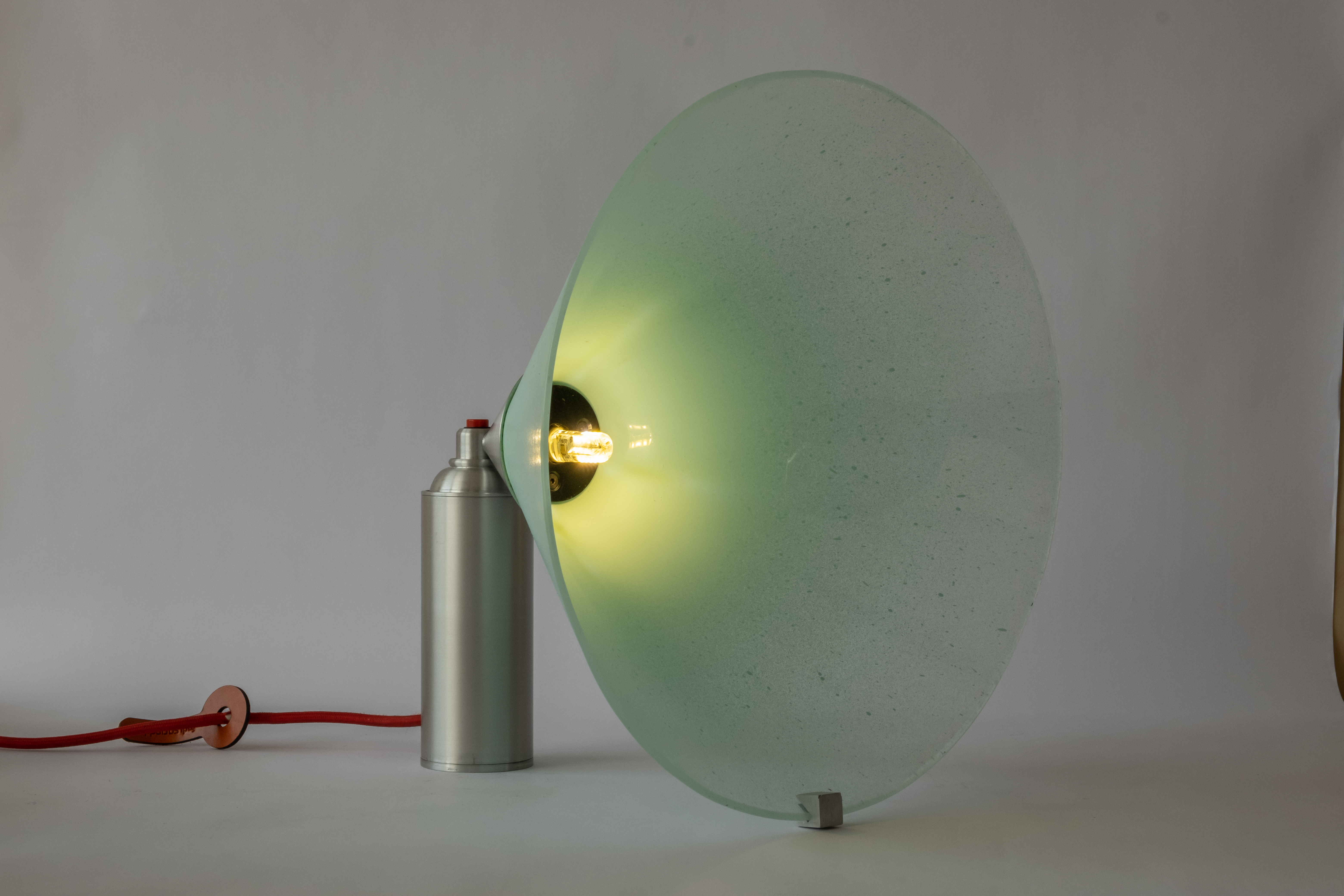 Creating a lighting piece was a perfect way to pay tribute to the artist and his "illuminating influence", Sarieddine said.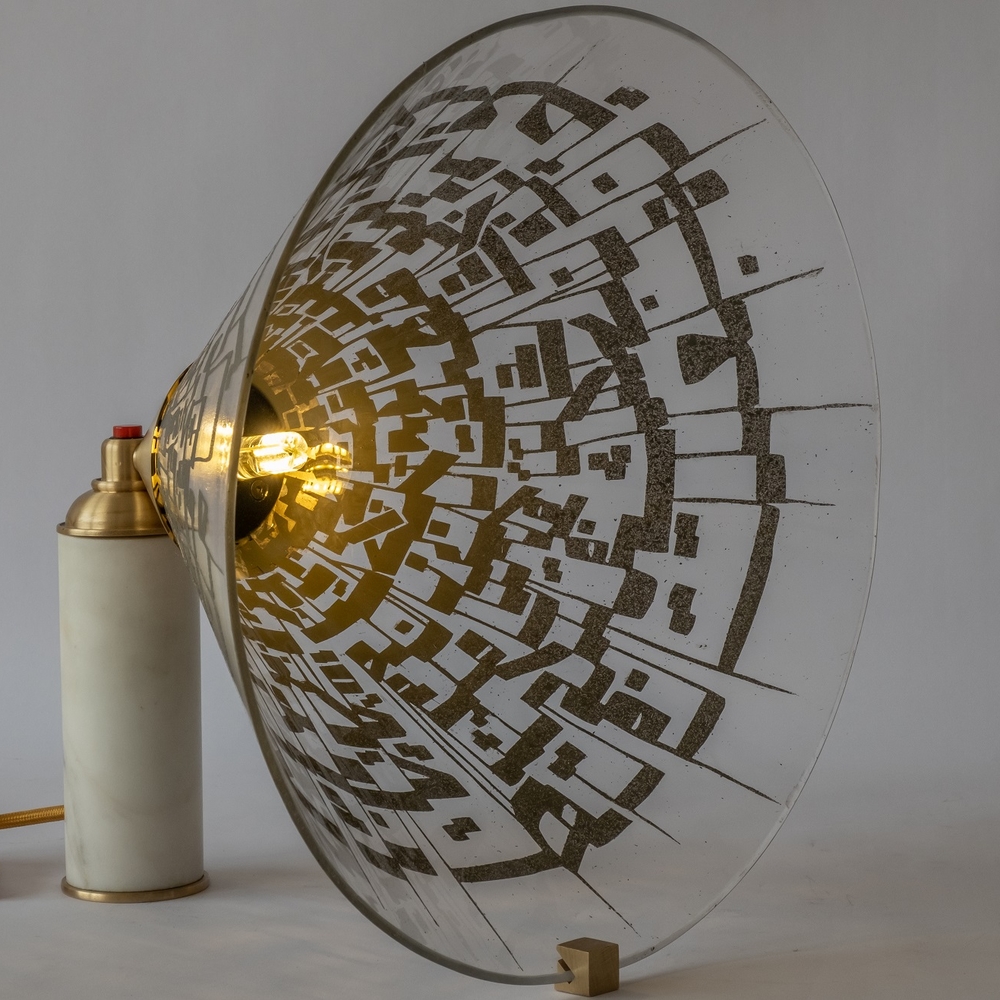 The limited edition lamp, called Hey Banksy, is a literal depiction of a spray can - which Banksy uses for his many works of art around the world. The 'spray' protruding from the can is represented as a glass cone with a colour gradient that fades towards the rim.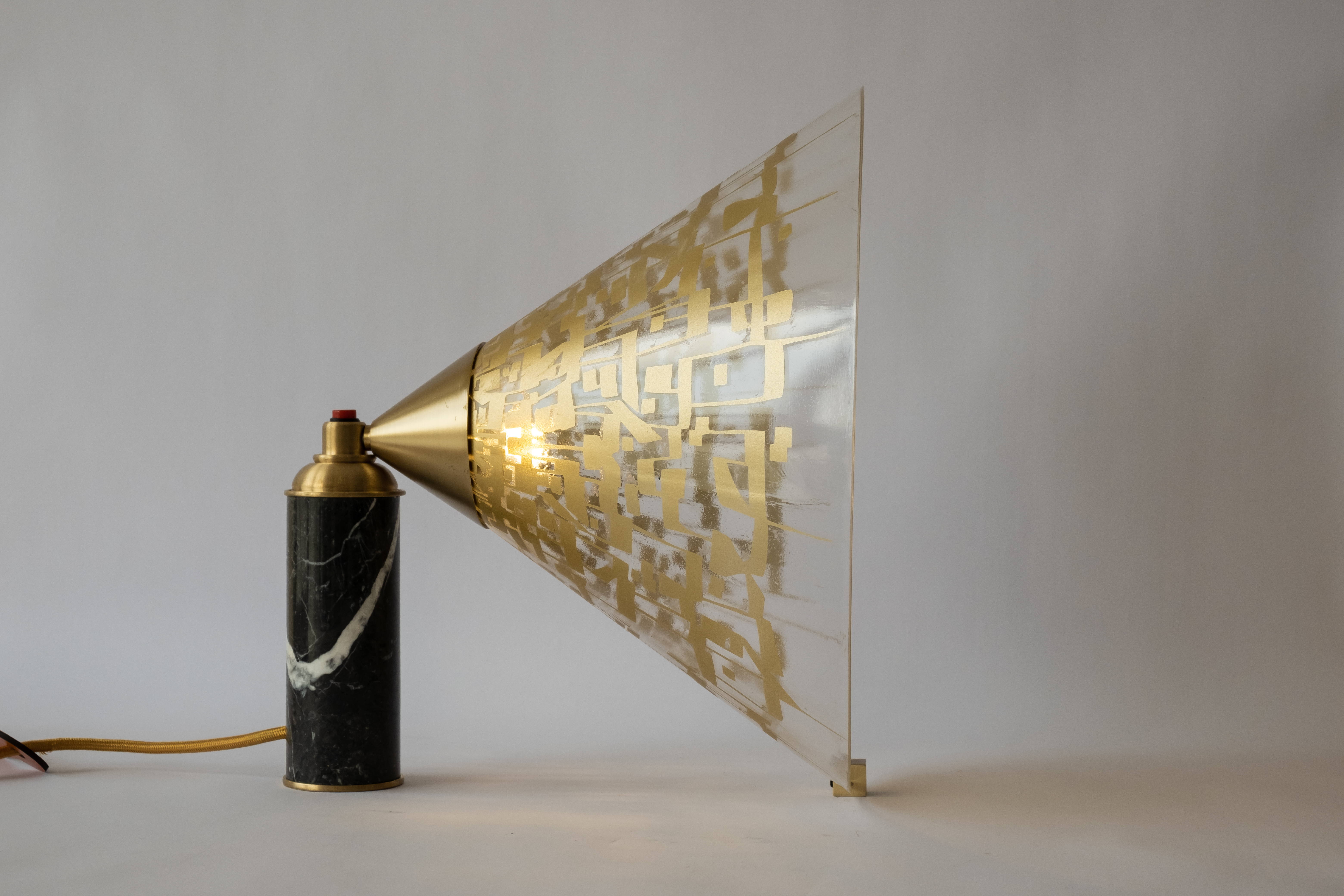 The lamp will be released in a capsule collection out of which eight pieces will feature an aluminium base while six limited edition lights will be designed with a marble base.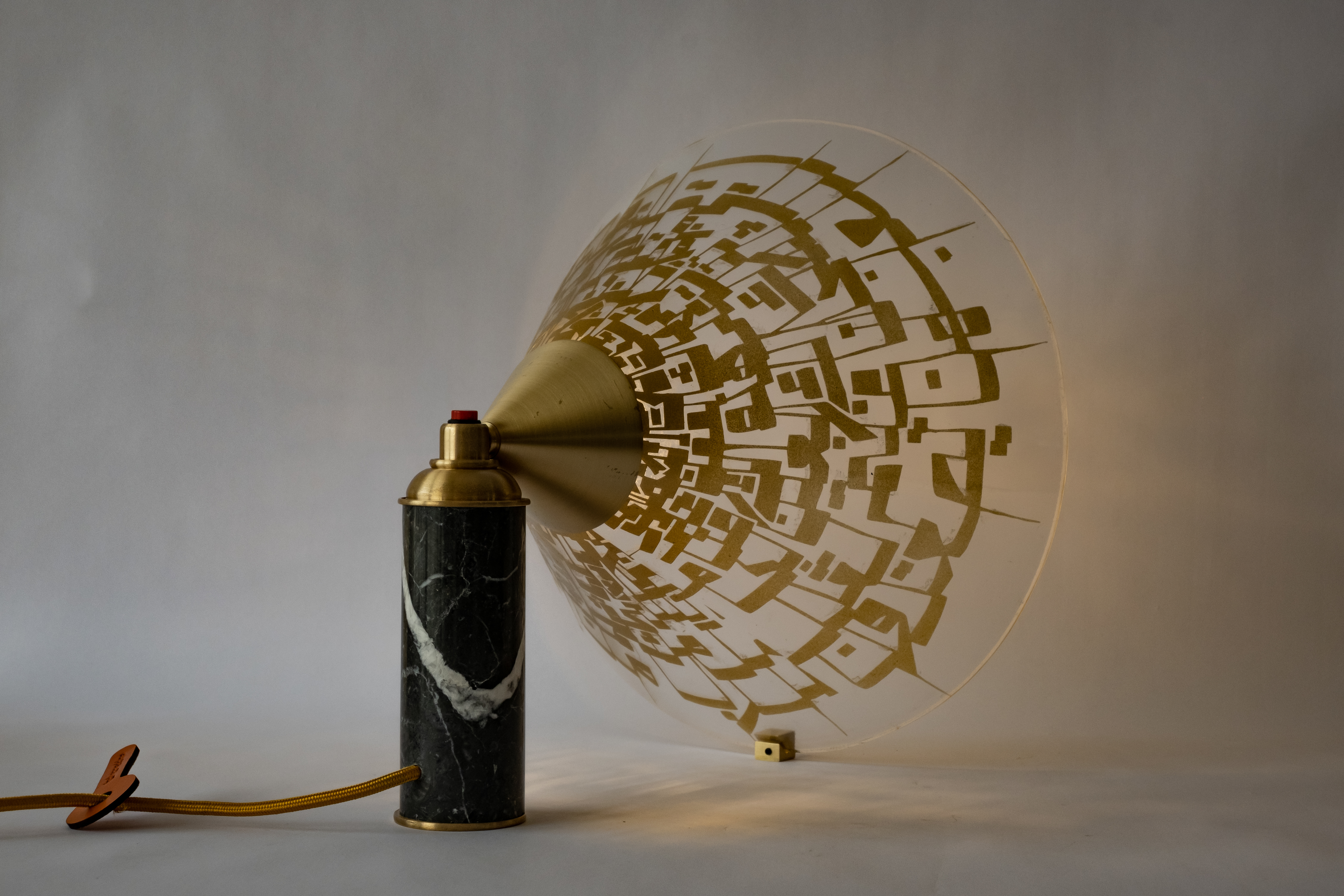 The limited edition pieces will also include a calligraphic inscription on the interior of the cone by visual artist Naji Al Mir, featuring text from an Arabic poem.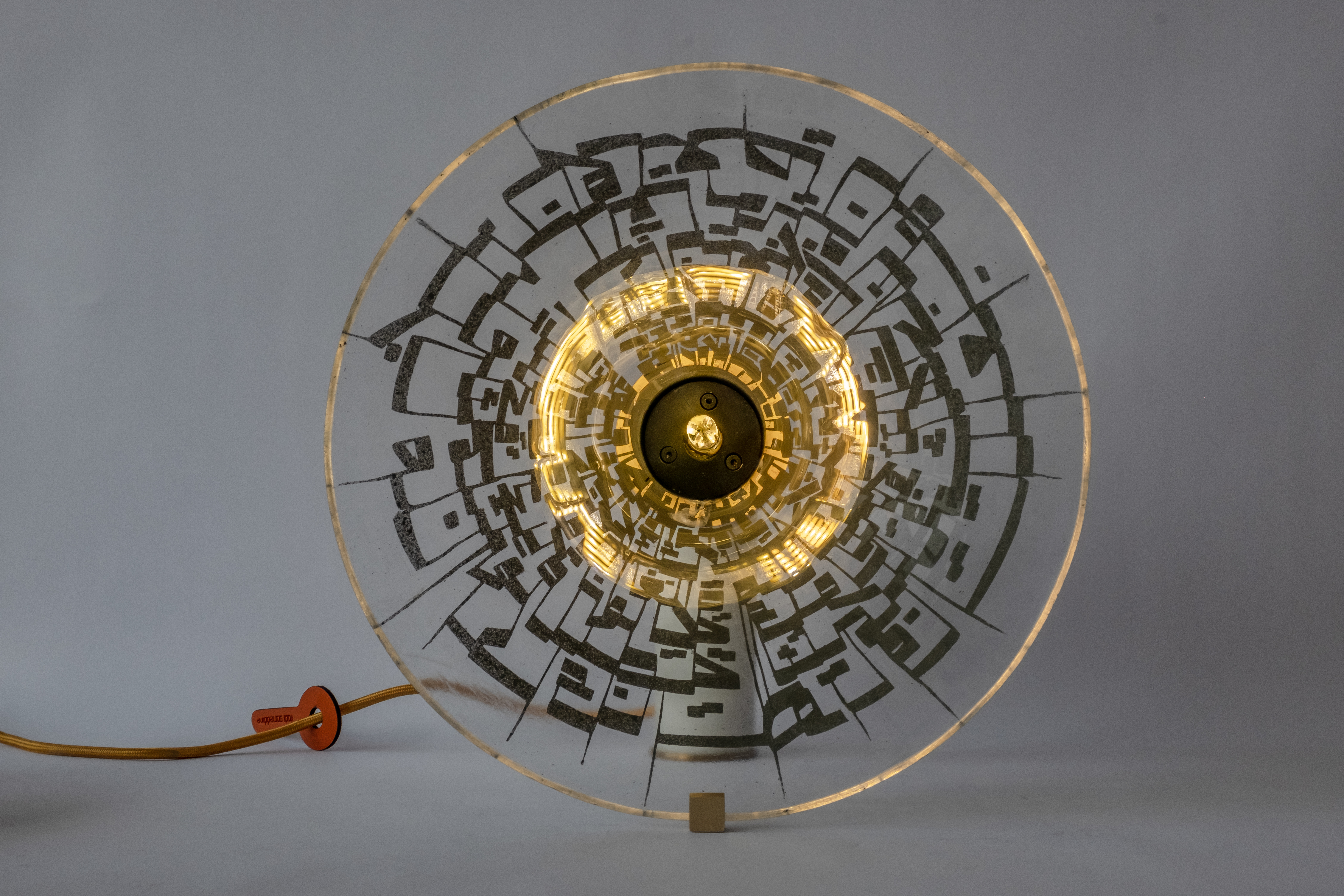 Hey Banksy was first unveiled during Milan Design Week at Room E at the historic Palazzo Cusani in Brera Design District.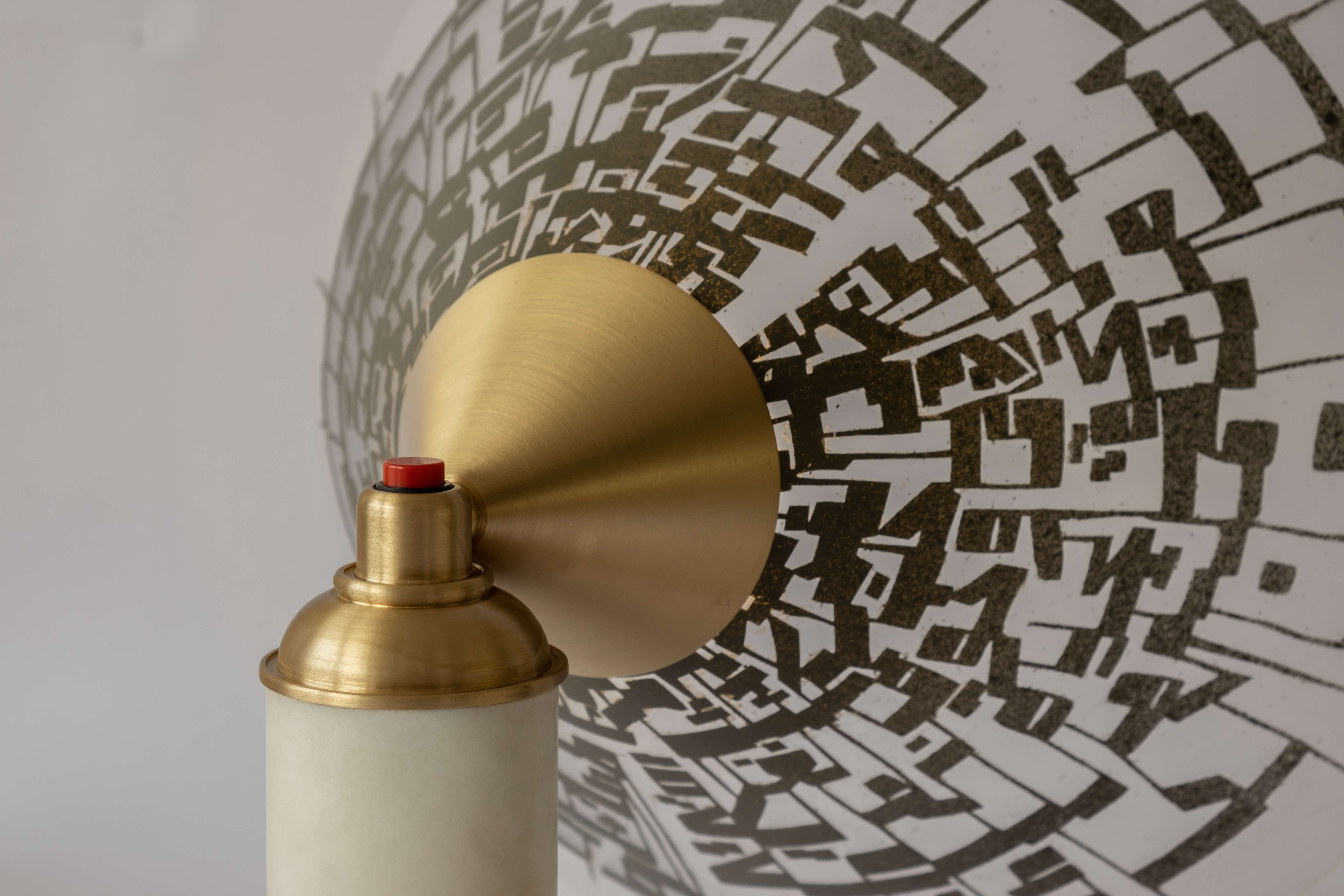 Other designers from the Middle East also showcased their works during this year's Milan Design Week, including Tinkah who showcased coffee cups made from a new material using sand from the desert, Anarchitect's Wallpaper Handmade exhibition, as well as Pallavi Dean and Nada Debs, among others. 
Egyptian designers Hend Riad and Mariam Hazem of Reform Studio also received top recognition for Rossana Orlandi's Ro Plastic competition.