A 1980's museum in the seaside town of El Gouna in Egypt has been renovated into a contemporary customer service office featuring mid-century tiling techniques and brass and wood details, reminiscent of Nordic design.
Egyptian designer Ramzi Makram-Ebeid, founder of boutique interior design and furniture studio, Human Nature, worked alongside El Gouna founders Orascom Hotels and Development and wood and metal manufacturers, Mazura to turn the ageing museum into a sleek office space.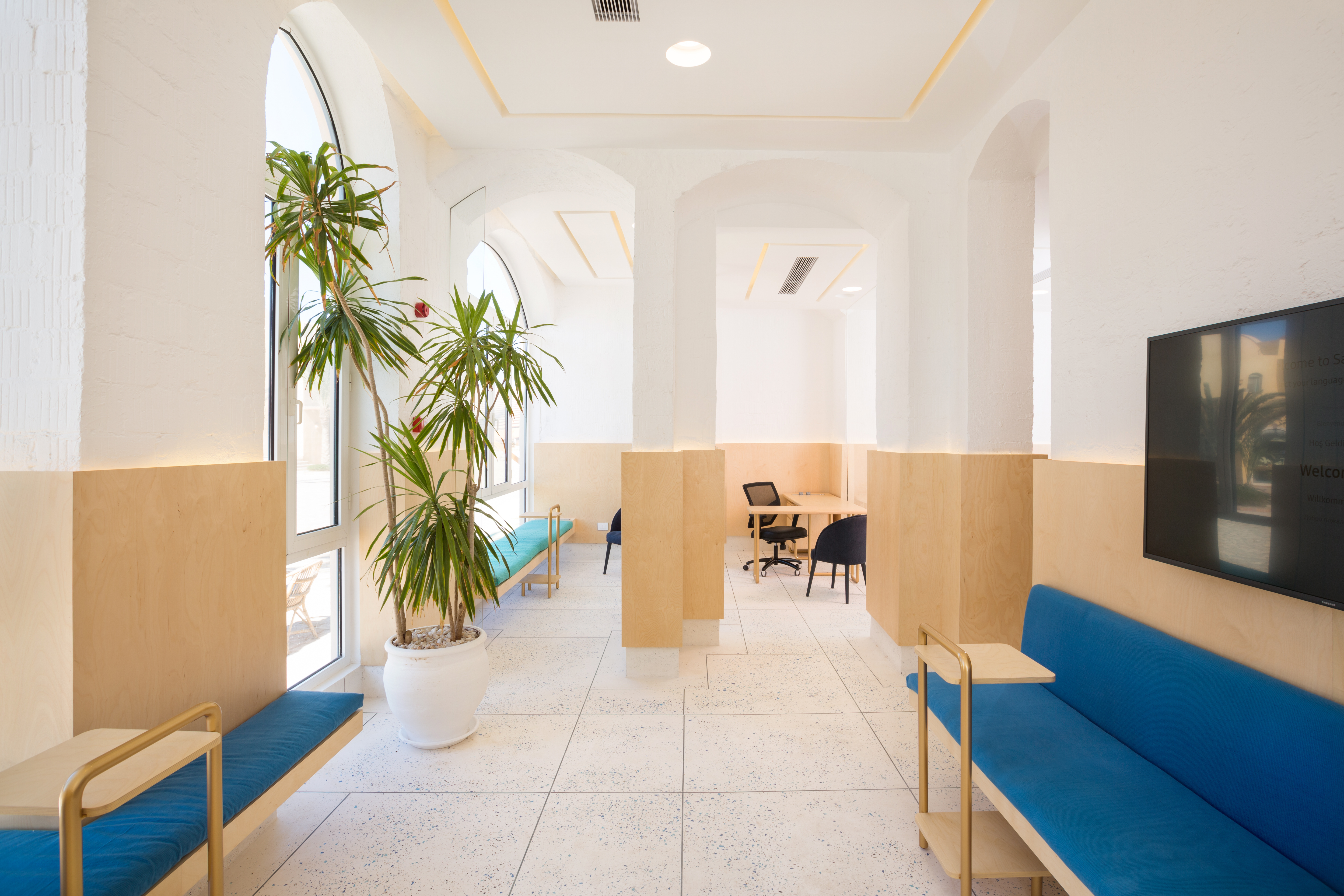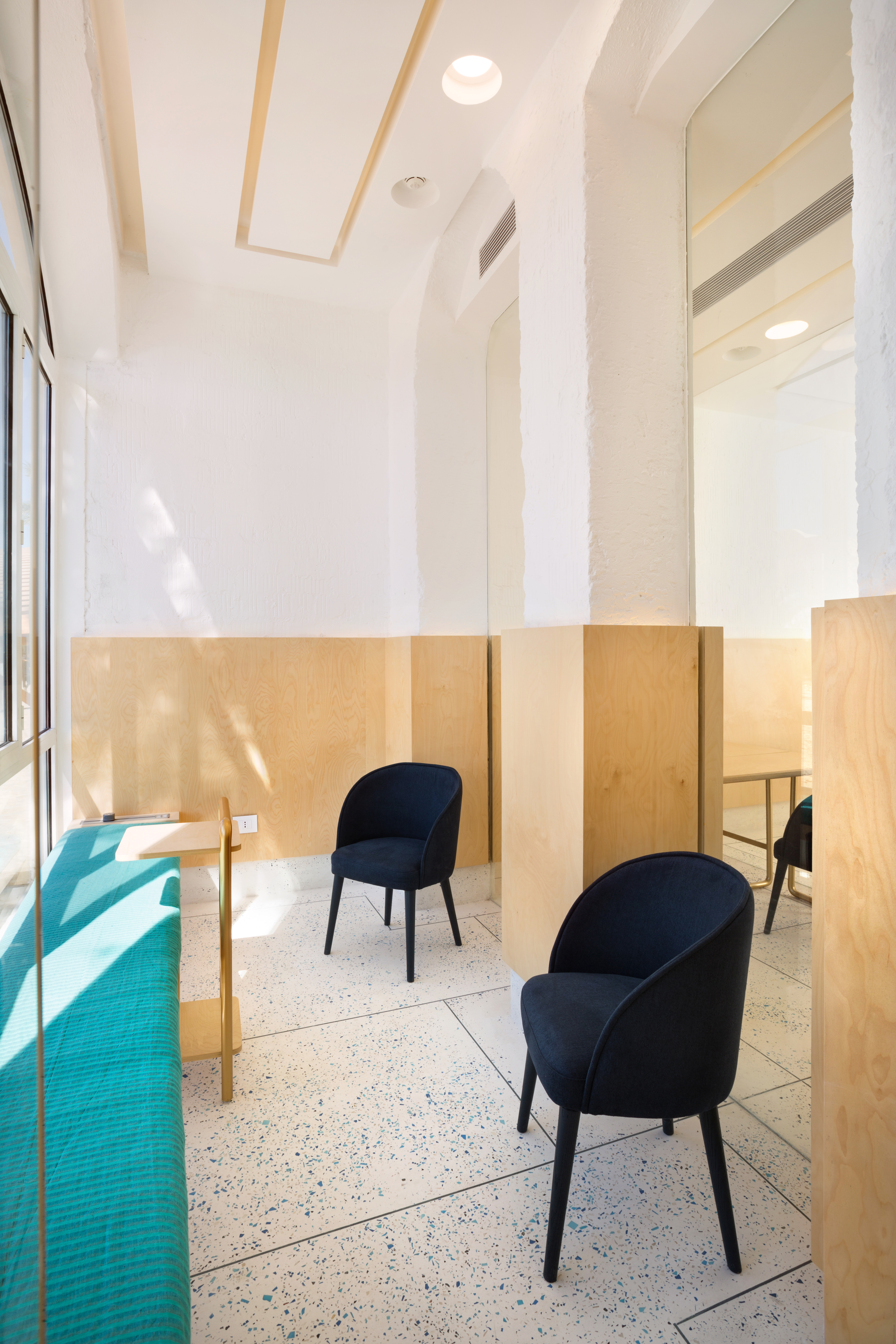 The Gouna Museum was previously a small, dark space that showcased replicas of Ancient Egyptian artefacts found in larger, more prominent museums across the country. Decades later, the museum is now transformed into a customer service office for the town's expanding residents and holiday home owners.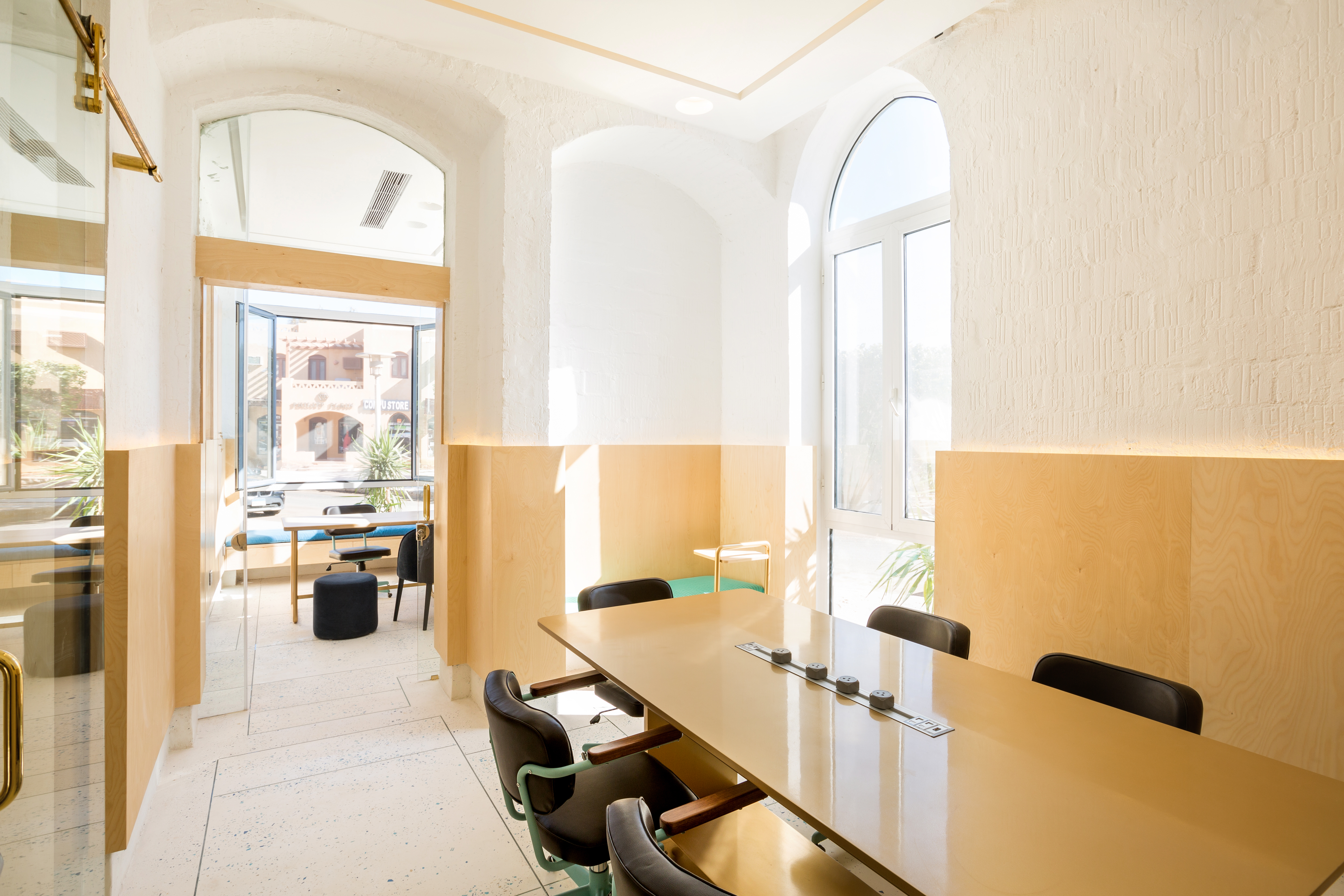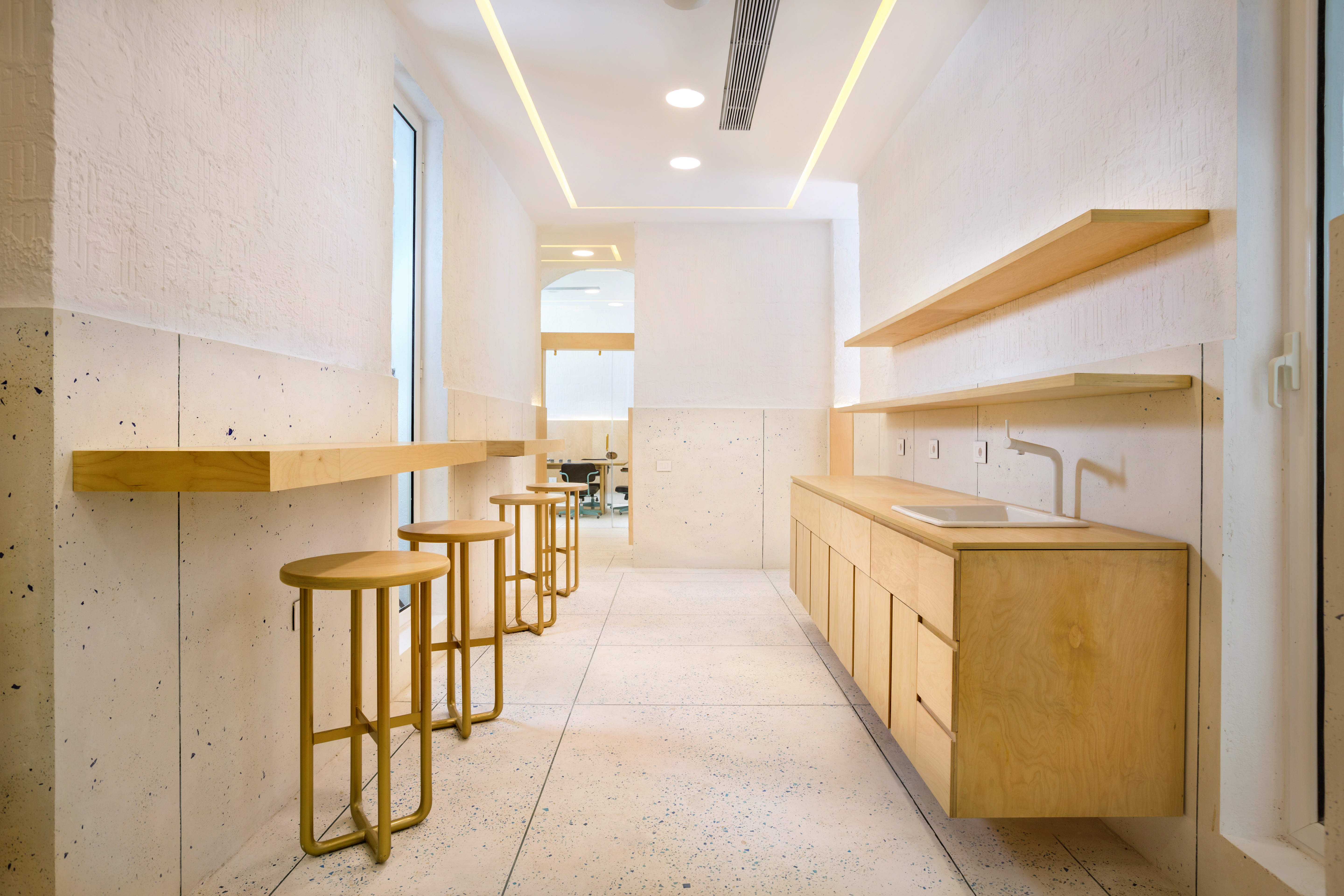 Ebeid's desire to maintain the traditional architecture of the building is reflected in the facade of the building where only subtle details have been altered. In order to align the structure to the more contemporary interior space, the designer accentuated the lines and curves of the original structure and remodelled the windows and doors.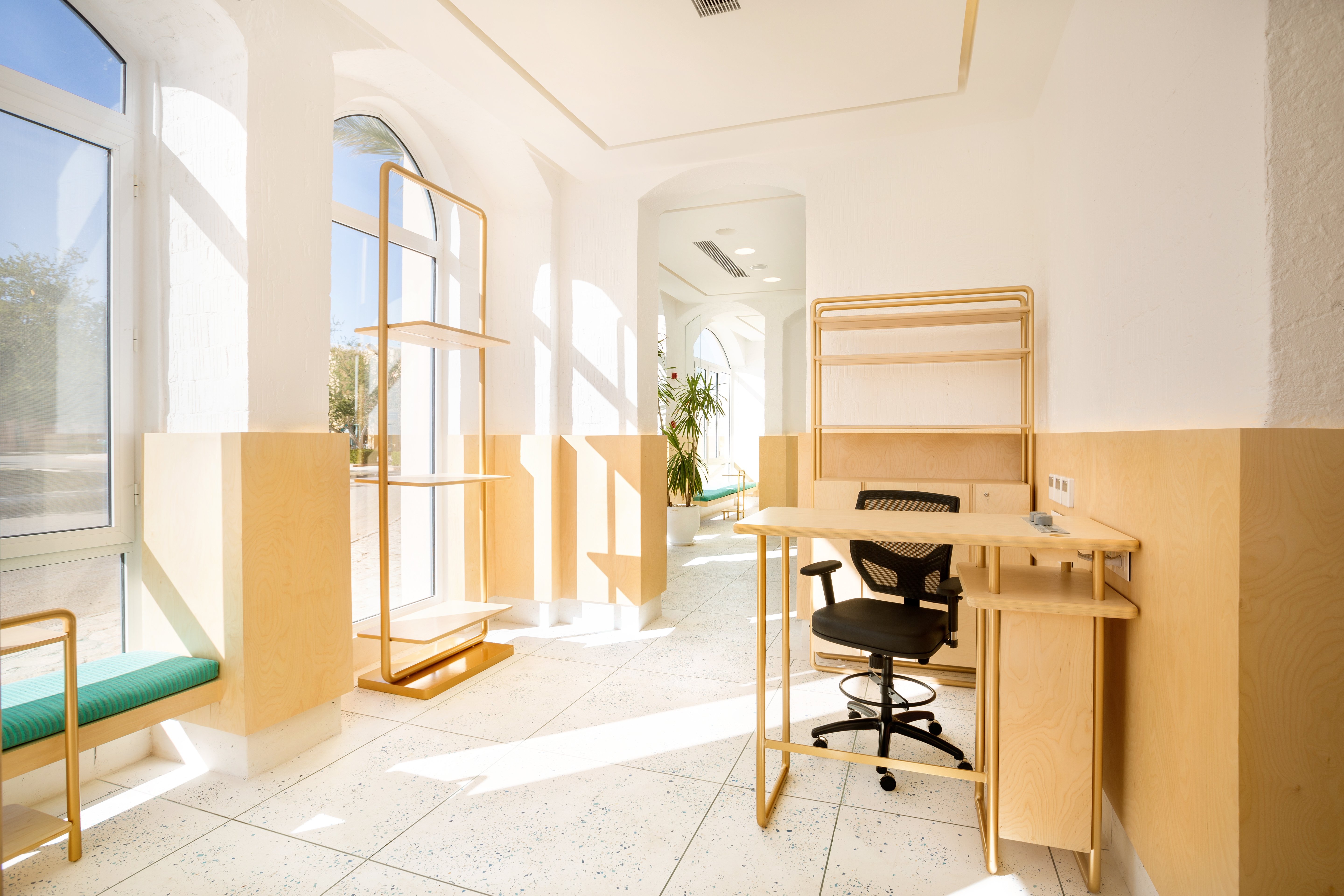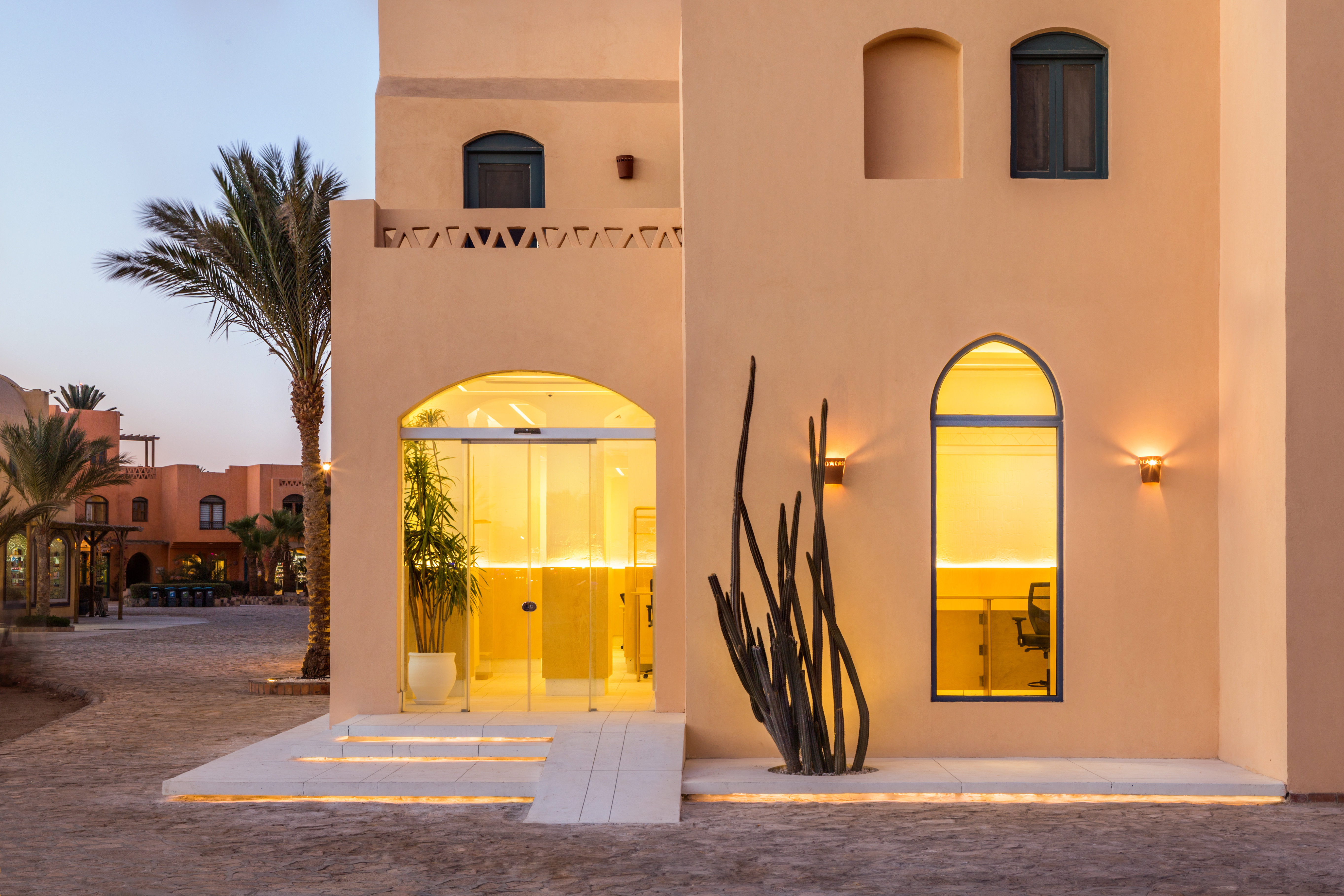 The flooring of the interior space uses a traditional mid-century 'mosaico' technique, combining concrete and broken tiles. In addition to being durable, the result is light in colour and brightens up the maze-like interior. The speckles of green and blue in the choice of broken tiles is an ode to the beachside colour scheme, mirroring the surrounding landscape.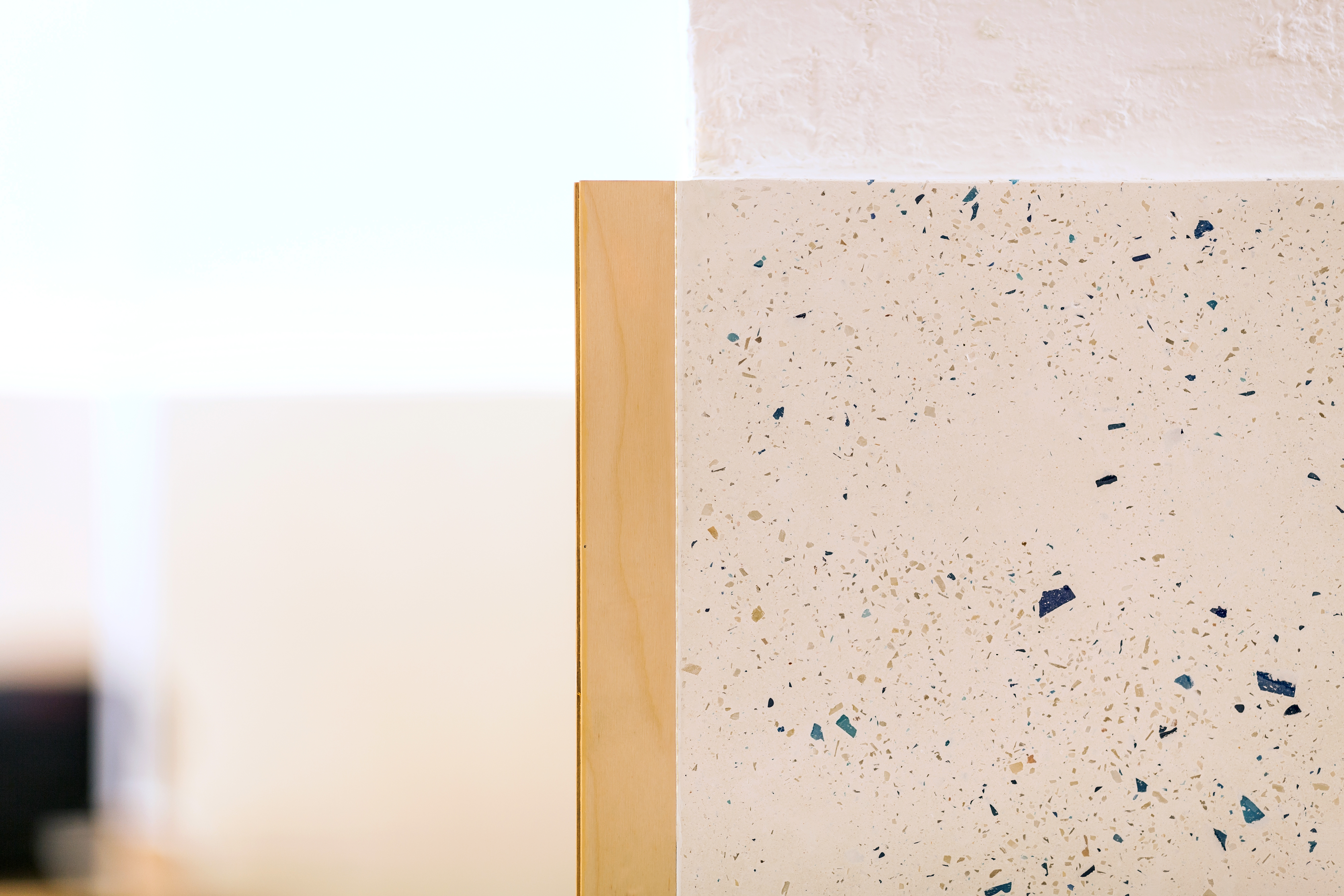 The office also features bespoke furniture made predominantly from plywood with brass details. 
"My inspiration for the custom-designed furniture was Nordic design meets functionality," said Ebeid. "I wanted to balance out the dramatic effect of the exposed walls with furniture designs that are grounded.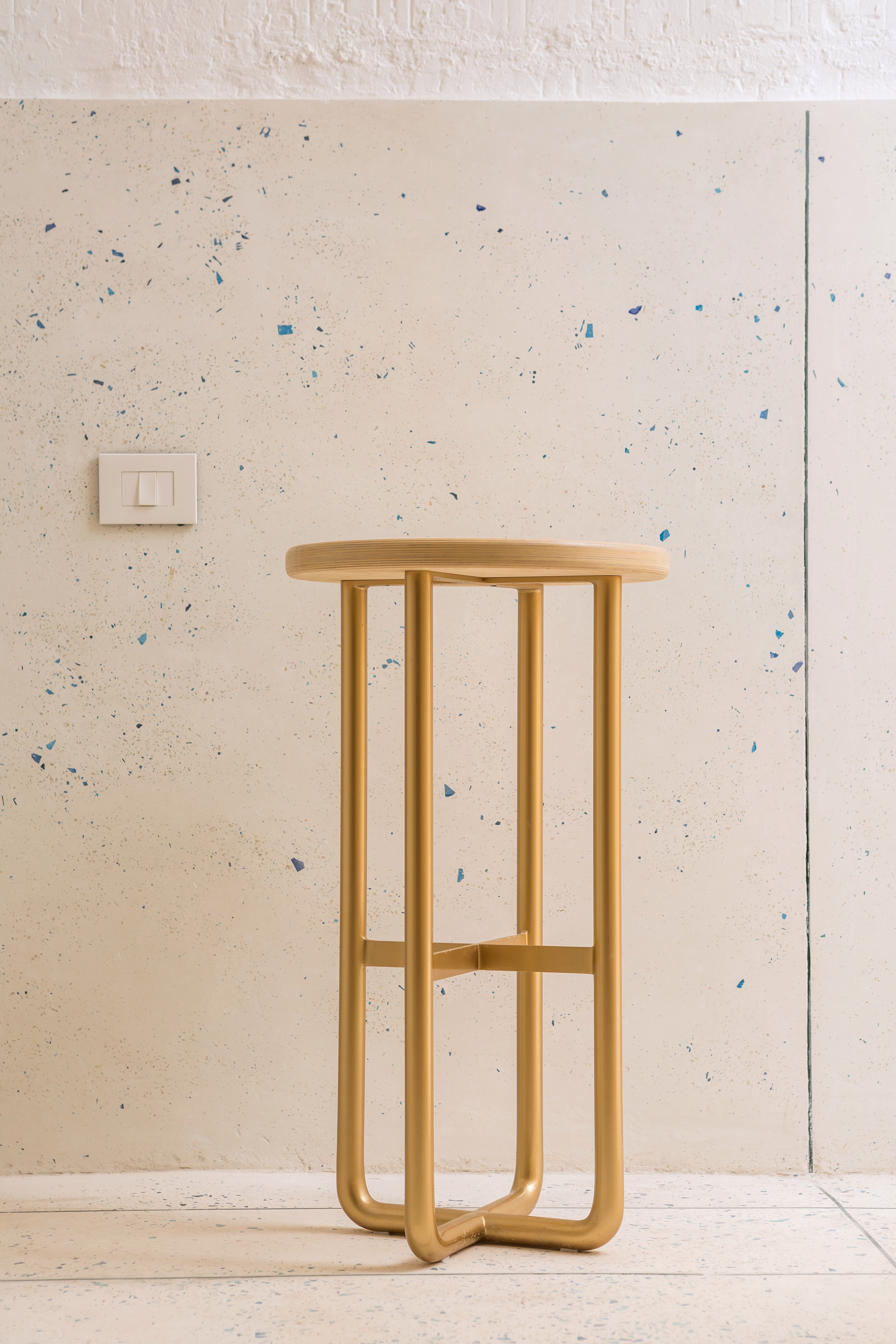 Looking to add a more lustrous material and reflect the inherent sleekness of the town, I accentuated the pieces with a brass metal finish," he explained.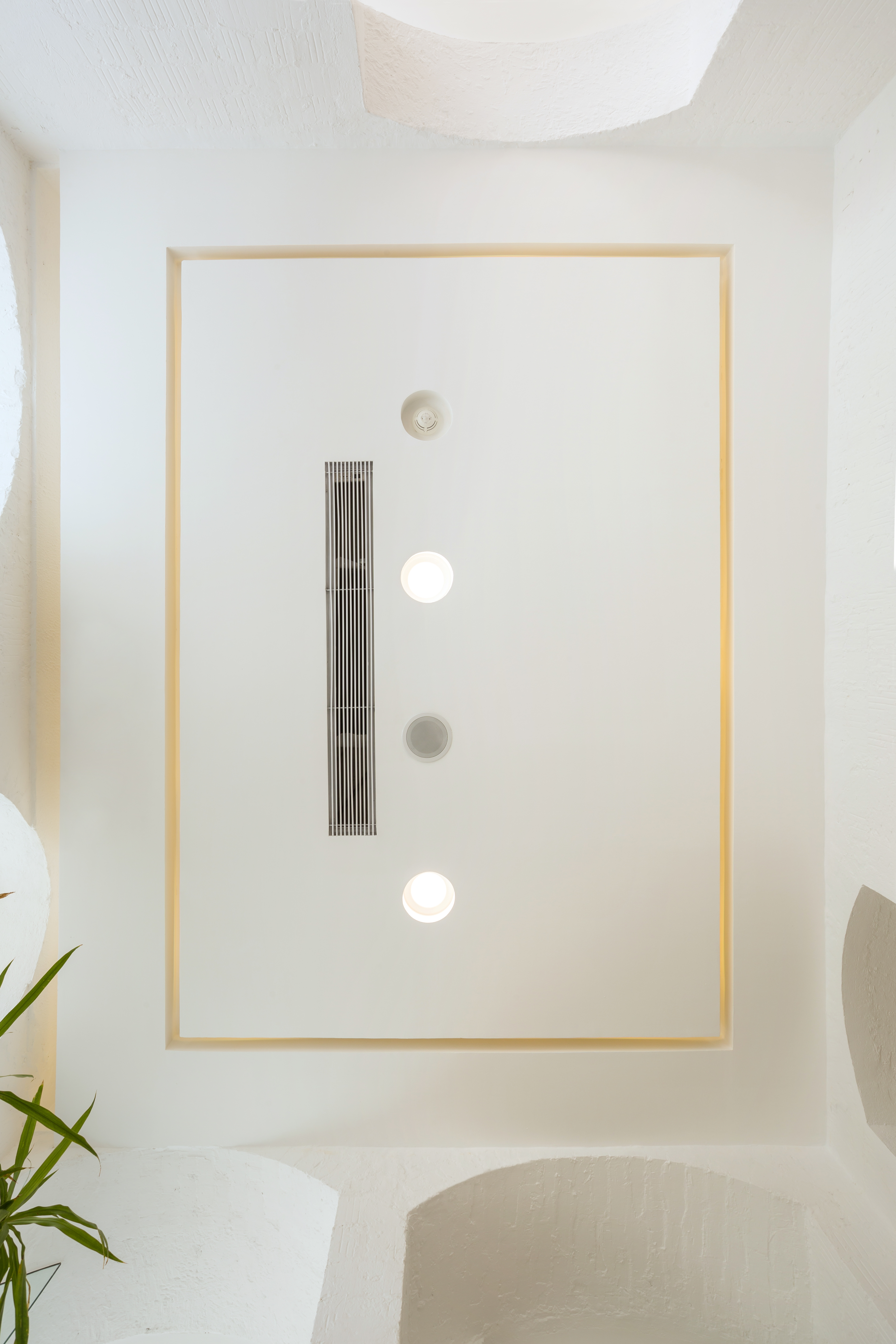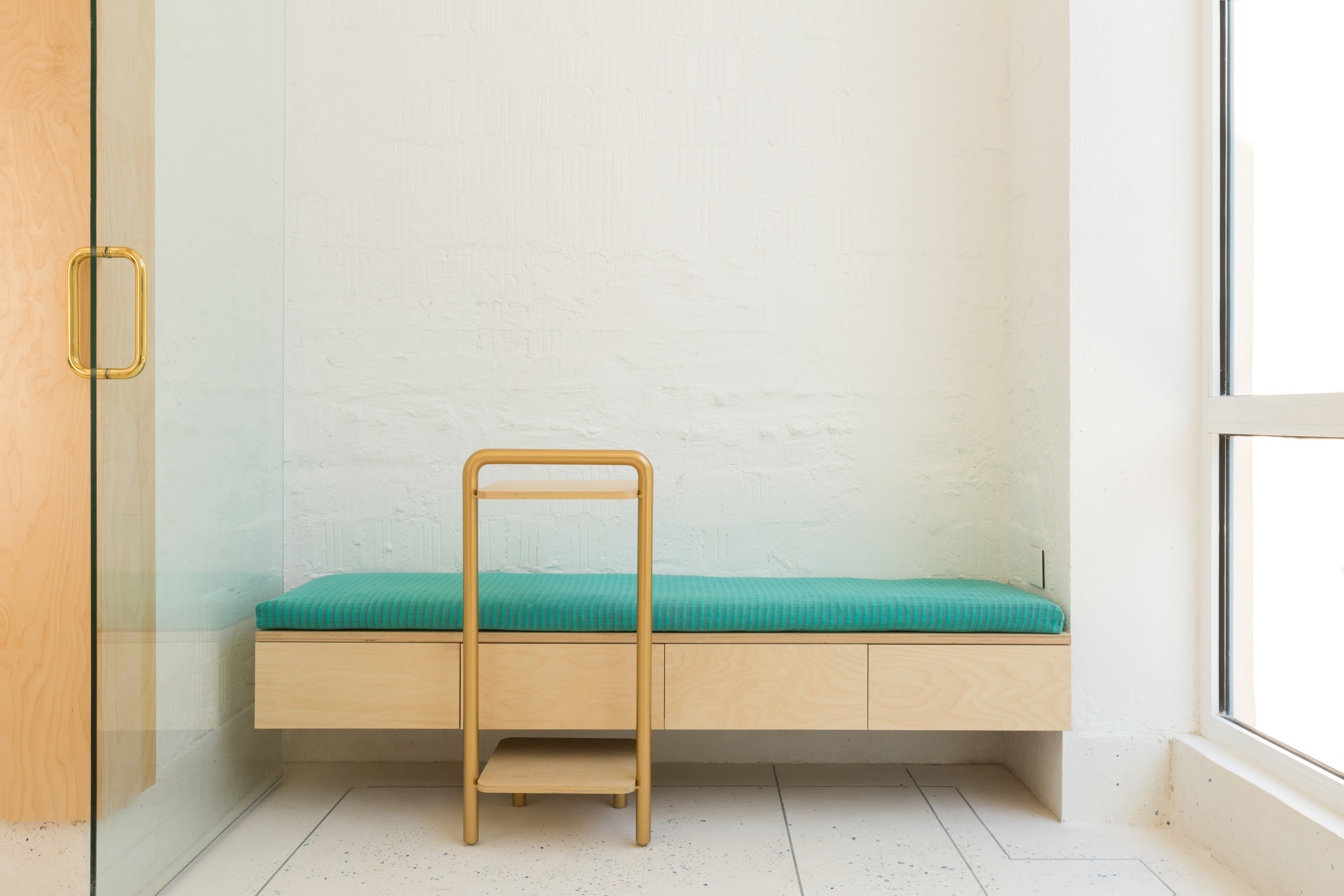 Founded in 2007, Human Nature is based in Cairo and specialises in interiors, furniture, and product design.