London-based designer Benjamin Hubert is set to design an immersive installation for surfaces company Cosentino for Milan Design Week, evoking "the serene feeling of being underwater". 
Hubert, who heads his design studio LAYER, will collaborate with Cosentino to showcase its Dekton product - an ultra-compact, large format surface - by "exploring its design, innovation, strength, durability, and beauty".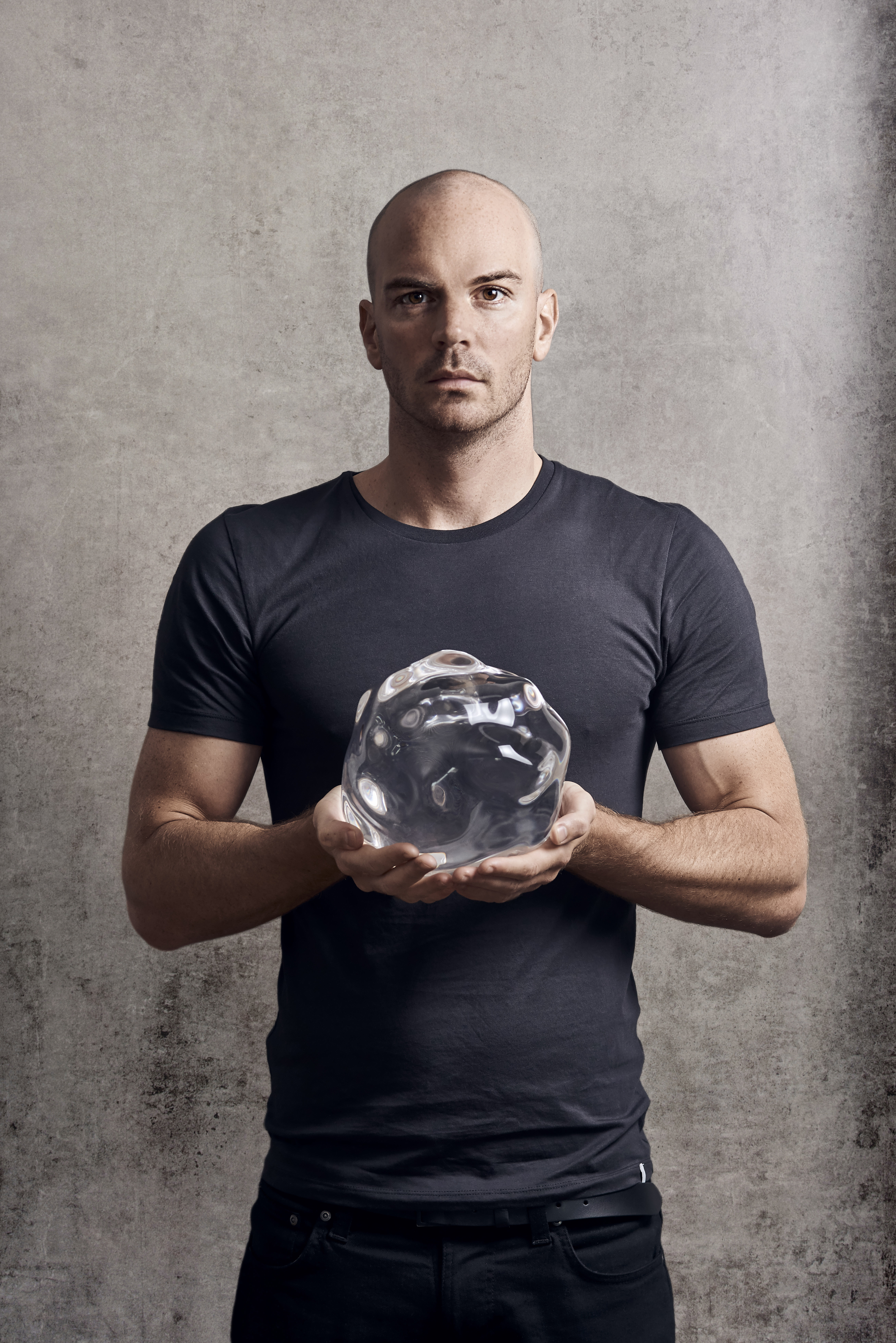 Raytrace will comprise a 25m long and 6m high triangular passage composed of Dekton surfaces, balanced on a single edge within a dark, atmospheric space. 
Upon entering the passageway, a caustic pattern will slowly dance across the surface, emulating the refraction of light through water, evoking the serene feeling of being underwater.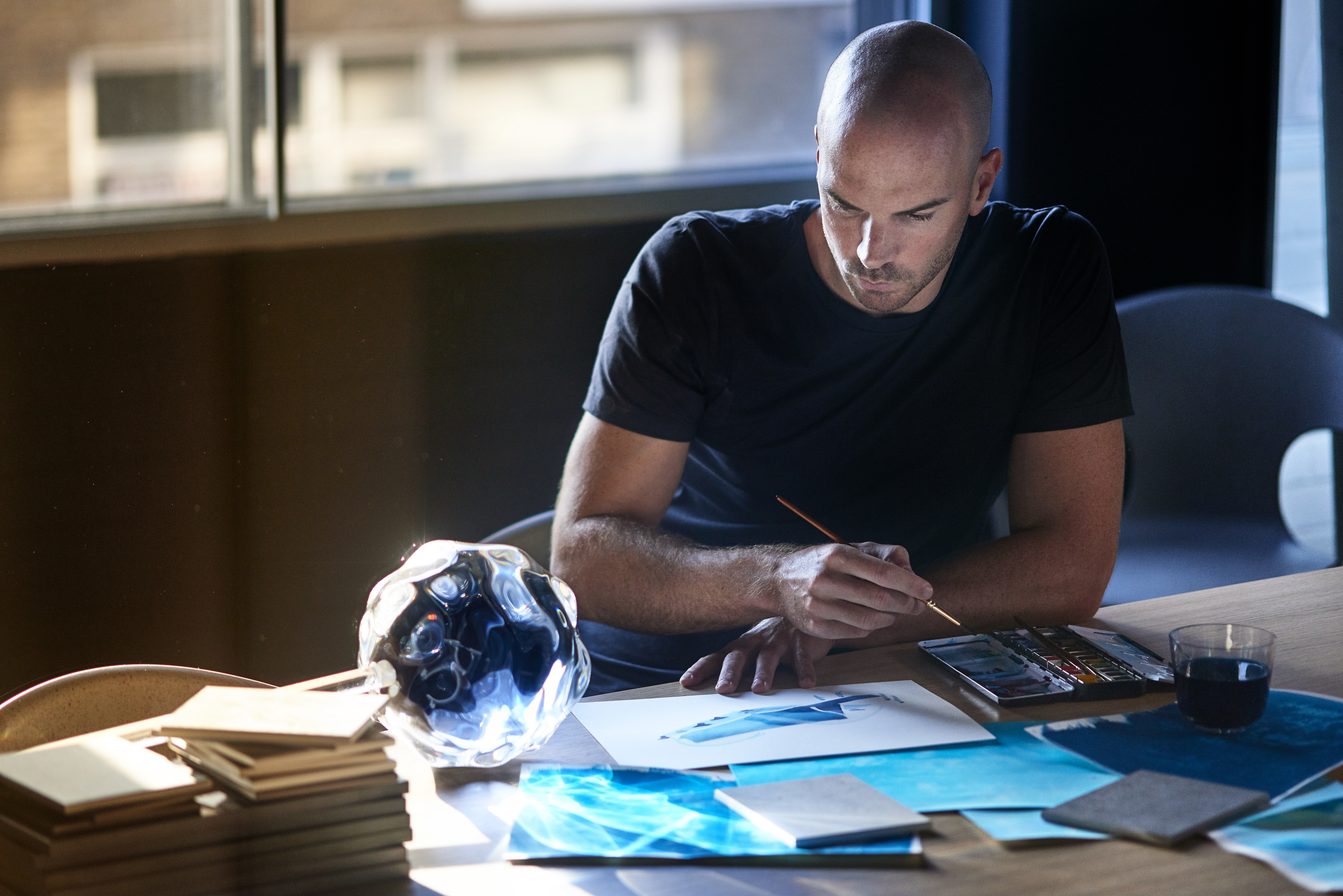 Visitors become an integral part of the installation as their shadows are cast against the structure's surface. Two mirrors at either end of the vault reflect the installation, creating the illusion of an infinite space, while offering glimpses of the caustic patterns playing out on the interior of the vault.
Hubert's design references the technological qualities of Dekton as an indoor and outdoor architectural product, as well as focusing on the natural minerals used in its production. Inspired by Dekton's creation process, the installation is set to showcase the harmony between nature, light, and, architecture.
"The creation of Dekton is a highly technological process that emulates the metamorphic changes that naturally occur with stone," said Hubert.
"The extraction of water using extreme heat and pressure throughout the manufacturing process is what makes Dekton a durable material most suited for architecture. Raytrace is a direct response to this method - we take the idea of water and architecture, two integral themes in the conception of Dekton, and create an architectural structure, filled with an immersive caustic lighting effect – a powerful combination of architecture and nature." 
Raytrace will be exhibited in the historical vaulted warehouses beneath Milan's Central Train Station as part of the third edition of Ventura Centrale.