The Danish retail chain JYSK (pronounced Yusk) is inviting up and coming designers – both university students and amateur designers – to create the next must-have statement piece. The winning entry will receive AED10,000 and will be sold in the brand's stores during Ramadan 2019.  All of the proceeds from each item sold will be donated to a local charity.
The competition is open to students enrolled in design courses at universities in Dubai as well as amateur designers, who are invited to submit their ideas for a new and inspiring item of household furniture.
The piece must reflect the classic JYSK-style and the brand's quality and overall ethos, which is essentially a fusion of Scandinavia cool, function and form.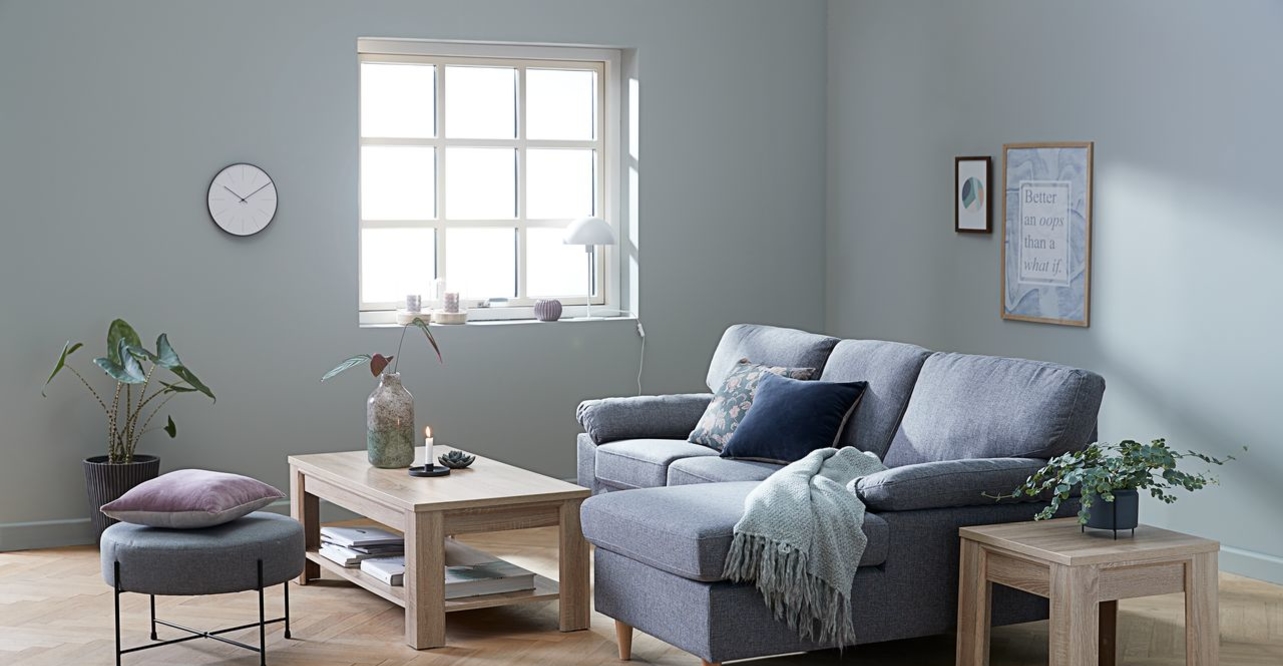 To make it contextual to the region's creative history and traditions, the designs must also incorporate Arabic elements into its overall look. All the entries will be reviewed by a panel of expert judges from JYSK, who will then decide the winner.
Jens Ravnbøl, CEO, JYSK says: "Dubai is known the world over for its amazing designs, incredible architecture and stunning homes, so we felt it would be the perfect place to look for the next breakout designer to create fantastic furniture and must-have household items. This competition will hopefully shine the spotlight on the fantastic design talent that is enrolled in Dubai's universities as well as the aspiring designers.
"Being able to see your creation on sale in a store is every designer's dream, and JYSK is delighted to be able to make that dream come true for one talented individual."
The competition will officially launch on January 20, 2019, and participants will need to submit their ideas by  March 1, 2019. The winner will be announced on March 10, 2019. 
To submit your design or to find out more, interested applicants can email their queries to lina.elzein@mercuriusint.com