Beirut-based duo david/nicolas have designed two exclusive elevator cabin experiences using their signature design approach of combining craftsmanship and nostalgia with futurism.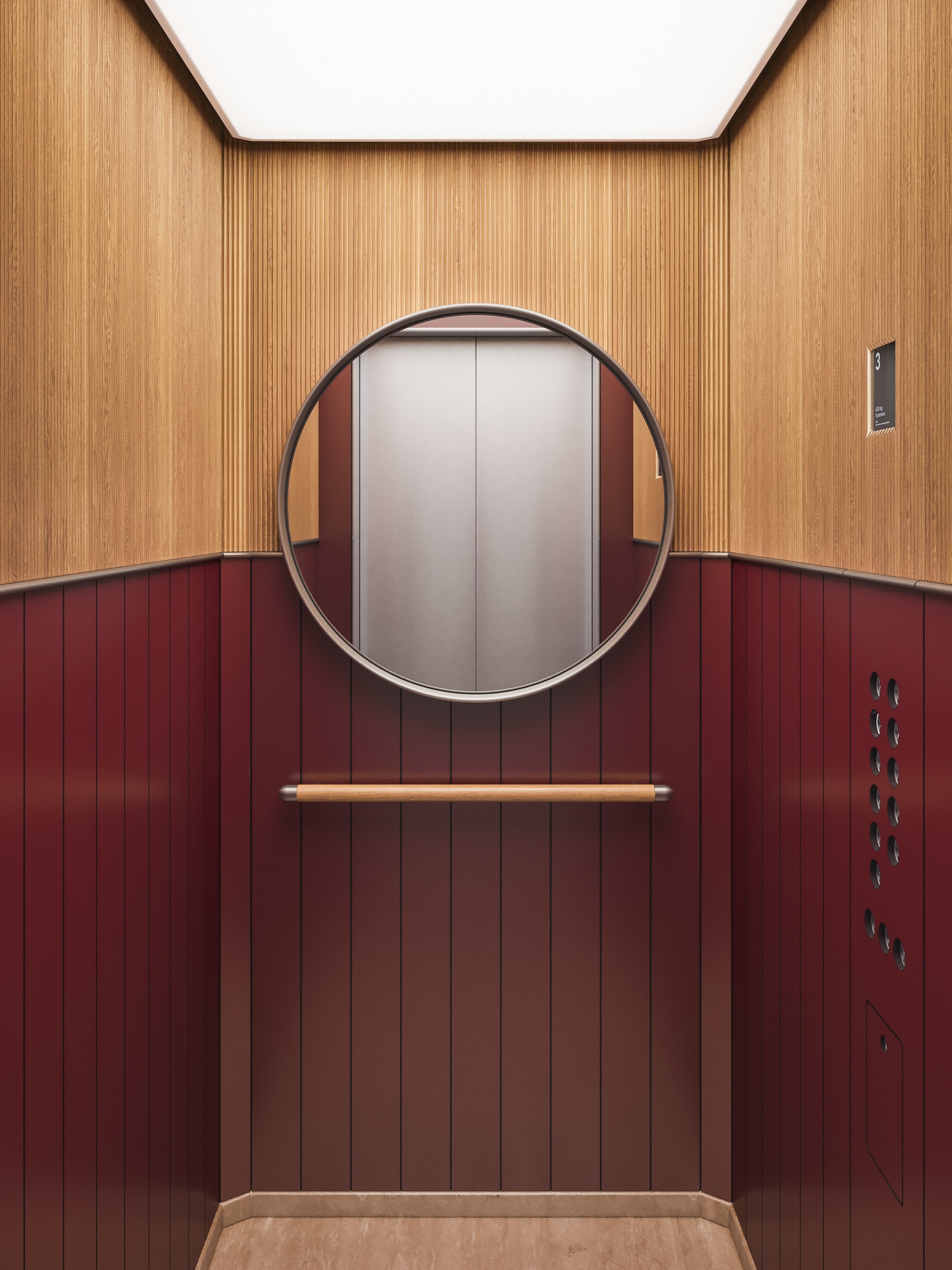 The Lebanese designers were one of the key note speakers at the 2018 designMENA Summit hosted by Commercial Interior Design and Middle East Architect.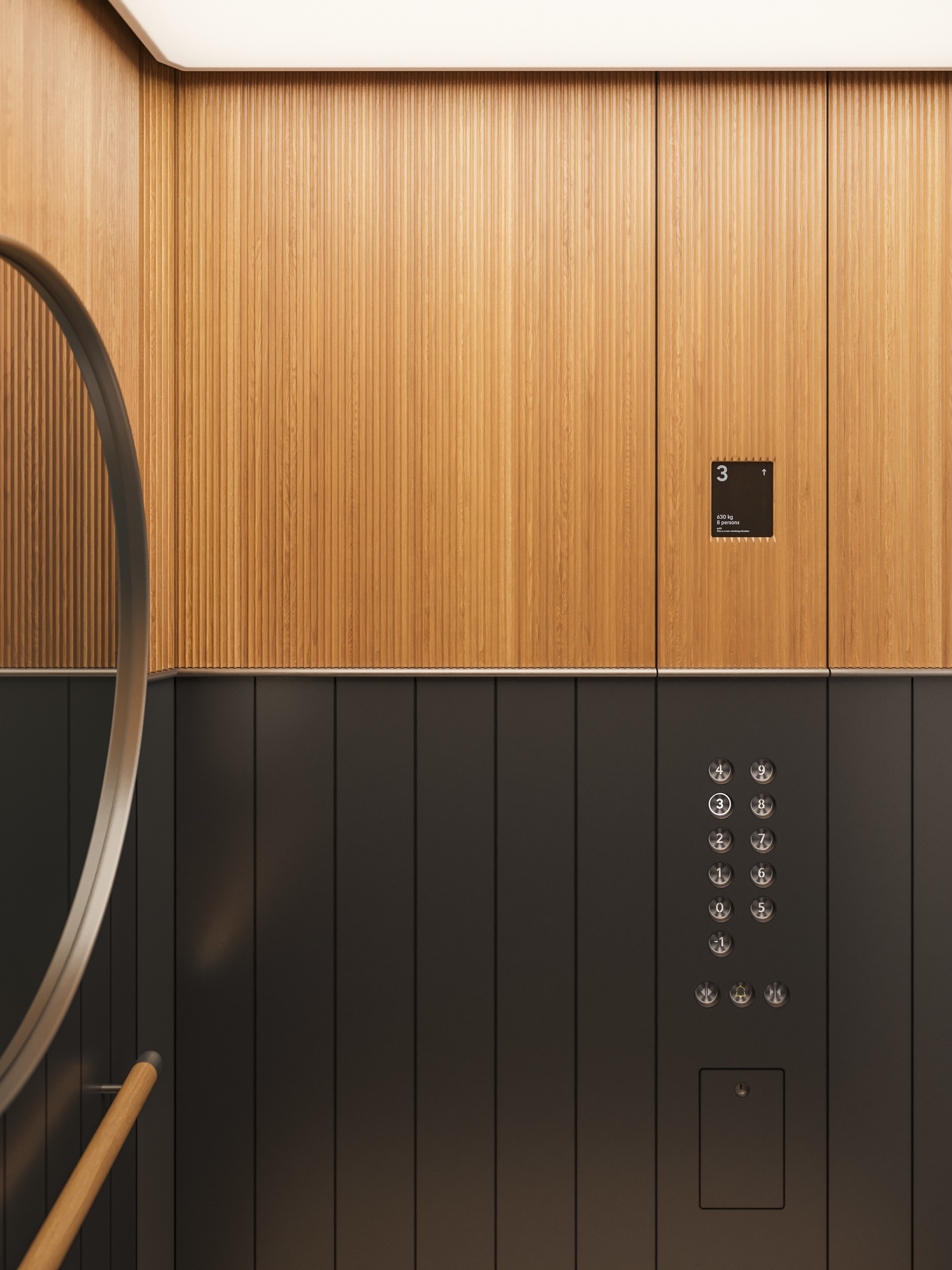 Designed for Mitsulift, the company is a joint-venture with Mitsubishi Electric Corporation in Japan, and is headquartered in Lebanon with operations in eight different countries.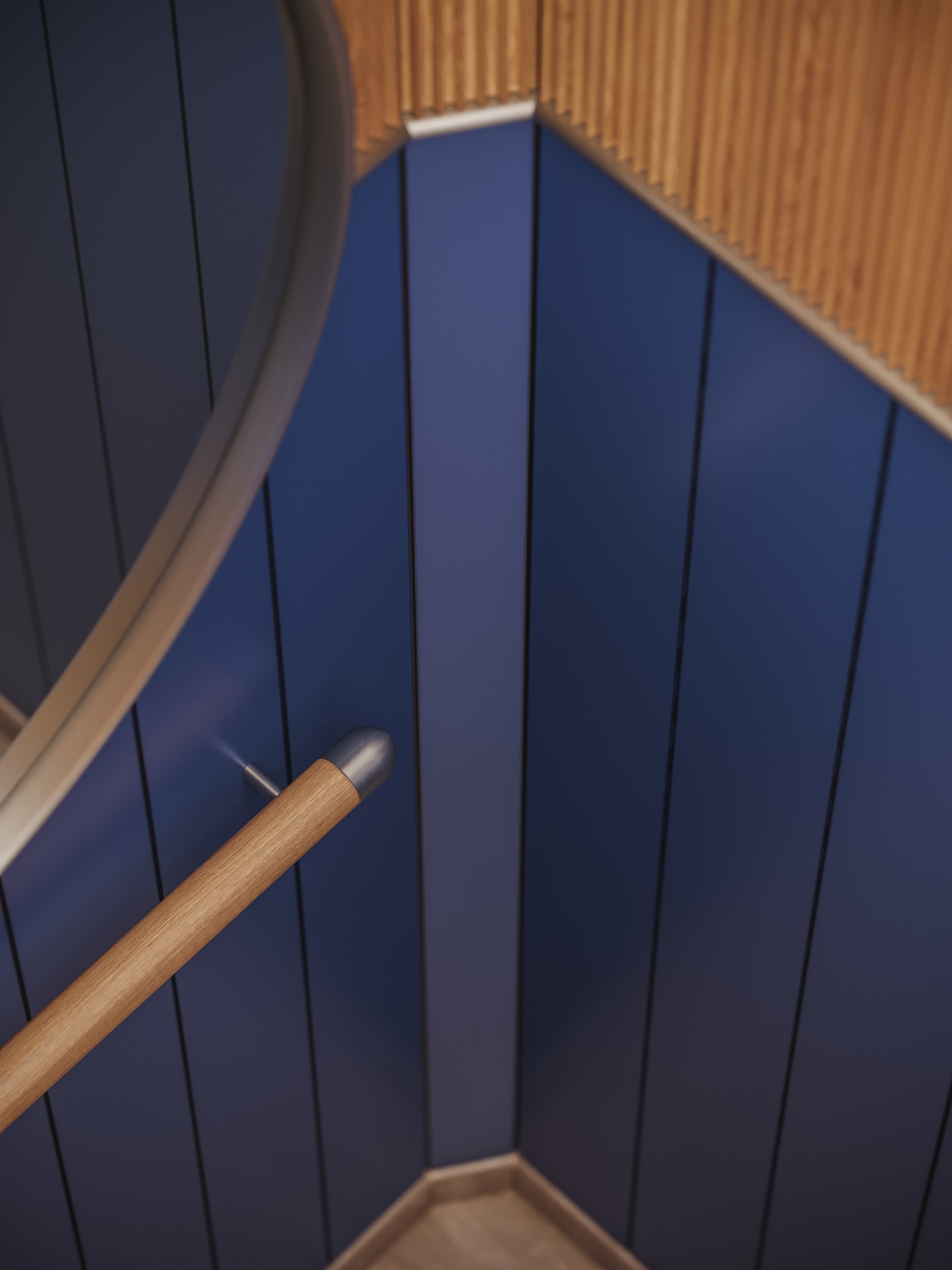 The elevator cabin design series currently includes the D/N1 and D/N2 models, each with a different design aesthetic and material selection.
"D/N1 and D/N2 are two design options for an elevator cabin interior… [and] are the beautiful outcome of unlimited creativity and freedom of movement, and they are the perfect complement to Mitsulift's vision of enhancing city living," said Karim Abilama, Mitsulift CEO.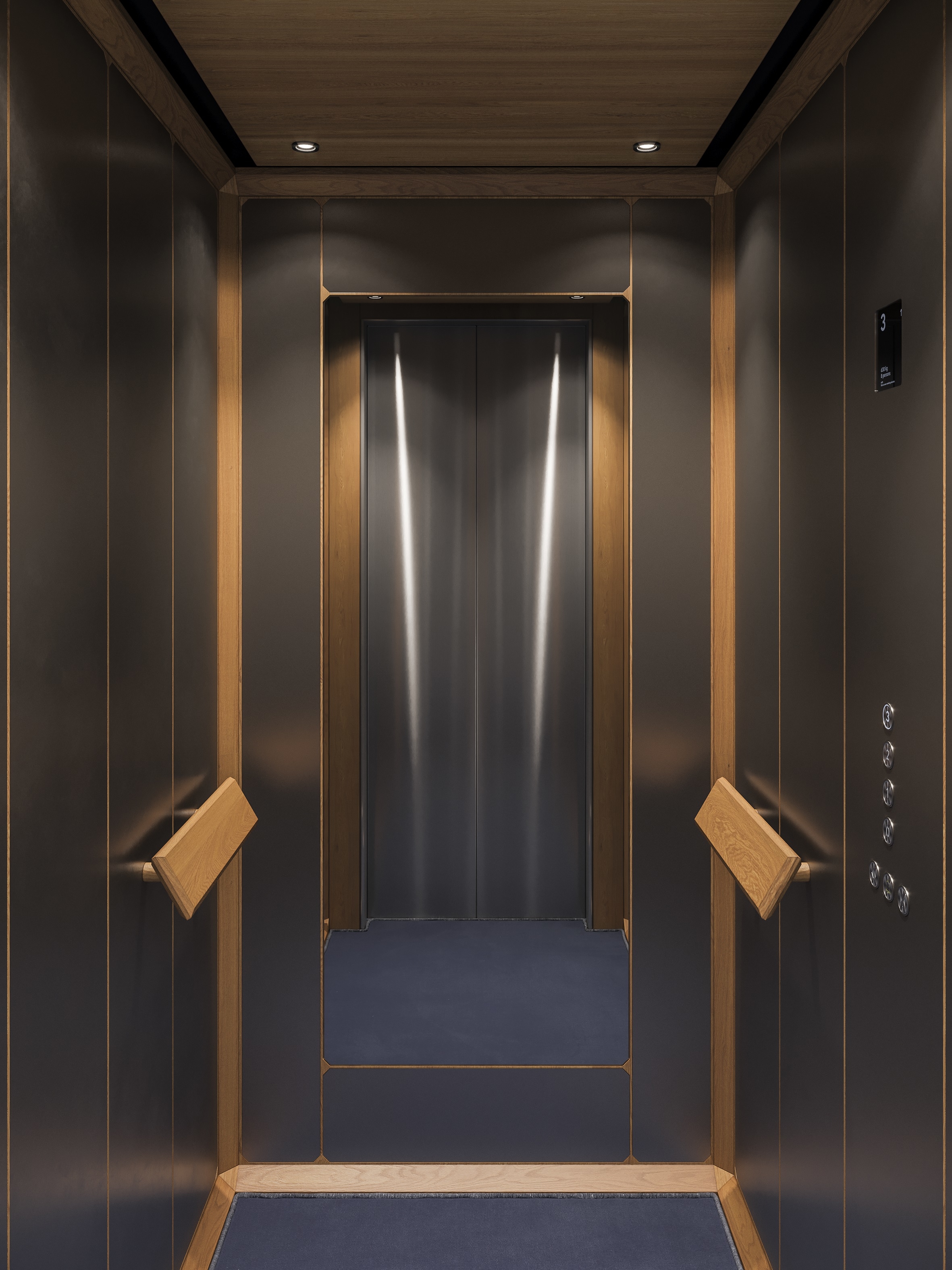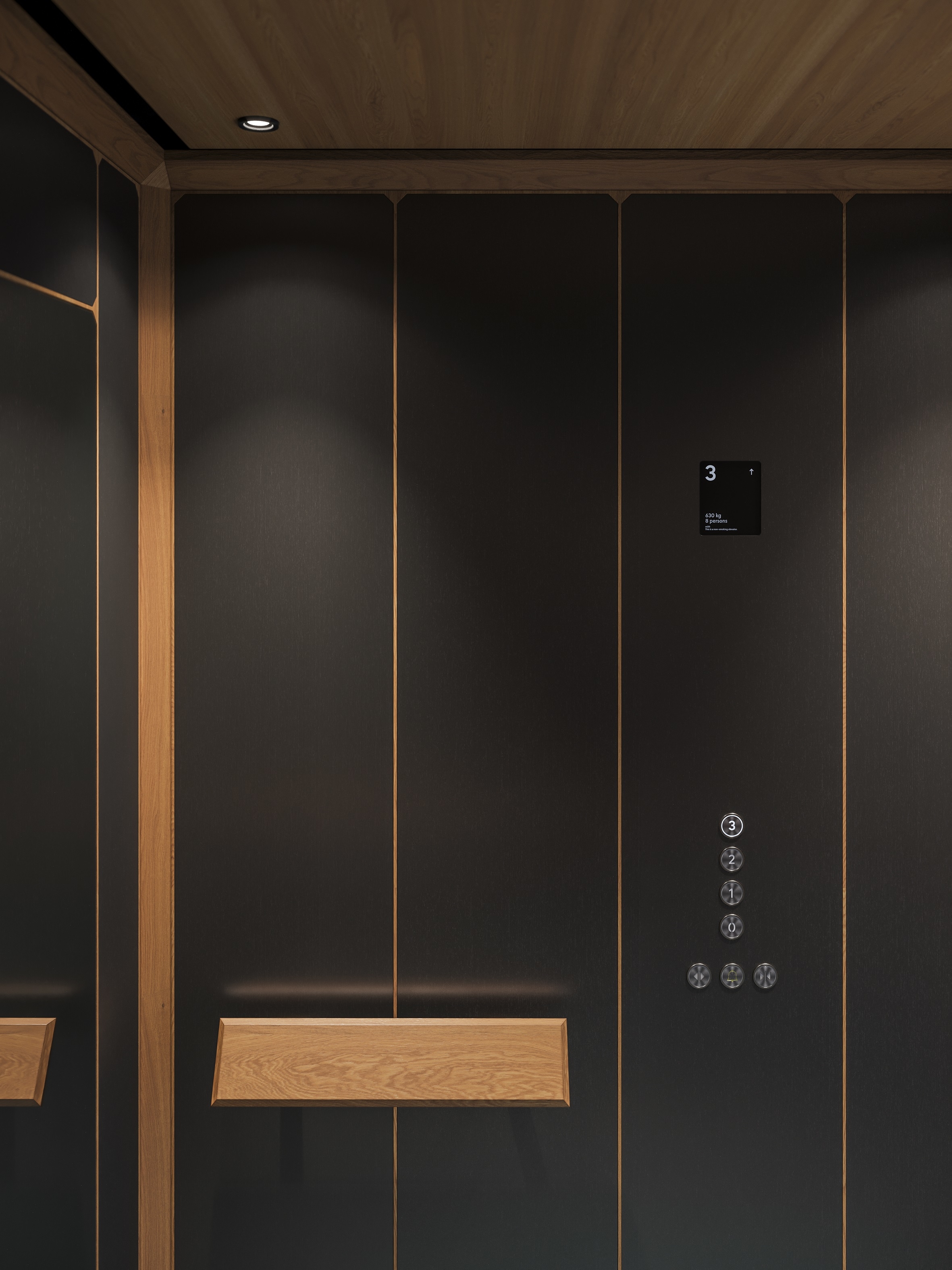 The D/N1 model fuses old and new elements to form subtle contrasts and play on proportions. The cabin design combines a variety of materials including sculpted wood, polished laminates, arched steel, diffused light as well as natural Travertino.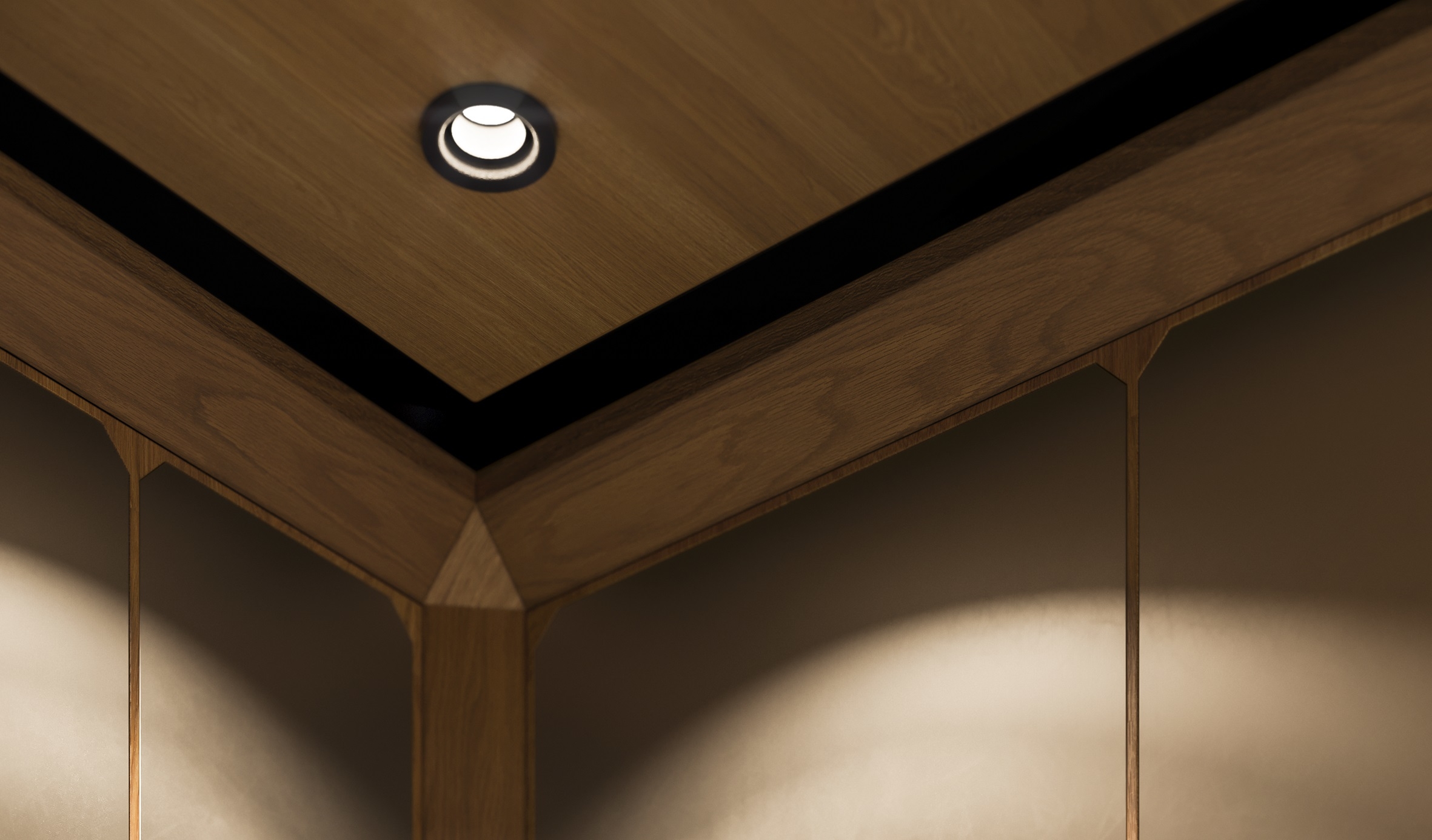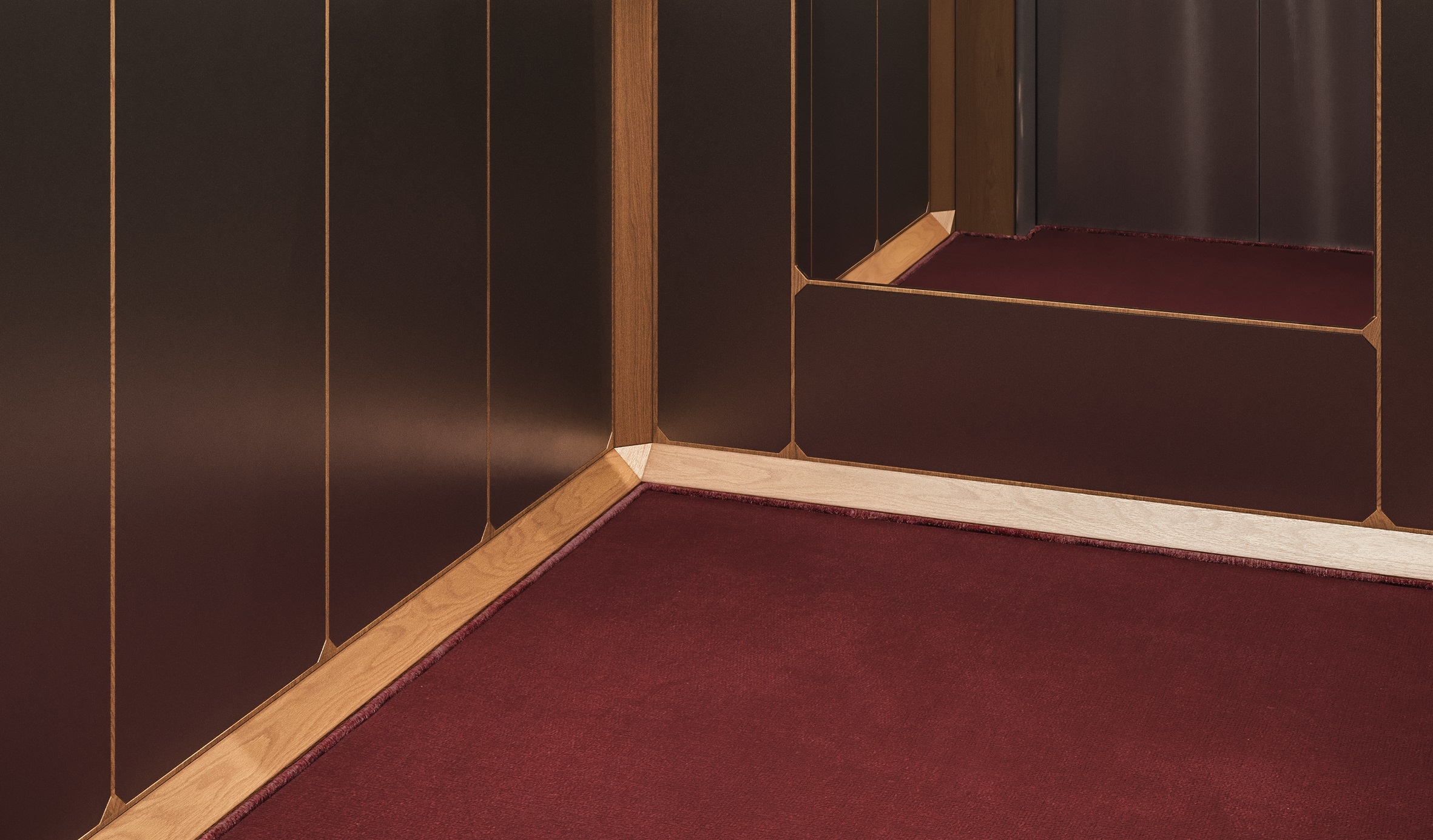 Contrastingly, its second counterpart, D/N2 offers a "futuristic outlook into urban travel". The design comprises of a contrast of cold and warm materials, including wood, lustrous steel, and plush wool for the flooring – all coming together through a stream of dramatic light that accentuates the sleekness of the interior.