Roar (former Pallavi Dean Interiors) has completed the design of the new Nursery of the Future– a project that looks past traditional learning environments and instead focuses on what learning in the future could look like.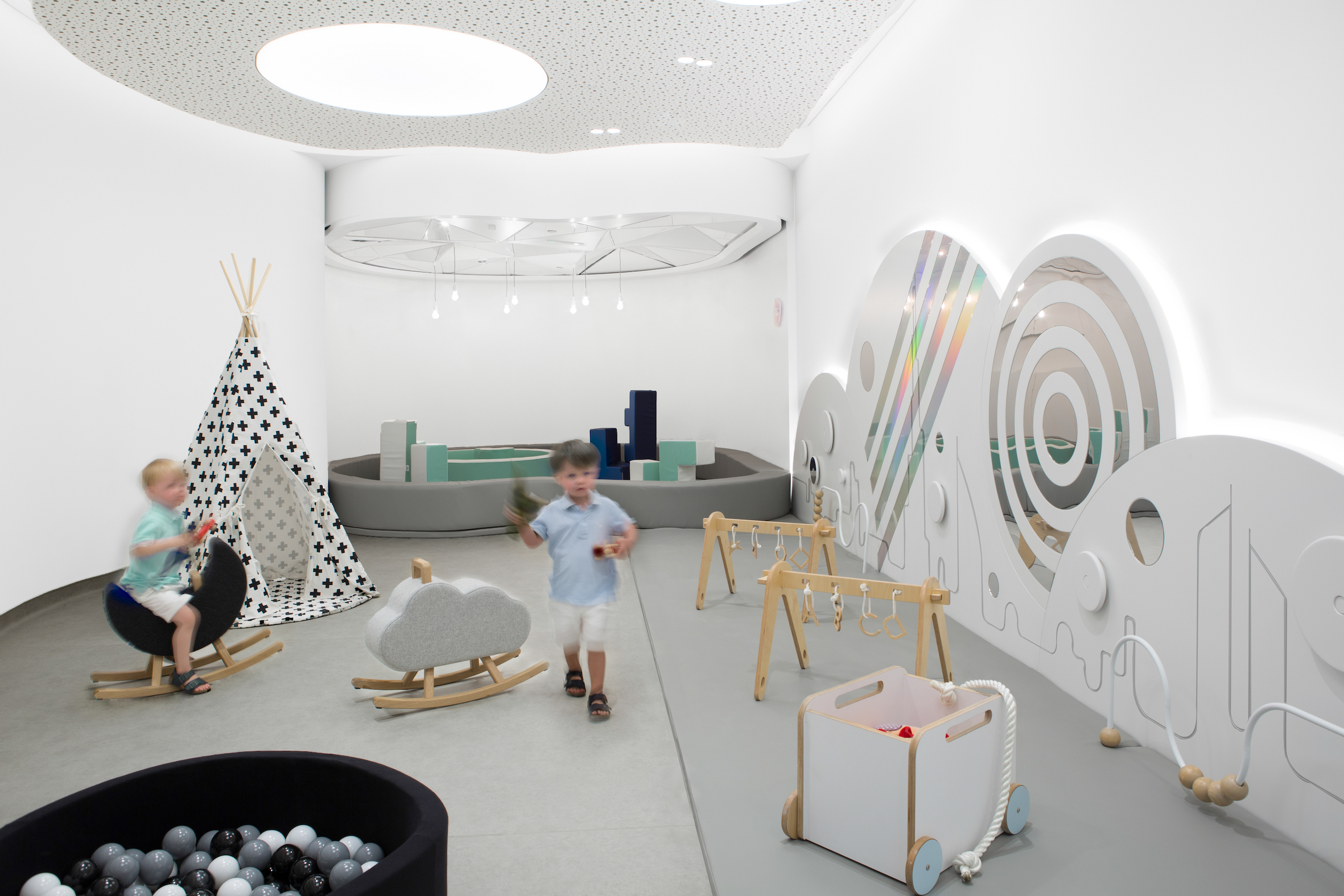 Ora is the latest addition to the Future Collection, the UAE Government's suite of programs and initiatives focused on the UAE 2071 vision for innovation, including Dubai Future Foundation, Dubai Future Accelerator, Dubai Future Academy and Museum of the Future- all guided by the vision of His Highness Sheikh Mohammed bin Rashid Al Maktoum, Vice President and Prime Minister of the UAE and Ruler of Dubai.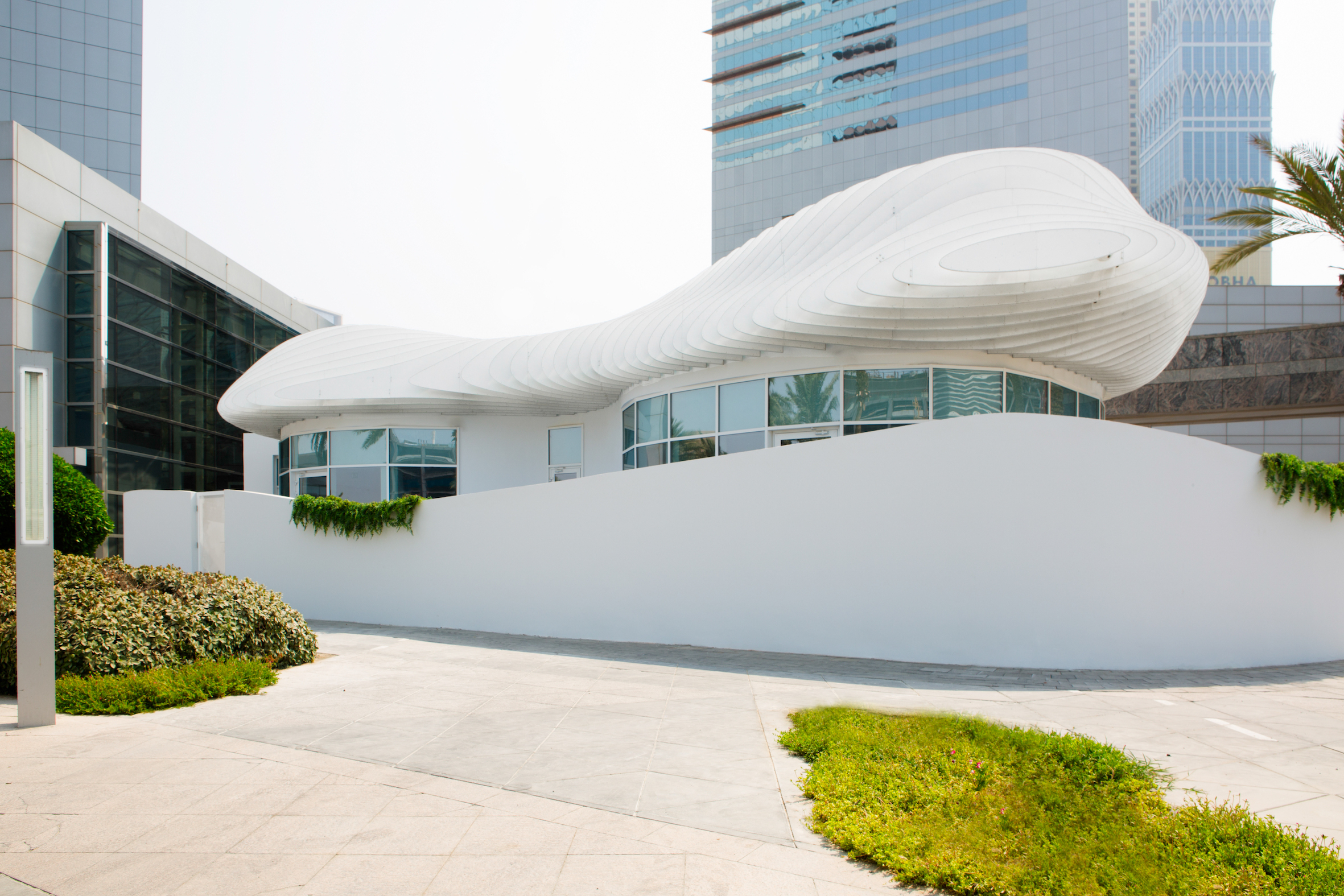 "The biggest challenge facing education designers is that we're preparing children for jobs that don't yet exist," said Pallavi Dean, founder and creative director of Roar. "So, we designed a space where children would not just learn specific skills such as Math's and reading but would fall in love with learning itself. That meant designing a learning experience that's playful, stimulating and social. Learning by doing is so much more powerful than a conventional lecture-style set up."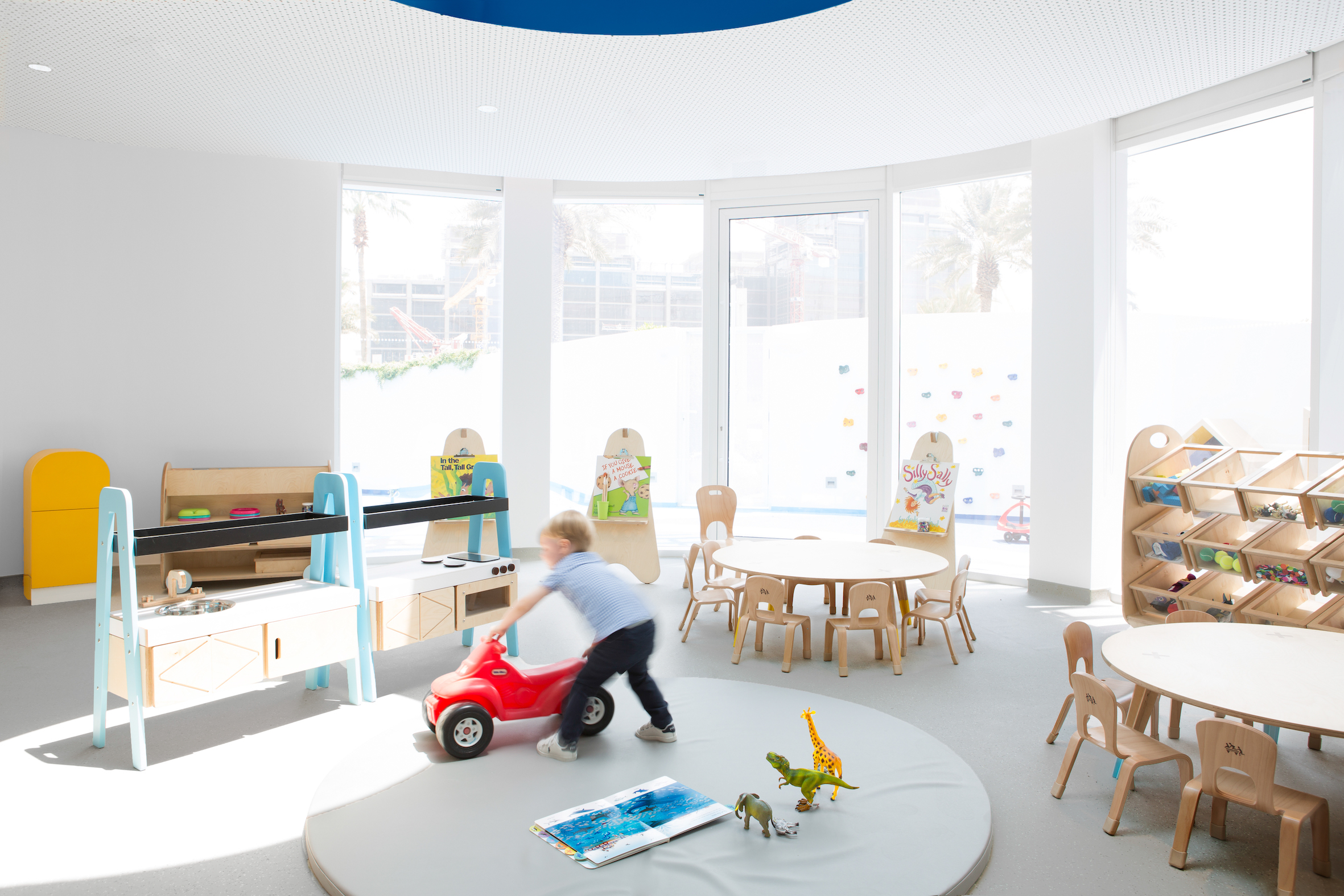 Dean added that in designing for a younger demographic comes a "layer of responsibility" where safety, security and happiness are crucial considerations for both physical and emotional well-being.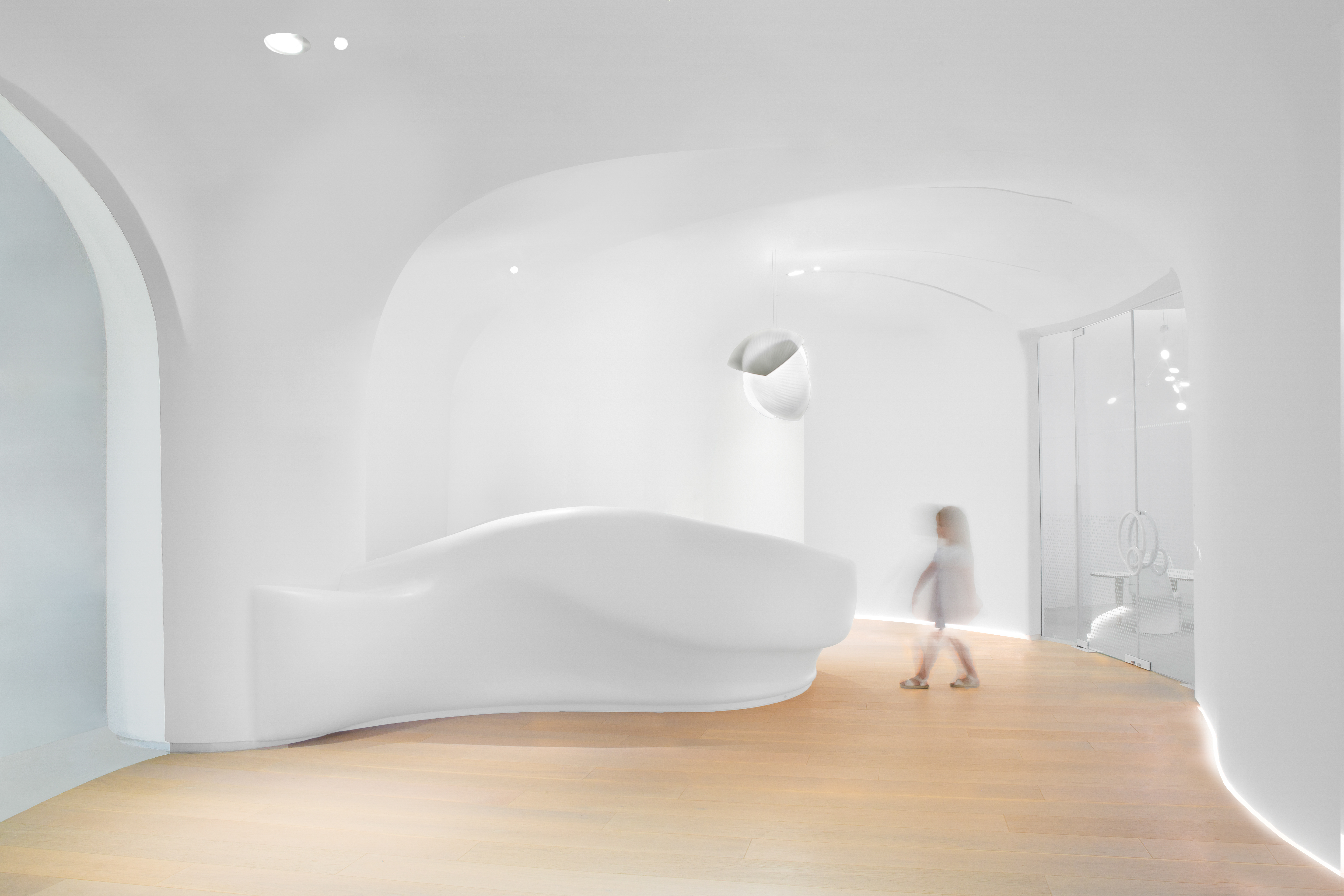 As a response to this theory, Ora moves away from a traditional classroom setting and instead offers flexible 'learning studios' that can be adapted to various teaching and learning styles.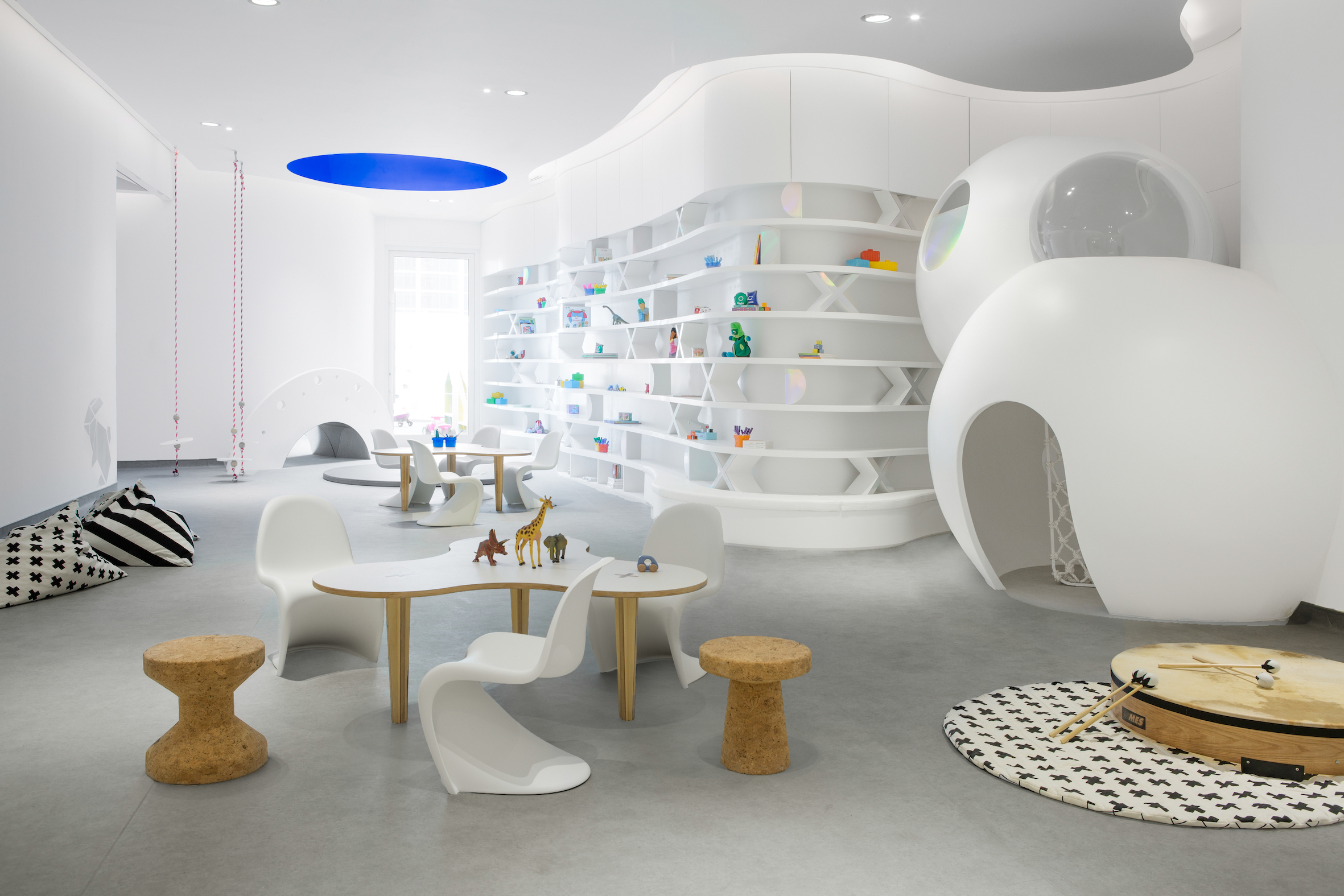 "They break down the 'them and us' barriers that exist between teachers and children in many education spaces, replacing them with a fluid, sociable, inclusive environment," she explained.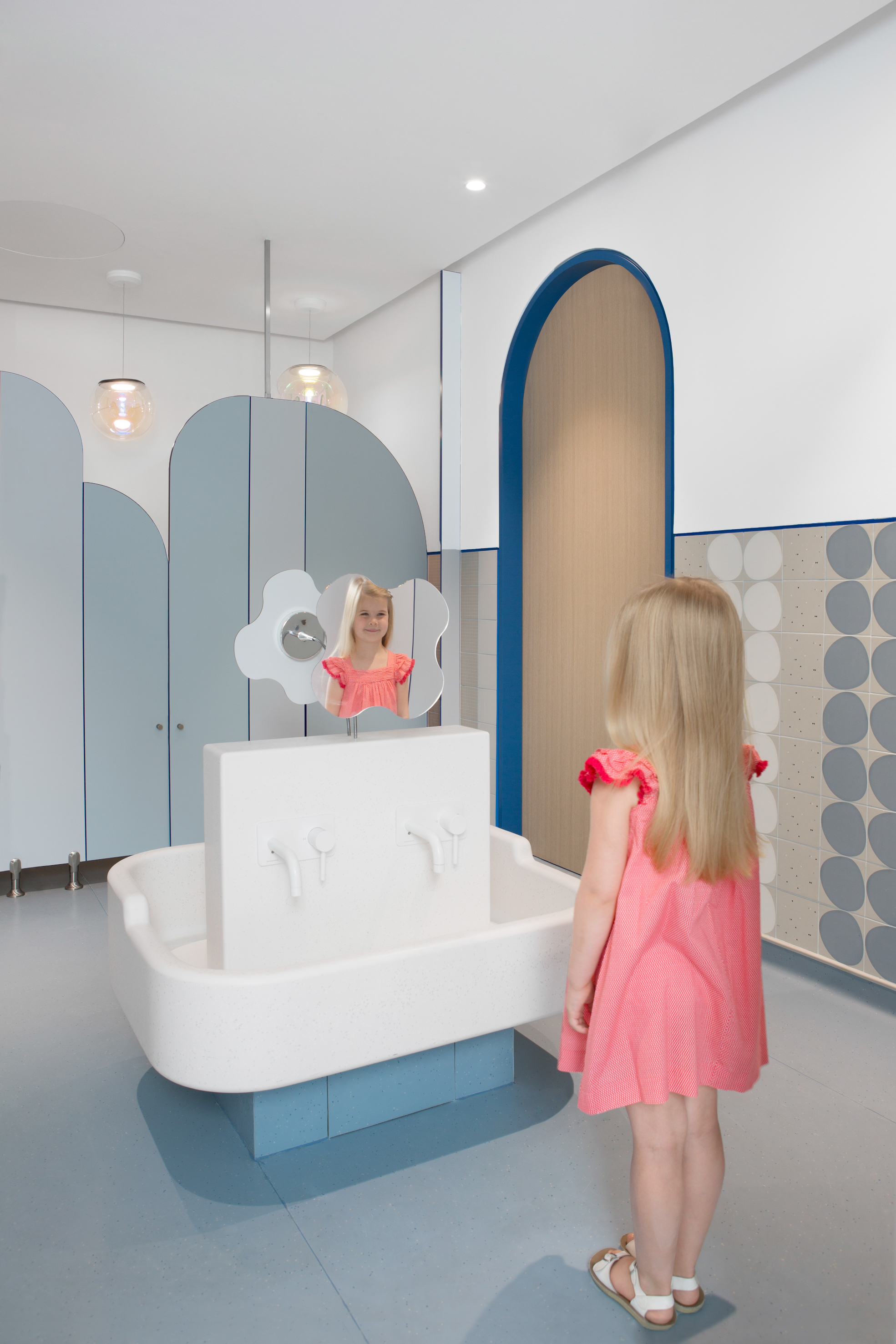 "Ora's philosophy is based on four key pillars – Leadership, Happiness & Positivity, Advanced Sciences & Artificial Intelligence, and Technology & Coding – so we worked tirelessly to embed these ideas into every aspect of the design."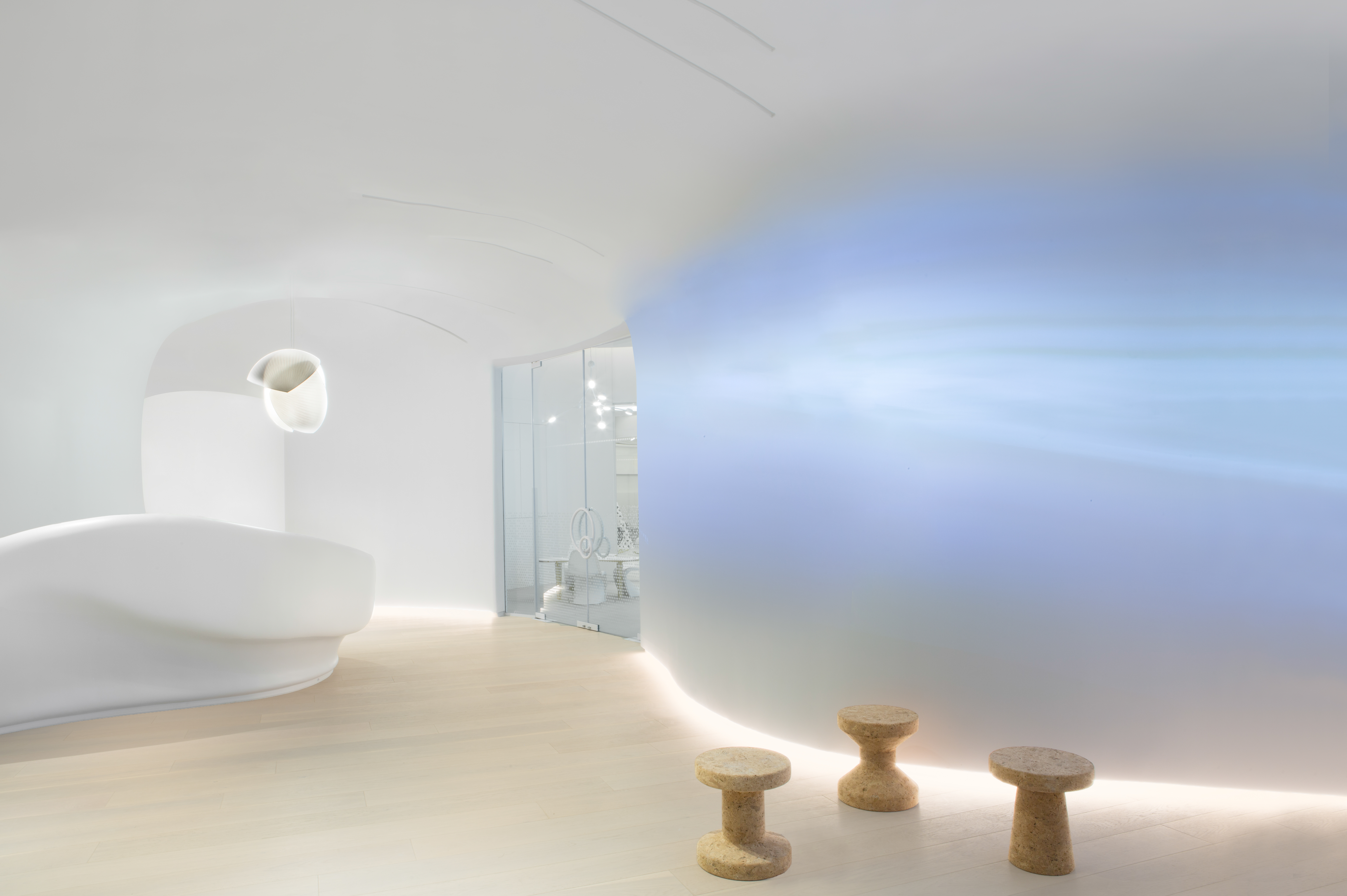 The nursery's architecture takes on a cloud-like form, inspired by the idea of a "gentle, protective cloud" and created in collaboration with Dubai-based AR Gallery.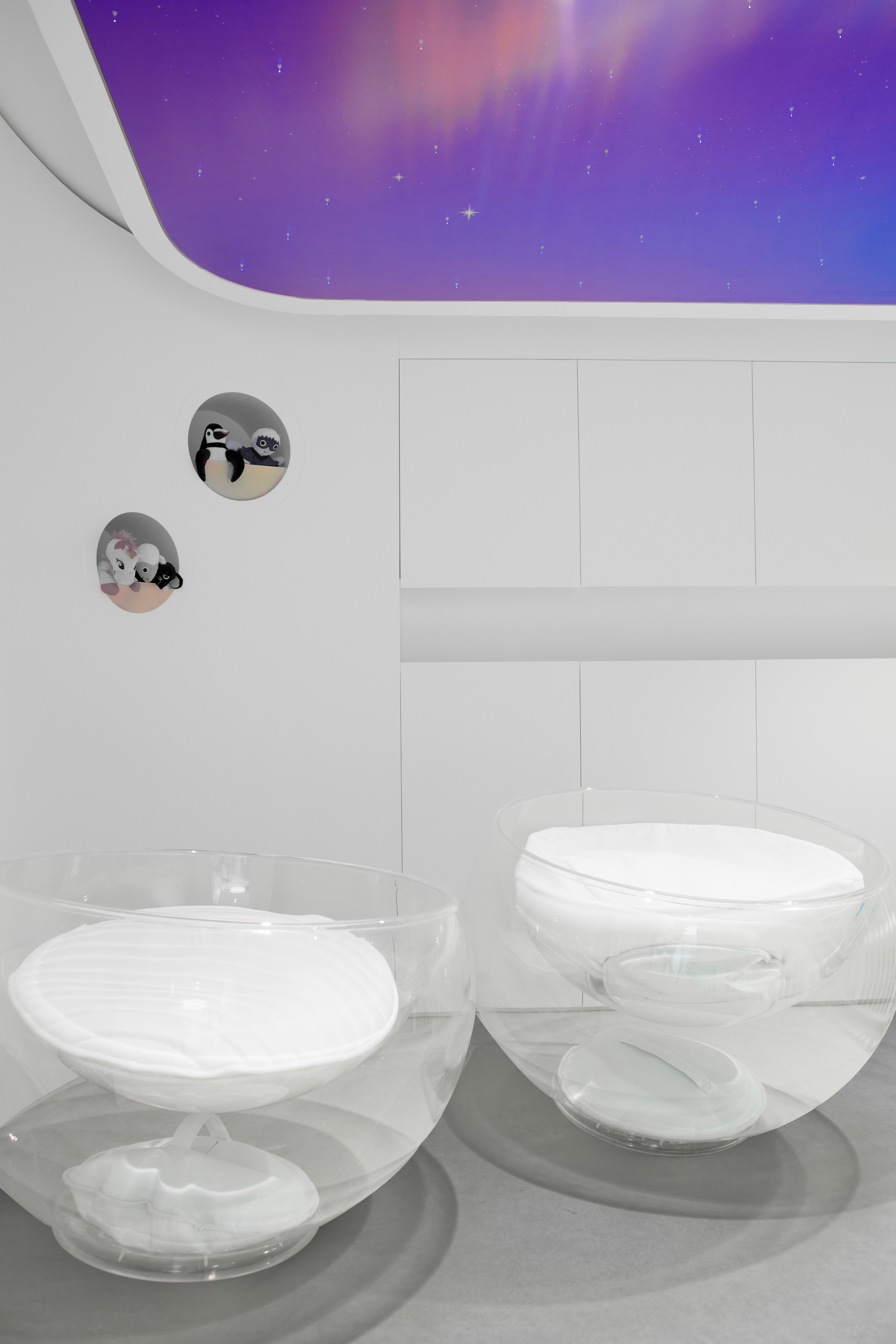 Ora also draws away from the traditional bright and colourful elements found across nurseries worldwide and instead applies a neutral colour scheme as a direct response to pediatric neuroscience research. This research indicates that neutral spaces and surfaces encourage children and educators to become the main sources of stimulation rather than being influenced by their surroundings.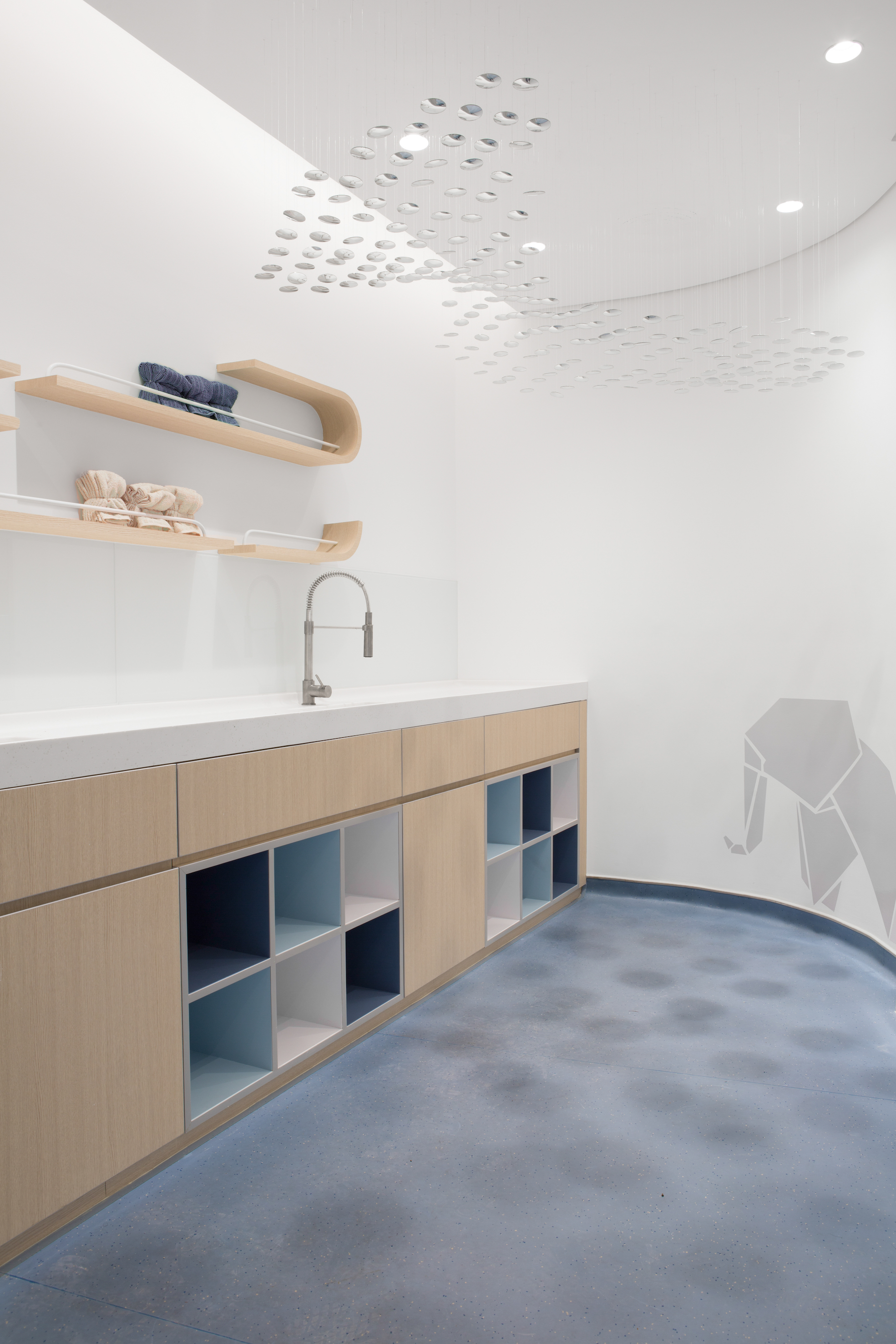 The design also moves away from screen-based technology and instead integrates child-safe technology into the walls and floors of the nursery, which are touch-activated and light up to display nature-inspired images of examples of artworks created by children.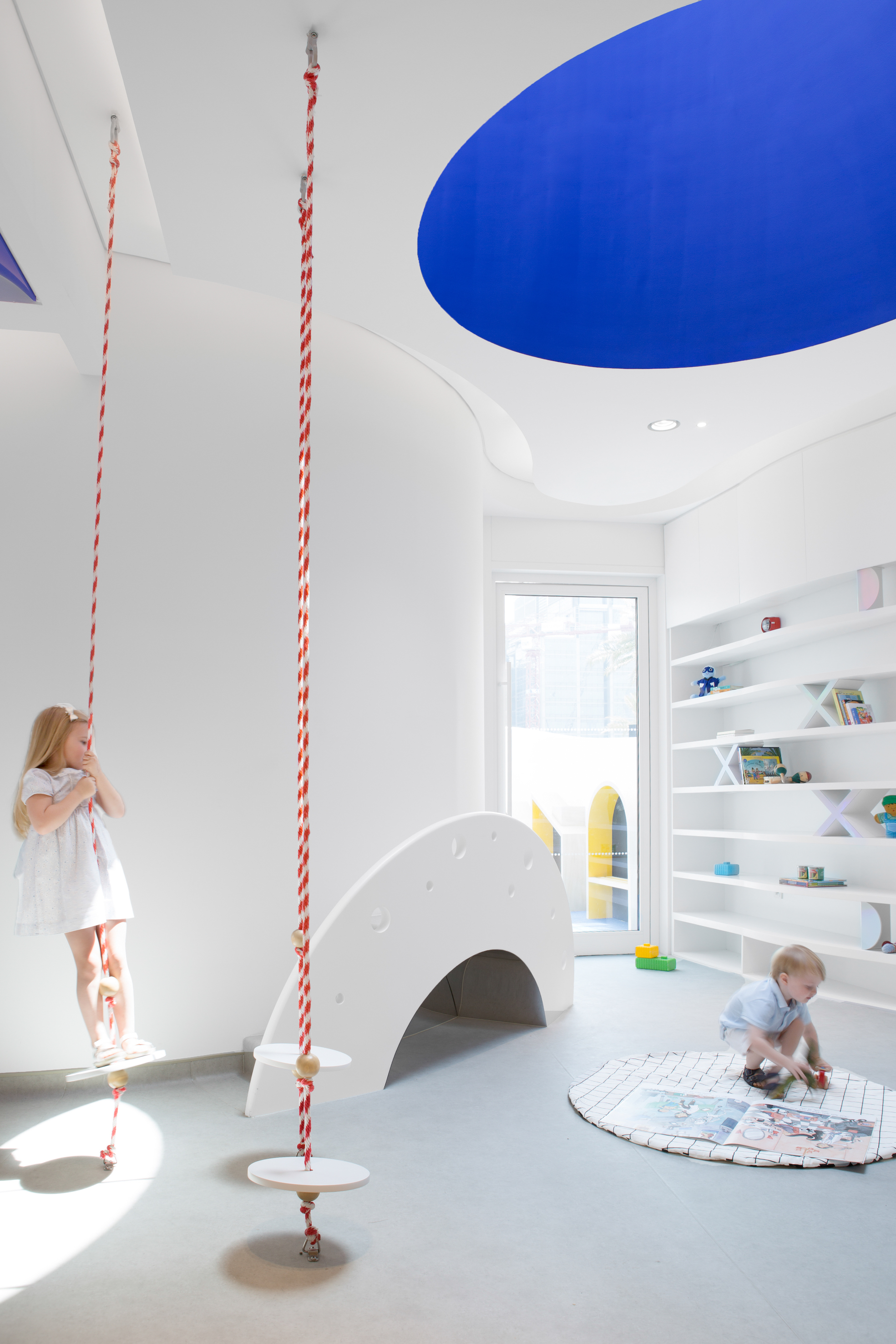 "We believe that all elements of a school's environment – physical and human, interior and exterior – impact its educational framework, so it was imperative that the structure be transformed into a third, 'silent' educator, that also facilitates bonding, learning and self-discovery," said Agata Kurzela, design director at Roar.
The heart of the 600-square-metre nursery is called Mars Lab – a nod to the UAE's ambitious Mars space programme. The Mars Lab is a community space, where children of all ages, along with teachers and parents, gather in large or small groups.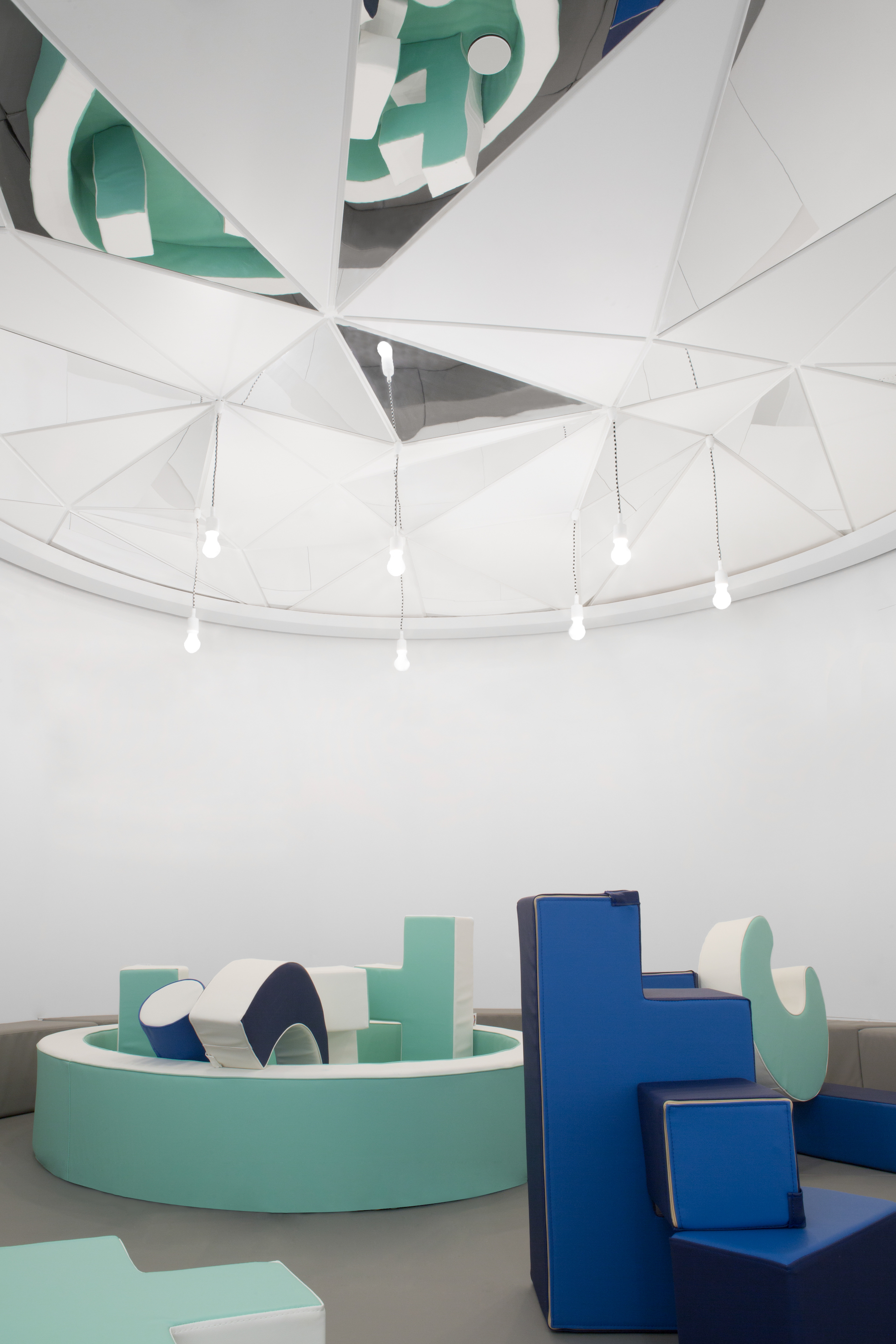 It features a library and a 'reading cloud' (a giant inflatable cushion to snuggle into with a book), a 'Sky House' (a play on the traditional tree house) and a mini 'Coding Hub' where children can experiment with the idea of programming.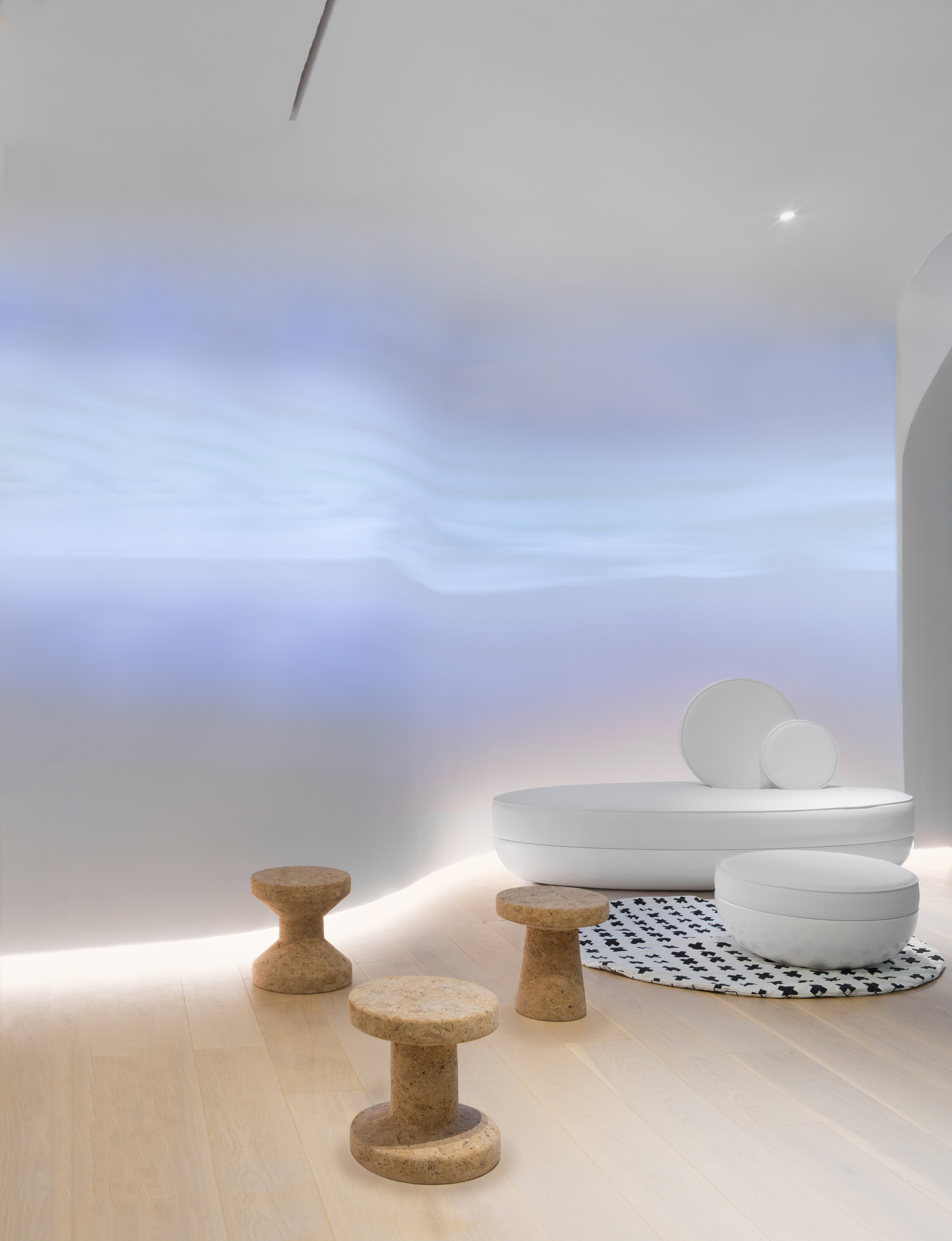 Aiming to encourage a sense of movement by developing "fine and gross motor skills" it combines traditional swings and slides with interactive projection technology. The bespoke installations allow children to "jump through projections of space, galaxies and planets, or leave a trail of flowers in a changing seasonal landscape."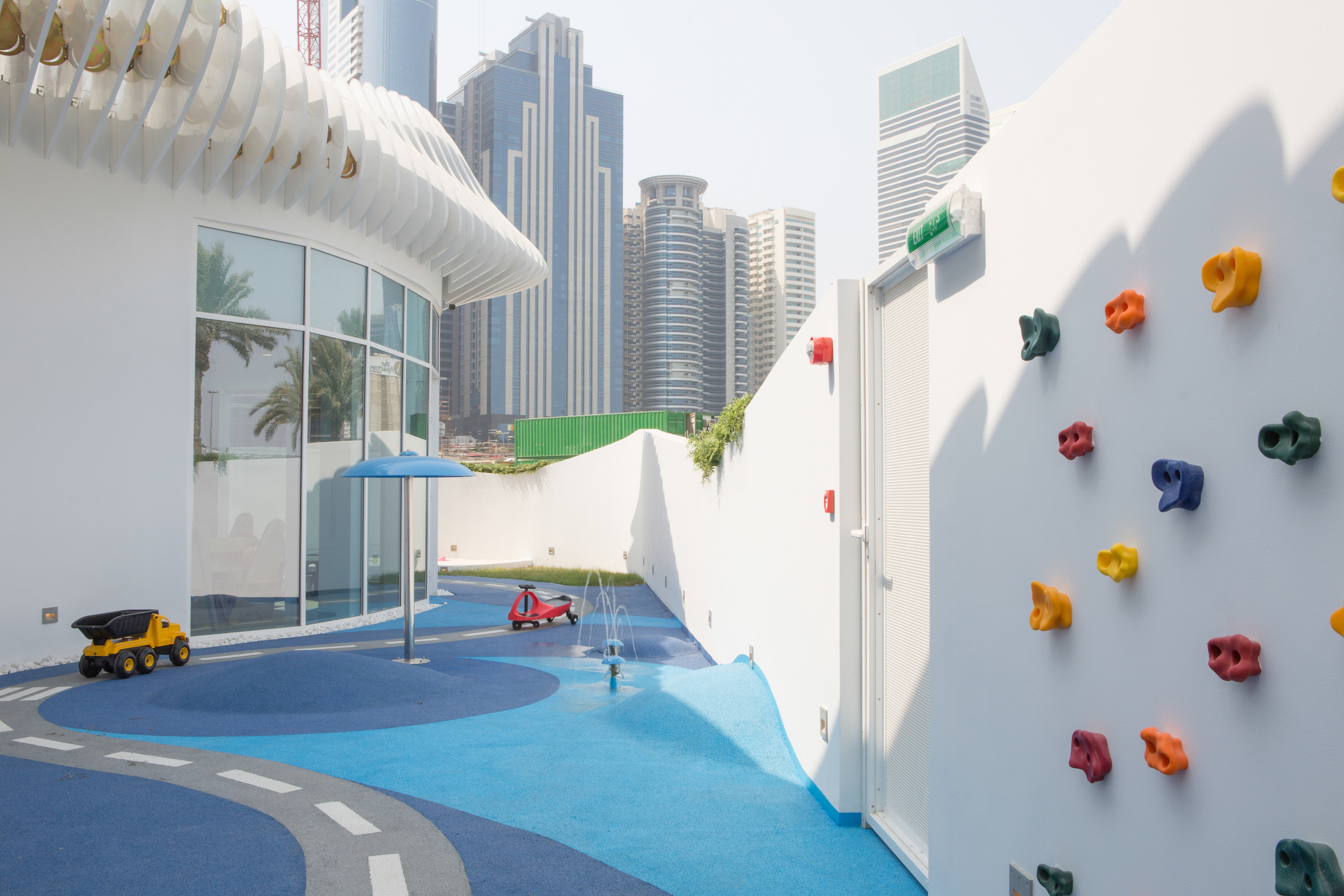 The design of the nursery was also created using "emerging design methodology and materials", and in some cases, computational design was applied, for instance to create the sculptural reception space which features free-flowing curved ceiling and walls.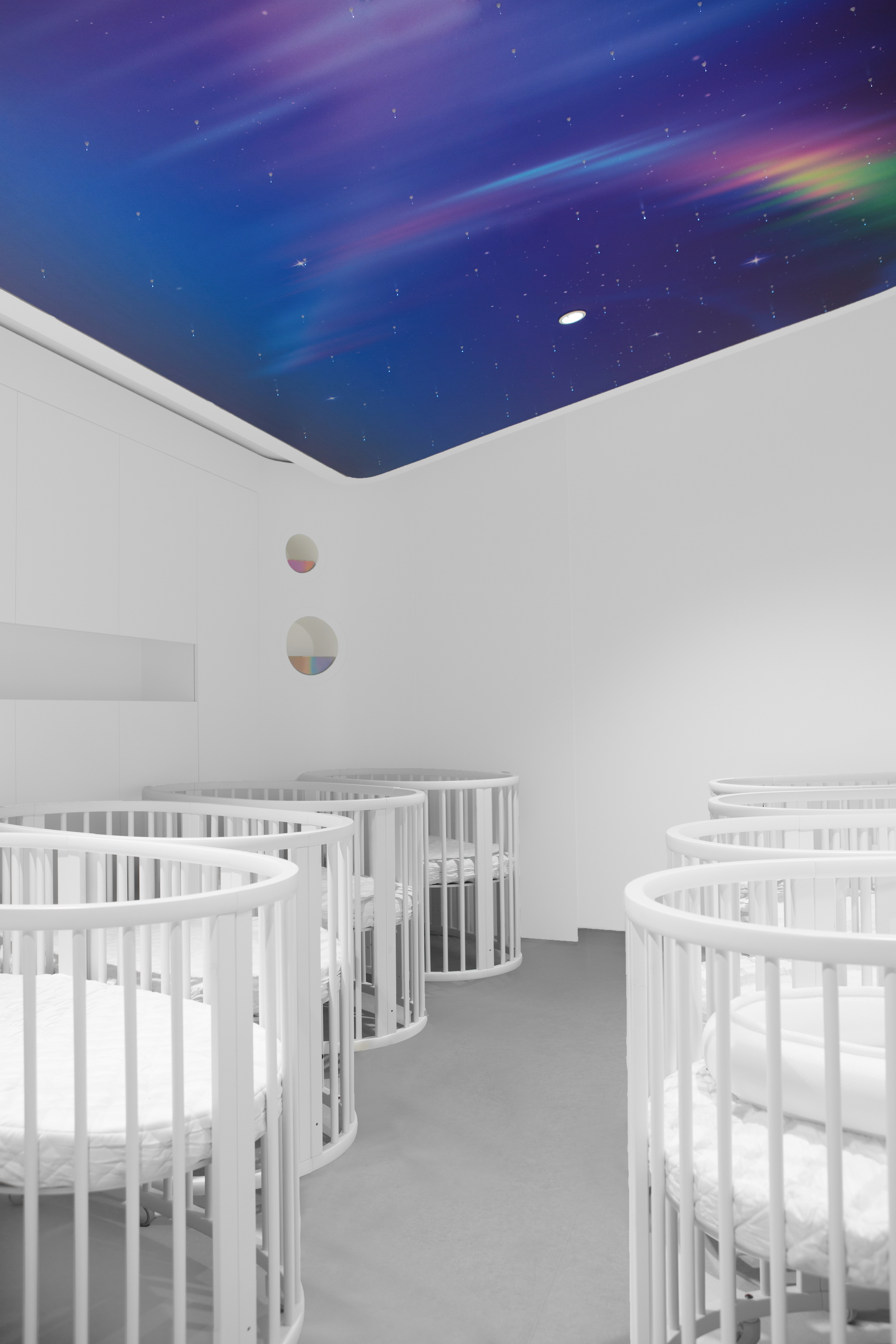 "Research shows that children find curves far more soothing than harsh angles but constructing rooms with right angles is much easier. We solved this problem by using Agata's parametric design skills, then working with a boat-builder in Dubai to make it. It was very experimental for them they'd never worked on interiors before – but it's worked beautifully," Dean said.
She added that the project was a "real team effort."
"A project like this only becomes reality if there's real collaboration, and that was certainly true on Ora. The Prime Minister's Office, Al Tamimi Investments and Kieny Watts, the project managers and of course the contractors, craftsmen and suppliers – everyone worked together."