Commercial Interior Design speaks to Marcos Bish, managing director of Summertown Interiors, about the value of implementing recognised wellbeing guidelines in workplaces. 
What was the procedure to obtain the WELL Building certification?
We recently embarked on the first stage of our journey to obtain the WELL Certification for our office interiors in Dubai. WELL Certification is administered by the International WELL Building Institute (IWBI) through its WELL Building Standard (WELL). The WELL Building Standard is a performance-based system for measuring, certifying, and monitoring features of the built environment that impact human health and wellness, through air, water, nourishment, light, movement, thermal comfort, sound, materials, mind and community as set out in version two, the latest standard.
The first step to become WELL-registered was to register online and paying the registration fee of USD1,800. We were then assigned a WELL coach, to assist us through the process. Fortunately, we have been assigned Kate Rube, vice president in market solutions at International WELL Building Institute (IWBI) who often travels to the UAE to facilitate training workshops.
Our sustainability committee members were then assigned to undertake the role of the internal WELL project management team. One of their main roles is to gather all the necessary documentation required before Summertown undergoes on-site performance tests or inspections by a WELL assessor.
Once the documentation is completed, a WELL assessor will visit the office premises to evaluate and perform tests. WELL Certification is issued to any company if they successfully meet all the requirements and address any deficiencies from the WELL report issued to them after the on-site inspection. To maintain WELL Certification, you must be re-certified every three years.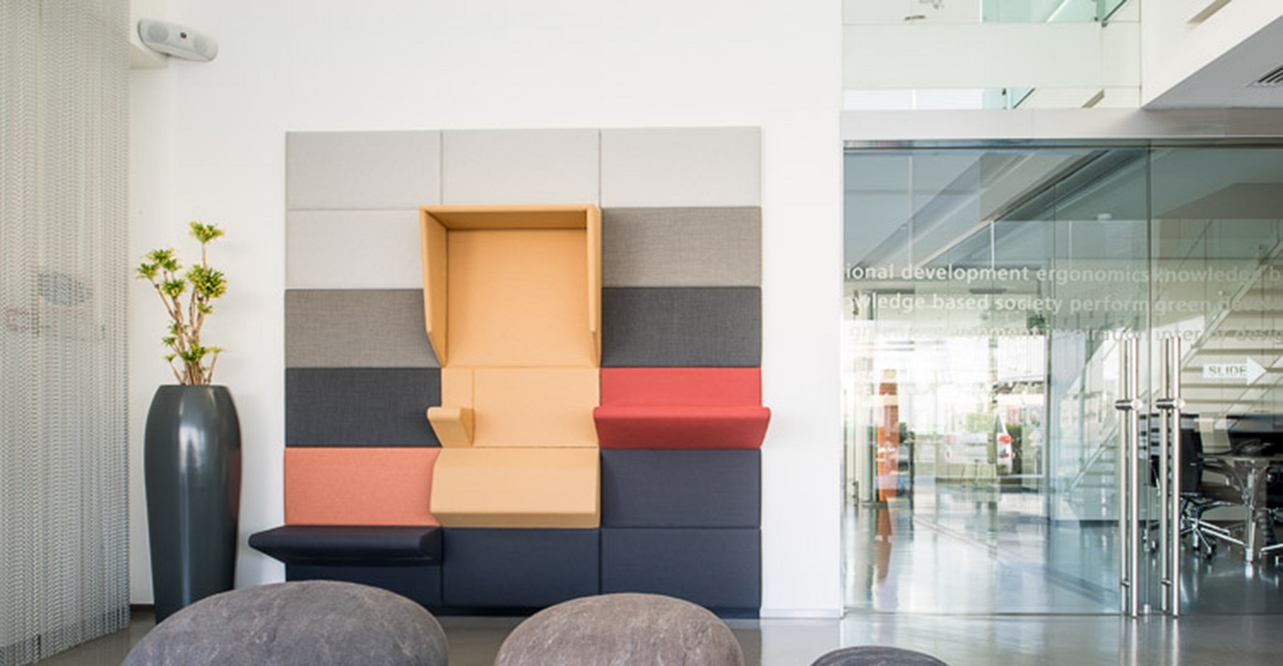 Do you reckon it is worth the investment?
Yes, most certainly. The WELL Building Standard aim is to improve the health and wellness of building occupants. We believe that this certification process will create a better workspace for our team. Summertown believes that if a workplace environment enhances the health and happiness of its employees then it automatically improves their productivity and efficiency.
Specifically, the evidence shows that the WELL Certification contributes in improving employee recruitment and retention; enhances productivity, business performance and employee engagement and reduces accidents, work-related illness and absenteeism.
Thanks to our LEED (Leadership in Energy and Environment Design) and  LEED EBOM (Existing Buildings: Operations and Maintenance) Certifications, the company has already benefited greatly from modifications to its office environment. We believe the addition of WELL Certification will complement our LEED office interior by improving other human elements of our office workspace not covered by LEED.
Secondly, it will enable our team to learn first-hand the process of WELL certification and any challenges.  This invaluable knowledge and experience combined with our WELL Accredited Professional (WELL AP) team members will then enable us to provide experiential informed advice to clients wishing to purse WELL certification.
Ultimately, our goal in alignment with these certifications, is to focus on enhancing people's health and wellness through the buildings where we live, work and play.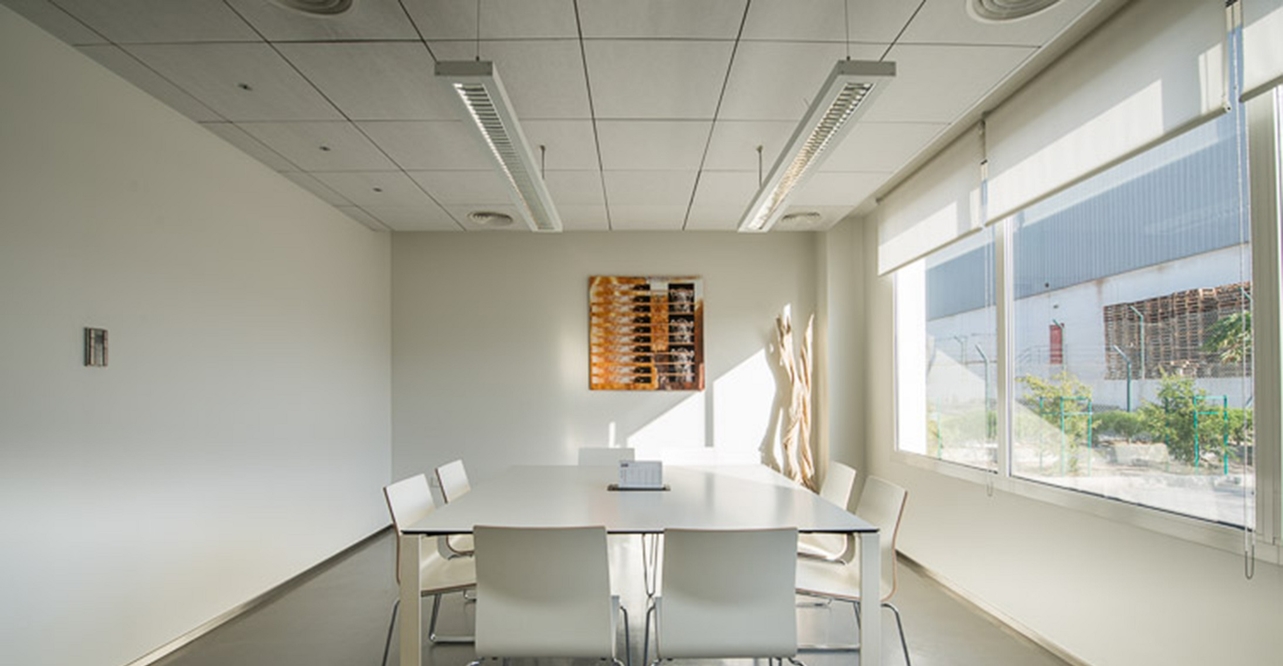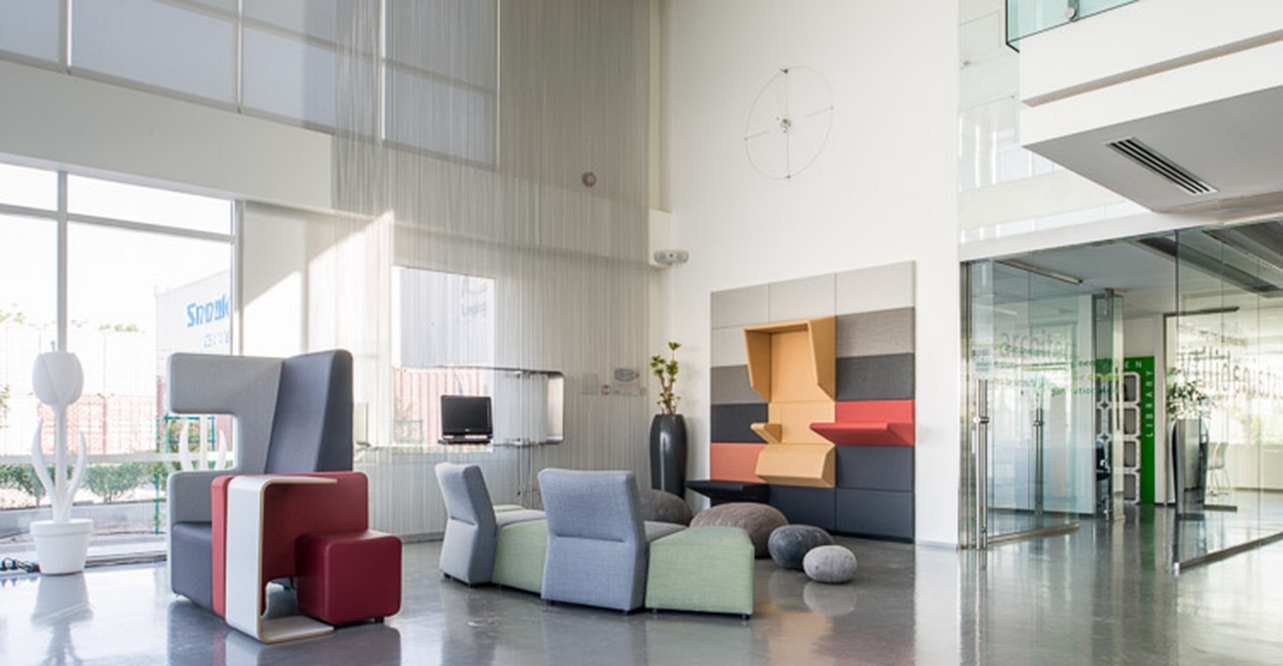 Do you see any tangible changes in the workplace environment having implemented the WELL Building Standards at workplace?
Having just registered, we cannot anticipate all the tangible changes, but given our office interior is already LEED and LEED EBOM Certified, we anticipate more human focussed modifications to our office environment resulting in many more positive benefits for our team. The LEED certification focuses more on the building interiors whereas the WELL Certification focuses on enhancing people's health and wellness.
Both LEED and WELL Certification have standards for air, light and sound, so the benefits we anticipate should be from one of the other seven WELL concepts such as 'movement', 'nourishment' and 'mind' and where we expect the most tangible changes to take place.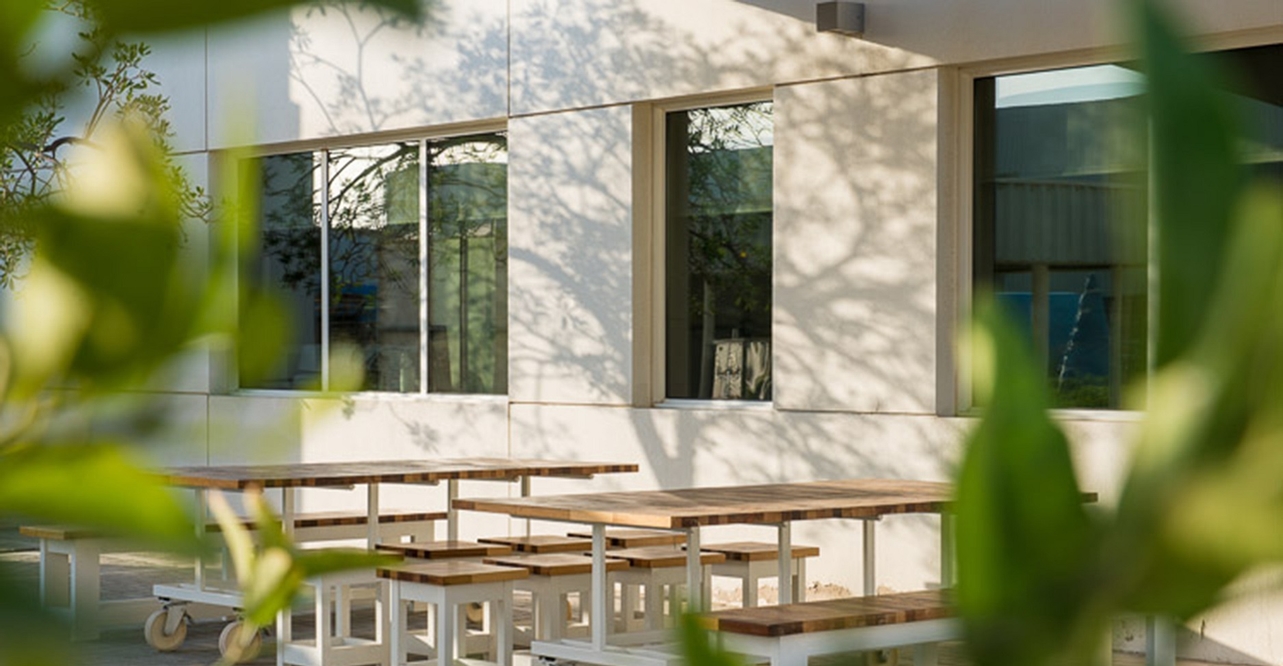 How do you define wellness in workplaces?
At Summertown, we are passionate about our people and already have a health, wellness & wellbeing programme in place that is designed to improve both the wellness and wellbeing of our employees, and to enable employees to make smart and healthy choices.
Workplace wellness and wellbeing is a core element of our sustainability strategy. Specifically, our approach to 'wellness'  is through promoting regular physical exercise and healthy nutrition to help improve health and prevention. For 'wellbeing',  we focus on offering a happy, collaborative work environment and building awareness of common wellbeing topics through workshops and communication.
To ensure that our wellness and wellbeing programme meets the needs of our team we conduct internal surveys to assess the impact of activities and use this insight to refine and improve our activities.