Pantone has announced a 'vibrant' peachy shade named Living Coral as the 2019 colour of the year, following last year's Ulta Voilet.
The colour expert described the shade as an "animating and life-affirming coral hue with a golden undertone that energizes and enlivens with a softer edge".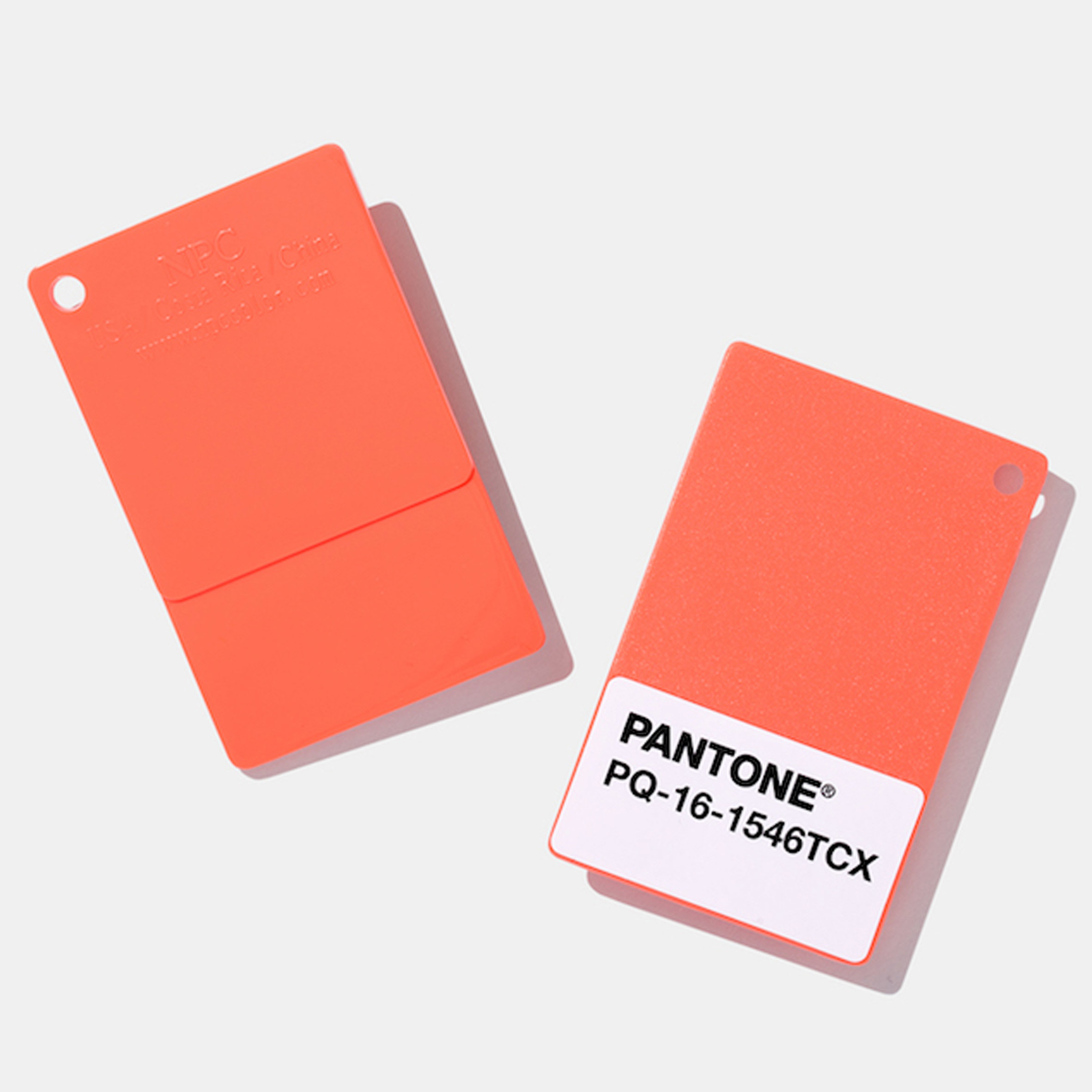 According to Pantone, the colour was chosen as a response to social media and digital technology, as a symbol for "our innate need for optimism and joyful pursuits".
"In reaction to the onslaught of digital technology and social media increasingly embedding into daily life, we are seeking authentic and immersive experiences that enable connection and intimacy.
"Sociable and spirited, the engaging nature of PANTONE 16-1546 Living Coral welcomes and encourages lighthearted activity," Pantone said.
The colour represents a duality: appearing both in natural surroundings as well as allowing a "lively presence within social media".
"With consumers craving human interaction and social connection, the humanising and heartening qualities displayed by the convivial Pantone Living Coral hit a responsive chord," she continued," Leatrice Eiseman, executive director of the Pantone Colour Institute, explained.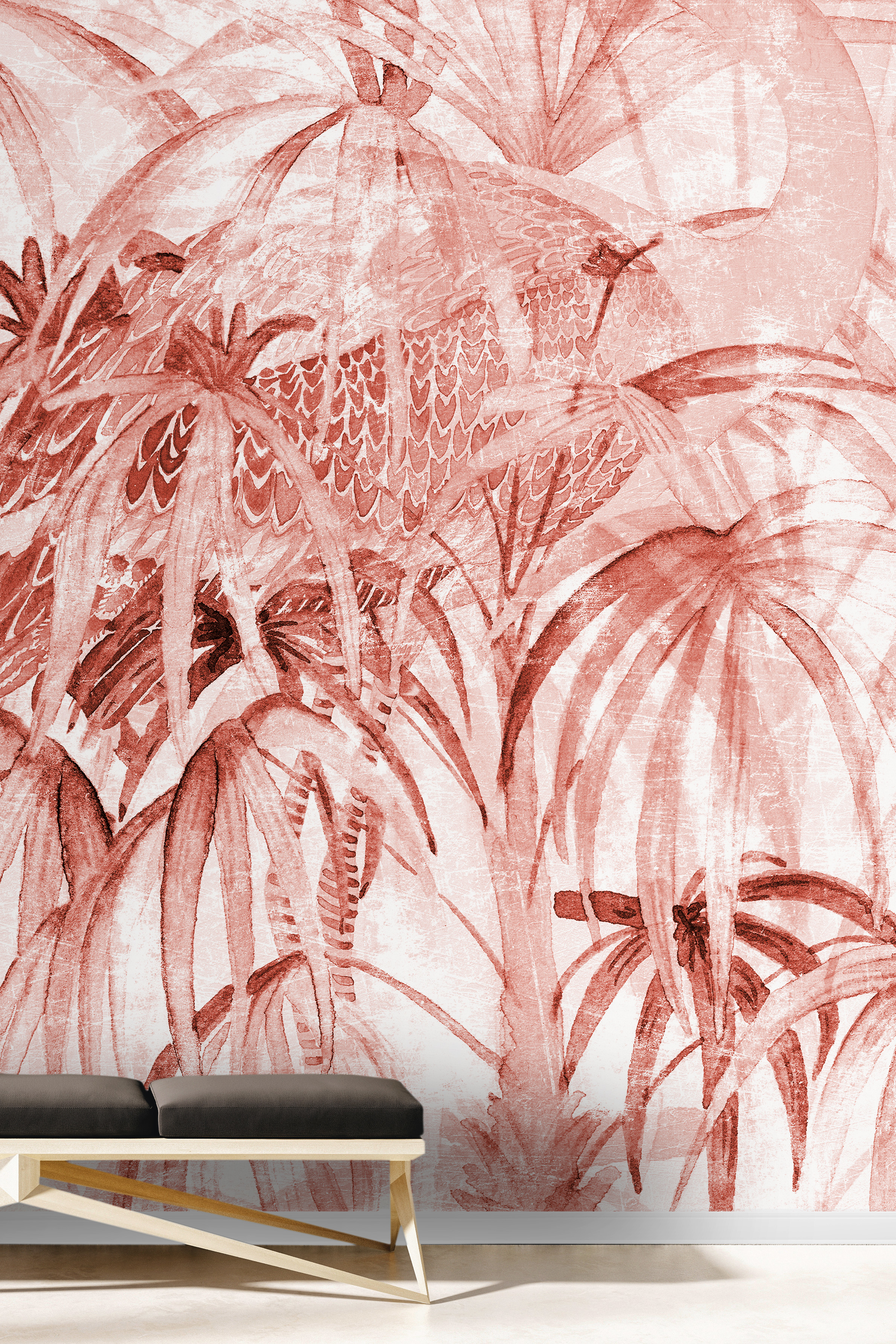 Living Coral is also representative of the nurturing quality of coral on marine life.
"Lying at the center of our naturally vivid and chromatic ecosystem, PANTONE Living Coral is evocative of how coral reefs provide shelter to a diverse kaleidoscope of colour," the company said.
The colour of the year sparked mixed opinions among Dubai-based designers, some of whom have already been using the shade in their interior design projects, while others criticised the repetitive use of orange-pink tones.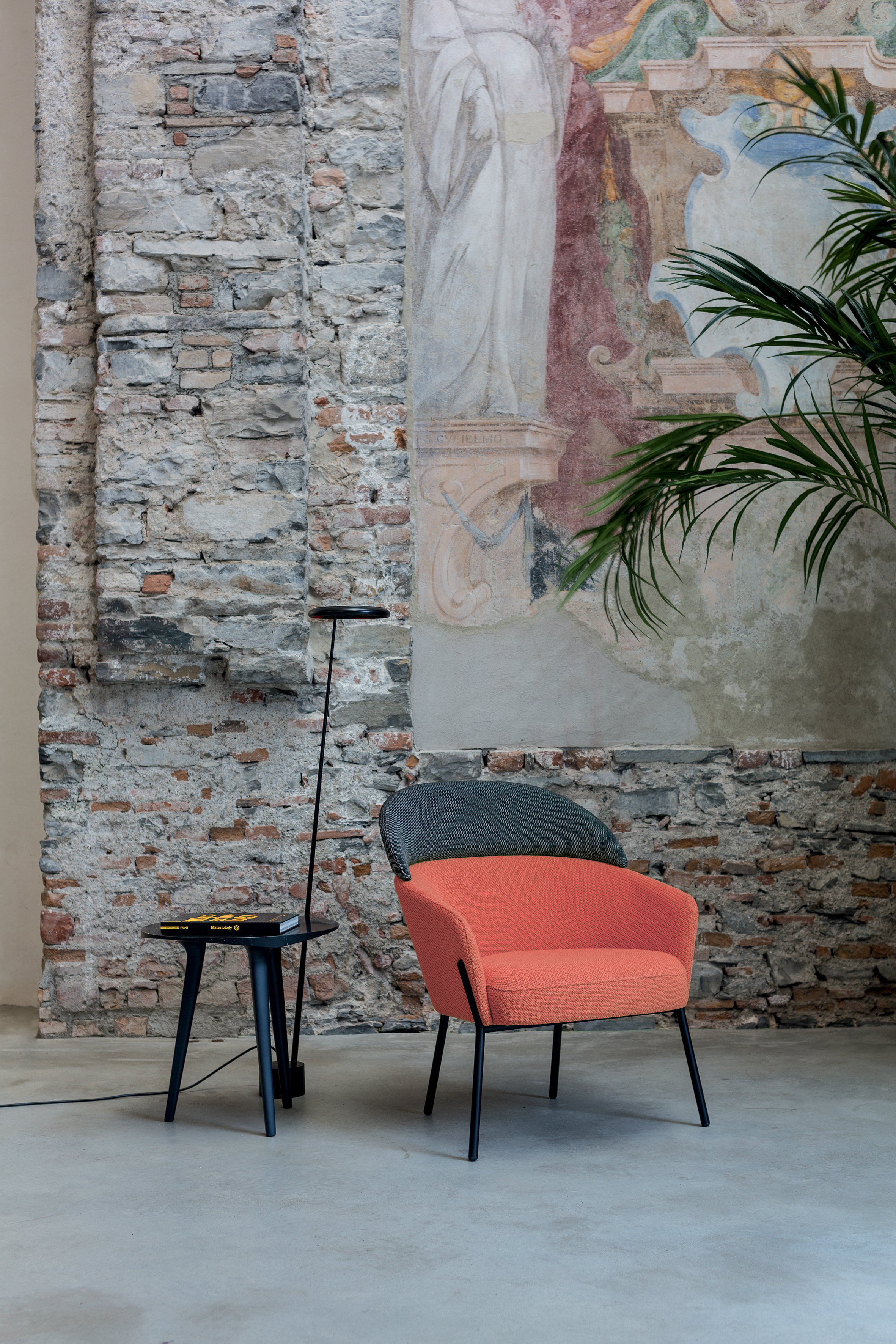 "Seriously? We're still recovering from the last pink Rose Quartz phase from 2016," said Maliha Nishat, design director, MENA, Marriott.
Dina Murali, founder at DZ Design, disagreed: "It works better than Ultra Violet of last year," she said, adding that the colour can be used well as an accent colour and that examples of this colour within an interior space has already been executed well.
"Finally a colour we can work with," commented Firas Alsahin, co-founder at 4Space Design. "We are already using it in a new F&B project," he said, adding that last year's choice was less suited to interior design projects and more to the cosmetics industry.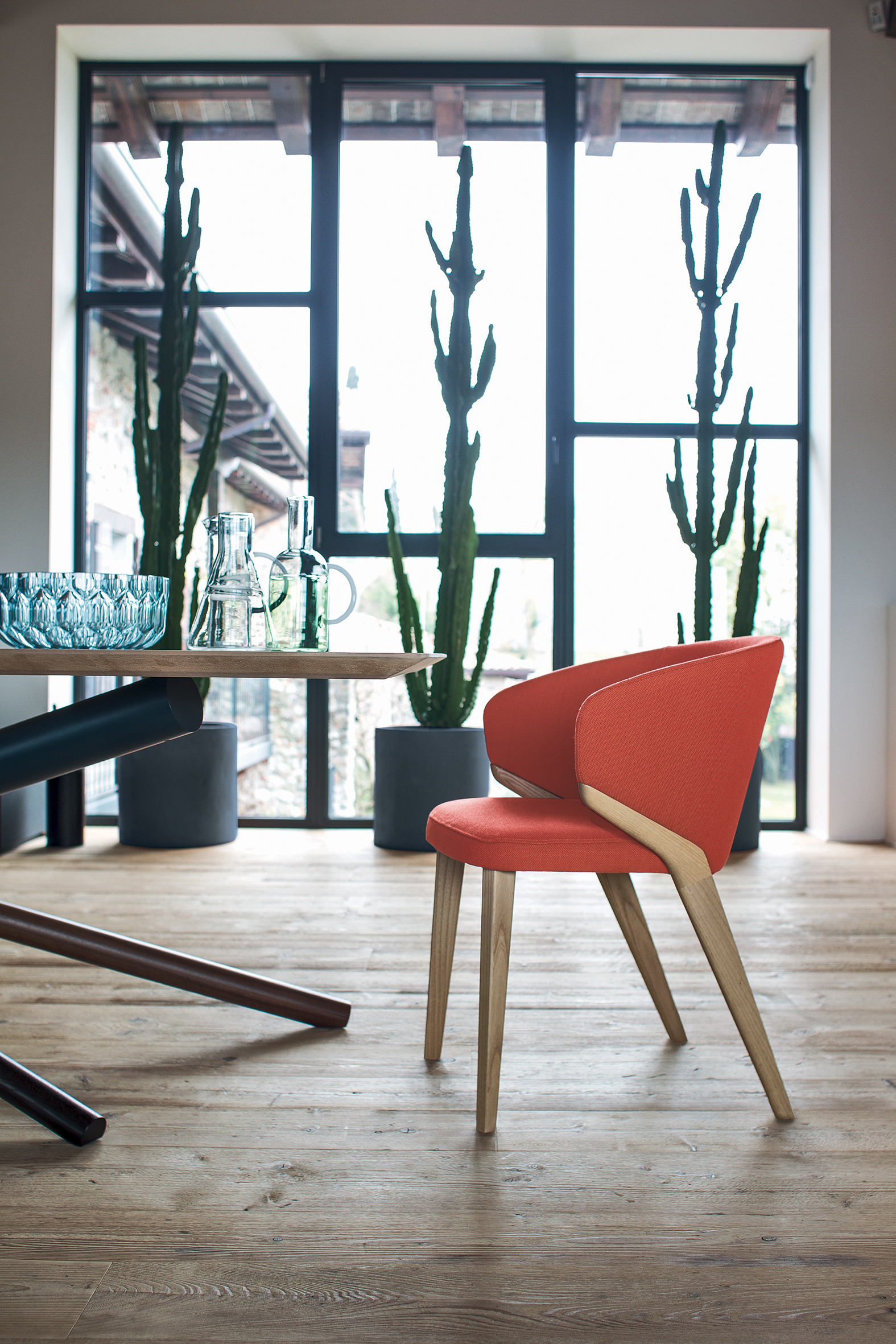 Every year Pantone selects a colour of the year based on trend-forecasting research from the Pantone Colour Institute, surveying various themes and movements taking place "in our global culture at a moment in time".