The judges met on August 15, 2018 at the Preciosa studios in the Dubai Design District to deliberate over the 2018 Commercial Interior Design Awards shortlist. This judging process is a rigorous three-step task. To begin with, the Commercial Interior Design editorial team thoroughly analyses each entry, selecting those to be shortlisted. The shortlisted entries are then passed on to the judges who independently review all shortlisted entries and award scores to each individually. The highest scoring entries are then evaluated by a judging panel who decide the winners and highly-commended nominees in each category.
Here are some comments from the judges about this year's entries.
Giulio Cappellini, founder, Cappellini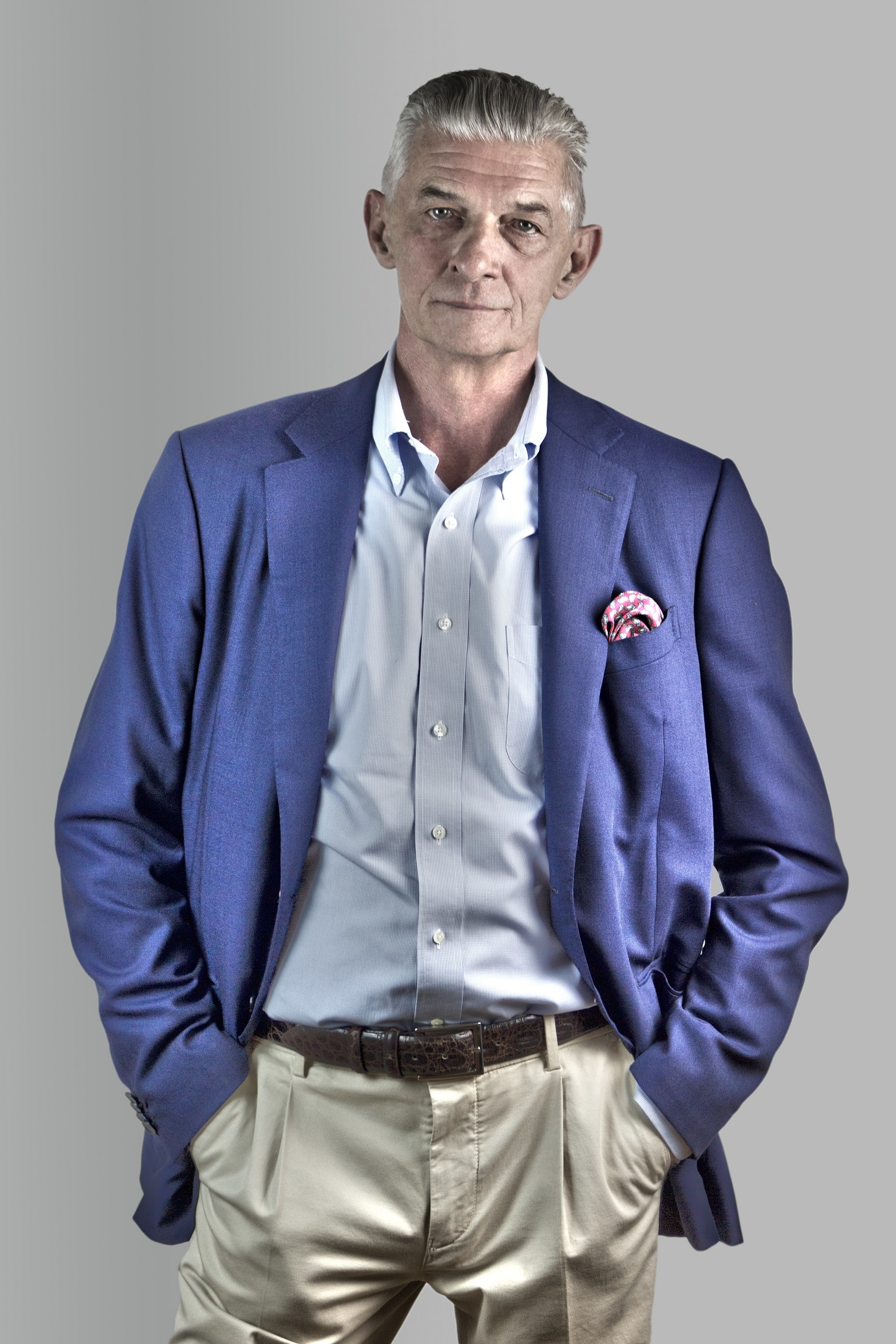 I'm very happy to see the projects of Commercial Interior Design Awards 2018. The projects are very interesting and I expect a lot from all the shortlisted projects. Regional designers are creating some good work. I hope to see what the future holds for all these talented people. During the last few years, design has become very important in the region. I'm very happy to be a part of the judging panel.
Sayjel Patel, assistant professor, Dubai Institute of Design and Innovation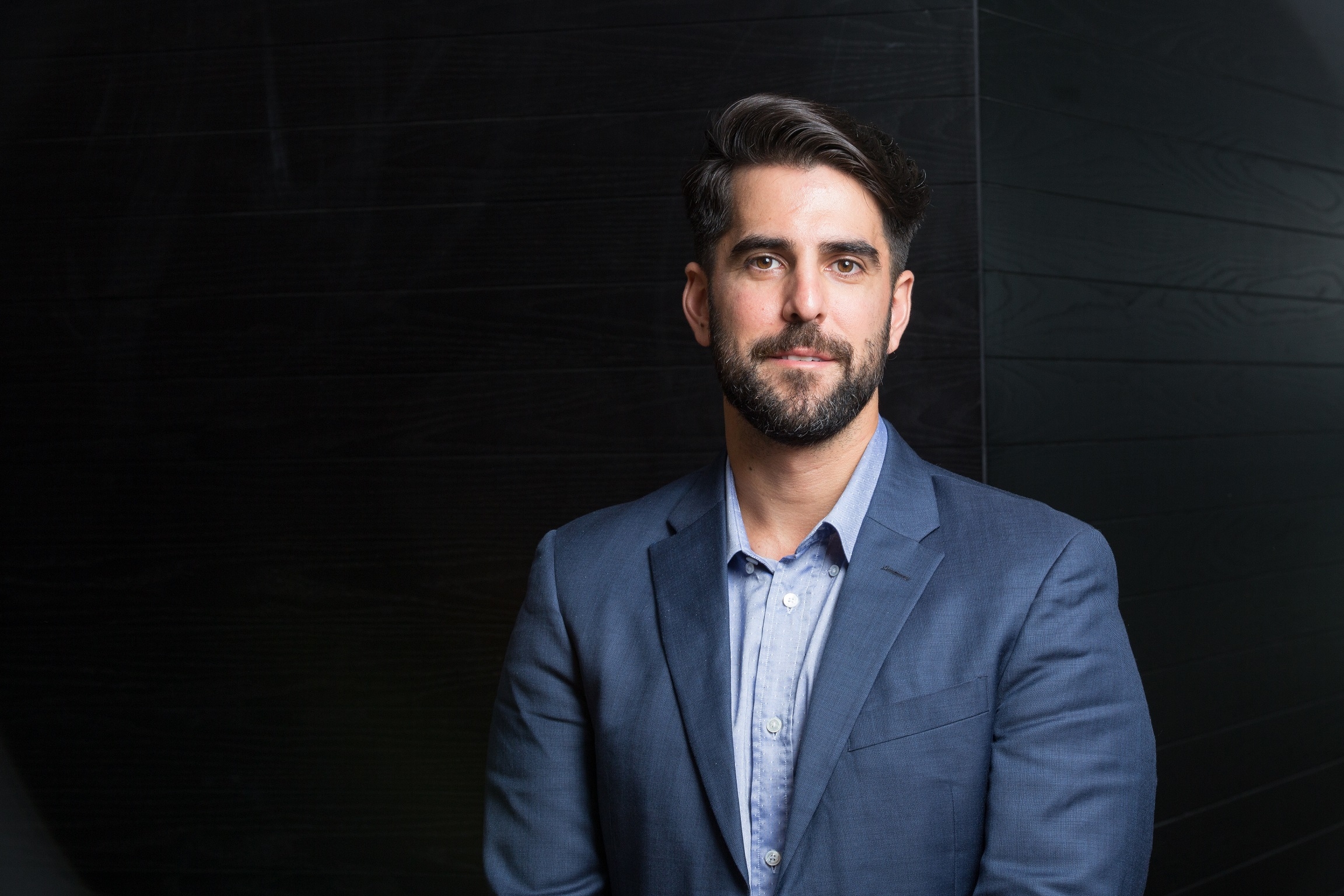 The retail projects that incorporated tech in a very responsive and interactive was very exciting to see where retail and experience is such a part of public life. It's very exciting to be part of the part of the Commercial Interior Design Awards, especially in the transition in the UAE where design is imported to becoming a ground for emerging talent. There is a sensibility that is both regional and international in its outlook.
David Lessard, design director, H+A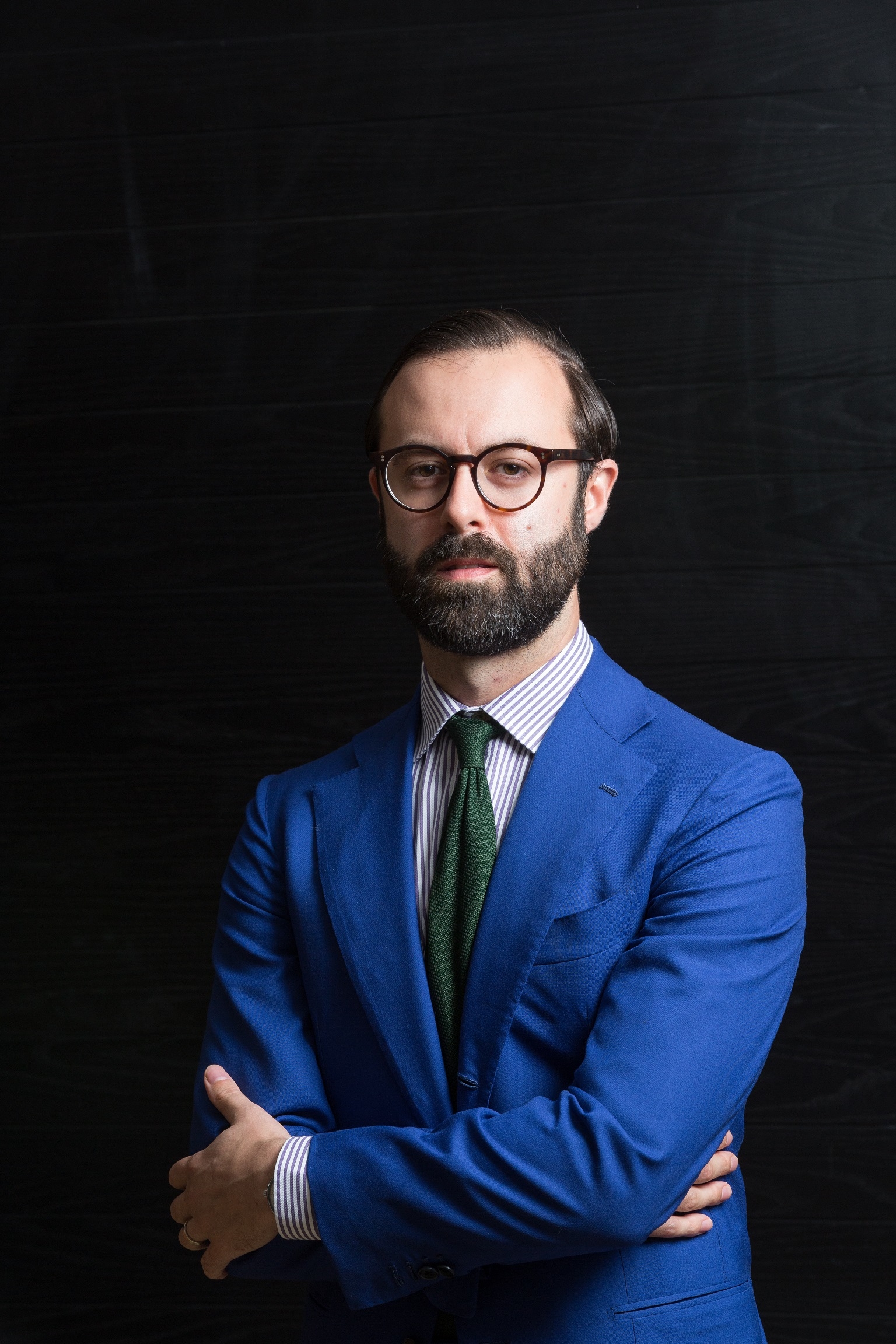 My preconception about projects were allayed after going through the shortlist. To me, the projects that stood out were the ones that broke out of the convention of interiors being contained by four walls. Really, the projects that were in synergy with the architecture and the landscape that sought to go beyond the image and spoke more to the use, function, sustainability, wellness human perspective, how spaces contribute to larger cultural, societal dialogues, those projects stood out above and beyond. Commercial Interior Design is a barometer for the region's talent. I learnt a lot about firms and projects that I didn't know existed. It's a platform to communicate firms and projects that are very relevant, but sometimes get overlooked. With Commercial Interior Design Awards, they get the stage they deserve.
Richard Wagner, design director and managing partner, Wanders Wagner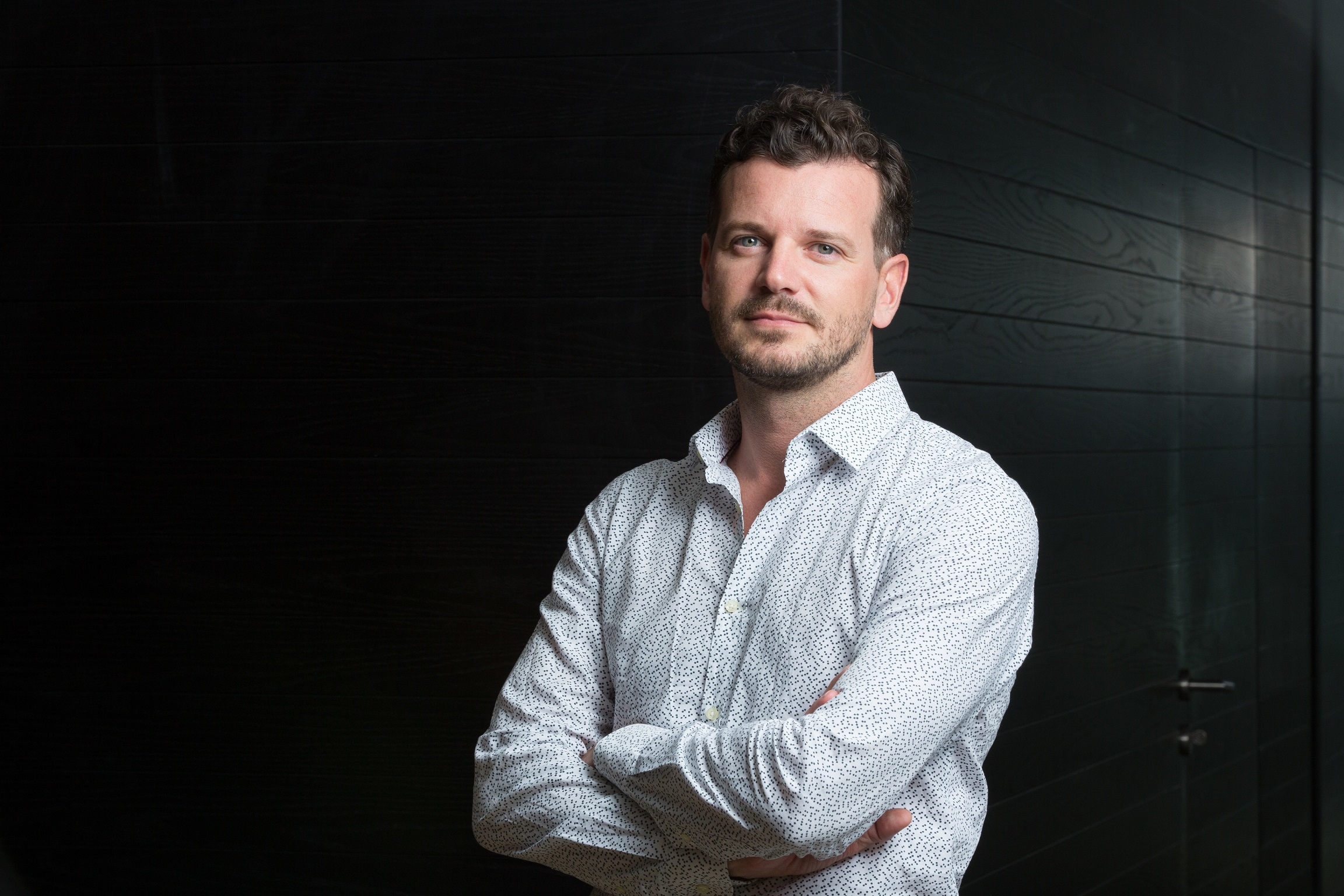 The residential and office categories stood out the most to me. They had the most entries that were on par with each other, making the judging a lot more challenging.  It's an interesting time in the region at the moment as there's already a lot of new developments. It reflects a lot in the entries I have seen in this edition of the Commercial Interior Design Awards. There is a new transition, where design wants to find new directions. Not many designers understand this and only those who did, stood out. We see some new trends.

Jennie Binchy, design director, Binchy and Binchy Architecture
Every year, the Commercial Interior Design Awards go from strength to strength. I saw a lot of excellent work from established hosues, but it was also exciting to see work from newer boutique offices who have possibly started in the past one year or so. But they have really come along and become a lot stronger this year. Certainly, bars and clubs had strong entries and also public sector had interesting nominations. Some of the refurbishment projects also stood out. It is the most prestigious event in the regional industry. Everyone gets to see new talent and projects. It's the event that everyone knows and talks about.

Khalid Shafar, product designer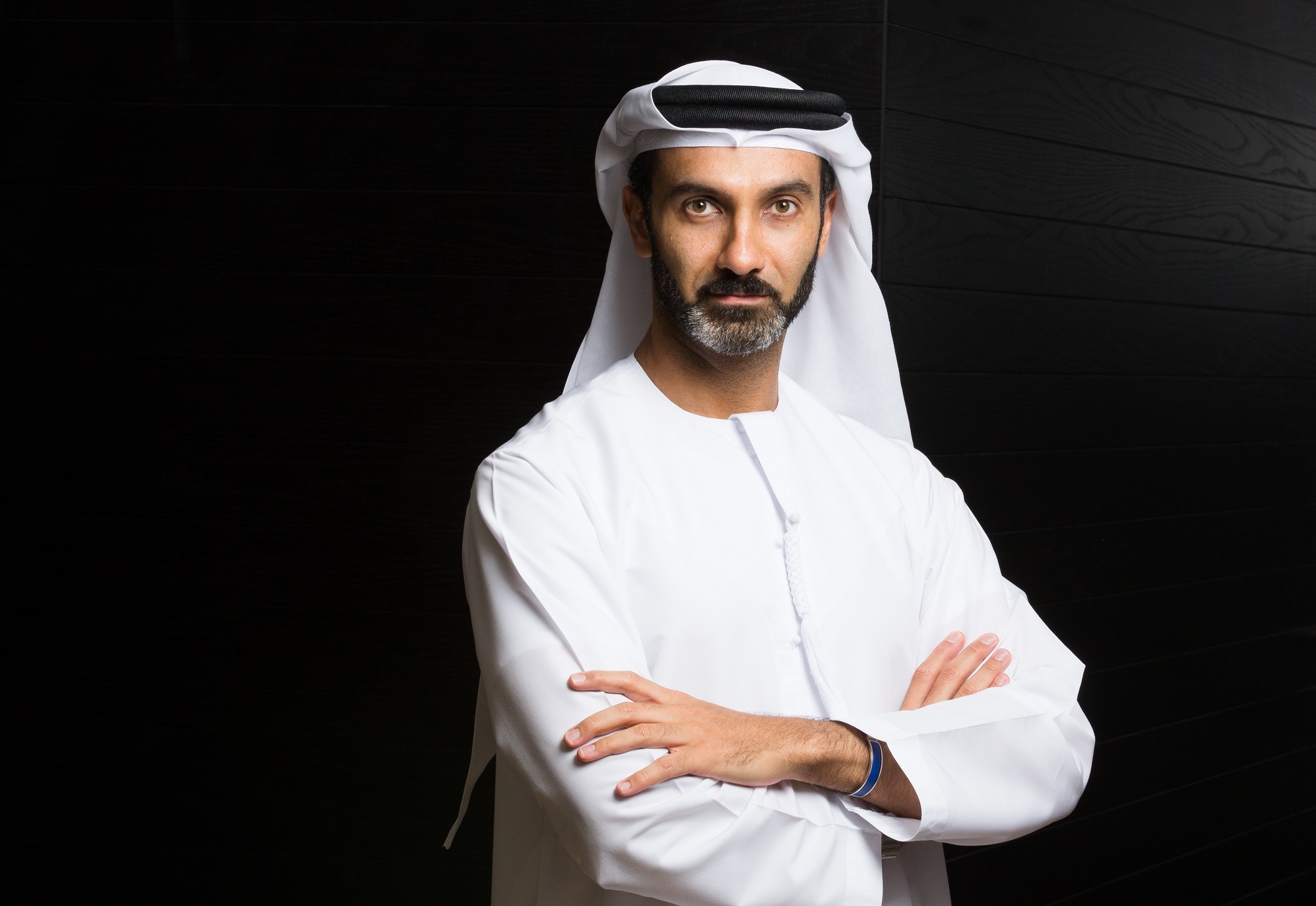 The categories that stood out to me and the ones that really got my attention was the best use of lighting in interior design. The concept of the year, also piqued my interest. It's interesting to see something that's not even built yet but the images it can conjure. Many of them submitted really good presentation. Every year, the challenge of judging gets more intense.

Esra Lemmens, curator and author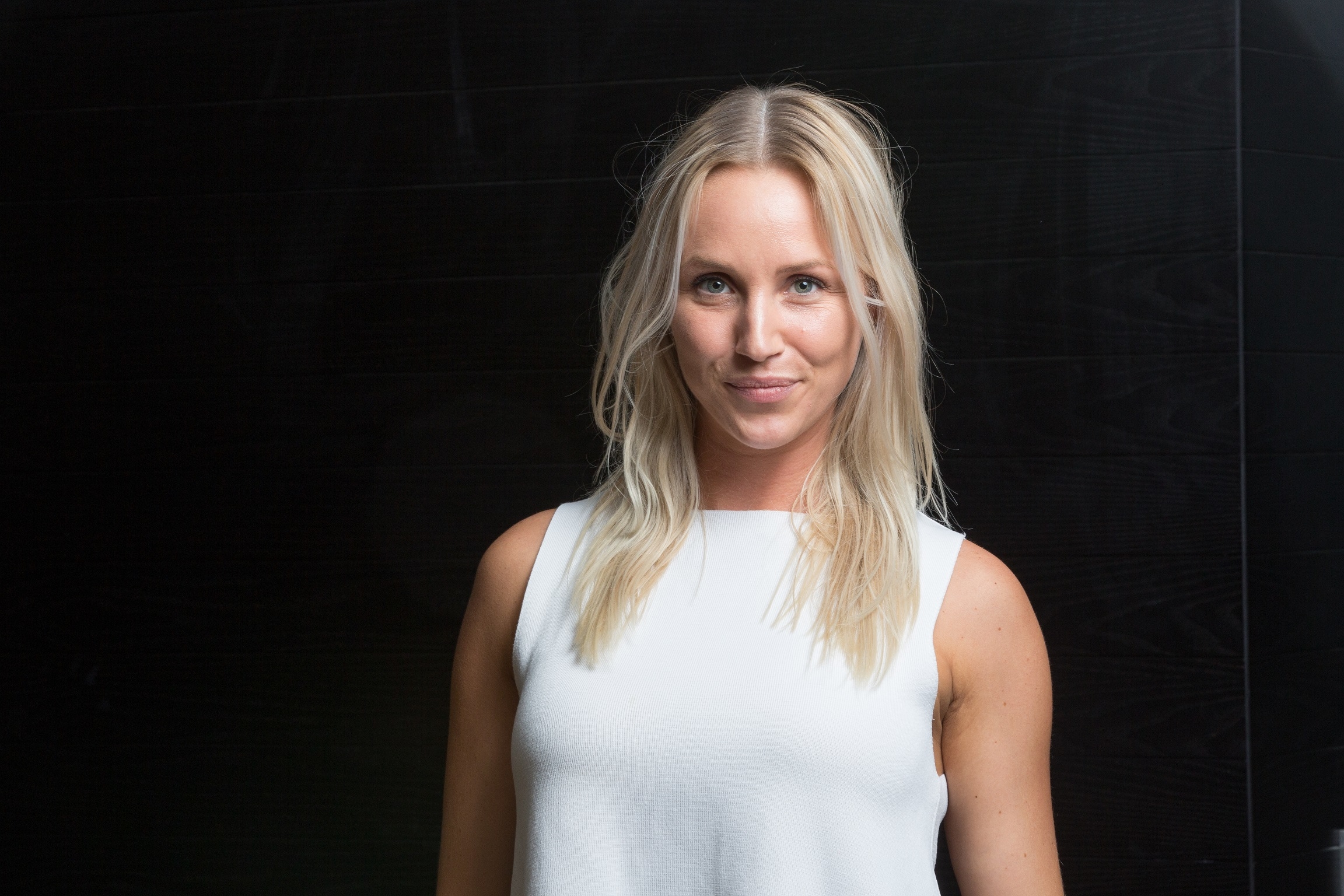 Building on the legacy of the Commercial Interior Design Awards, I'm really impressed to see an increase in the number of submissions this year. They have come from across the region. The talents have pushed the boundaries this year. It's the biggest awards event, and the recognition is really significant for all those shortlisted, as you're being judged by your peers.
Martin Dufresne, design principal, U+A Architects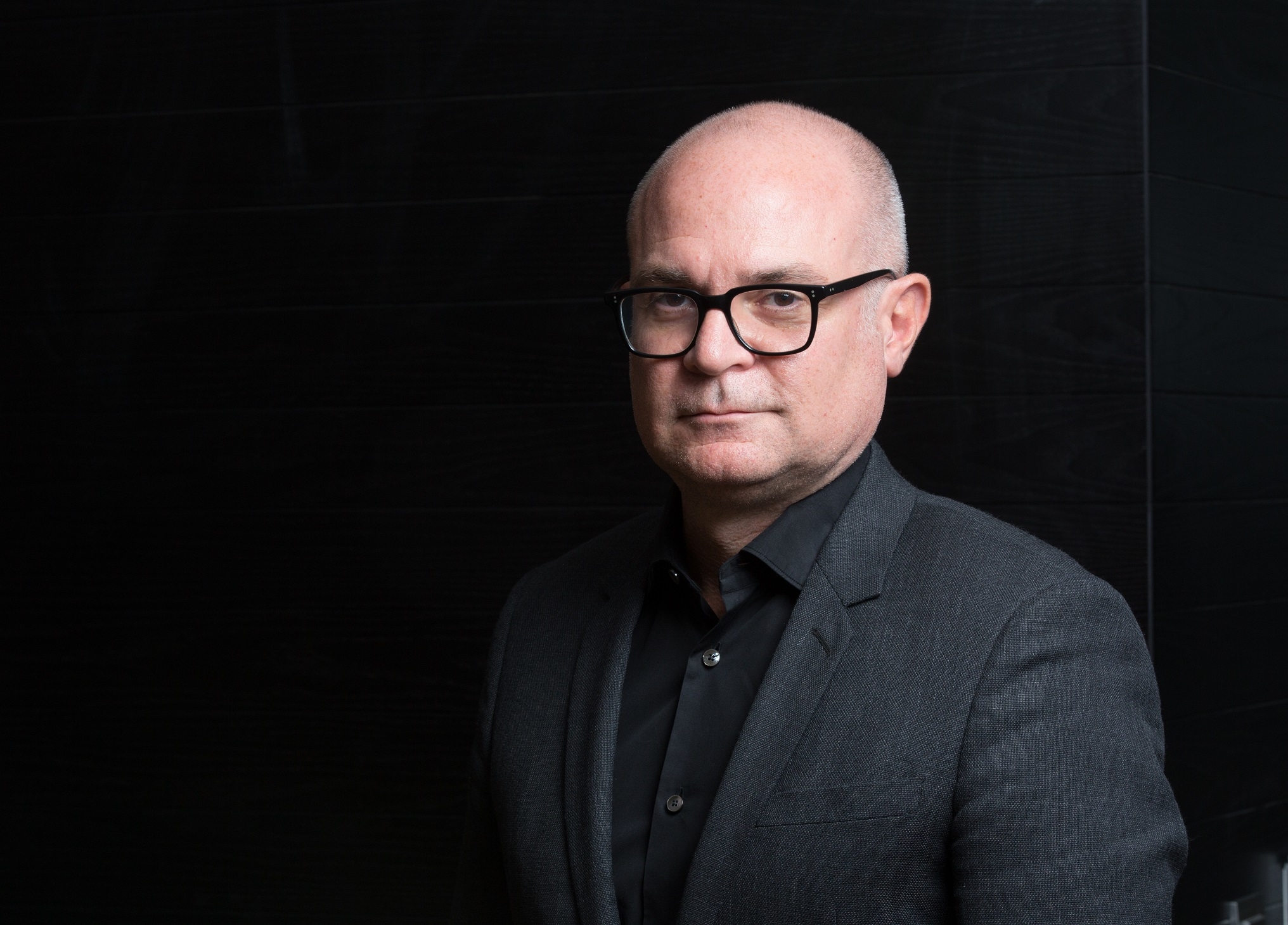 Going through all the submission was a unique experience for me as it's the first time for me to be a part of this panel.  It's nice to see the diversity in submissions, covering both ends of the spectrum – minimal to rich, displayed in both materials and colours. It was challenging to judge some of these categories. Office and fit-out categories were very strong. They had good design, good use of materials, colours and a meaningful purpose. Everyone is keen to be a part of the Commercial Interior Design Awards as it is a prestigious recognition in the regional industry.

Rawan Kashkoush, head of programming, Dubai Design Week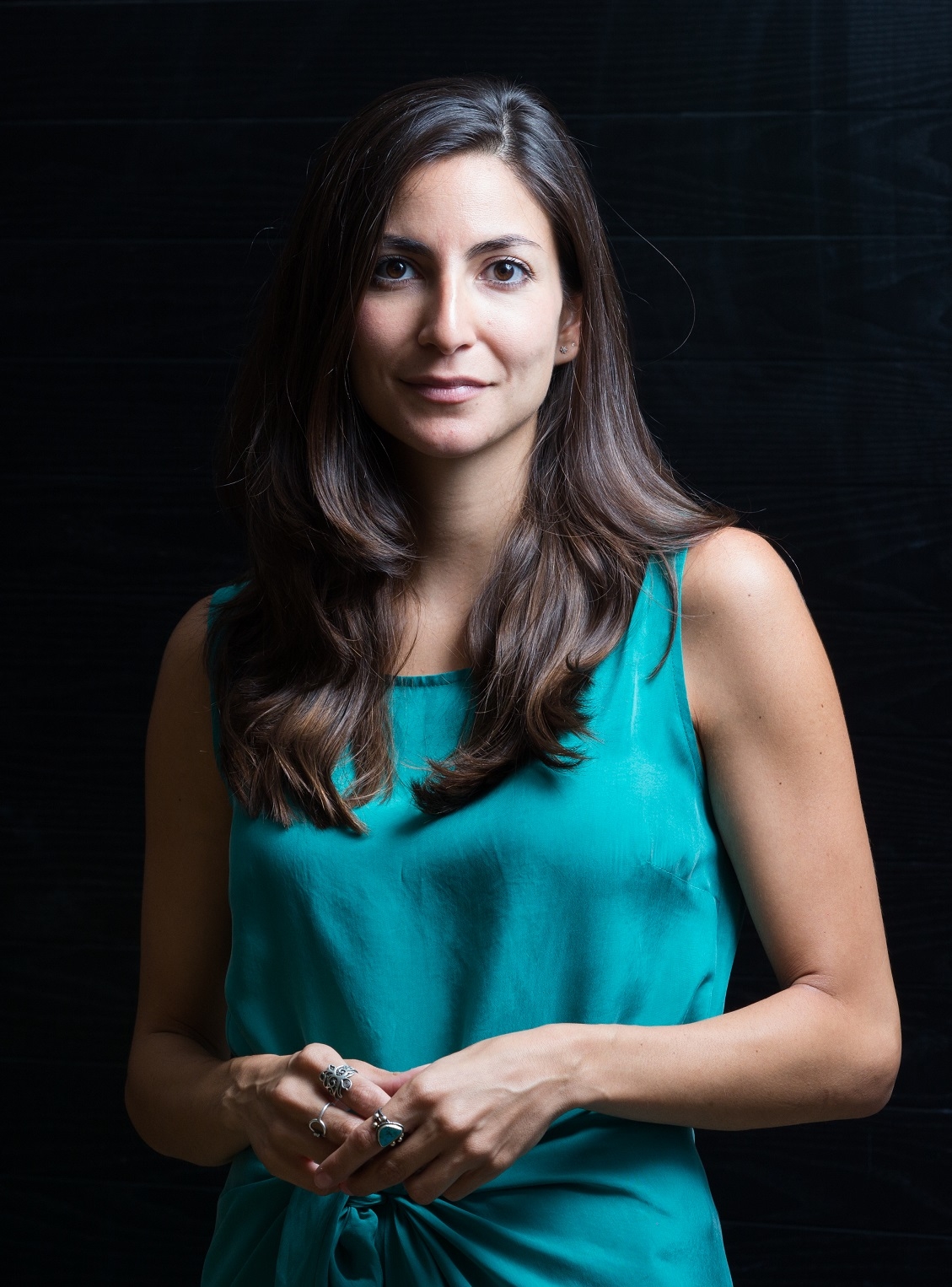 It was nice to pull back from overly-sensationalised spaces and we are looking at more soft and subtle interiors. It came through in the shortlisted entries that people care more about creating spaces where they want to spend time, and made for long-term use. A lot of attention being given to office space and hospitality and it was interesting to see a blend between these two with more offices opting for hospitality-inspired interiors. Commercial Interior Design Awards has been clearing a path for what we all strive towards in this region. It paves the way for change, and sets a benchmark for quality. It's an industry-led award, for us, by us.

Juan Roldan, assistant professor of interior design, American University of Sharjah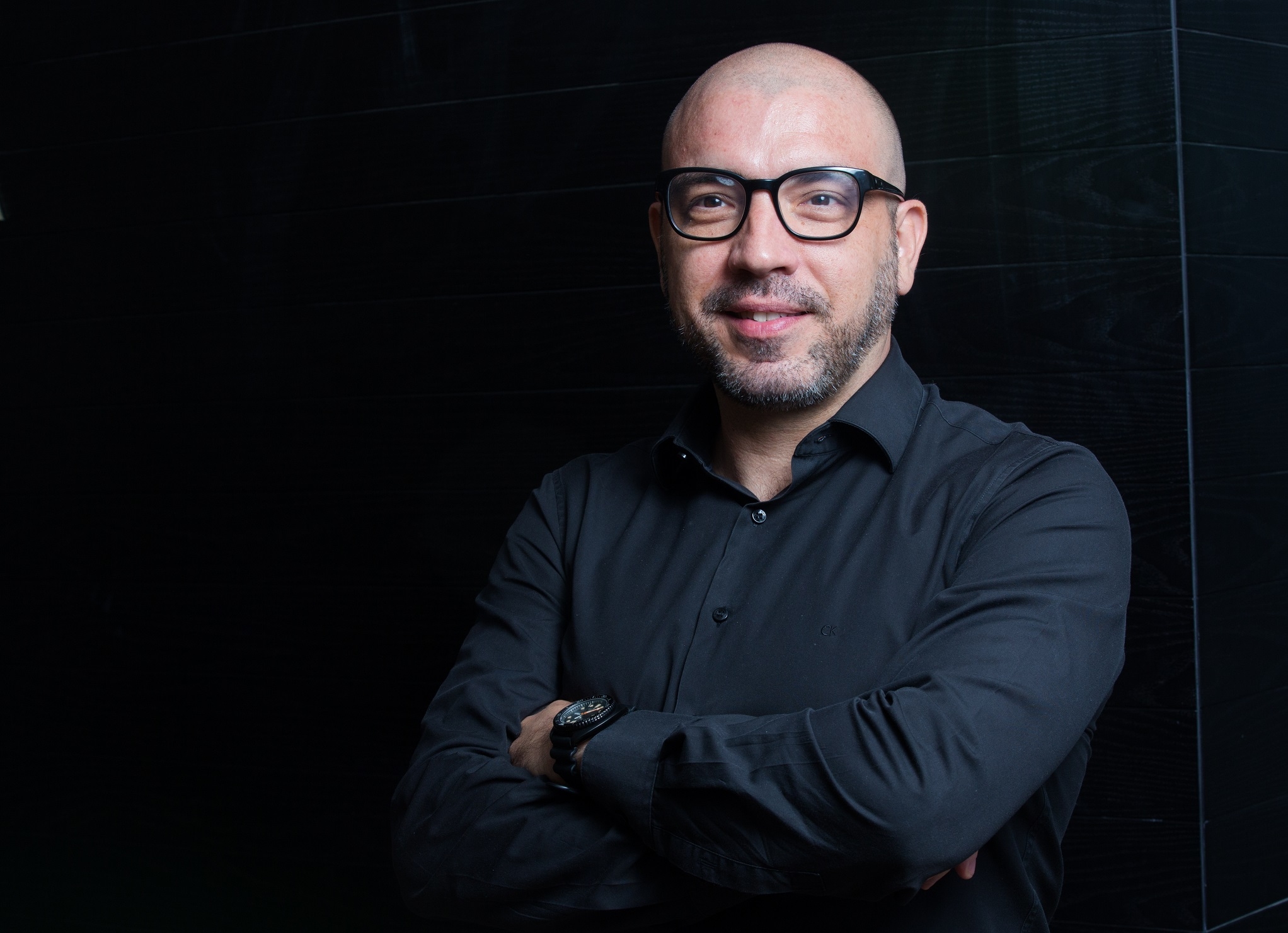 We are witnessing a very interesting selection of projects. Previously, there had been a shift from quantity to quality. The industry is very robust now, so this year there is more quantity, better quality and more variety. In general terms, interior design goes beyond the clichés and decorative elements. Most projects have a holistic approach to design and environment as well as lighting. It's very interesting to see that even some students' projects have been shortlisted among professionals.

Maliha Nishat, director of interior design, Marriott

Interior Designer of the Year and Young Interior Designer of the Year categories had very strong nominations. It is a good nod to talent in the region. I've had a very close bond with Commercial Interior Design in the past, as one of the winners as well as being a judge in the past. It's something everyone in the industry looks forward to year after year.