With most government institutions in the UAE redefining the traditional offices, the workplaces catering to a largely young workforce are being designed to reflect this shift in approach. Recently, Dubai-based Broadway Interiors designed the offices of  Dubai Electricity and Water Authority (DEWA).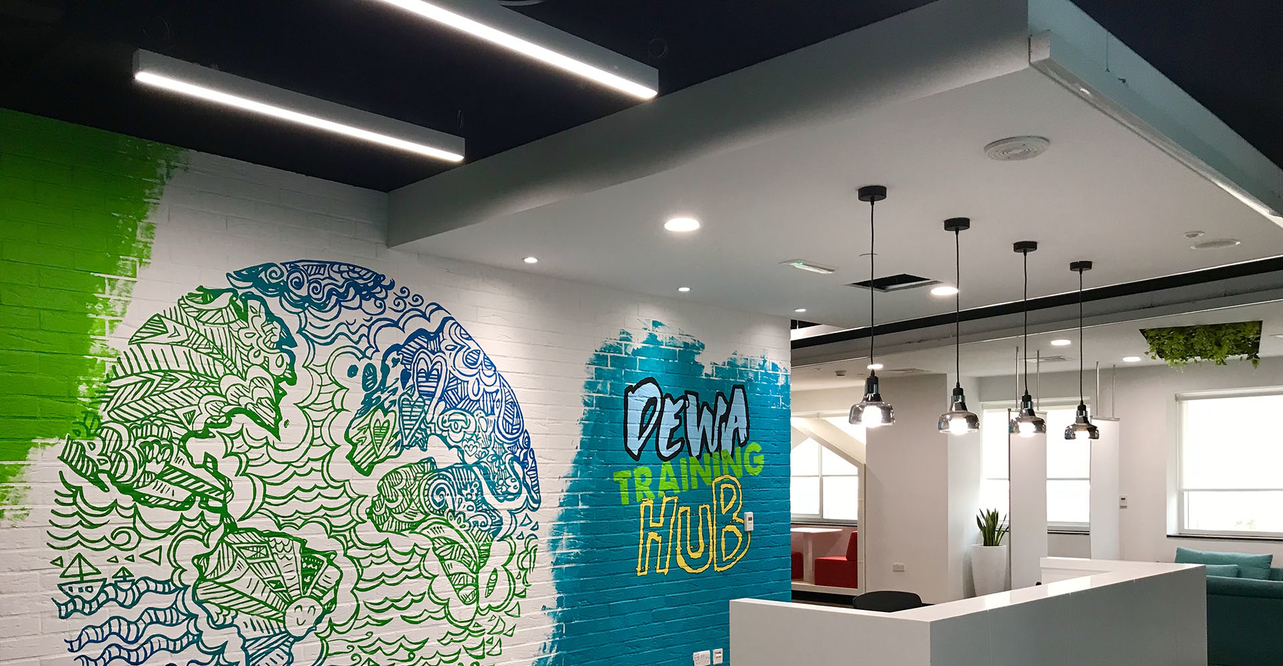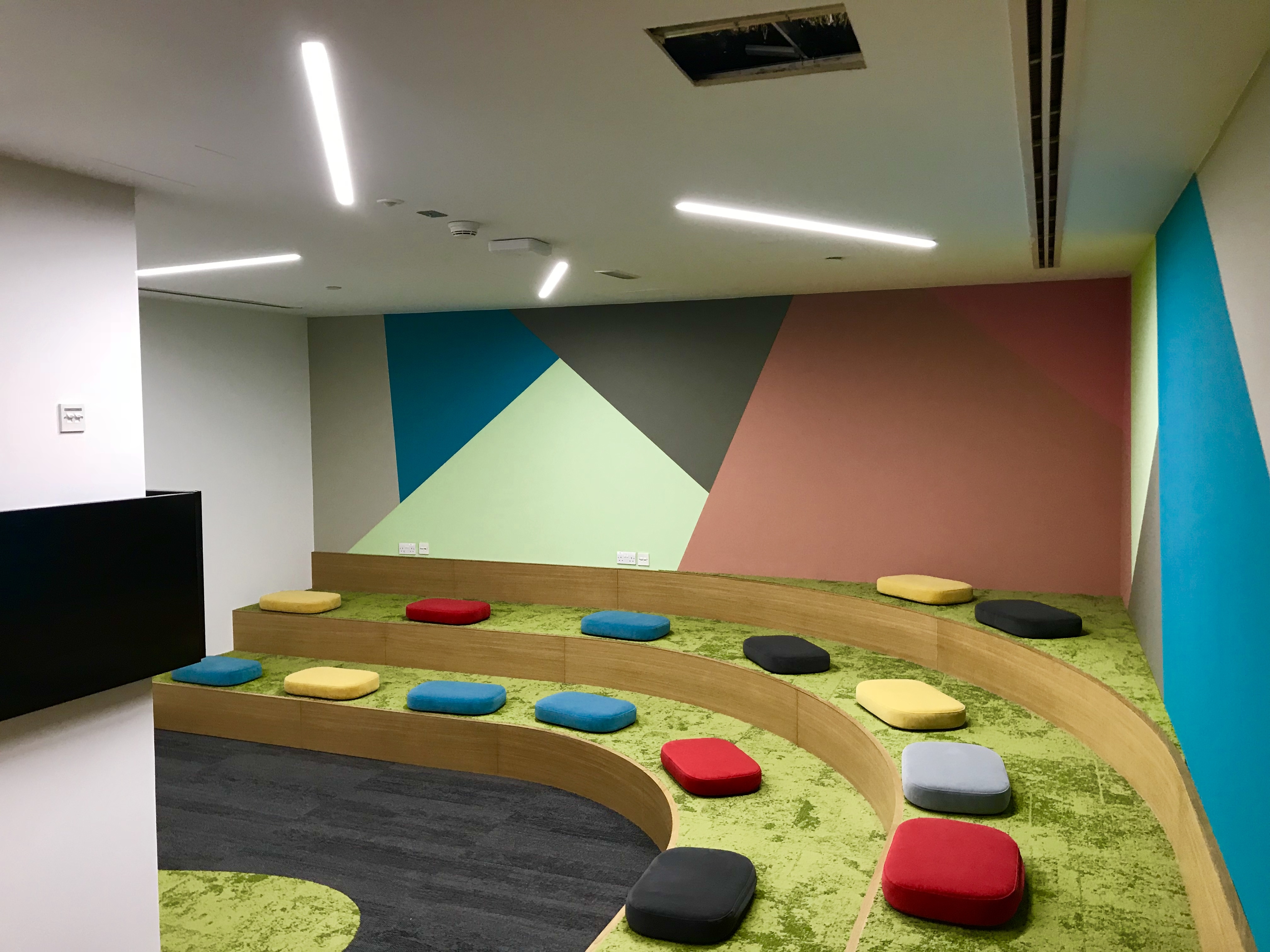 "The brief we received from DEWA was to design a space that would help young Emiratis prepare for various technical and professional fields through theoretical and practical training," says Chris Barnes, founder of the design firm. "This was to be achieved through creating an environment that would nourish the individual working there and promote interaction within a relaxing environment."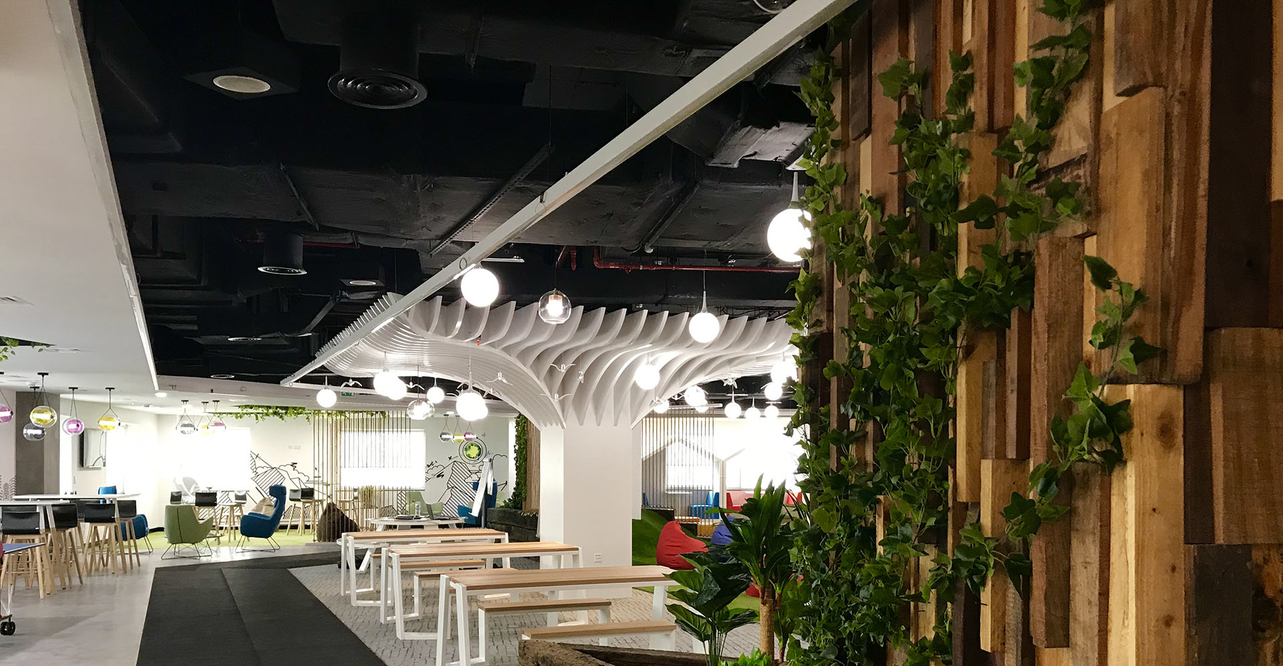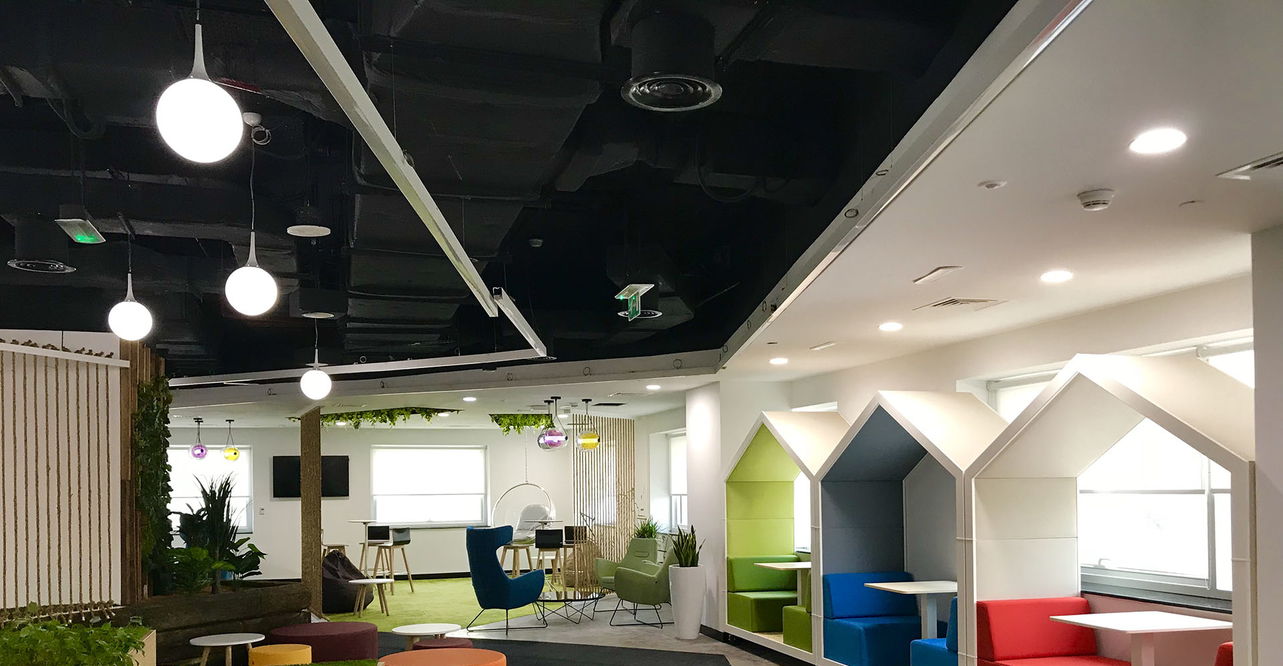 The ground floor is intended for training and information gathering. The design embraces an equally individual approach to support this, while boosting productivity such as that seen in the self-learning area.  "We placed an individual tall creative chair where you can read books or articles with a bit of privacy. Also, it's surrounded by full height book shelves with colourful panels. We separated the different spaces by using colours, graphics, textured finishes, bespoke furniture and lighting features."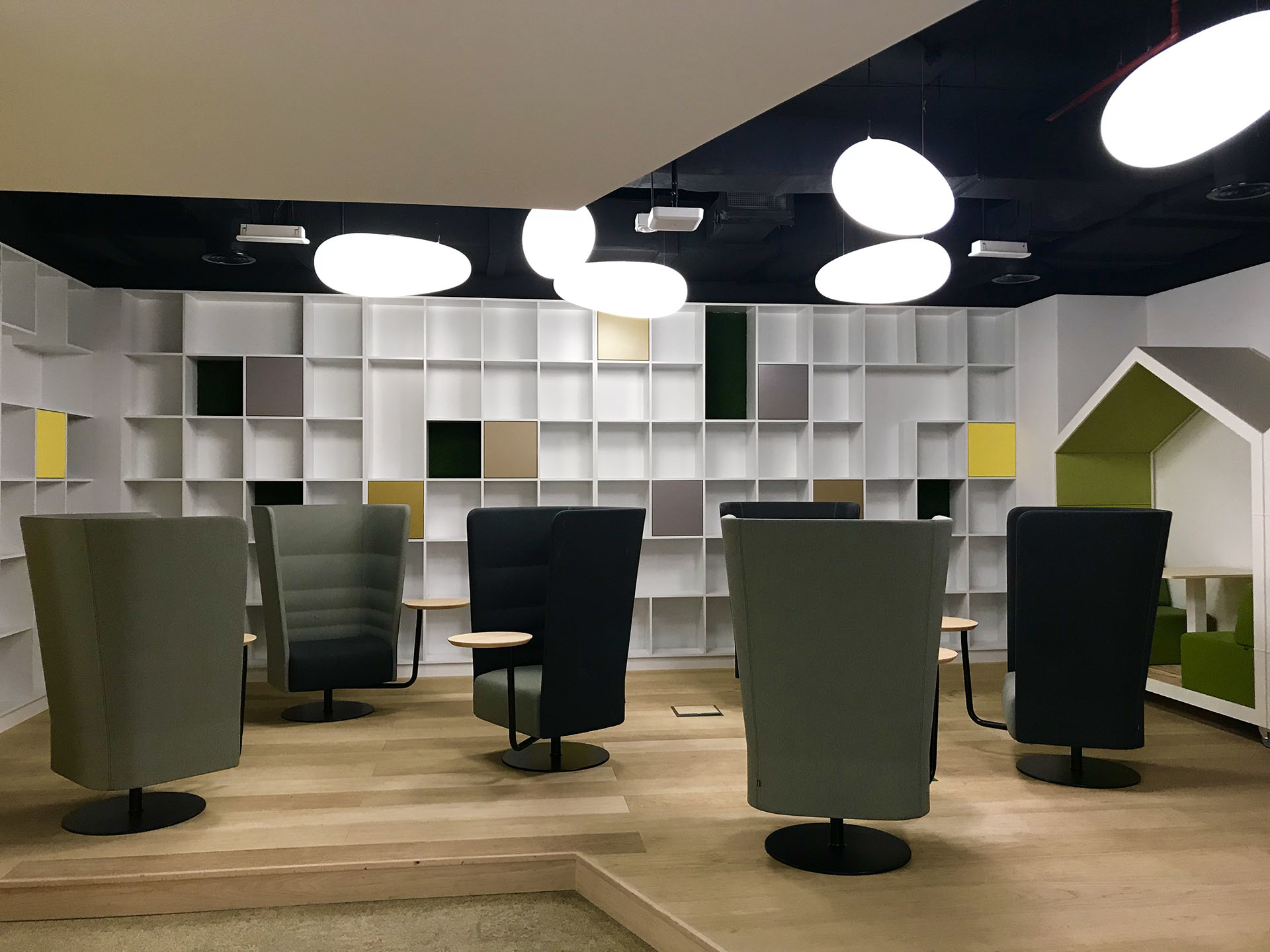 On the second floor, the firm created various lounging spaces, where workers can relax and feel at home. We used a biophilic, flexible and playful design within the workplace with an emphasis on modern characteristics. "The overall design brings together curious people from a bunch of different disciplines, encouraging interaction and for workers to think more creatively in a fun environment.