We are pleased to announce the shortlist for the 2018 CID Awards, which will take place on Wednesday, September 19 at the Joharah Ballroom in the Madinat Jumeirah. This year, we have received 420 submissions across 18 categories from 114 companies throughout the region. Here are the nominees for one of the most anticipated categories of the year.
Interior Designer of the Year
Andrea Sensoli, design director, SuperFutureDesign*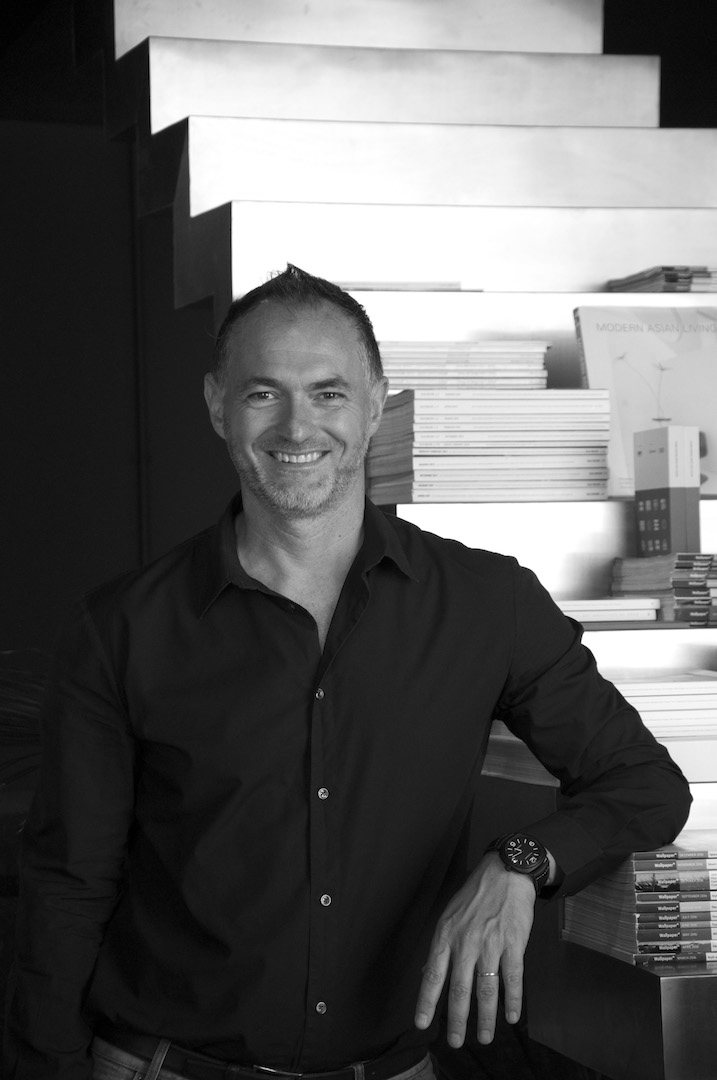 After establishing his design firm in Florence 20 years ago, and having set up a base in Dubai since the last 10 years, Sensoli has worked on some of the biggest names in luxury retail such as Gucci, Sergio Rossi, Yves Saint Laurent, Balenciaga and Alexander McQueen.
Julijana Mitic, project director hospitality, Perkins+Will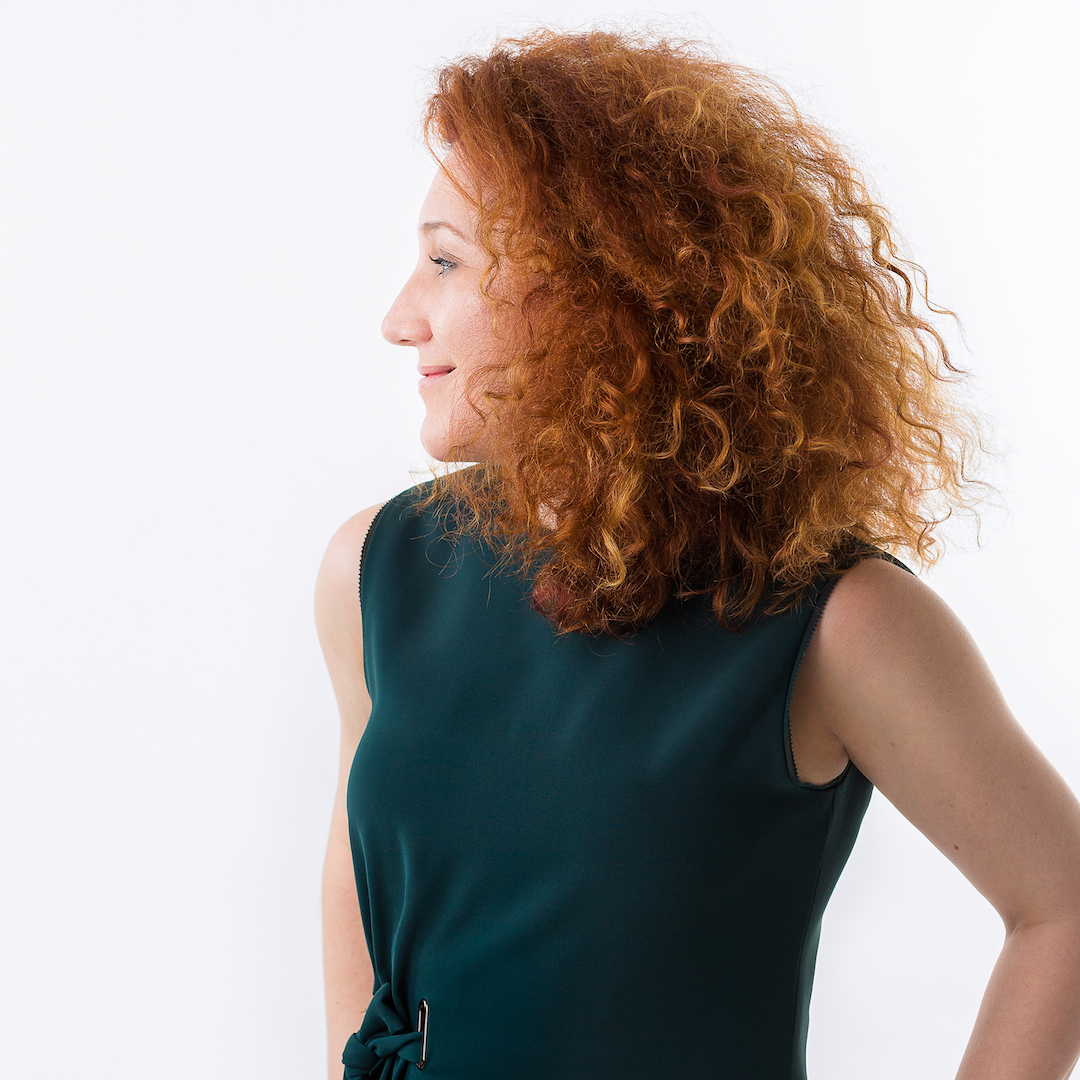 Mitic is responsible for the creative leadership, team management, design level and quality of the  hospitality, mixed-use and residential projects. She champions sustainable design within the studio and has delivered several LEED® Gold, Silver and certified projects. 
Maja Kozel, principal designer, Maja Kozel Design
The Dutch interior architect runs her eponymous design practice, working on such projects as Pastryology and the Heart of Sharjah.  
Pallavi Dean, design director, Pallavi Dean Interiors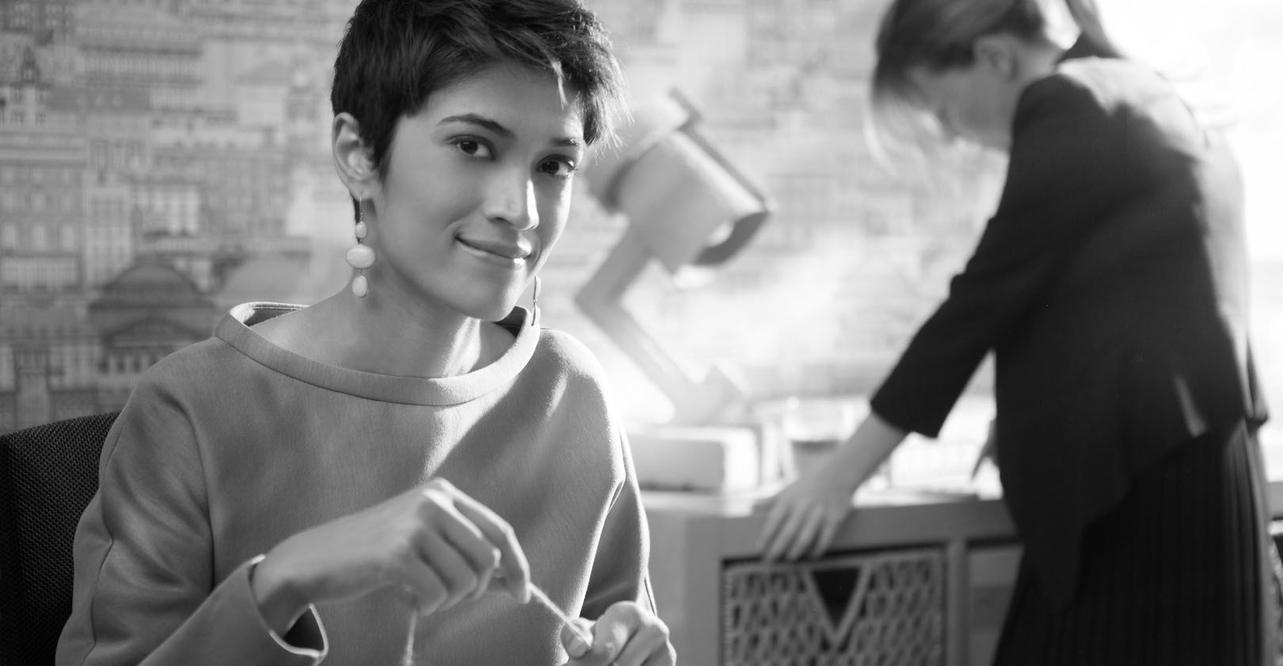 An architect by training, Dubai-born Dean is the driving force behind her boutique interior architecture firm. Some of her recent projects include the Edelman Dubai office, Shababeek restaurant and Al Rawi cafe and bookstore in Sharjah.
Paul Bishop, owner and founder, Bishop Design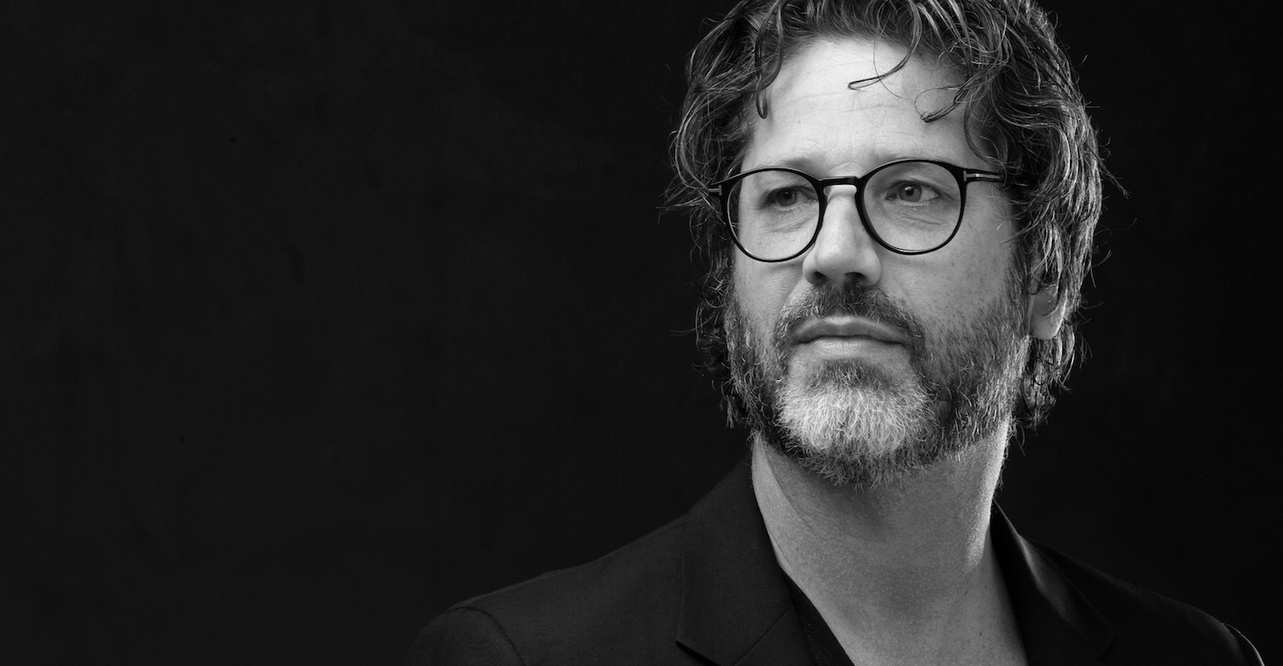 Based in Dubai since 1996, Bishop has worked on several hospitality projects, including restaurants such as Caramel, Roberto's Abu Dhabi, Scalini and BOA Lounge & Club.
Paula Fay Evans, senior associate, Godwin Austen Johnson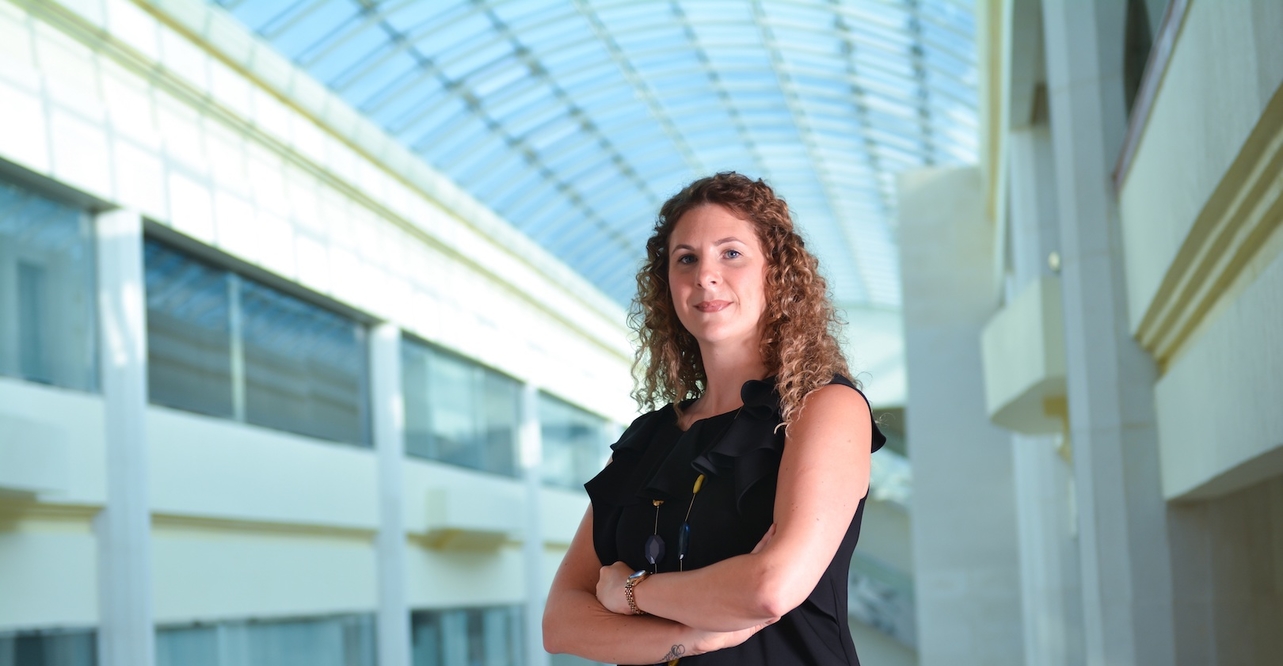 Since joining the firm in 2015, Evans has played an integral role within the interior design department managing the day to day running of the studio as well as being the lead designer on key projects, including residential and hospitality commissions.