We are pleased to announce the shortlist for the 2018 CID Awards, which will take place on Wednesday, September 19 at the Joharah Ballroom in the Madinat Jumeirah. This year, we have received 420 submissions across 18 categories from 114 companies throughout the region. Over the course of the week, we will be releasing the names of the finalists in all the categories.
Boutique Firm of the Year category: 
Bishop Design
Bishop Design has become known for its edgy F&B projects across Dubai, with more high-profile projects yet to come including Edern in Paris by Jean-Edern, Wavehouse for Atlantis the Palm & Solutions Leisure, as well as hospitality projects such as Intercontinental Hotel, Muscat; Studio City Hotel, Dubai; and Rotana Urban Resort, Muscat. Bishop Design is currently also growing its international portfoloi, with hotel projects underway in Bahamas, Mauritius and India. 
Lulie Fisher Design Studio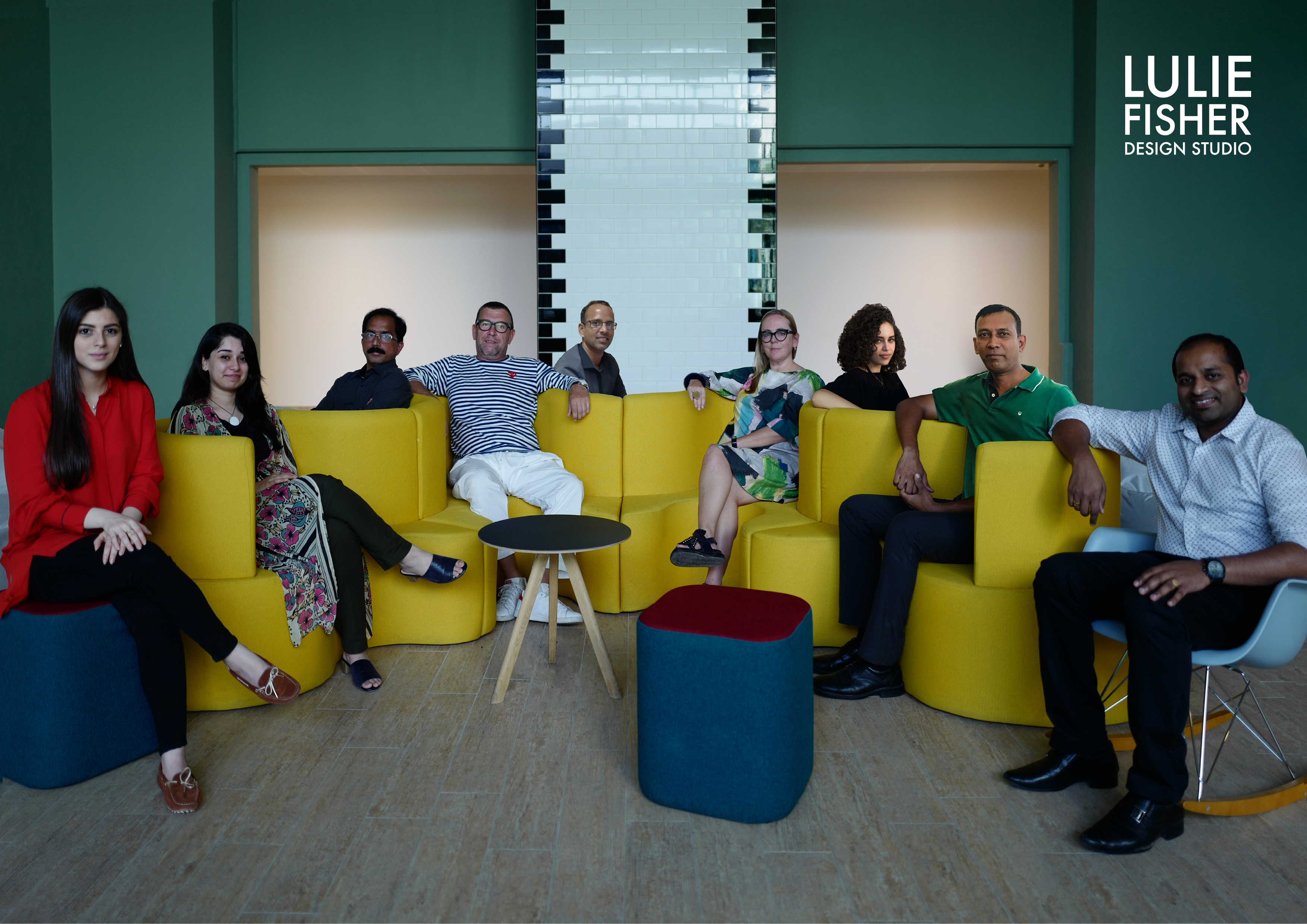 Having been established in 2016, Lulie Fisher Design Studio and expanding from a four-person to a nine-person team, the interior design firm has - in a very short time frame - delivered a number of diverse projects including key areas at the Manarat al Saadiyat in Abu Dhabi and the The New Sixth Form Hub for the Dubai English Speaking College. The firm is currently working on three different hospitality projects across the UAE. Lulue Fisher Design Studio's work is both quirky and eclectic, with a focus on hospitality, culture, lifestyle and leisure, residential and education projects. 
MMAC Design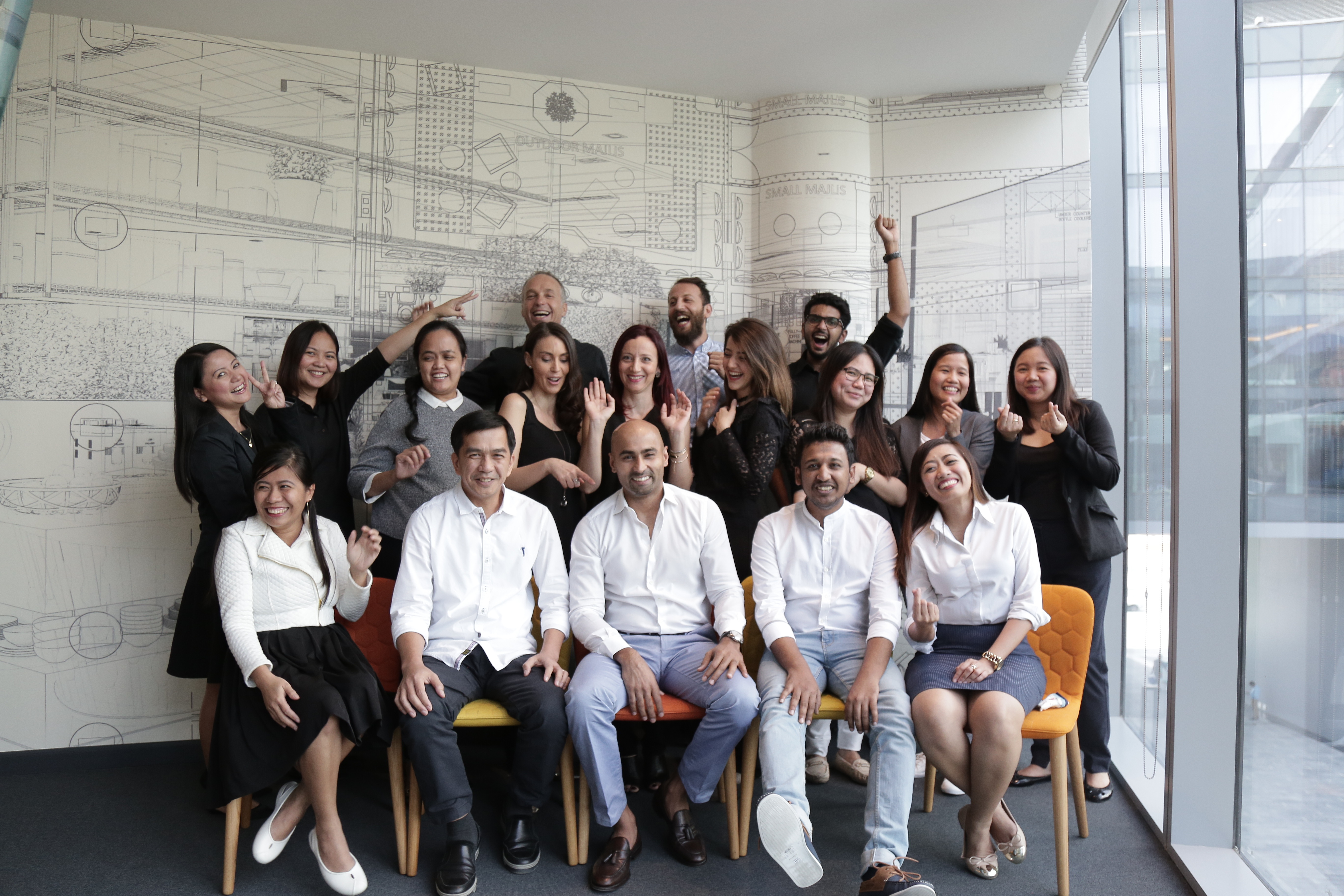 Specialising in hospitality interiors, MMAC Design has worked on a range of hotel projects from from luxury resorts to mid-scale business hotels. Over the past 12 months, MMAC Design has delivered a number of high profile projects including Rove La Mer, Rove Dubai Hills, Luxury Collection Akaba, and Kempinski Seychelles. 
Pallavi Dean Interiors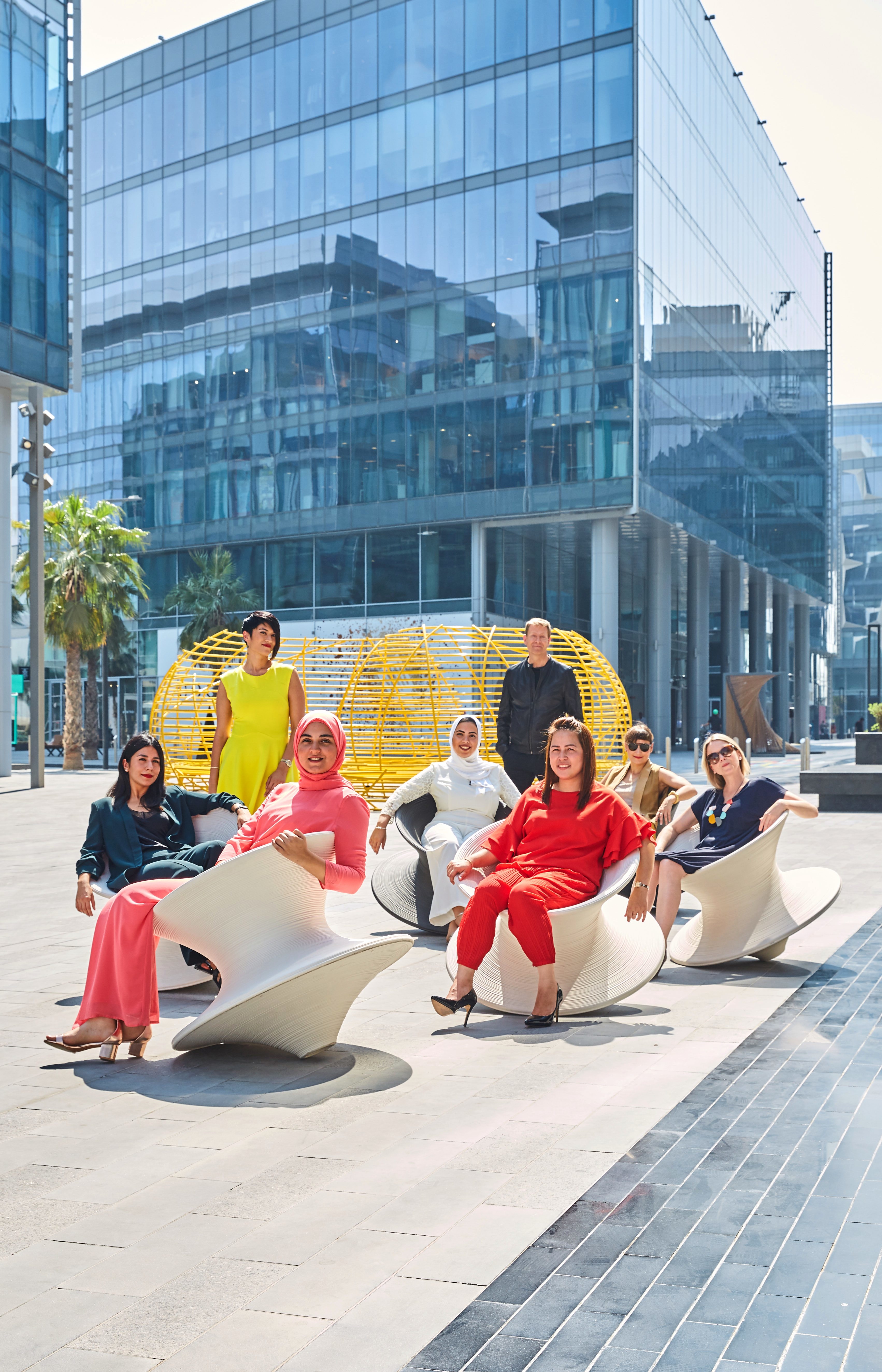 Pallavi Dean Interiors' eight-person team's key projects include the Delano Dubai Hotel on Palm Jumeirah, Edelman office in Dubai, and The Nursery of the Future - a collaboration with the UAE Prime Minister's Office. Focusing on the end user, the firm's projects experiment with material, spatial layouts, and forms. Moving away from a standard working hours studio, the design firm believes in flexibility while still maintaining strict deadlines and hard work. 
S2Interiors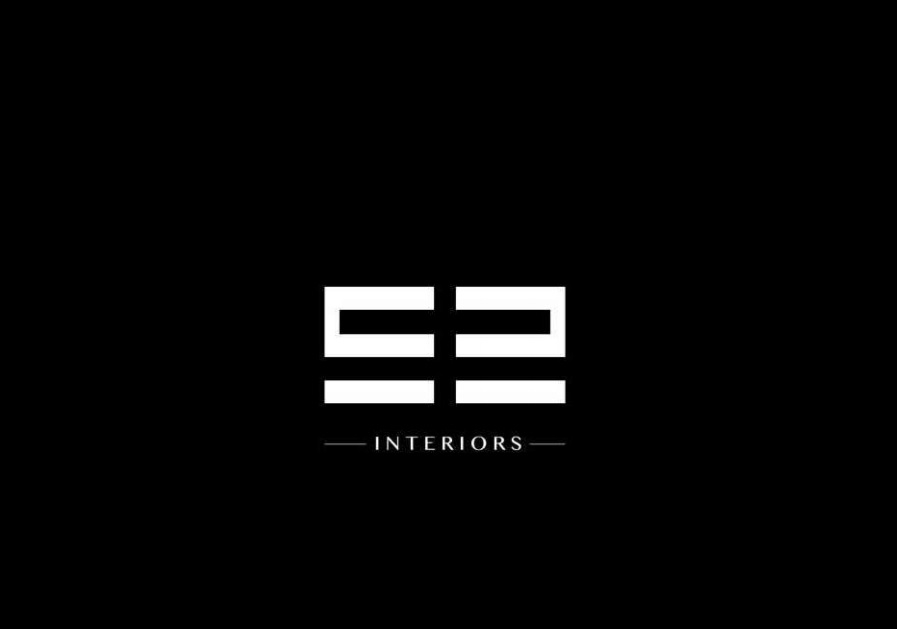 S2 Interiors was established 2015 with a wide range of interior design work including residential, hospitality, commercial and government projects. This year the boutique firm completed a variety of projects in Dubai including 17 Icon Bay, two high-rise residential towers at Dubai Creek Harbour, as well as two contemporary mosque designs. The firm has also completed two hospitality projects by Nakheel such as the Ibn Battuta Avani Hotel and Premier Inn Dragon Hotel, which are both currently under construction. 
Studio EM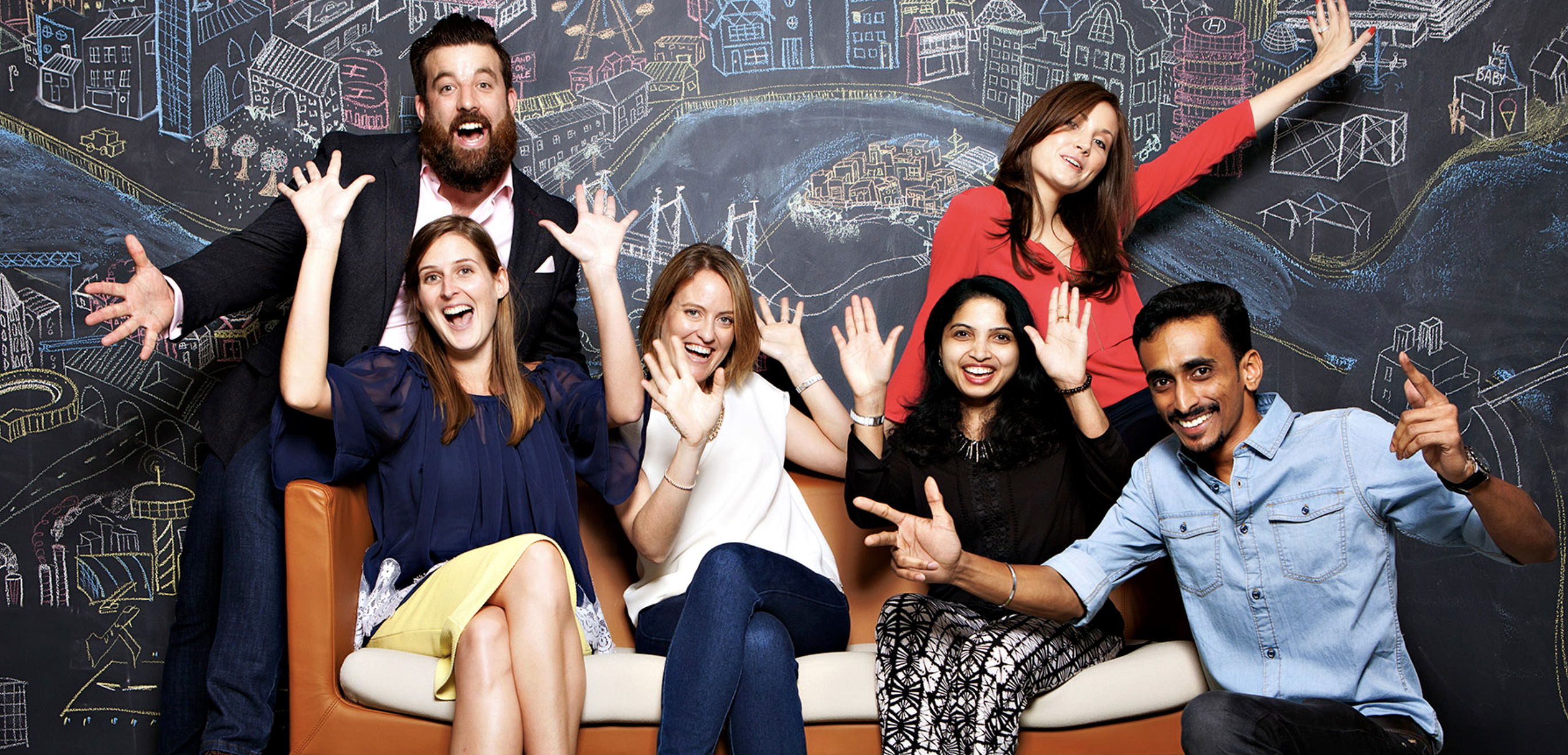 Completing over 35 projcts during this year alone, Studio EM's key projects from the last 12 months include Wagamama at The Dubai Mall, creating the new international brand guidelines for Wagmama and their exteriors, continued work with Five Guys as well as the the development of Poke & Co and Alchemy. The boutique firm has also delivered the design the new SkyDive Dubai Headquarters, in addition to beginning interior design work in India this year with the redevelopment of the Cold Stone Creamery.