We are pleased to announce the shortlist for the 2018 CID Awards, which will take place on Wednesday, September 19 at the Joharah Ballroom in the Madinat Jumeirah. This year, we have received 420 submissions across 18 categories from 114 companies throughout the region. Over the course of the week, we will be releasing the names of the finalists in all the categories.
Fit-Out Firm of the Year
Al Tayer Stocks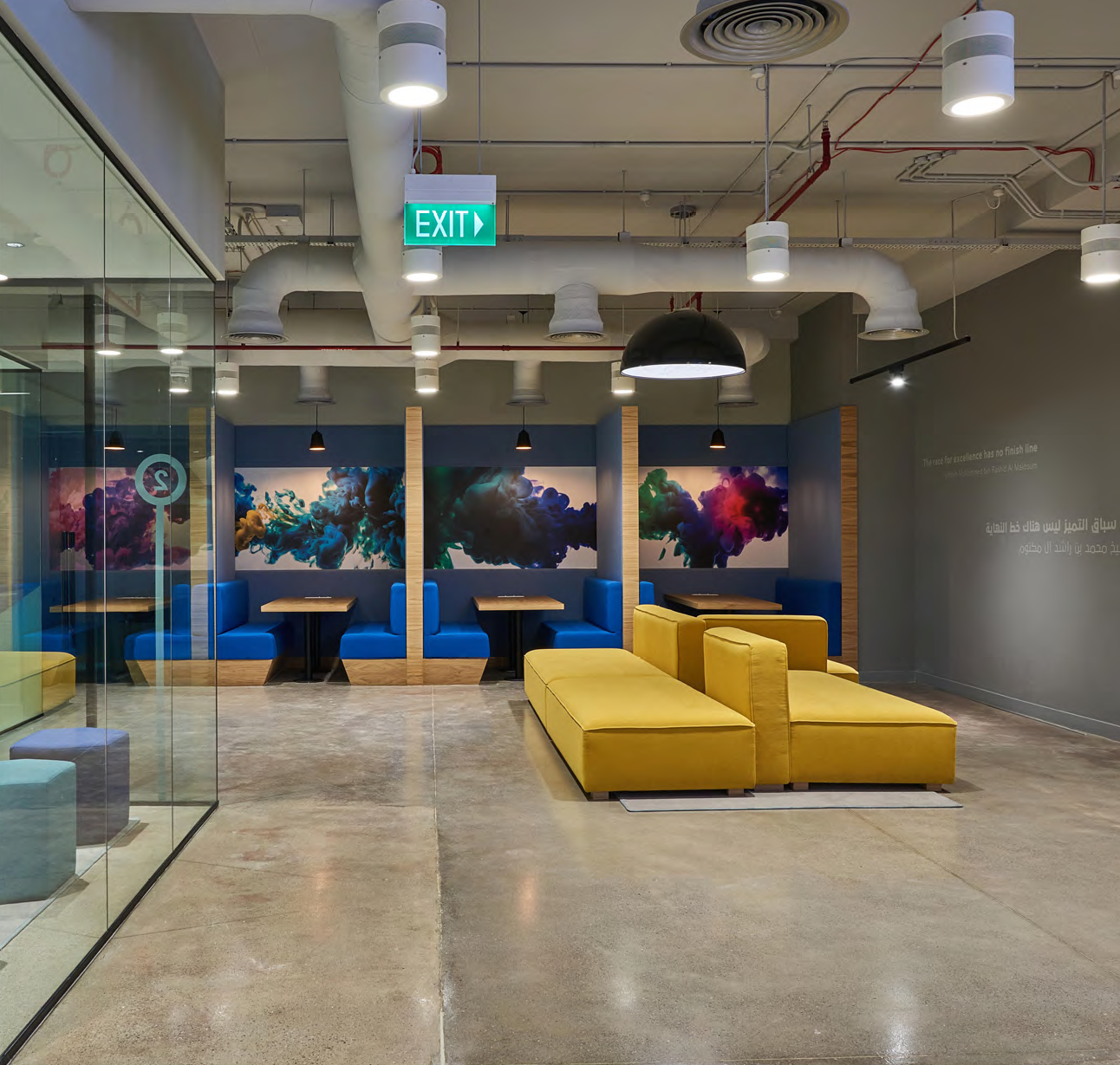 Established in 1998, this year Al Tayer Stocks celebrate 20 years in the UAE. With 541 employees, the company has completed over 50 projects across all sectors in the past one year. Some of the firm's key projects include University of Dubai (College of ITB),  Mediclinic, Fin Tech Hive at DIFC, Al Noor Hospital Phase 2 and 3, Carluccio's Restaurant, Kings College Hospital Polyclinic, Schlumberger office, Imkan and Vox Cinemas at Mirdif City Centre, among others. 

ALEC Fitout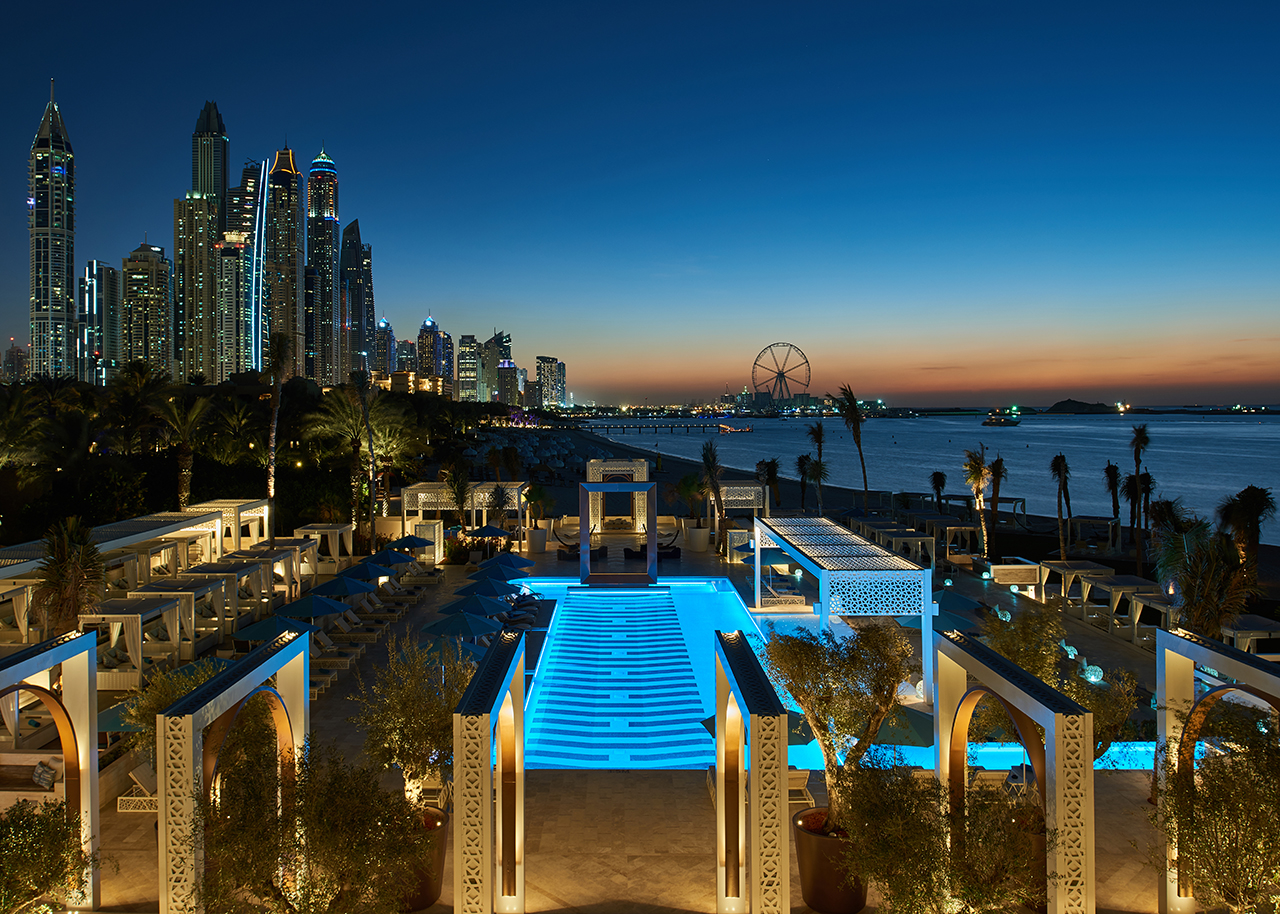 The company was started in 2009, and currently employs 280 people, in addition to contract workers. In the last 12 months, the company has completed a diverse range of fit-out and refurbishment projects across hospitality, leisure, retail, luxury residential, commercial and transport sectors. Some of its clients include Meraas, Select Group, Emaar, One & Only Royal Mirage and Dubai Police. 

Blue Camel Design LLC

Dubai-based Blue Camel Design was established in 2004, based in Dubai with 479 employees on its roster. Some of its notable clients include Dubai Airports, AWJ Investments (Operation Falafel chain, Catch 22, Awani and Smokey Beach), Meraas Holding (Makan Restaurant) and Emirates Airlines.

BW Interiors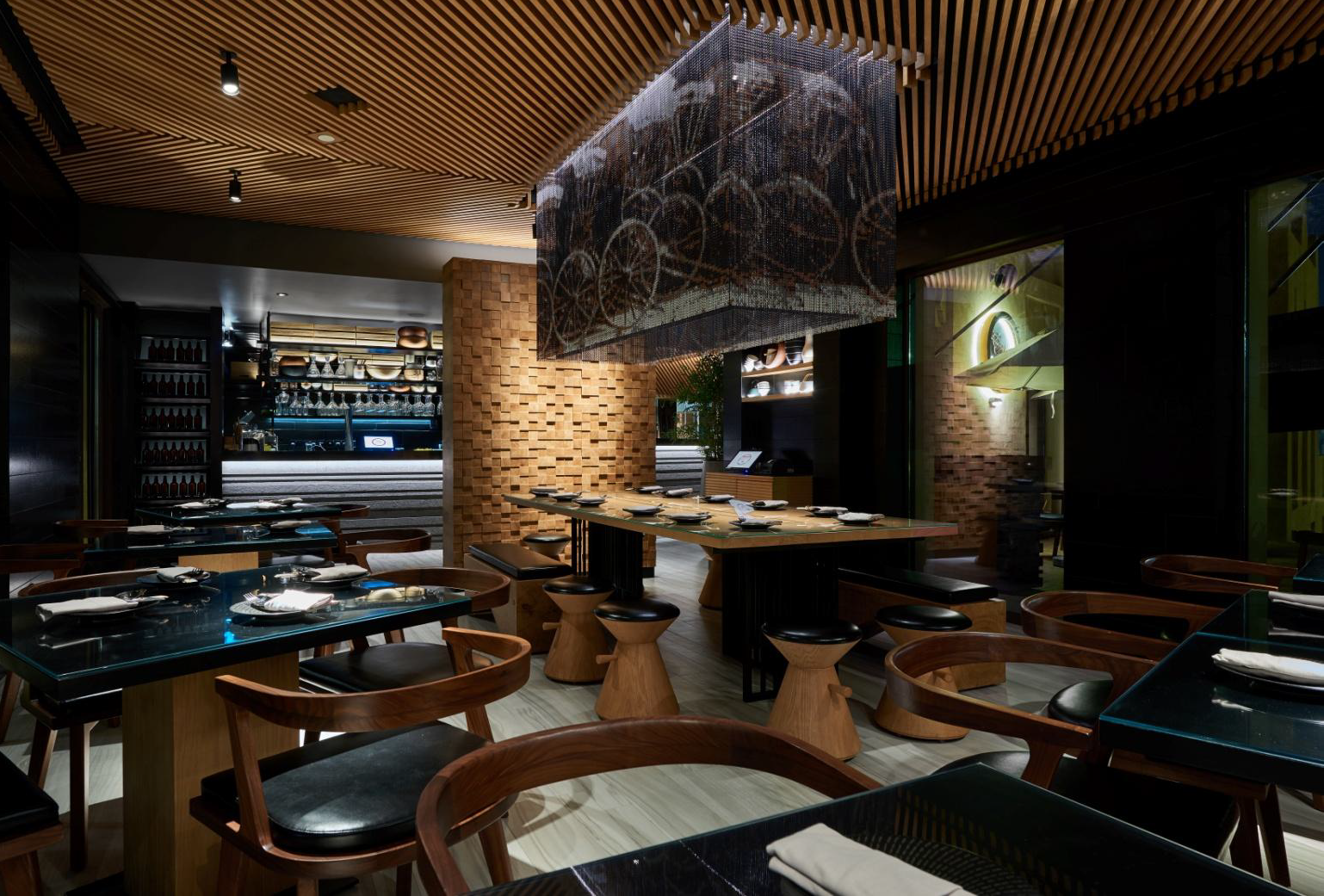 BW Interiors started out in 2001, and currently employs 1,411 full-time staff.  Some of its standout projects include Zuma, Coya, La Petite Maison, Nusr-Et Steakhouse, Oracle, Legatum and Tashas as well as others in office, retail, food and beverage, hospitality and residential sectors. The company has a state-of-the-art joinery facilities, MEP division as well as marble and stone and upholstery departments. 

Depa Group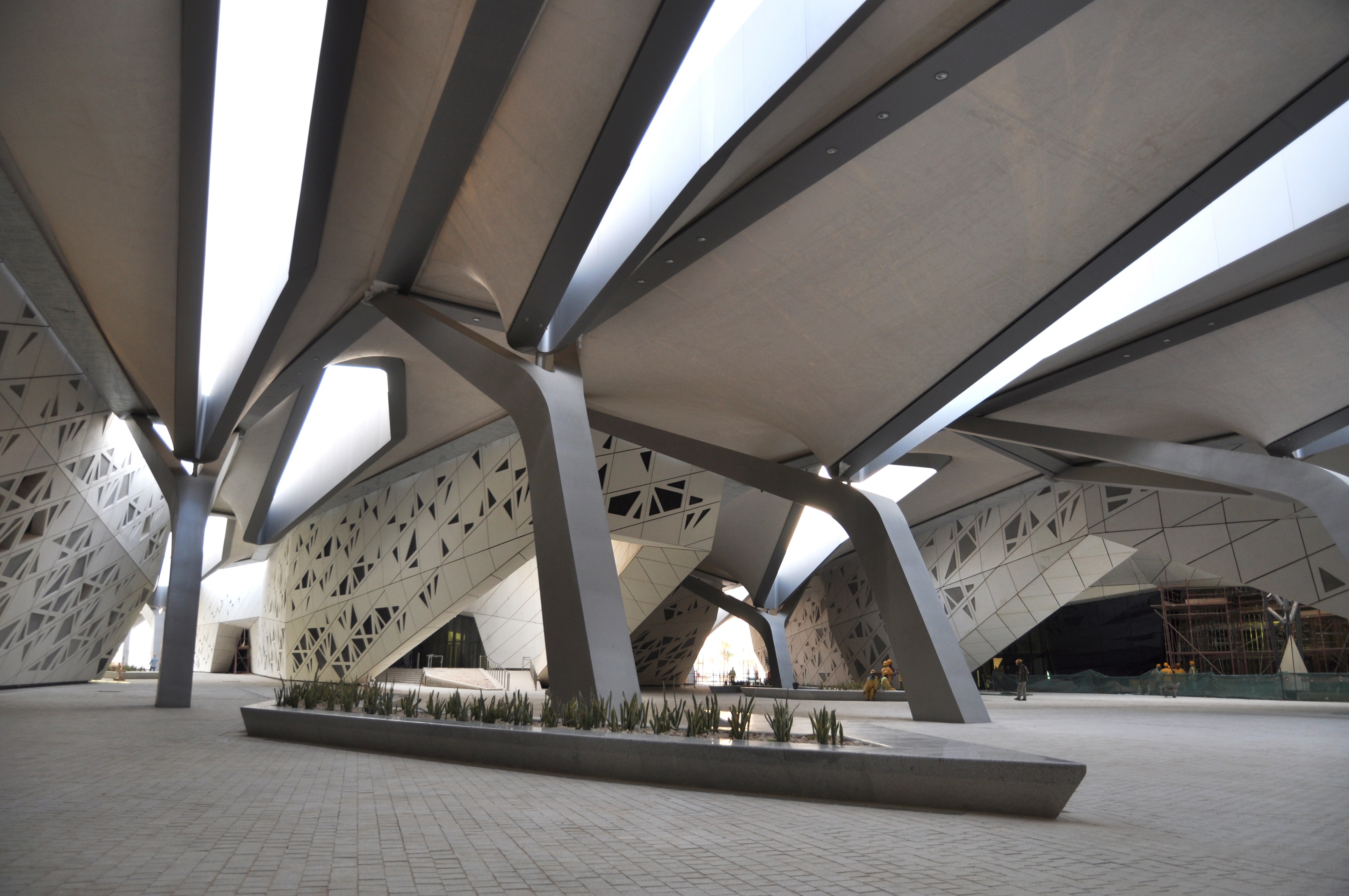 Depa Group was established as Arabtec Hotel Interiors in 1996 by founding members Riad Kamal, Chris Holmes and Mohannad Sweid. In 1998, after the acquisition of an Italian interior contractor, Depa Abu Dhabi was incorporated in the same year, followed by Dubai in 2000. The company employs 7,000 personnel globally across its four key business units.
In the past 12 months, the company has worked on the King Abdullah Petroleum Studies and Research Center (KAPSARC) in Riyadh, which was designed by the late Zaha Hadid, Dubai Opera House, luxury boutiques for the Dubai Mall Fashion Avenue extension; Robinsons Department Store at Festival City; W Hotel and Residences, Palm Jumeirah and the Kempinski Hotel, Palm Jumeirah, to name a few.

Emkay Interiors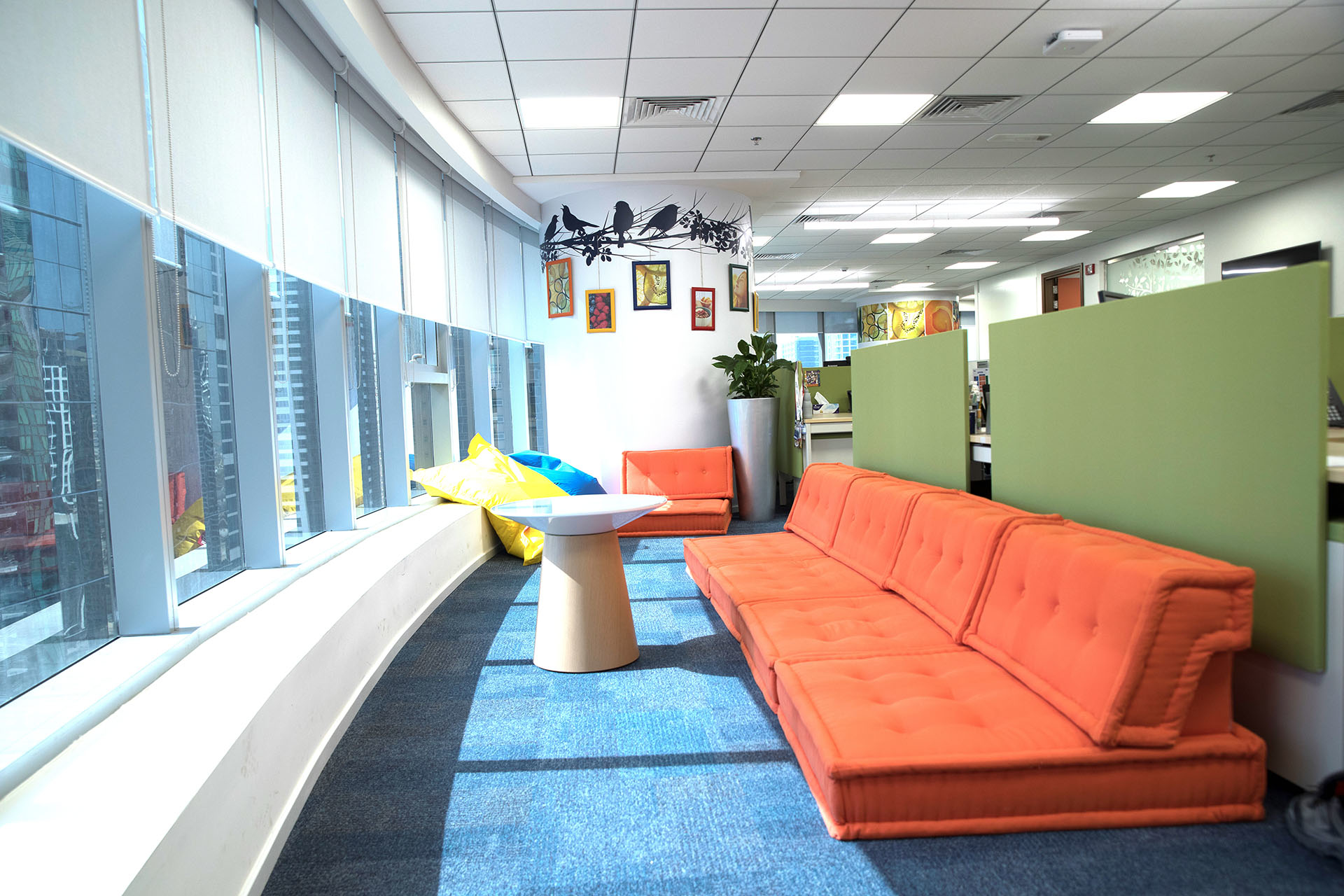 Established in 2004, Dubai-based Emkay Interiors employs 150 staff. A few of the recently completed key projects include the Emirates Hospital, Cosmesurg and Emirates Hospital Clinics, Home Bakery, Pepsico International office in Jumeirah Lakes Towers, In 5 Media headquarters, and the Emerson FZE corporate office buildings, among others.

INC Group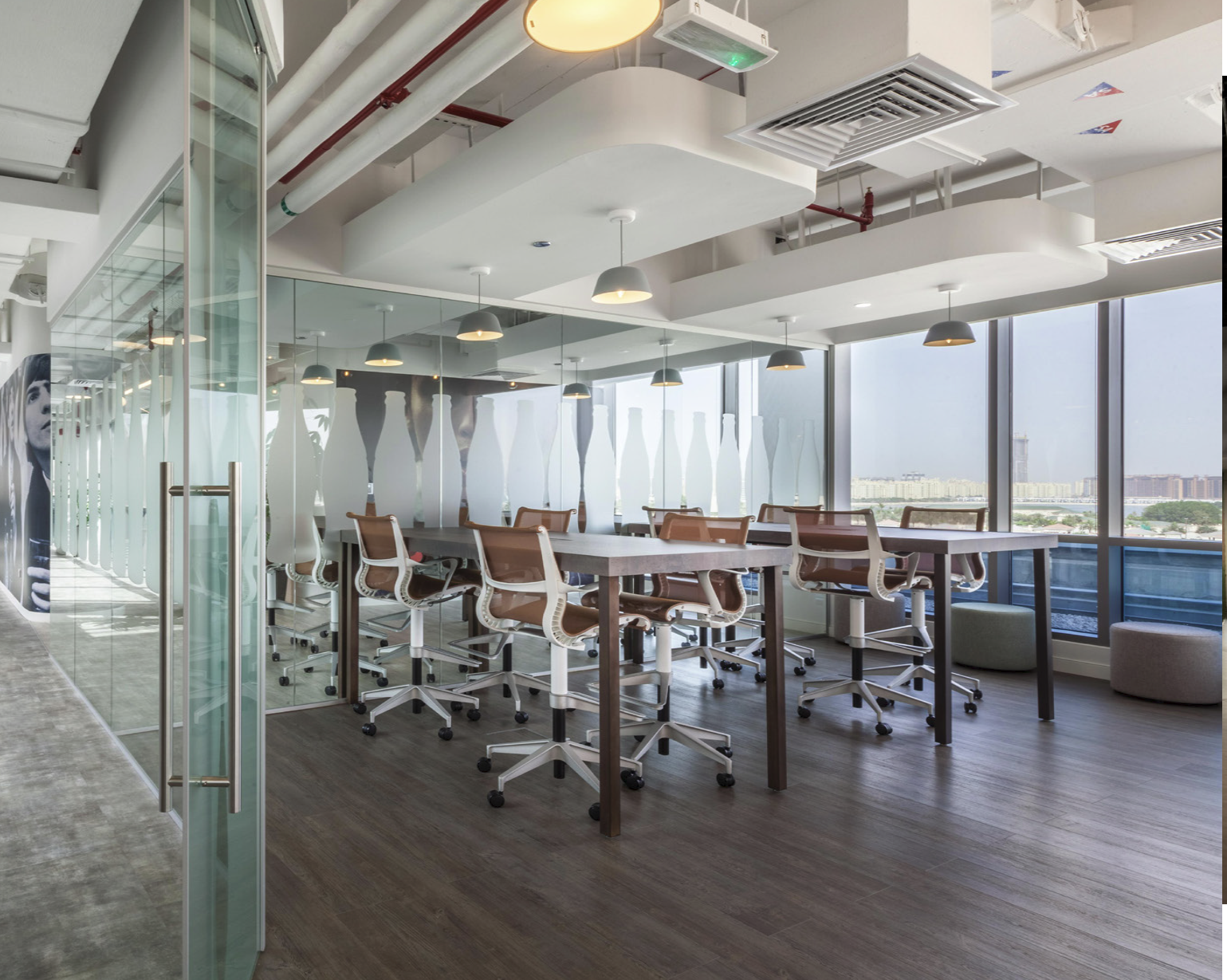 The company was established in 1988 as Incorp in Australia, and started its Dubai operations in 2008. In 2016, the company re-launched as INC Group. It employs 70 staff and counts among its clients such names as Coca-Cola, Uber, Emaar, Nissan, Rolls Royce, Majid Al Futtaim and Kerzner. 

Summertown Interiors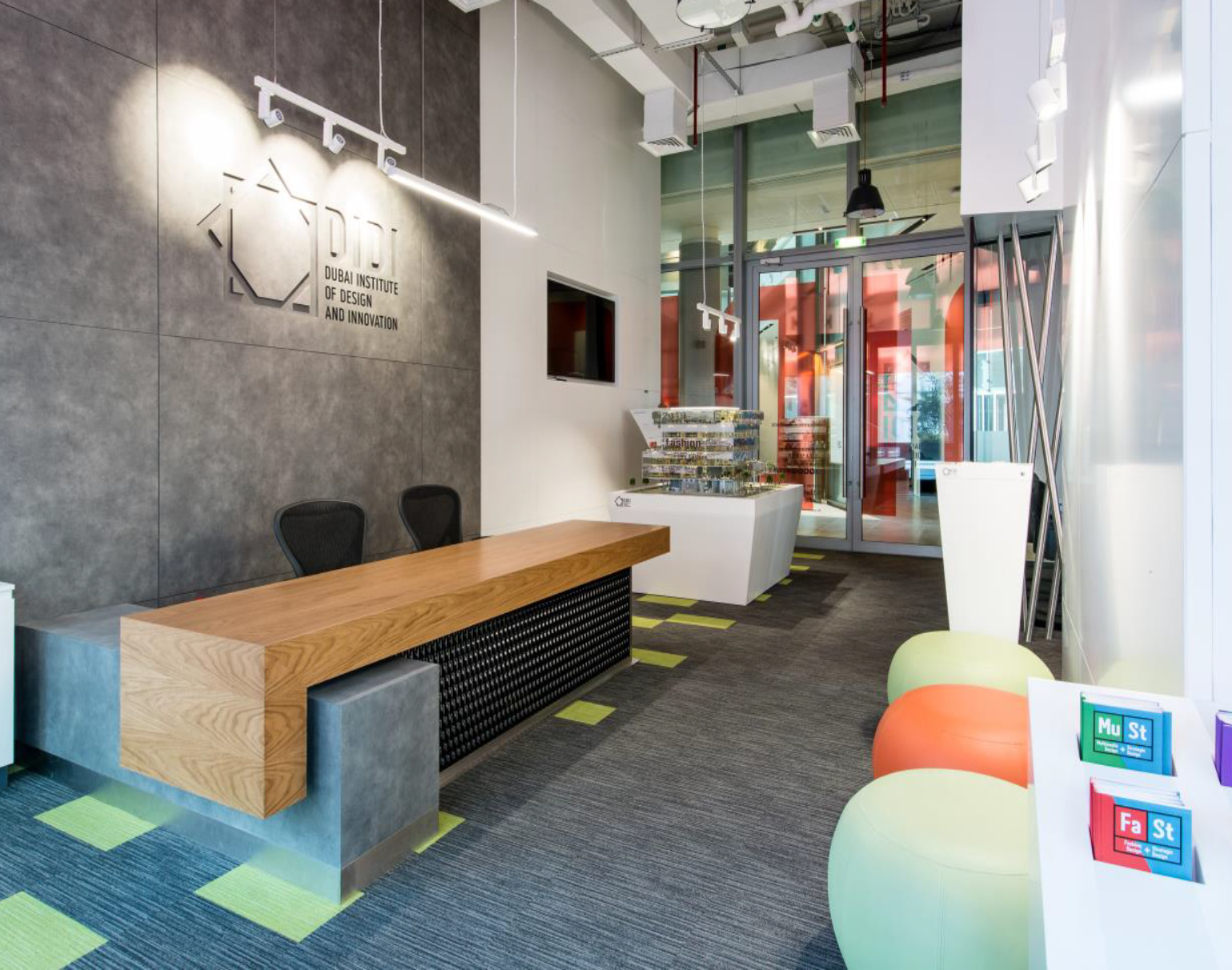 Summertown Interiors started in 1997 and has 129 people on its staff roster. Some of the key projects undertaken by the firm in the last 12 months include SMART Dubai Government, Dubai Design District Business Centre, The Dubai Institute of Design and Innovation (DIDI), Thyssenkrupp and Deliveroo offices.