We are pleased to announce the shortlist for the 2018 CID Awards, which will take place on Wednesday, September 19 at the Joharah Ballroom in the Madinat Jumeirah. This year, we have received 420 submissions across 18 categories from 114 companies throughout the region. Over the course of the week, we will be releasing the names of the finalists in all the categories.
Behind The Scenes 
Adelino Enriquez, 3D visualiser, Perkins+Will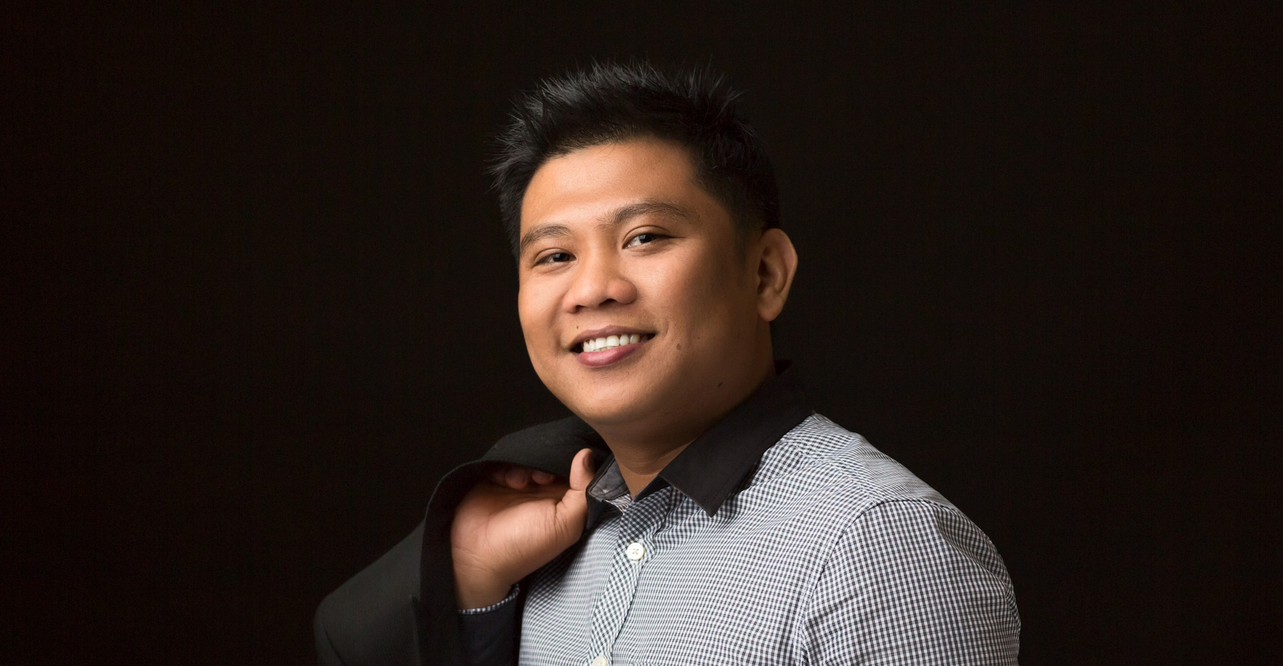 Adelino Enriquez, 32, has been working with Perkins+Will for the past five years across a range of projects including corporate interiors, hospitality, architecture, and healthcare. He holds a Bachelor's Degree of Science in Architecture from the Philippines and is a certified Leed Green Associate. Besides design, he specialises in technical drawings, design presentations and 3D renderings.

Jake Aquila, project architect, Bluehaus Group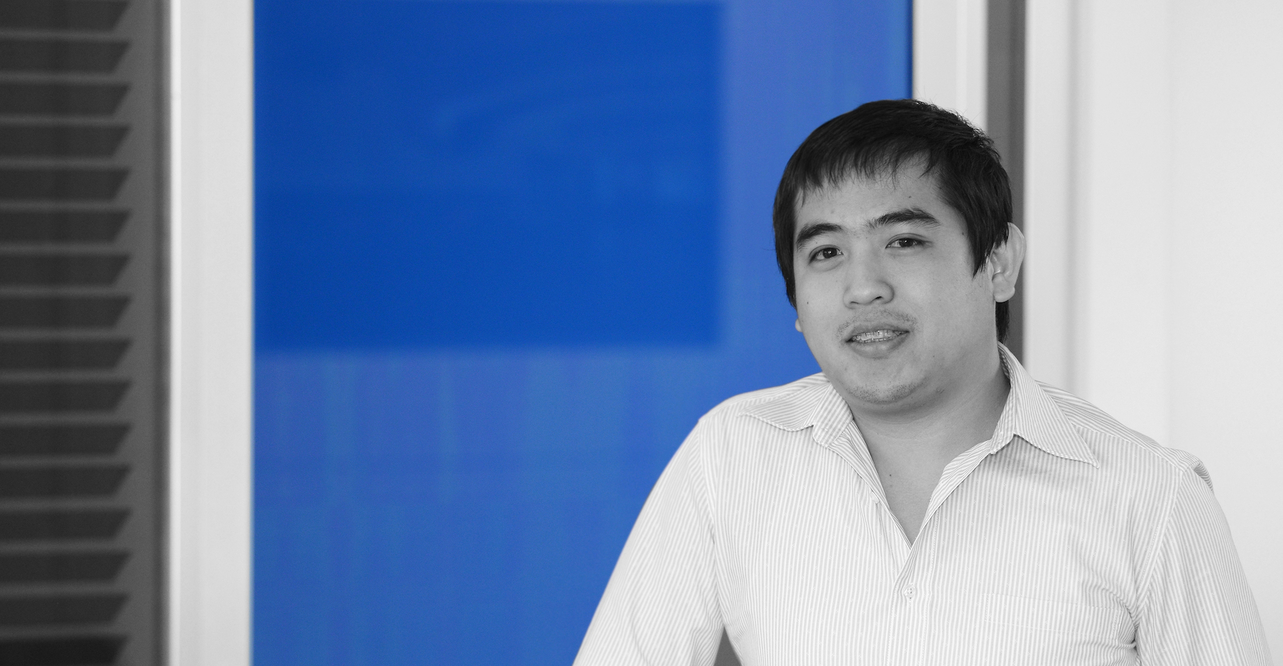 Jake Aquila has over 12 years' experience in architecture, interior design, planning and construction packages, as well as basic engineering within the GCC. He oversees and monitors the projects during construction documentation and on-site building; providing support to the designers, while maintaining time, cost and quality controls. He has worked on projects such as Clifford Chance, Digital Centre, GE, Daman and Booz Allen Hamilton.

Carlota Mae Pusing, CAD operator, Esadore Creative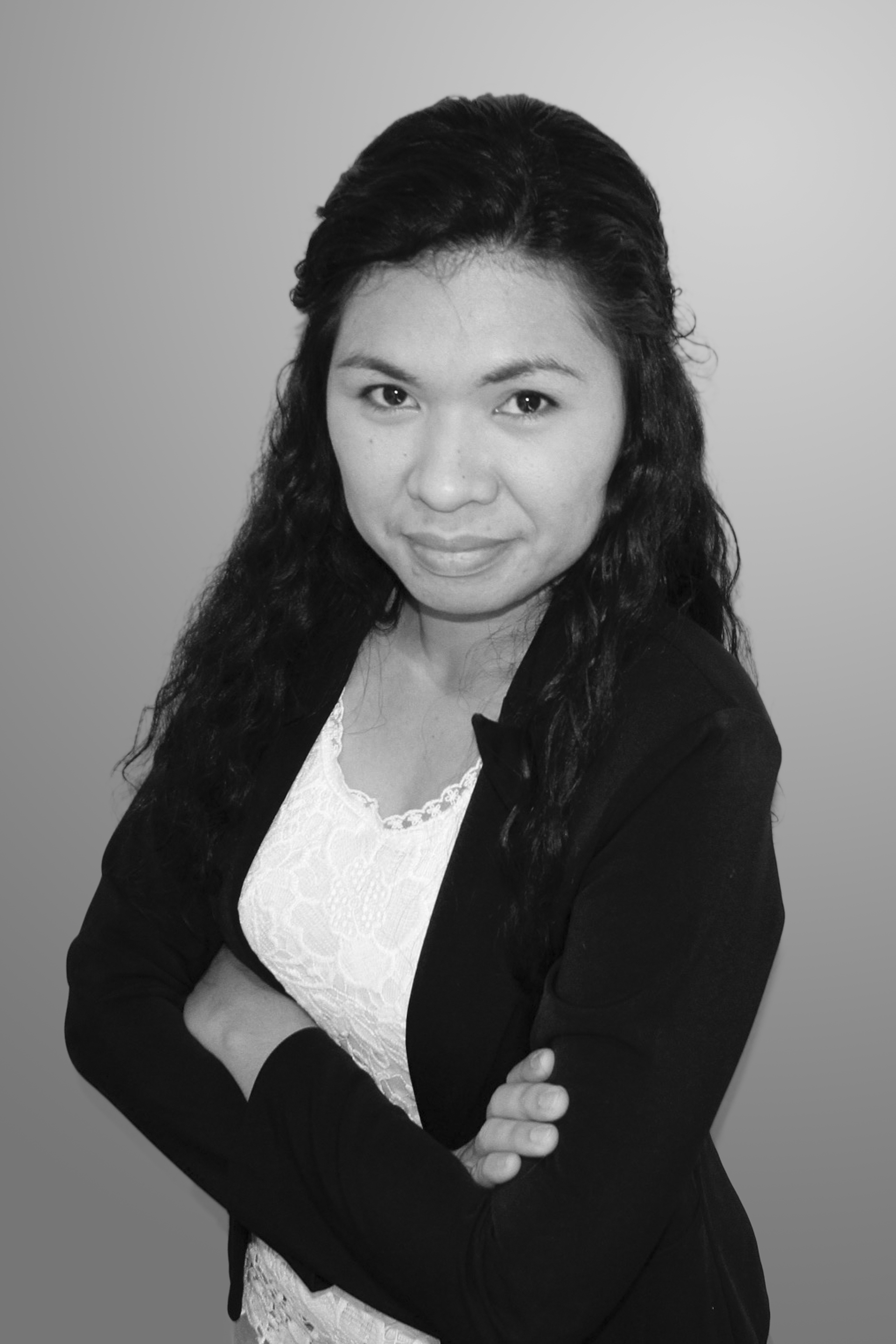 Carlota Mae Pusing has qualifications in architecture technically and has been with the company for over three years now. In the past 12 months, she was part of the team that worked on such projects as the InterContinental Resort Spa, Fujairah, UAE, Rafal Residence Ladies Spa, Riyadh, KSA, the InterContinental Spa Dhaka, Bangladesh.

Jay Basiga, FF&E designer, Perkins+Will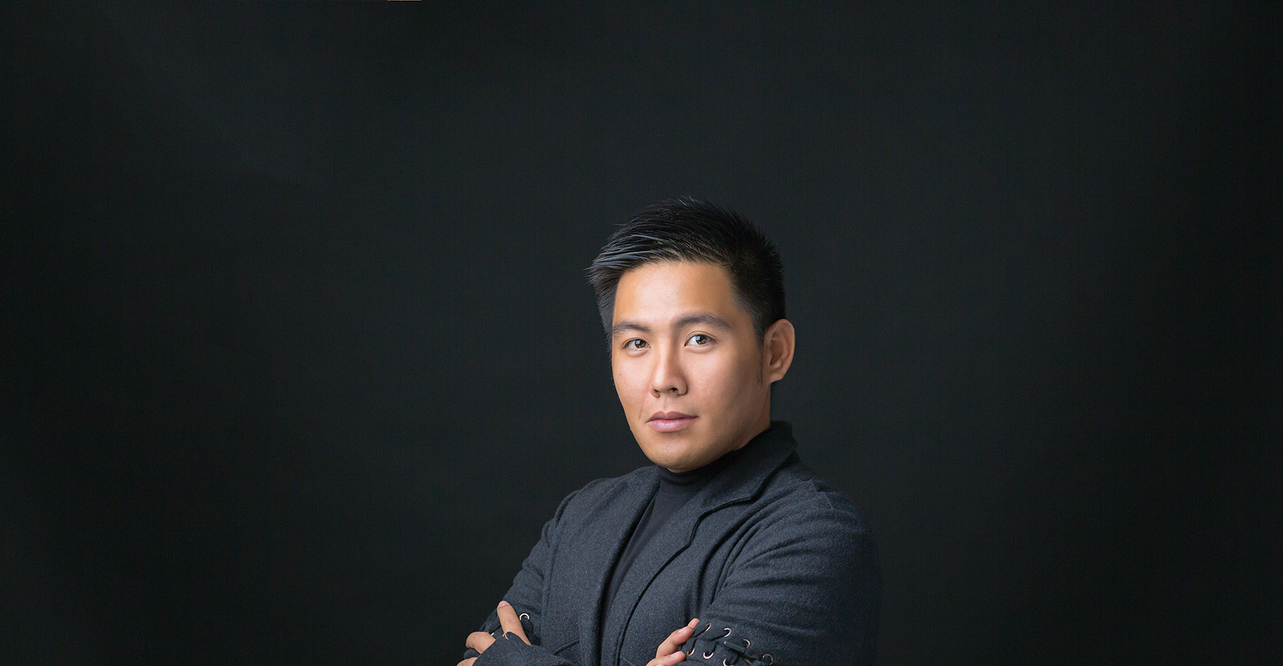 Jay Basiga, 28, is a LEED Green Associate and holds a Bachelor of Science in Interior Design. He has worked as an interior and FF&E designer providing space planning, concept and FF&E solutions for private residential and corporate condominiums in both Saudi Arabia and the UAE. In Dubai since 2014, and with Perkins+Will since 2017, he has worked on projects such as the Radisson Blu, Hilton, Marriott, Hyatt and some VIP residential areas in the GCC region.
Ranillo Elnar, technical team leader, Bishop Design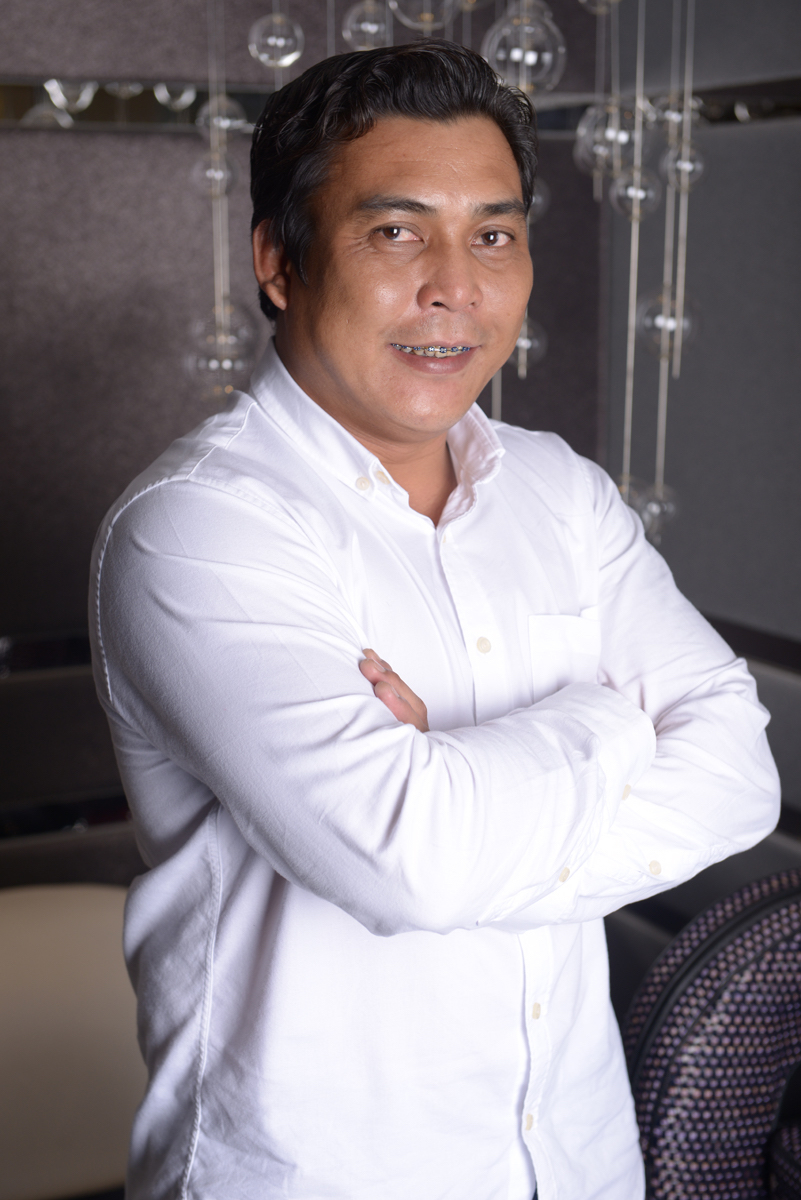 Ranillo Elnar, 39, holds a Bachelor's Degree of Science in Architecture, and has 15 years of experience under his belt. He is one of the original members of staff, who joined the company right from its conception back in 2004. He has worked on such projects as Roberto's Abu Dhabi, BOA Lounge & Club, Nusr-et and Little Black Door. Ranillo has climbed the career ladder with Bishop Design from autoCAD draftsman through to post contract coordinator and now the technical team leader.

Robert Andre Maramag, senior project coordinator, Allen Architecture Interiors Design (AAID)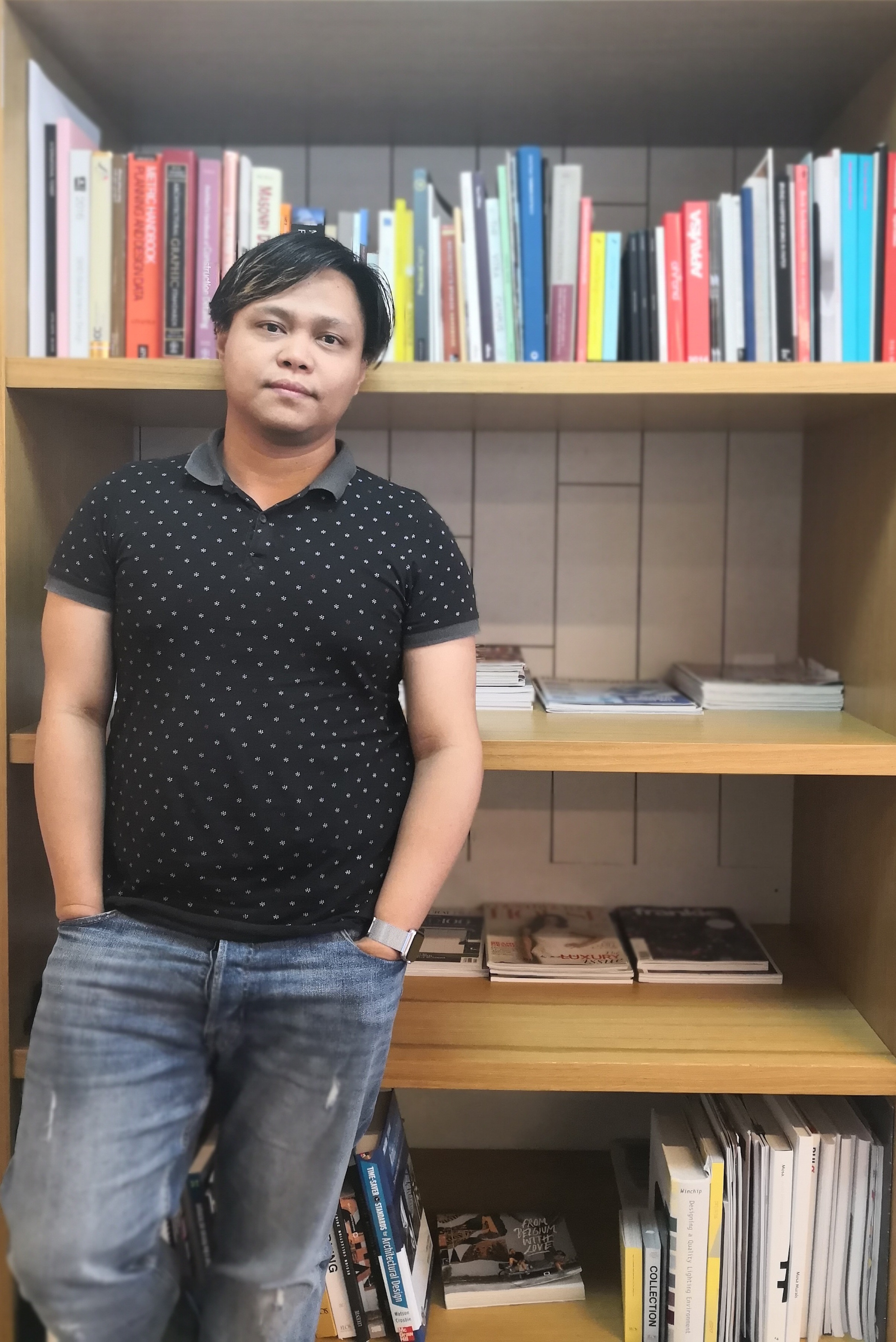 Robert Andre Maramag, 31, has a Degree in Bachelor of Science in Architecture. He is a registered and licensed Filipino Architect and a certified LEED Green Associate. For the past three years, Maramag has been delivering free lectures on Theory of Architecture and Urban Planning and Design through a nonprofit organisation. To recognise his contribution to the field, he was presented the President's Award and Outstanding Service Award by the United Architects of the Philippines – UAE Dubai Chapter. He is also the features editor of "Dyarkitekto Magazine", the official publication of the aforementioned organisation.
Having started with AAID in 2014 as a CAD technician, Maramag is now the senior project coordinator. Recently, he worked on the refurbishment of the Atlantis the Palm signature suites which included production of drawings, graphic works and coordination. He is also involved in the refurbishment phase two of the Al Qasr Hotel where he worked on a total of 127 suites and standard rooms and public areas.